You've been working on your strategy for months and here we are finally, ready to take advantage of two of the most profitable events of the year: Black Friday and Cyber Monday.
You can find more about Black Friday creative marketing ideas here, but in this article, we want to concentrate on social media strategy related specifically to Black Friday and Cyber Monday and how to use analytics tools to get the best results.
How to prepare your social media channels for Black Friday 2023
Social Media advertising is essential for any business to increase awareness and engagement while reinforcing the brand and driving more revenue. Black Friday and Cyber Monday are two occasions on which you can really boost brand visibility.
How you can prepare your channels:
Prepare your social profiles
Make sure that all your profile pictures, banners, bios, descriptions and links are updated to advertise Cyber Monday and Black Friday deals.
Do some hashtag research before you plan your social media campaign. This will help you understand the mood and interests of your audience.
Amplify the power of emotions
Remember that the content that goes viral usually makes people feel something.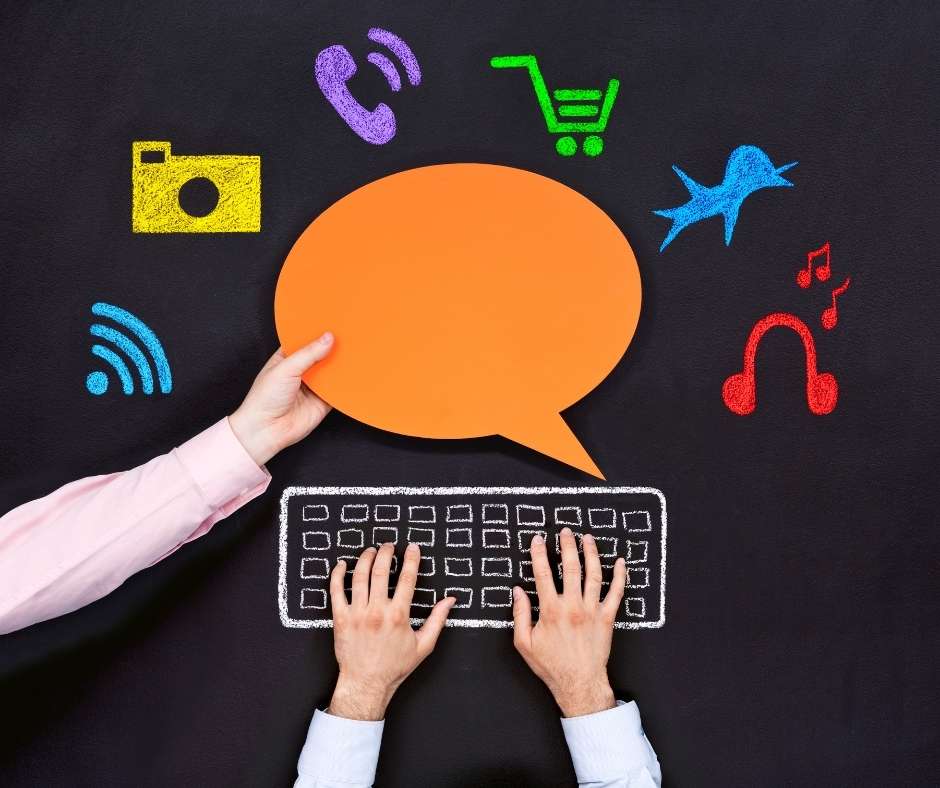 Did you know that Facebook Live videos generate 3x longer watch times and 6x as many interactions as non-live video?
In which participants could win gift cards for answering questions. Your audience will love it!
Share user-generated content
Are people publishing content on social media using your hashtag? They are the real protagonists of your campaigns, so share their content on your social media channels. For more about social media advertising, check out this article.
Create exclusive posts for social
This way, you will give people a reason to follow your channels.
Analytics tools can measure your campaigns
Investigate and inspect your social media campaigns with some useful analytics tools. For example,
5 useful social analytics tools
Analytics tools are pieces of web application analysis software that are used to monitor, assess and consequently improve social media performance. They are designed to gather and make sense of web performance data produced by social media sites and platforms.

Source: techopedia.com
GIves an overview of key metrics, real-time reports, and team performance measurement across all platforms.
Provides a dive deep into your performance on a single network, or quickly compares results across multiple networks at once.
Performance benchmarking, allowing you to make decisions based on AI recommendations, to calculate ROI, and to predict future engagement.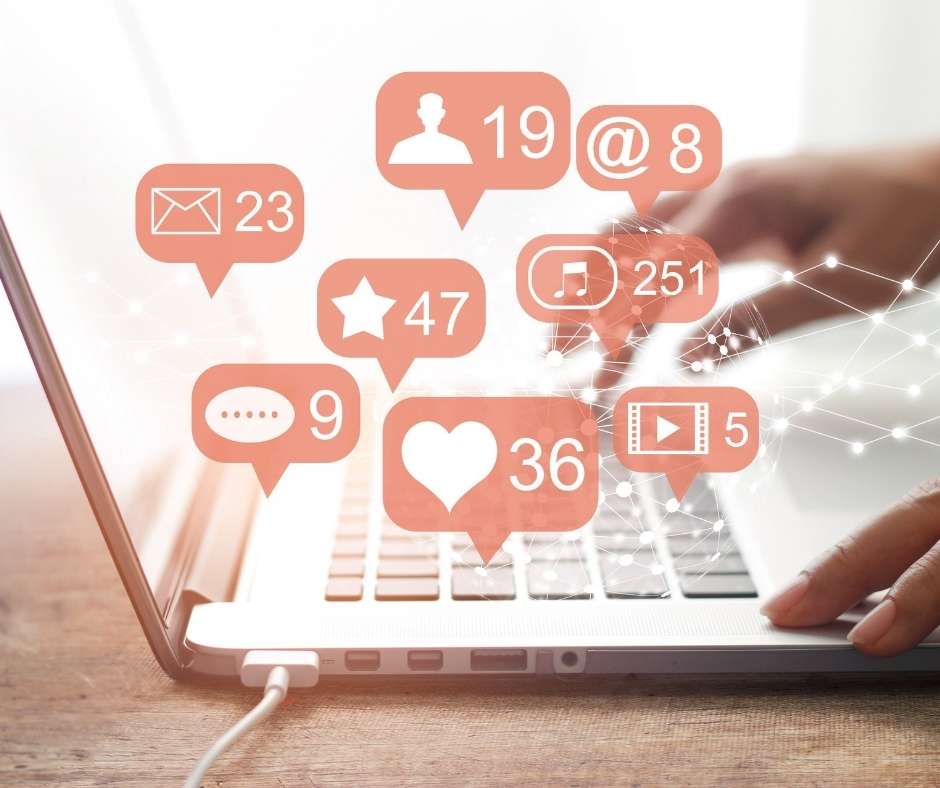 With HubSpot's analytics tools, you can tie social performance to business and revenue growth.
This helps to better understand your audience demographics, account analytics, your 'top' posts, and more.
You can find further information on such tools in our article on Community Management. As for choosing the right KPIs, check out this article.
Black Friday: last-minute tips
For some, shopping is an art; for others, it's a sport. It can be a vice and it can be a cause. Some love it. Some hate it. Rarely is someone indifferent.

Source: Pamela Klaffke (Writer and photographer)
Black Friday and Cyber Monday are highlights of the consumer year for many shoppers. They are looking for information about offers and new products, so you should give the people what they want. Need a few more tips on what to do at the last minute?
How can brands prepare for Black Friday?

Brands can prepare ahead of Black Friday by updating their marketing channels, creative and messages to advertise this event and maintain communication with users.
Why is Black Friday important for marketers?

Black Friday, along with Cyber Monday, is one of the most profitable events for marketers. During this period, brands should put all efforts into maximizing their revenue through creative ideas and a well-planned strategy.