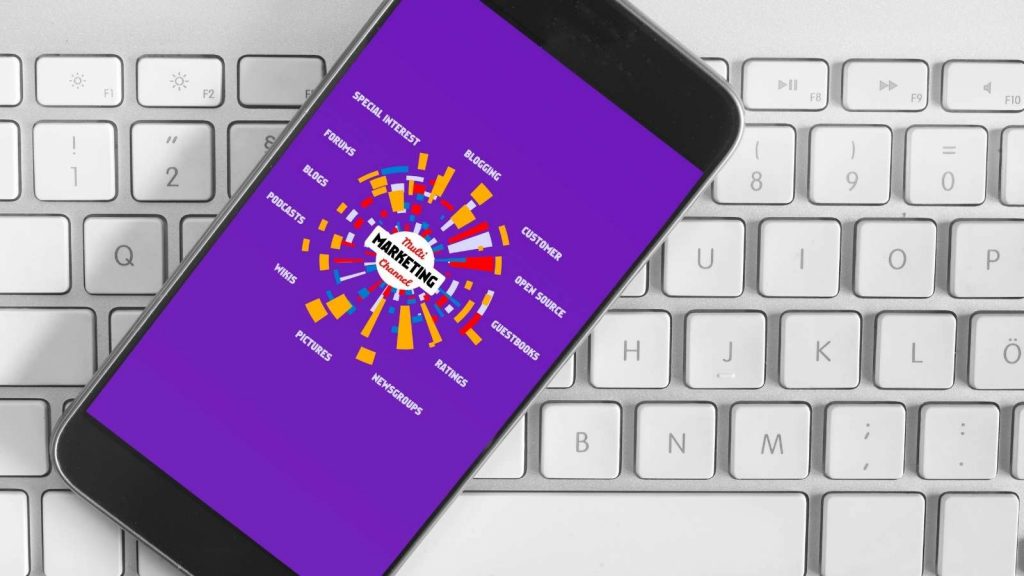 According to sas.com, a multi-channel marketing strategy:
refers to the practice of interacting with customers using a combination of indirect and direct communication channels – websites, retail stores, mail order catalogs, direct mail, email, mobile, etc. and enabling customers to take action in response using the channel of their choice.
You may be used to focusing on a single channel, though we've written previously here about why this strategy can be extremely risky. That's because just one channel would make your entire strategy vulnerable to factors beyond your control.
How a multichannel strategy can improve results
Companies that use multichannel marketing experience three times higher effectiveness rates than those that use non-integrated campaigns according to Heinz Marketing. What is multichannel marketing?
Multichannel Marketing strategy is channel focused
Marketers push products or services through more than one channel, treating each channel as a separate medium that operates independently of all the others, but is still part of the same strategy.
Multichannel marketing strategies are simpler and less expensive to implement than omnichannel. The difference is that multichannel delivers individual strategies aimed at different goals, while omnichannel focuses on customers, integrating different channels to provide a unique experience to the users.
It helps you to connect with your customers
A multichannel approach allows businesses to connect with customers across all of their favorite platforms.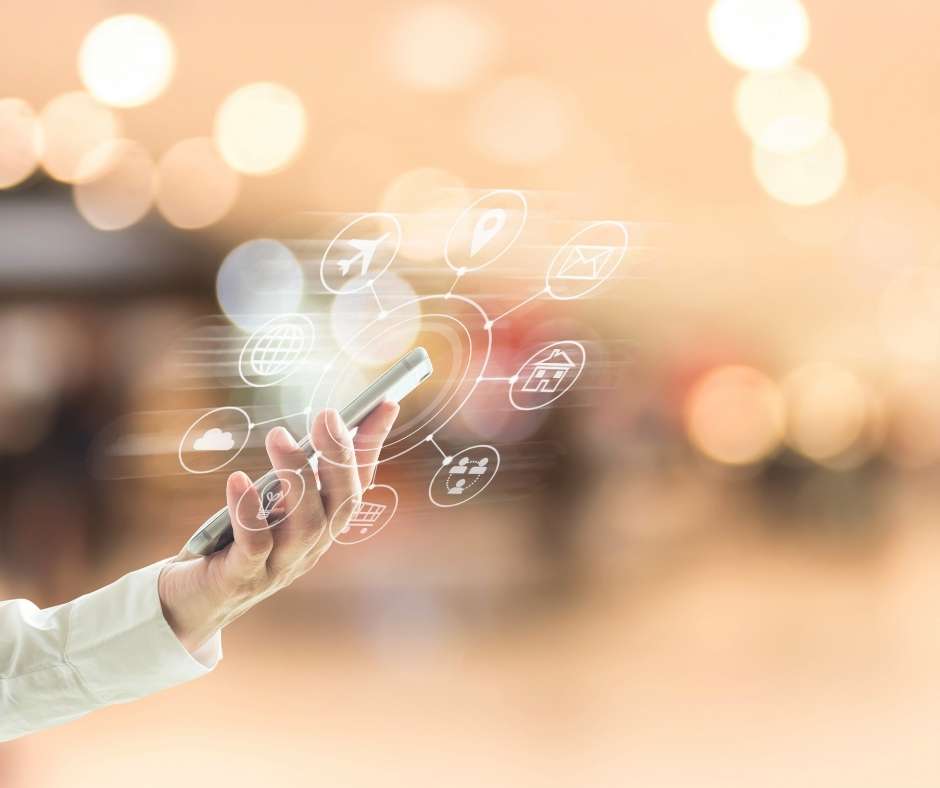 When you reach out to your customers through multiple channels, you have the potential to significantly increase their engagement.
Optimizing your multichannel campaigns, you will begin to gather massive amounts of data on your customers.
Creating great content across multiple channels will allow consumers to recognize your brand.
How do these strategies work?
To apply this kind of strategy we recommend the Smart Insights RACE Planning Framework.
RACE covers the full customer lifecycle and is structured as follows:
1. Plan
Define your goals and strategy.
2. Reach
Grow your audience using paid, owned and earned media.
3. Act
Prompt interactions, subscribers and leads.
4. Convert
Achieve sales online and offline.
5. Engage
Encourage repeat business.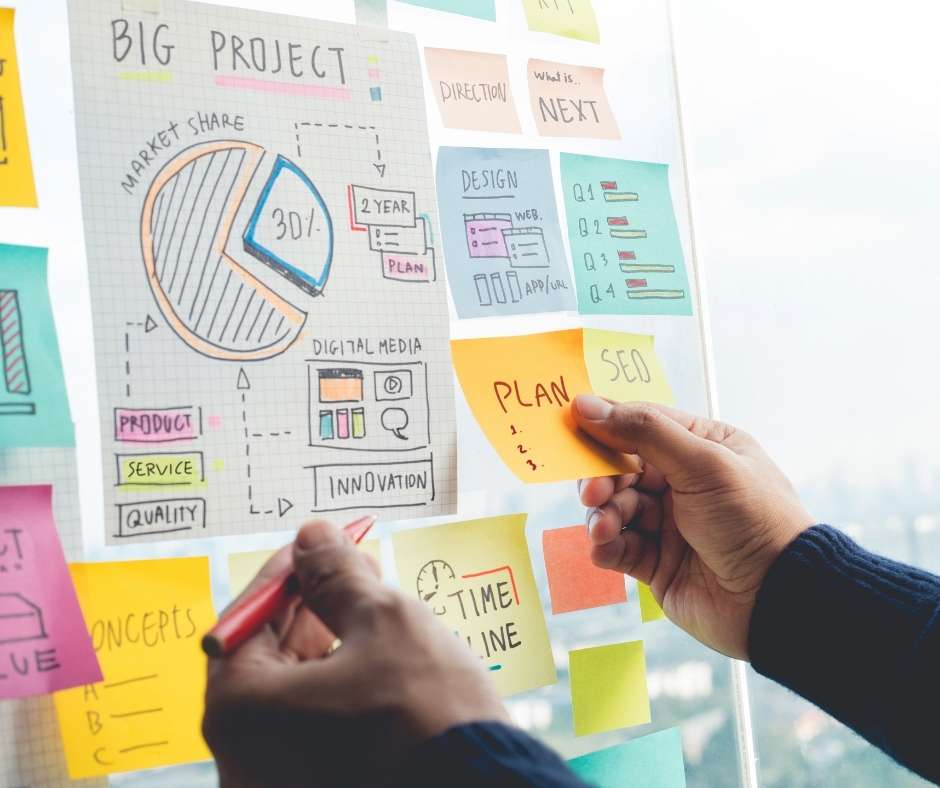 One of the most important benefits of multichannel is the building of a strategy where every channel has its purpose. This means that you won't lose perspective and that your customers will be able to reach you wherever they are.
So, when working on your strategy, remember to:
Study your audience
Focus on your message
Use automation tools
Track your results
Repeat
How to break the single-channel dependency?
If you want to know more about how to break the single-channel dependency, you'll find more in our articles here and here.
What's the difference between multichannel and omnichannel marketing?

Multichannel marketing stresses the importance of using multiple channels to deliver individual strategies and reach different goals. Omnichannel marketing, instead, has the customers as the focal point of the strategy, integrating different channels to provide a unique experience to the users.
How do you develop a multichannel strategy?

First, you need to define your goals for each channel and grow your audience on each platform. Focus on producing leads, conversions and promoting engagement. Last but not least, don't forget to review your results and act on them!
What is a multichannel marketing strategy?

A multichannel marketing strategy is a plan that focuses on communication with the audience via different channels, creating a specific strategy for each, independently of the others.
What are the benefits of a multichannel strategy?

The biggest perks of a multichannel strategy arethat it's easy to implement, it allows you to connect with your customers, it is data based and it improves brand recognition and engagement.