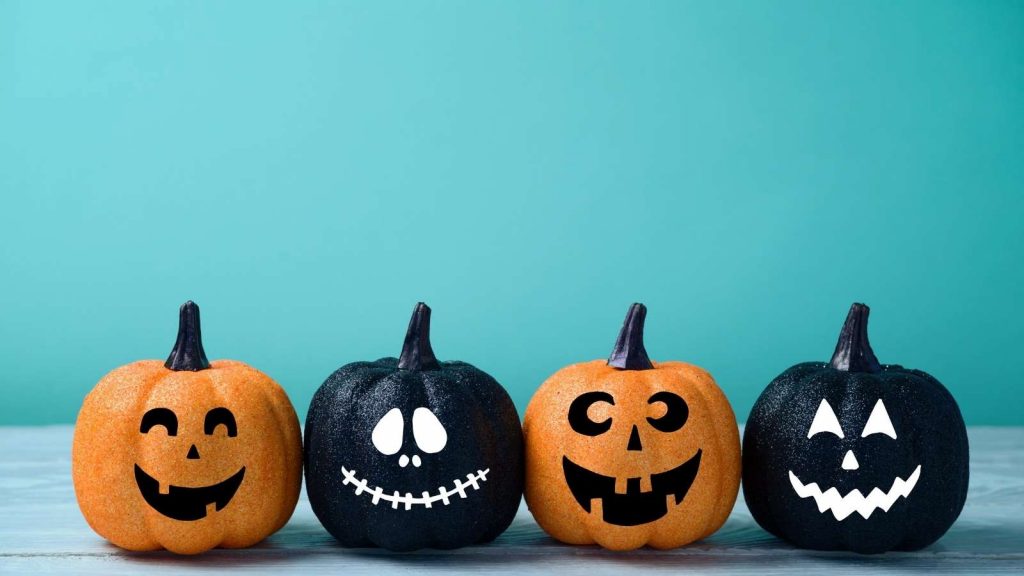 Halloween has grown from an oscure religious event into a huge marketing opportunity for many different types of business. The secret to making it work for your brand is applying some creativity that will catch your audience's attention.
Halloween: Tips for a "scary" marketing campaign
Here are some fang-tastic tips (sorry):
Decorate your website with a spooky look
Incorporate Halloween symbols into your branding. It could be Jack O'Lanterns in your logo, zombie pop-ups, or a fun (and scary) homepage. This will create buzz around your business.
Trick or Treat: Influencers edition
Influencer Marketing can be very useful to converge traffic and attention on your channels. Partner with nano- and micro-influencers in your niche to create community-focused events.
You will probably need some easy-to-use tools to search for the best influencers in your niche, so check out this article and learn more about influencer marketing in general here.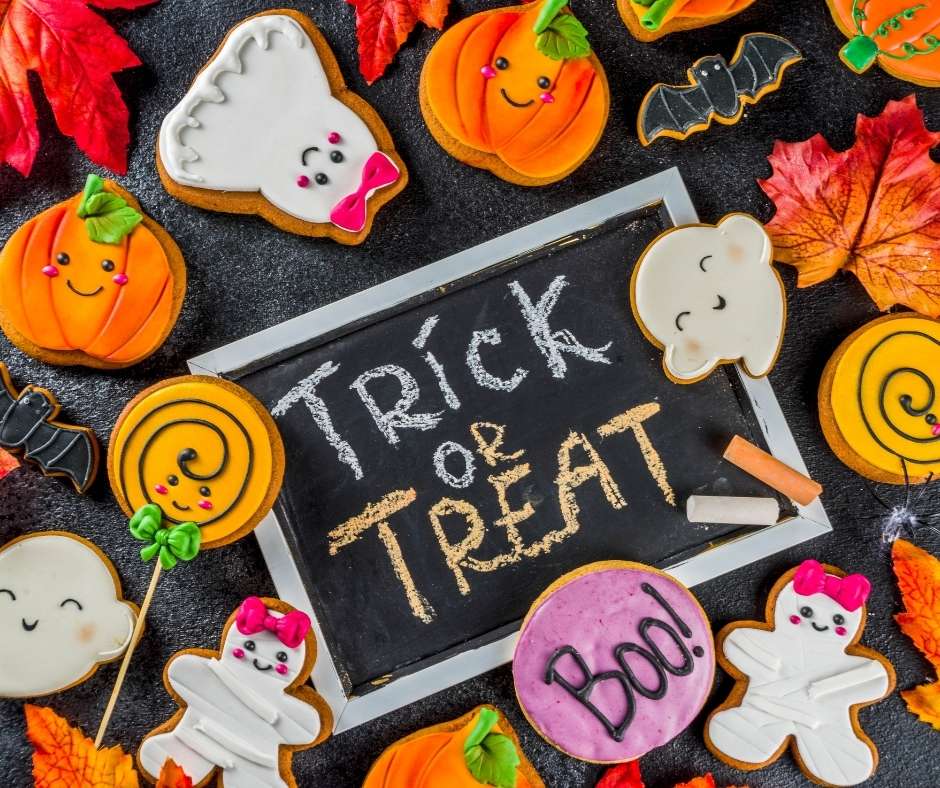 Create a dedicated hashtag
Where you can collect all your posts and your users' posts.
Share user-generated content
Share the best and most entertaining UGC in your social media feeds.
Design a spooky welcome popup that appears when customers enter your store. A zombie or skeleton will grab attention!
Spooky ideas for low-cost budgets
If you don't have the time or the budget for a personalized homepage and pop-up banners, you can still create a fun, scary and low-cost campaign for your brand with these tips:
Create personalized creative for your social media channels
Canva has many interesting and simple templates!
Engage your audience in a Halloween game
Ask your audience to share their scariest Halloween look, or something related to your services/products.
Then share the best user-generated content on your social channels
But remember to send a special discount to all your participants.
Need more additional tips about how to create a successful social media strategy? This article is perfect for you!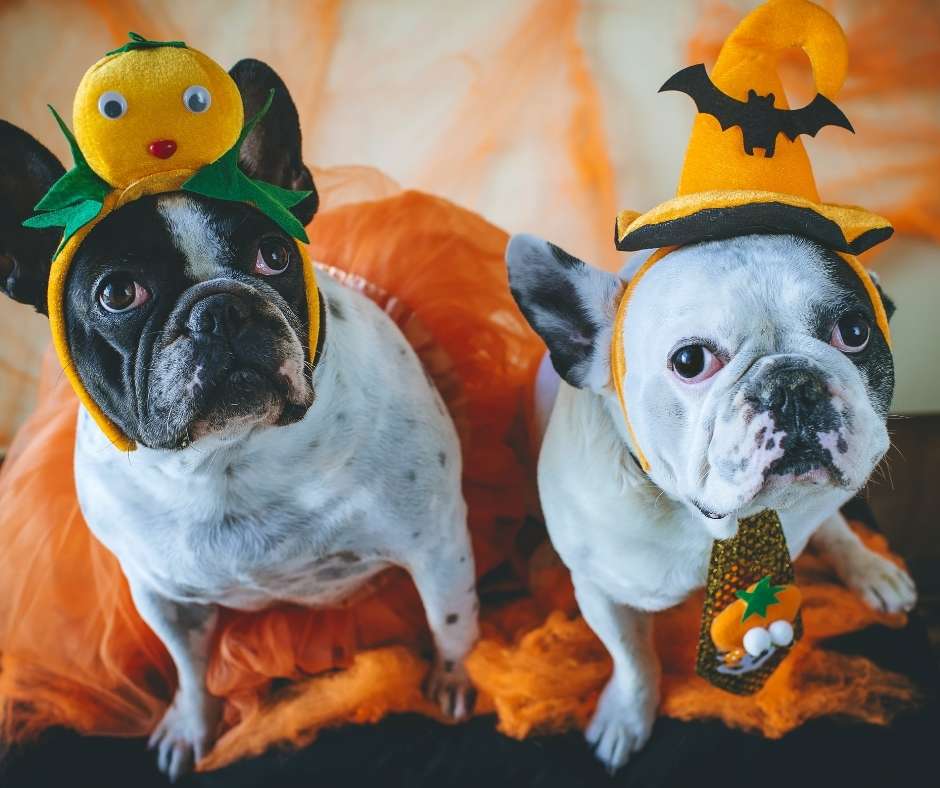 Halloween campaign: Multichannel strategies
Multichannel strategies combine different formats and tactics such as text, email, push notifications, social media, and others. Brands send the same message through various channels, for example: email newsletter ⟶ social media ⟶ push notification.
The practice has shown that combining two or more marketing channels gets higher traffic and open rates.
If you are planning to execute your Halloween campaign on many different channels, always make sure to work with partners and agencies able to provide all the services you need. Having all services under the same roof will make everything much easier because:
Centralizing the effort saves you time and money.
It reduces potential coordination or communication issues.
It allows for higher consistency.
Need help with your campaign? Just let us know and we'll give you a hand!
Have a bootiful Halloween!
According to Matthew Shay, President and CEO of the National Retail Federation:
Spending hasn't changed much over the past few years, but we are seeing a noticeable increase in consumers whose Halloween purchases are inspired by their friends, neighbors and even celebrities on social media.
Research done by theshelf.com has shown that Halloween inspiration from social media has increased across several platforms since 2015. Pinterest, YouTube and Instagram are popular, but Facebook continues to be the preferred social media platform to search for Halloween ideas.
What are the best marketing tips for Halloween?

Use appropriate themed creative, layouts, messages and hashtags to reach your audience in a multichannel marketing strategy.
Does Halloween affect marketing sales?

It does! Halloween is a big event that drives high revenue to marketers. A staggering number of $10.14 billion was spent on this event in 2021.