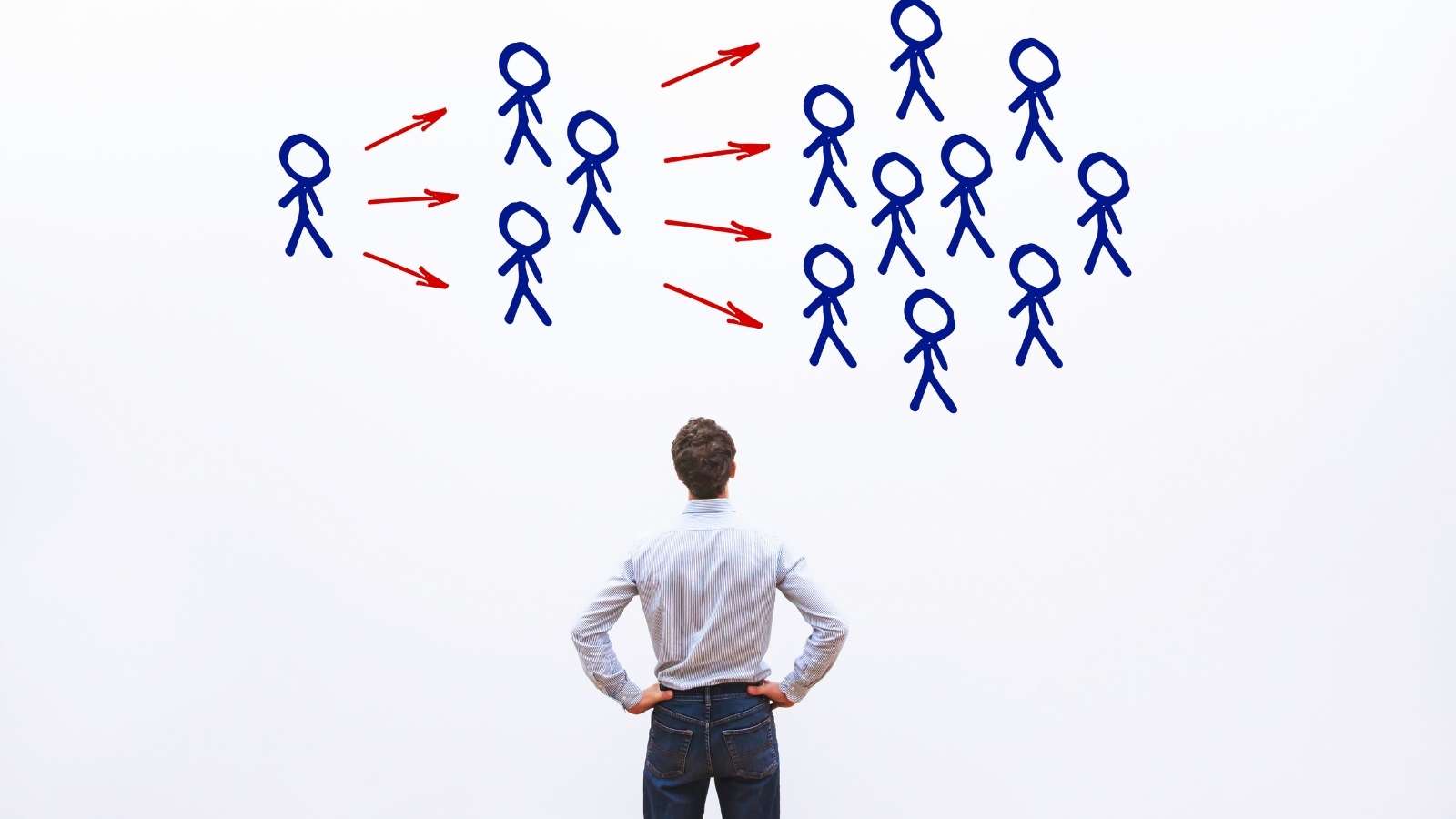 Buzz Marketing is a strategy that uses and amplifies the power of the most ancient and persuasive selling tool: word of mouth.
The main goal of this strategy is to reach a huge number of people by encouraging them to talk about and share a specific product. These tactics generate an opinion (ideally positive!), value and, in the most successful cases, long-term brand loyalty.
"Buzz" and "viral" are common expressions but there are some important differences.
Buzz, viral and word of mouth: differences and similarities
Word of mouth is one of the most powerful selling tools on the planet and occurs when people exchange their opinions about a product or service. It's something entirely unforced and natural – each one of us does it. If a suggestion comes from our friends or family, we trust it more. How many people check the reviews of a product before buying it? Word of mouth can be the glory or the ruin of a product.
Viral marketing: this strategy generates online interest in a product (or service), spreading it everywhere at the speed of light. Some people think that "going viral" is something bad, but it can go both ways. There is usually an elaborate strategy behind this kind of marketing. For example, in the last few years, we have seen interesting cross-channel strategies in which product placement of famous brands in summer music hits creates viral interest.
Buzz marketing: this a strategy that amplifies word of mouth. If viral marketing usually takes place on social media, an event is the perfect vehicle for a buzz campaign, as the message can reach millions of people instantaneously.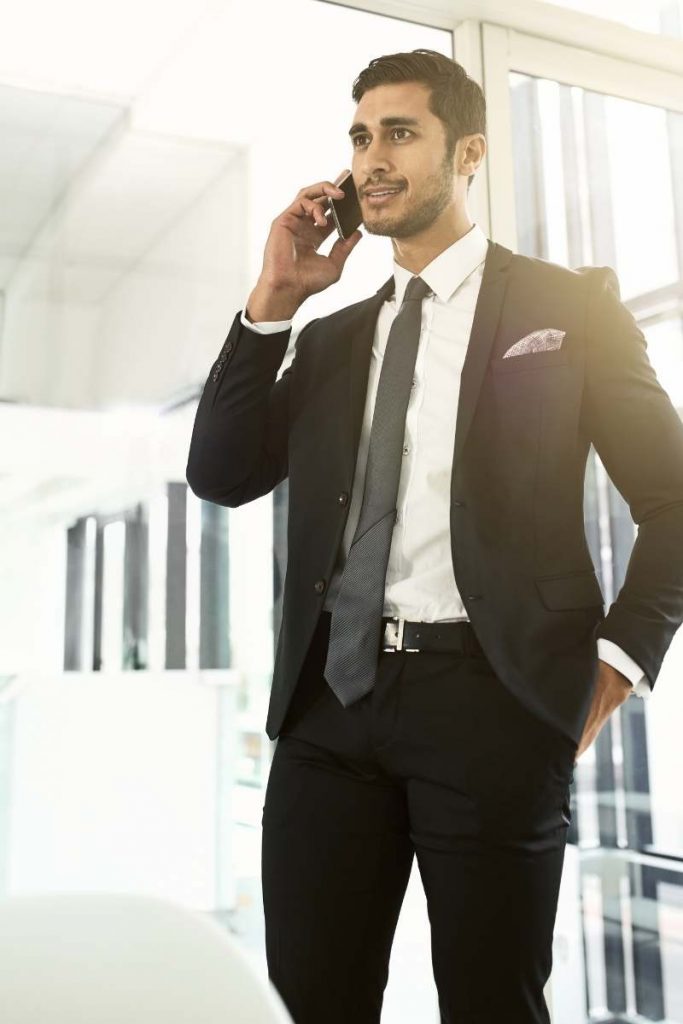 How to develop a buzz marketing strategy
Choose your content
Mark Hughes invented the term "buzz marketing." According to him, there are six ways to build a buzz marketing campaign. A great campaign should include at least one of these wow factors:
Taboo – literally a social or religious custom prohibiting or restricting a particular practice or forbidding association with a particular person, place, or thing. Driving your audience beyond the ordinary and the forbidden will give them a reason to talk about your product and share an opinion.
2. Outrageous – it takes your audience by surprise and shocks them, positively or negatively. Of course, we suggest focusing on shocking them positively.
3. Unusual – focus on something totally new or completely different from your usual service or product.
4. Remarkable – surprise your audience or tell them an impressive and amazing story – something that you usually wouldn't do.
5. Secret – we are all naturally curious. Tell your audience a secret and you will attract their attention.
6. Hilarious – give your audience a reason to laugh and have fun. It's one of the most common strategies.
Also remember that video could be the perfect vehicle for your buzz message.
Select your audience
Who are your potential customers/followers? Not everything will impact everyone, so create a specific message for your audience segment.
Give them a reason to engage with your product/service
Surprise them. Let them talk about controversial topics. Be different.
Find the right influencers
Influencers can be the perfect messengers for your buzz campaign (see our Influencer Marketing article). Select someone that fits the values of your brand and your audience and let them spread your message. You can also create a topical hashtag.
Don't forget guerrilla marketing
On-site activations and performances are an amazing and spectacular way to spread your message and let it fly from mouth to mouth.
If your brief is strong and you worked on a sophisticated and complete strategy, your buzz campaign will fly high – on and offline.
How can I create a buzz marketing strategy?

The first step is to choose the theme of the campaign, for example by using unusual, funny or taboo topics. Then you should select your audience and give them a reason to engage with you. Finding the right influencers and using guerrilla marketing are also good ways to boost your strategy.
What's the difference between buzz and viral marketing?

Buzz marketing refers to a marketing strategy that amplifies word-of-mouth opinions, while viral marketing refers to a strategy whose goal is to spread the interest of a product as fast as possible.
What is "word of mouth" in marketing?

Word of mouth can be considered one of the more powerful tactics that exist in marketing. It refers to the natural way that consumers voice their opinions about products, recommending them to other people such as family or friends. It's really important in marketing because it's based on trust and has a really high selling power compared to other tactics.
How are influencers related to buzz marketing?

Using influencer marketing can be really helpful for your buzz marketing strategy. After all, the role of influencers is to sell and recommend a brand's products. That's why selecting the correct ones is crucial for a successful buzz campaign.