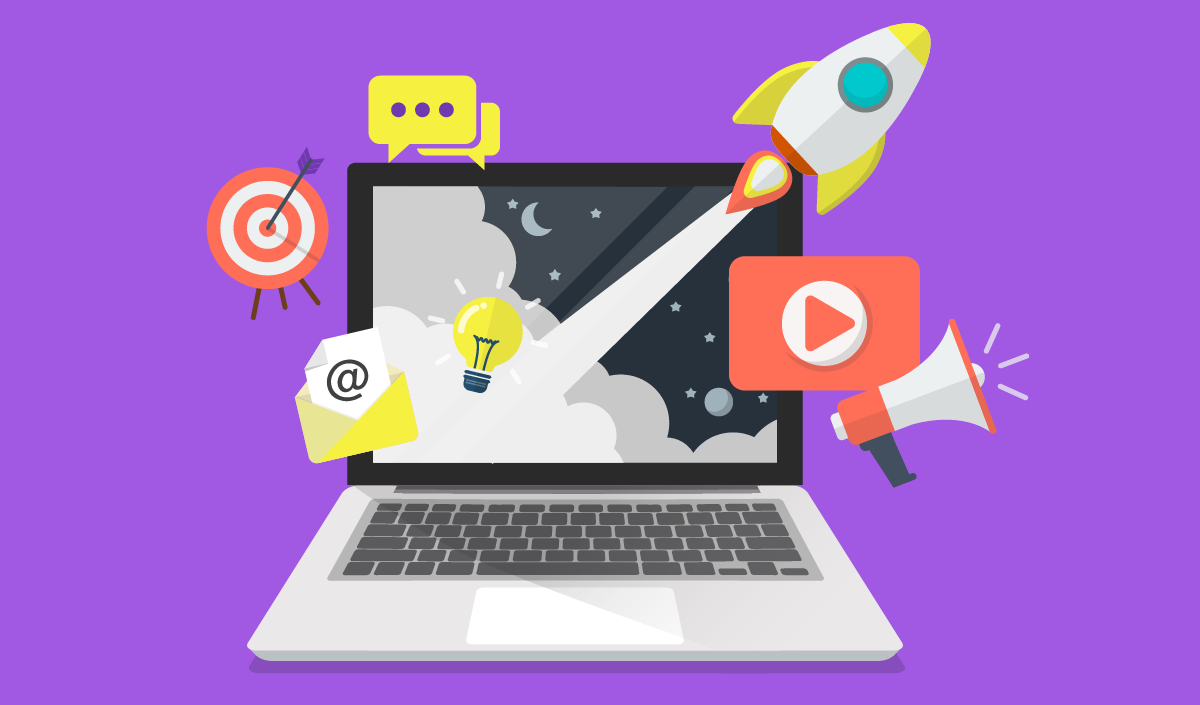 When planning our own marketing strategy, we often focus on paid media and forget to give owned media the attention it deserves. Just because we don't need to be constantly paying, doesn't mean that we don't need to actually invest in it. If you want to succeed with your marketing strategy, you need to know how to leverage your owned media.
What is owned media?
Owned media refers to all your digital marketing channels. Your company website, blog and social media, for instance, are owned media. Your company controls and manages them. Therefore, you decide what to publish, how, when and where.
When the content of your owned media is useful to others, people will share it. This way, your traffic will increase organically without any more money invested in it.
If you want to build a sustainable basis for your business to grow, your first goal should be to establish a regular content flow for your owned media. However, you need to make sure you produce quality content so your blog will not just get referred to, but also your paid media will deliver better results.
Leverage your owned media for your paid media
to perform better
Paid media could include:
Sponsored content
Display ads
Social media ads
SEM
Influencer marketing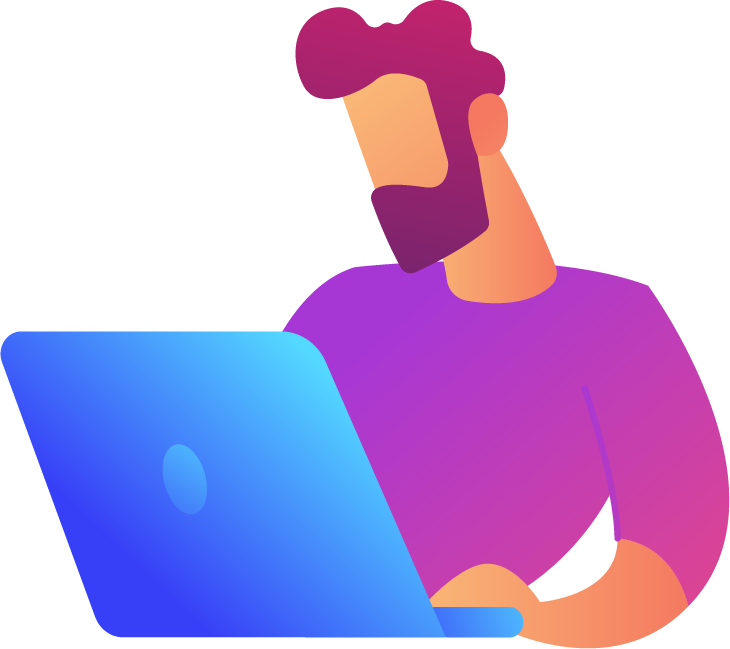 Essentially, paid media refers to paid advertising and sponsorships. Therefore, the company does not control the media but has to work with third-party platforms. For instance: when you run an ad, it appears on other websites, apps or blogs
Now imagine that you have been working on a solid content production but it has difficulties growing organically. You can simply set up an SEM campaign, leading users to your content. Also, you can redirect users from your social networks by publishing content there and promoting it to reach a higher number of people. You definitely want to increase your visibility on social channels, too.
Another option would be to pay for mentions on other websites, blogs or on specific influencer channels.
The key point: If your content is not good enough, your paid efforts will be in vain. Leveraging your owned media to improve your paid media results depends mostly on writing amazing content.
And what about gaining earned media with your owned media?
You can definitely leverage your owned media to gain earned media, but it is difficult. I'm sure you've read a hundred million times that you just have to produce very good content. That's true, but tricky. The main question is "What does 'very good' mean?" Very good for whom?
The reason you create content in the first place is to say something. You want people to know that your company is good, that they can trust you, that you want to help them solve their problems, etc. There are hundreds of reasons to write content, but they all have something in common: your audience.
Good content is what helps your audience solve a potential problem, gives them valuable info or just adds some value. This means things like templates, guides, or resources in general are the kind of material that could help you get mentions and shares.
If you don't know how to engage your partners in the adventure, just include them in the content you are creating. Then they will have a reason to share it, too.
Offering incentives and using engaging formats such as video will also boost your earned media success rate.
Paid and earned are nothing without owned
As you've probably concluded by now, owned media can exist without earned and paid, but it does not work the other way around.
You need to think that once you've created something solid on the owned media front, your paid media tactics, for instance, will also have an impact on your earned media. For example: you've launched a social media ad campaign to promote your content. You manage to successfully attract people to your website, blog and social networks. However, because your content is so good, you have not only increased your traffic, but people have also started to share your articles. You have gained earned media.

Despite earned media being entirely out of your control, its success depends on what people think about what you do. That's why the first step will always be to create something excellent and the second to promote it if your organic reach is not enough.
Ultimately, creating a good media strategy requires thinking about owned, paid and earned. Most importantly, if you want to leverage your owned media, you need to keep in mind that each channel feeds into another.
What does owned media mean?

Owned media is all content produced and controlled by a company in different channels, like company blogs, websites, social media profiles and apps.
Are influencers part of earned media?

Earned media refers to the exposure you've gained from channels other than your own and paid media. So, as long as you're not paying for it, having influencers discuss and review your content can be considered earned media as well.