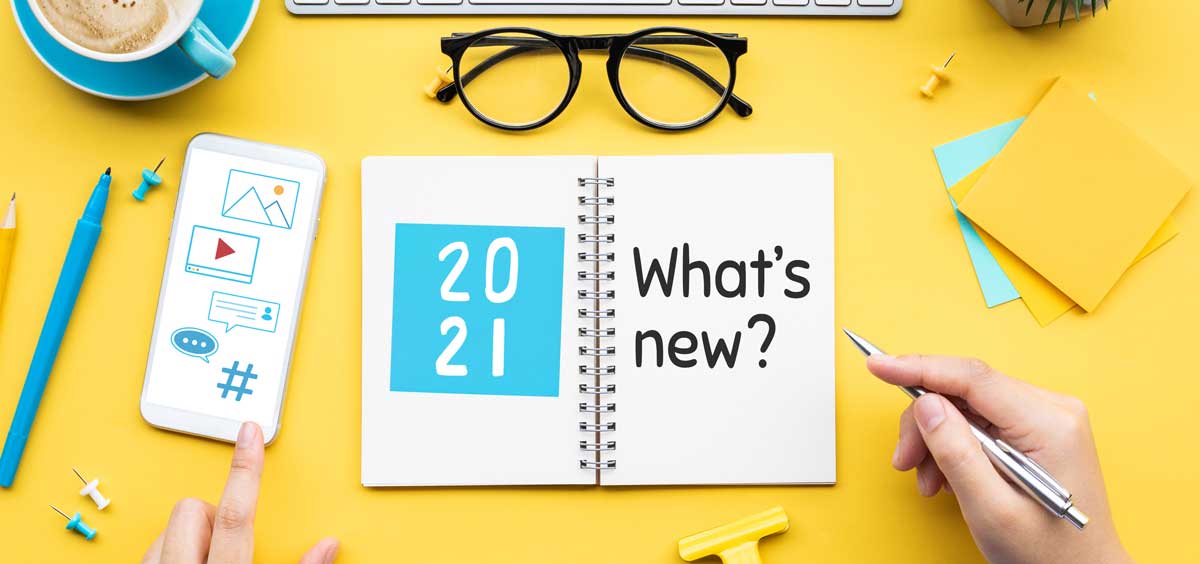 2021 is here. The new year symbolizes a fresh start after a tough 2020, but it is also the right moment to analyze whether that, what we did and learnt last year will become common practice across the industry or will just vanish in time. Ready to learn which marketing trends to watch in 2021?
Digital is here to stay
Lockdown, prevention and fear pushed many businesses into the digital environment. However, what seemed to be a temporary solution for an emergency situation, has now become the future of many businesses. The digital transformation is not a plan anymore, but our day to day life. And apart from offering new possibilities, it's fully compatible with any type of business.
Branding, branding, branding
Brand-to-brand collaborations and closer relationships between brands and consumers will be the two most important points of any brand strategy in 2021.
Brand collaboration allows for cross selling strategies or cross marketing to customer bases. Also, it is a very effective way to get more attention from consumers and media without increasing marketing budgets.
Closer relationships between brands and consumers, likewise, implies using consumers' data to predict and show them what they really want to buy. But also, an increased relevance of customers' feedback and experience.
Social media evolves as a marketing tool
Showcasing products, getting consumers attention, generating engagement… That was just the beginning of a great story: How social media became selling platforms.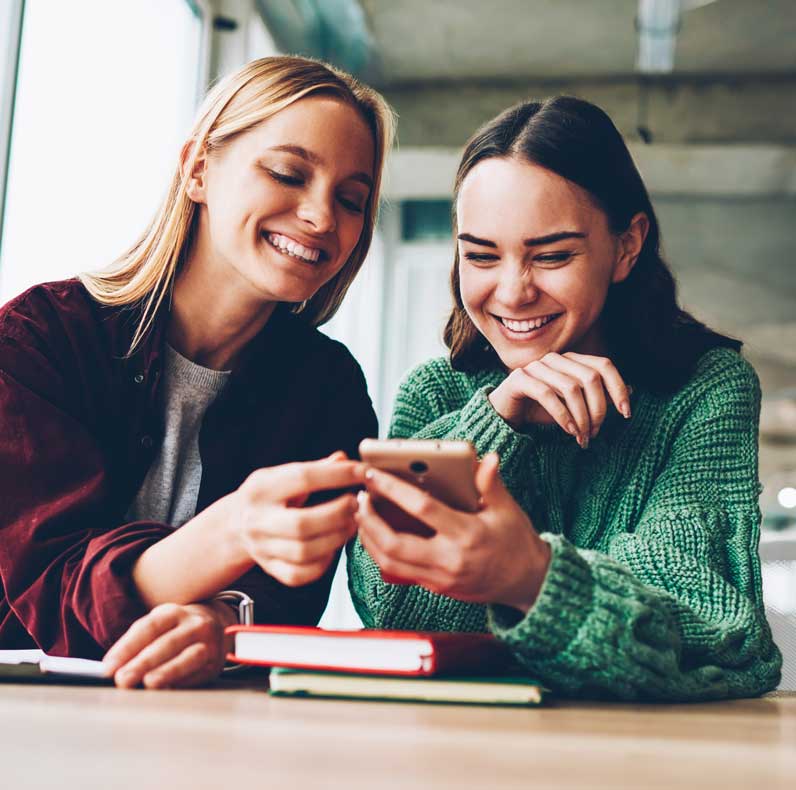 It makes sense that Facebook or Instagram, for instance, took it to the next level and decided to make it easy for customers to go from discovering to purchasing their favorite items without leaving the social platform.
In other words: social commerce will continue growing this year.
Relevance over quantity
As social media strategies evolve and change, many brands and companies decide to focus only on those channels that are really meaningful to their audience. This way, they are still present where and when their audience needs them and can concentrate their efforts on doing a really good job there. Eventually, becoming really relevant to their audience.
Also, this action might have another positive effect: reducing the social noise.
Time to prepare for the cookie-less world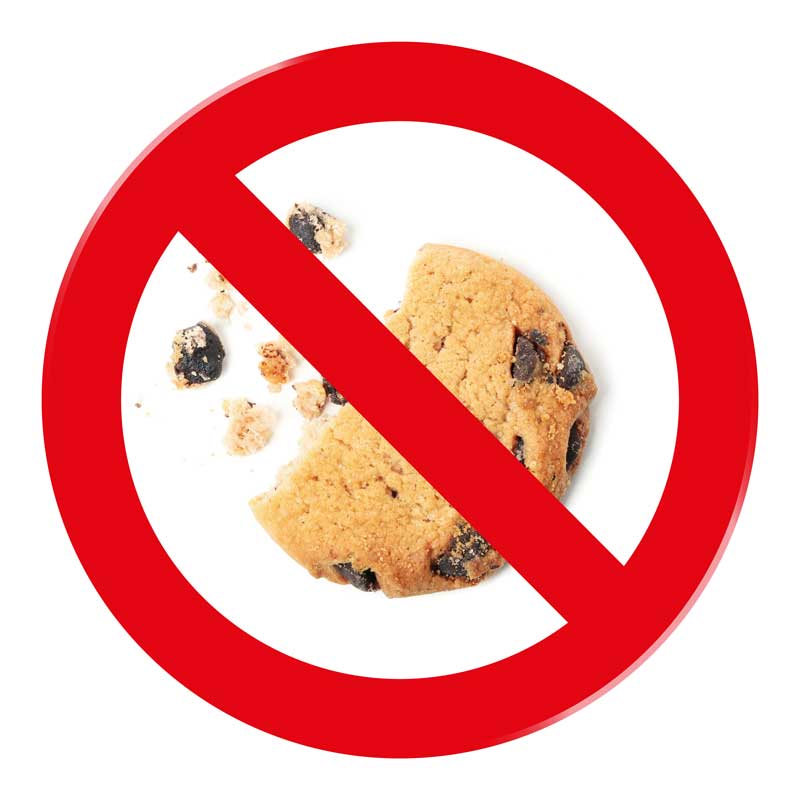 The last marketing trend involves the end of cookies. There seems to be a general feeling of confusion among digital marketers, who still don't know for sure how Google's next year's changes will affect campaigns.
This year will be key to understanding the impact of the cookie-less future and to prepare for it. However, one thing is already clear: With Google not supporting third-party cookies anymore, everything depends on how marketers access, use and measure first-party data.
---
What are the key marketing trends for 2021?

Branding strategies are going to become more important to attract users while embracing the digital era. Also, social media e-commerce is going to grow and there will be a focus on quality over quantity.
How important is social media going to be in 2021?

Social media is a crucial tool in the industry nowadays as it keeps evolving to match user's needs. And this year is no different. Social media is going to focus on e-commerce and will allow brands to sell their products via social media platforms.