We have looked at Christmas marketing tips in another article, but here are some more eCommerce tips to maximize your Christmas sales.
Think about your team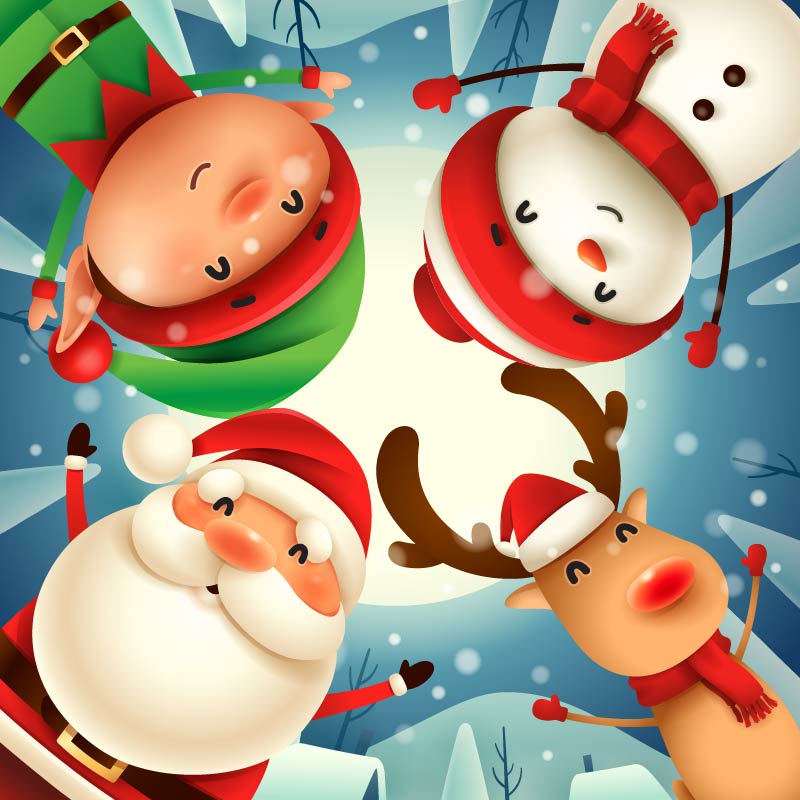 After a long year, your employees may be tired and looking forward to the holiday season. It's a good time to:
Dedicate some extra time to review details with them
Create positive shared experiences
Celebrate wins
Encourage them to take holidays and breaks as soon as they can
Offer training and possibilities to keep growing
Focus online
Online shopping was already growing exponentially before Covid-19, but a huge amount of Christmas shopping is going to be online. This means identifying your best-sellers and keep them in stock!
Transform your search bar into a gift finder
It is a simple UX change that will make a huge difference for your customers. Especially for the new ones, who probably landed on your site looking for a Christmas present.
Use your filter options (gender, size, color, fabric etc.) to allow customers to personalize their experience, fast-track their purchasing journey and find exactly what they are looking for.
Don't use aggressive pop-ups
Pop-ups can be great for increasing conversions, but they can become a real problem on mobile, making navigation difficult and tedious. When you optimize your website, try to make sure that your pop-ups and overlays are only displayed on desktop.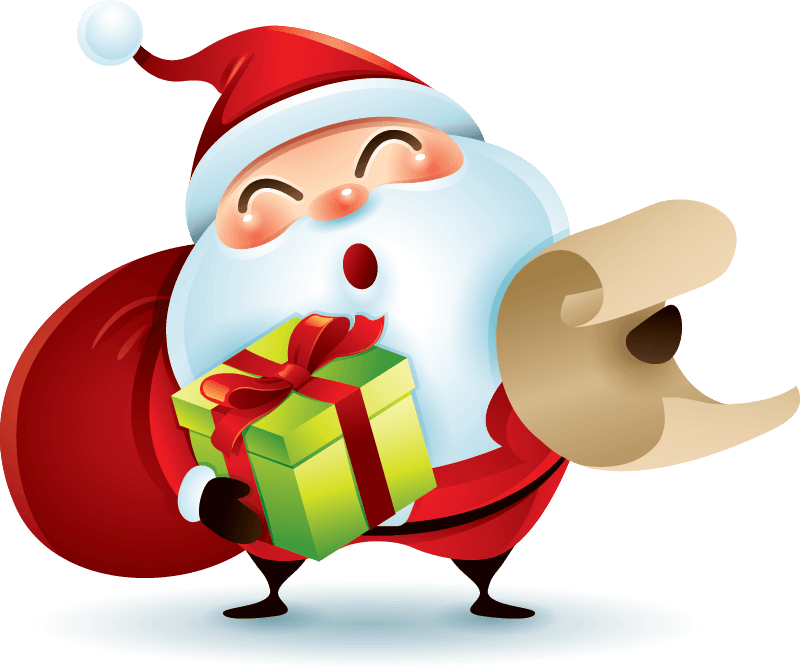 Sell solutions, not items
A great way to show how your products make customers' lives easier is to show it in use. This works for almost every product. You just need to make a good use of images.
Think about Christmas decorations, for example. Is it something practical? Showing a lovely, warm, cozy living room could be a better way to capture the Christmas spirit. Your products can make their homes much nicer this time of the year
Do some keyword research
Adjust your keywords and bids to the Christmas period to avoid being left behind by your competitors. Trends and keywords change and bids are usually higher.
Create some Christmas PPC campaigns on Google and social media and use those keywords in your SEO, too.
Create a Christmas gift guide
Pick your best-selling products and the ones that could be complementary and work on really nice editorial content to showcase them. You can do this on a simple landing page or use your blog for something more elaborate.
Don't forget to use your social media as part of your strategy, using attractive images to attract attention and drive people towards your eCommerce site.
Work on your content marketing strategy
Content marketing is a great way to showcase your products and let your customers know your company better. The aim is to create a cohesive experience across media and devices. It's also a friendly way to connect with users and to increase engagement.
Focusing on content marketing will allow you to share your Christmas spirit with all your potential customers and to guide them through all your products leveraging storytelling and therefore emotions.
Don't forget the "after Christmas" period
Did Santa bring you what you wanted? Maybe that's the case for a lot of people, but others may still be looking. Why not offer a great discount on all the products that you want to sell quickly? Also, double down on your most successful campaigns and leverage owned channels to cross-sell the rest of your products.
What can brands do to increase their revenue during Christmas?

Christmas can be an overwhelming period for your users due to the wide range of products available. That's why focusing on emotions and presenting your items as solutions to problems is a good way to increase income.
How should brands improve their SEO during Christmas?

Dedicating more time to create a content marketing strategy, adjusting your keywords and bids and following the trends can be beneficial for your SEO strategy.