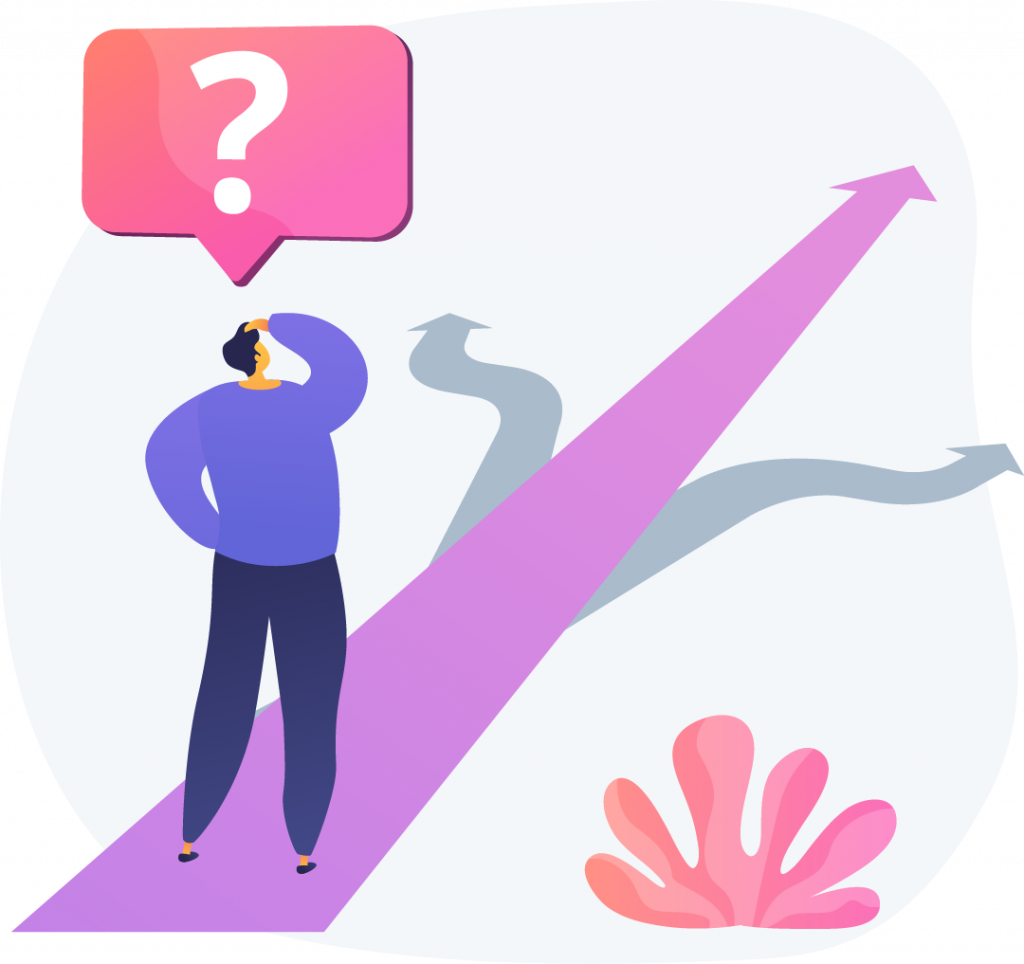 There is no doubt that the e-commerce industry is booming. So, if you've been thinking about launching your own project, this is definitely a great time to do it. If you are still a bit in the dark and don't really know what to do, here is how to start your e-commerce business on the right foot. Ready?
Research is not everything, but a big part of the job
E-commerce business models
Putting together your e-commerce business is not a fast or a simple process if you want to do it effectively.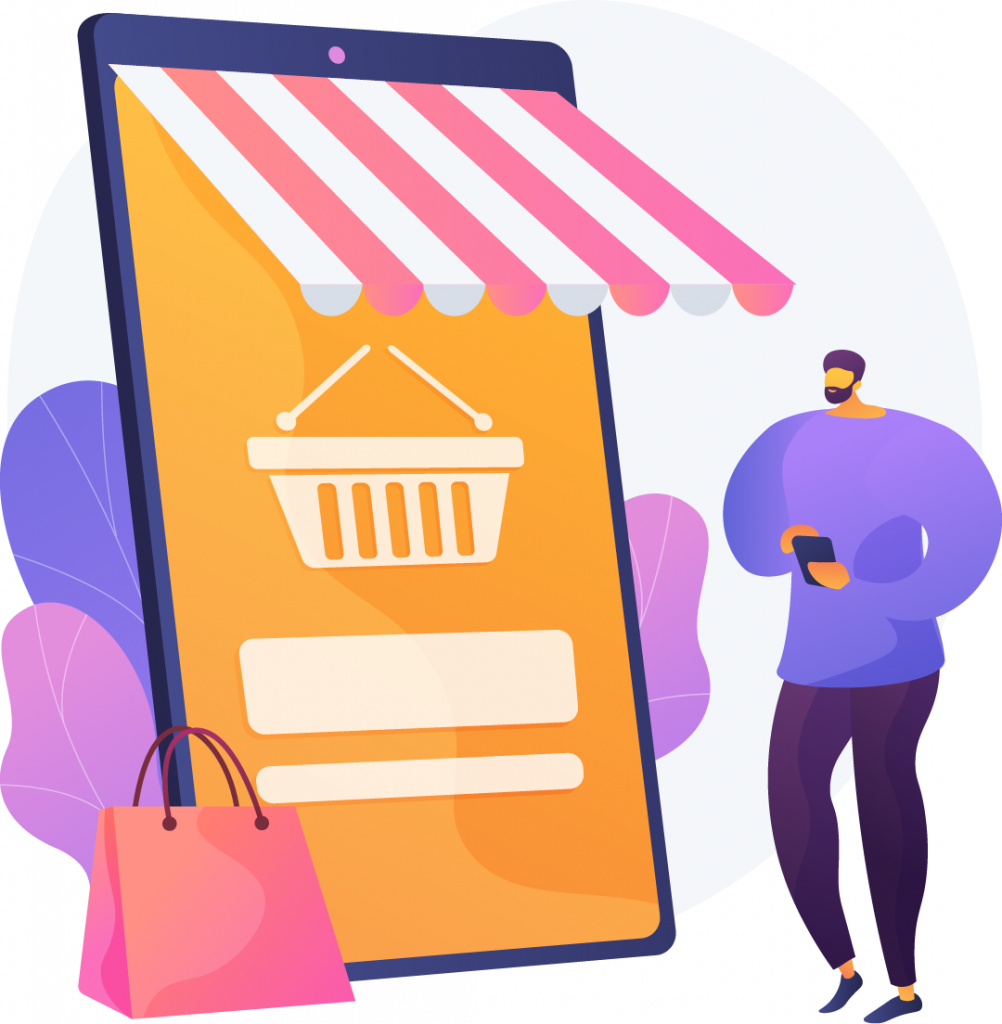 First things first. Your product could be amazing and your concept stunning, but the competition is always going to be huge. There's nothing more important than making the right decisions from the very beginning. That requires you to gather and analyze a lot of information to decide your e-commerce business model. No matter what you want to sell, this will determine your business structure. Think about the difference between having your own warehouse and working on a drop-shipping model, for instance. Will it be B2B or B2C?
Niches
When choosing your niche, it is key that you identify companies that are already successfully working in this environment. One of the most difficult things here is to pick a niche that is competitive, but not overcrowded. The more specific you go, the better. This is just a good way to eliminate part of your competition. Also, in doing so, you will realize that there are many other related sub-niches that you could potentially explore.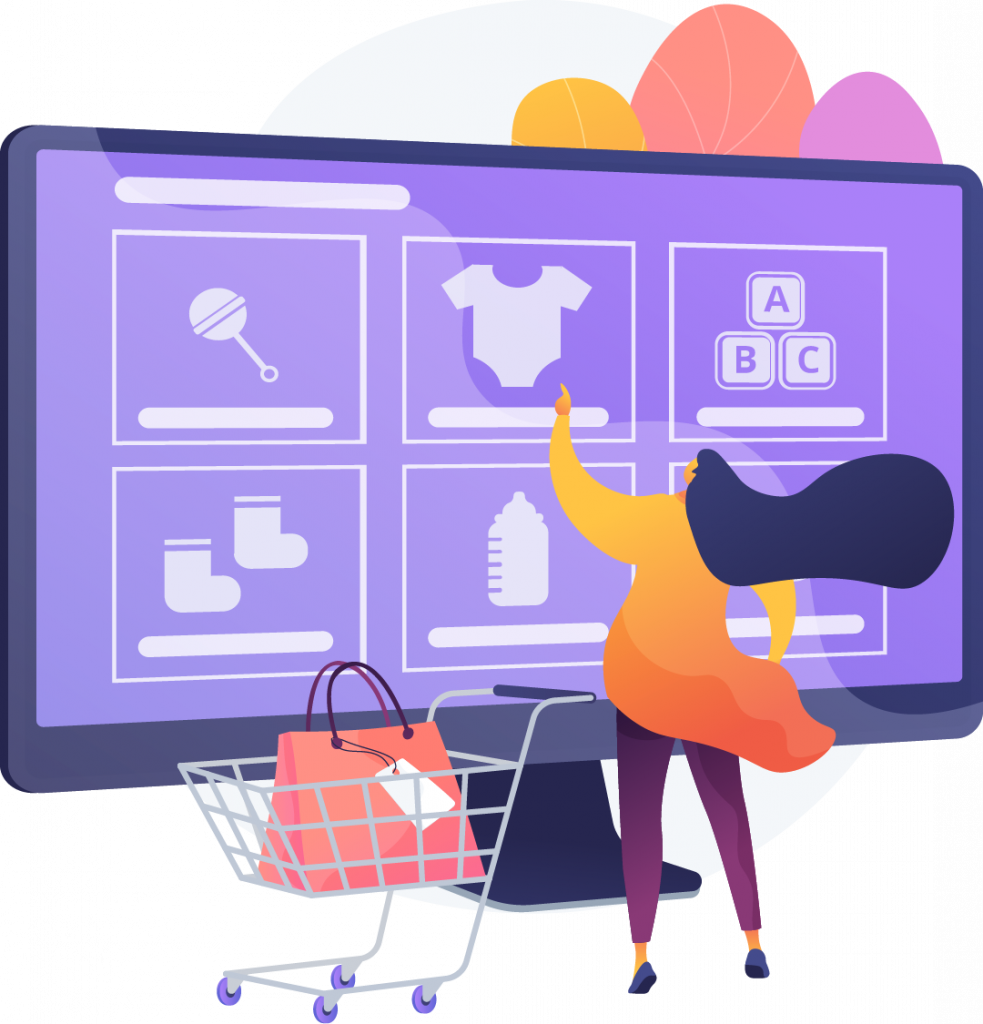 Validation is important
Having defined your niche and e-commerce business model, you're still not ready to sell your products. Who is going to buy your products? Who are your potential customers? You need to work on your buyer persona.
Thinking about your ideal customers will help you understand how you should present yourself to them. This involves working on your image and on your marketing strategy.
The essential question is: Will your ideal customers buy your products? Do you picture them purchasing online? You really need to know your target audience in order to validate the market and product.
Start working on your brand
When you know what your ideal customers are looking for, you can deliver it. You can start working on a brand that connects with them. From your business name to the look and feel of your online store, you will need to align every single detail of what you are offering and projecting with what your audience is looking for.
Don't forget about business licenses and bureaucracy
Business license, employer identification number (EIN), sales tax licenses, home business licenses… There's a lot ot consider Check with your city, county and state to obtain the necessary licenses before you start operating.
You can check the SBA's many resources regarding your business license if you have any questions or need some extra help. They are extremely helpful.
Select your vendors
The best way to outperform your competitors is by offering better quality products. Also, keep in mind that people usually choose those products with the best value for money.
If you are looking for the right vendors, there is nothing better than testing a few. Shop around. See who could be a good fit for a long-term business partnership. Ask yourself if you would buy their products. Also, analyze their conditions and what they are offering.
Create your e-commerce business plan
You're almost done. Make sure that your business plan reflects all the expenses and that your revenue projections are realistic. Otherwise, your business plan will be useless.
Put your store together and start working on your marketing strategy
Time to start building your shop! Your business is registered, you have a pretty good idea of how your brand is going to look, you have your domain and the design of your store and now it's time to choose your platform!
There are many, many options, so choosing the right e-commerce platform is not really an easy thing to do. Dedicate some time to analyze the most popular options (there is a reason why they are so popular!), compare their features, and think about your budget. Is your design compatible with the platform you've chosen? Is it scalable? It is SEO-friendly?
Once your store is up and running, llet your potential customers know that you exist!
If you need help with your marketing strategy, don't forget to check out our articles on that topic.
What's the first step to have a successful e-commerce business?

Research has always been a big part of the job and is the first step to launching an e-commerce business. Investigating different business models and niches will channel your project and guide your first steps.
How can I start working on my business plan?

Having good branding, taking care of licenses and the appropriate paperwork and the right vendors are key steps to starting your business. Then you should take care of the details such as choosing the design and domain of your site.