It's common to see content about how to promote products and increase sales during the holiday season, but people rarely talk about the opposite side: dealing with product returns or shipping issues.
Product returns are, in fact, one of the biggest problems in the e-commerce world. People return around 30% of purchases made online and this can cause significant losses for retailers.
It makes sense for every business to have strategies in place to minimize such returns and shipping issues, but first it's necessary to understand the main reasons why people decide to return purchased products.
What causes product returns?
Research conducted by a credit card company showed important insights about what they call "serial returners:"
Retailers had seen an increase of product returns in the previous two years.
29% of customers ordered more items, knowing that they would return the majority of them.
Customers often returned items that they had already used.
14% of consumers were penalized for this behavior, but "serial returners" keep increasing. They tend to be millennials who have been penalized for returning too many items or returning them after the deadline, as well as for returning used products or those that don't have the correct packaging/label.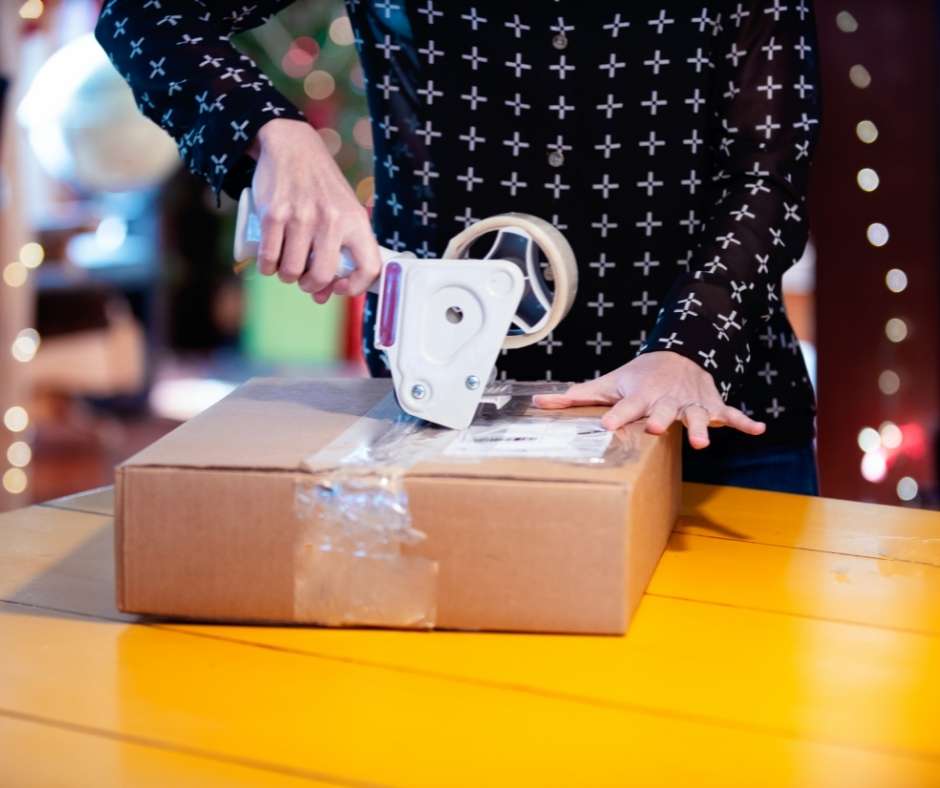 The apparel industry is especially affected by product returns, followed by shoes and electronics.
It's important to say, however, that the reason for product returns are different for in-store or online purchases.
Online purchases
In the online world, most goods are returned because:
The products delivered are damaged.
The item doesn't match the characteristics listed in the description.
Customers end up not liking the products they've purchased (i.e: gifts, clothes not fitting, etc).
Customers have purchased several goods online with the intention of comparing products and returning the ones they don't like. This is often due to not having an opportunity to sample the product in real life.
The product arrived too late and is no longer needed.
The online store has shipped the wrong item.
Customers have ordered the wrong product by accident.
The client is a victim of online customer fraud.
In-store purchases
In physical stores the reasons, although similar, can be slightly different:
The product doesn't fit the customer or doesn't work. This mostly happens in the apparel industry but also with electronic accessories.
Customers found the same or a similar product with a better price elsewhere.
The customer doesn't need the item anymore.
The item is a gift and the recipient wants to change or return it.
The return is a product of "post-shopping remorse," often due to impulsive buying.
With so many reasons for product returns, it's necessary to seek preventative solutions to reduce associated costs.
6 ways to minimize product returns
1. Write detailed product descriptions
Having a well written and informative product description is a must in e-commerce. This allows people to fully understand your product and its characteristics (i.e sizing) so that their expectations are met. There will be no surprises and no reasons for return if the product received is exactly what was described.
An effective product description must feature descriptive characteristics (measurements, color, materials), key features and main benefits. You can also include a user guide and other information you consider essential for good product functionality – e.g. its limitations and usage specifications.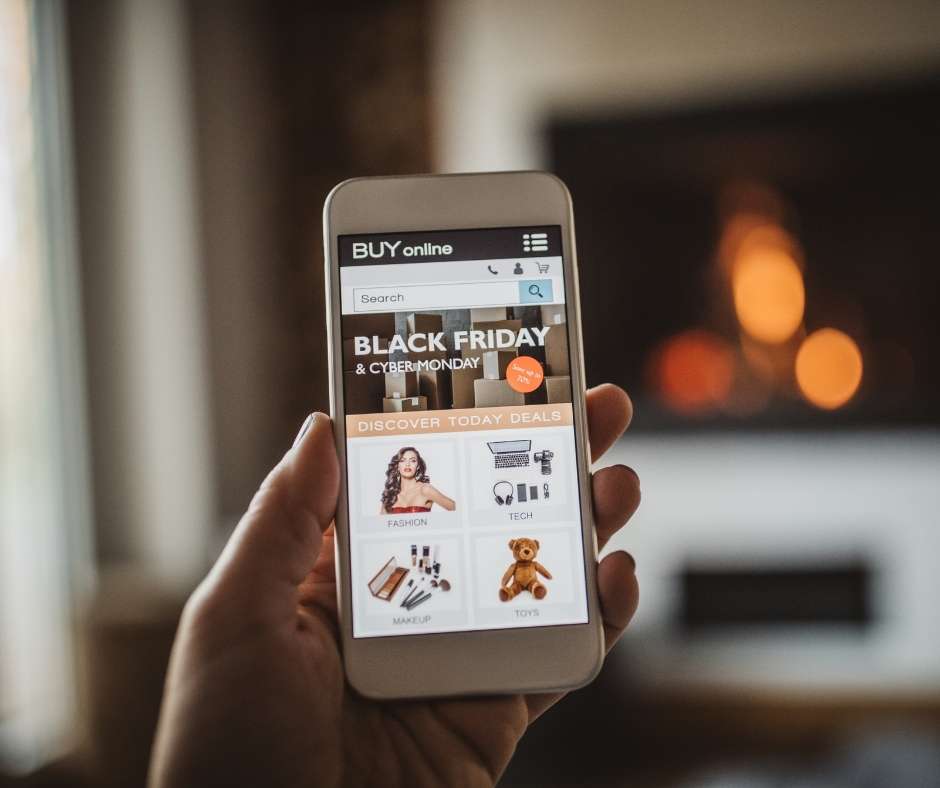 2. Showcase your product well
One of the downsides of shopping online is the inability to see and test the product in real life, creating false expectations that can lead to returns. This situation may also lead to a customer not purchasing the product at all.
You can prevent this by including high-quality video and/or images that fully showcase the characteristics and features of your products from different angles, including using VR technology and 360º photography if possible. Video can also help to demonstrate physical attributes such as texture and weight. User-generated content such as customer photos and reviews can also decrease the rate of product returns.
An additional benefit of having good photography and video is improving your customers' brand experience, creating a sense of high quality, responsibility and professionalism.
3. Create a transparent returns policy
This can be a deciding factor for many people when purchasing a product. A survey about retail product returns conducted by Power Reviews revealed that 79% of consumers consider free returns the most important aspect when shopping online, while 48% prefer to return the product they bought online in physical stores.
The key is to be clear and simple so that consumers have no questions or doubts about any of the steps in the return process.
4. Create size charts and FAQs
One of the main reasons for product returns is items not fitting, particularly with a piece of apparel or an accessory. Creating a size chart for the product can help you prevent this issue by allowing consumers to check if a product will fit before buying. It's important to be quite detailed with such charts, providing images and explanations so that customers understand how measurements should be made.
Corrective product return solutions
5. Turn product returns into exchanges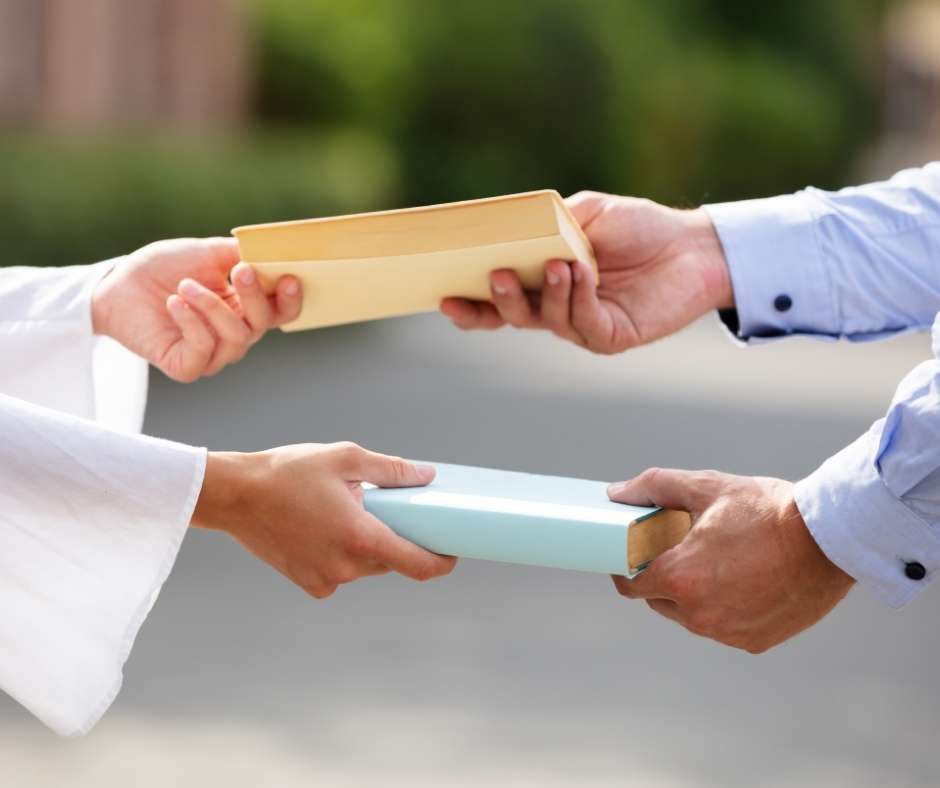 A return is a loss for businesses in the commerce world, but it could be an opportunity when turned into a product exchange.
One way to achieve this is by recommending other products or a variation of the same item to customers as an alternative to the one they've returned. Some people may reject this, but many will appreciate the effort and consider purchasing the new product.
Another way of boosting exchanges is by giving incentives to encourage this option, such as offering loyalty points or having a simple and easy-to-follow exchange process compared to product returns.
6. Penalize serial returners and fraudulent clients
Fraudulent customers are responsible for some returns and this behavior needs to be eradicated.
Thanks to third-party tools, now you can track serial or fraudulent customers and blacklist them on your site, preventing their activity. However, it's essential to ensure that you're dealing with a fraudulent customer. You don't want to blacklist a real customer!
Other options are charging for refunds or having a reversal loyalty point system for product returns. If you own a reward or a loyalty program and you've rewarded your customers with points for their purchase, you can opt to penalize them by taking back the points yo provided when they purchased the ítem.
Product returns are always part of the sales process, especially after the holiday shopping season. They are unavoidable. But with the right return strategy, you can definitely minimize their impact.
Why do customers return products?

The most common reasons why people return products are because the products don't fit the customer, the item is broken or damaged, customers want to compare products and are planning to return the ones that they don't like, or there have been issues in the shipping process.
How can you prevent people from returning your products?

In order to minimize the effects of product returns before they occur, you need to make sure that customers have all the information they need before making the purchase. For instance, having detailed descriptions of products, as well as high-quality images and videos, as well as a clear and simple return policy.