Everyone loves going into a store and finding good deals and promotions – something that is particularly important at certain times such as Christmas or during sales season. Customers are prepared for promotional campains and expect them, so it's important to get the process right.
What is promotional marketing?
Promotional marketing is a marketing strategy that consists of communicating a particular brand, product or service to its target audience. As well as increasing brand awareness to potential customers, it is also concerned with increasing sales.
Promotion is one of the 4Ps of the marketing mix strategy, along with price, place and product. In other words, promotion is a smaller part of a larger marketing strategy and needs to be in line with other strategies such as social media, public relations or advertising.
Importantly, creating an effective promotional campaign is much more than simply saying. "Hey, look at this!" There are many considerations and factors involved in getting it right.
Why and when should you create a promotional campaign?
Promotional marketing is best known for being used to raise awareness about something you've created or released for consumption, such as a brand or a product. A promotional campaign can also support other goals, including:
Differentiating a product, service or brand from competitors' offers.
Sharing specific information about a product or service feature.
Announcing product changes or special deals
Promoting a product or service launch.
Positioning a brand.
Generating leads to convert into customers.
Increasing sales.
Attracting a specific kind of customer.
Improving customer loyalty.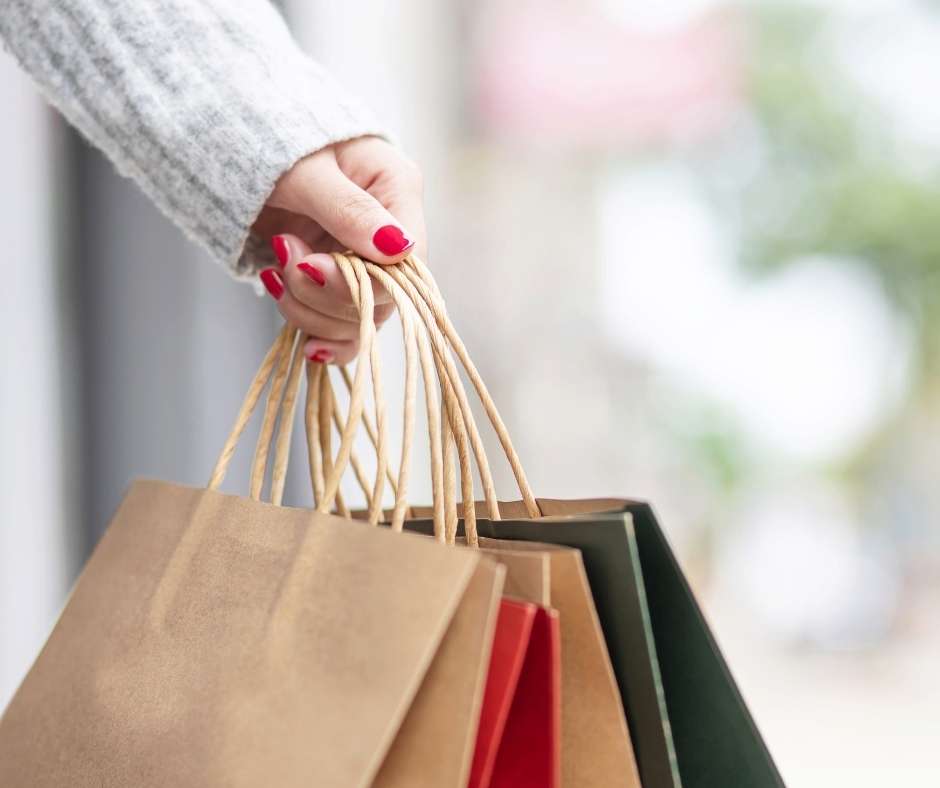 Promotional goals can be planned for the short or long term and be more or less specific depending on circumstances; however, there a number of steps that are common to most promotional campaigns.
6 steps to build your promotional campaign
1. Define your goals and target audience
What are you trying to achieve with your promotional campaign? It's necessary to establish primary and secondary goals and set the right KPIs so you can check the results of your campaign afterwards.
It is also crucial to know exactly what your audience wants. This means carefully and accurately defining your audience, their demographics, preferences, behavior and intentions.
2. Set the appropriate budget
As with any marketing plan, you need to know how much budget you are going to spend on the campaign and how you will manage them in your promotional campaign.
3. Plan the rest of the 4Ps
As promotion is part of the marketing mix, it's also necessary to plan the other parts of the strategy according to the price, the place and the product.
For example, how many deals are you going to create? How are they going to be organized? Are you going to offer the deals online, offline or both? Which other products may be affected by your promotion?
4. Choose the type of promotion
There are many ways of handling a promotional campaign. The right promotional strategy for your circumstances will determine how you proceed. Different strategies include: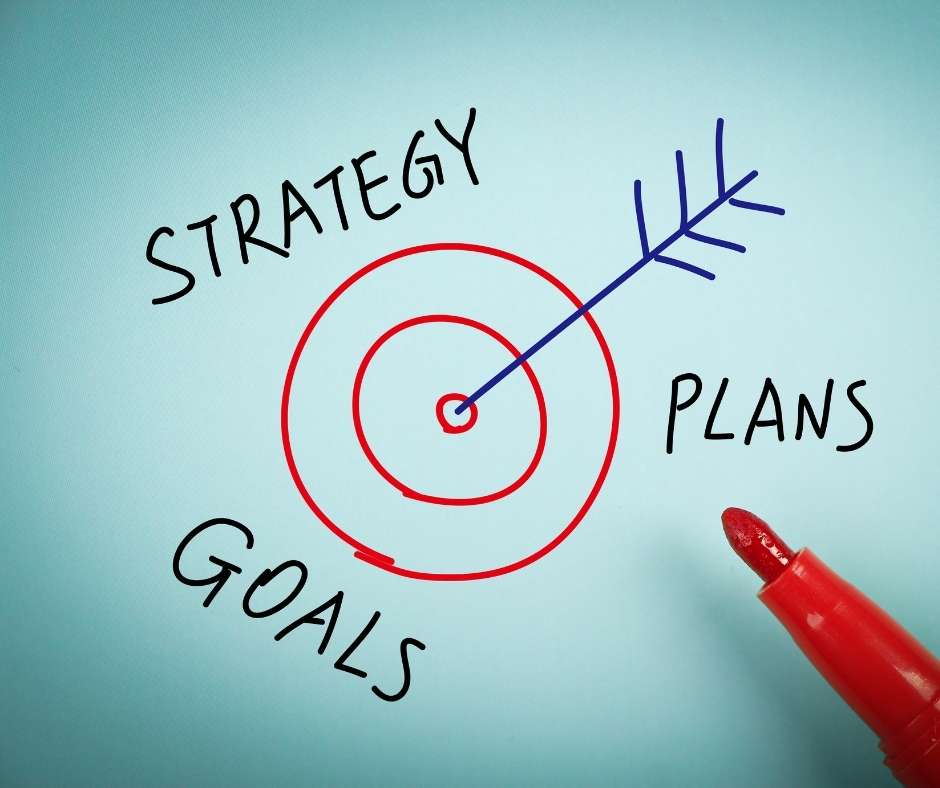 Advertising: Whether traditional or digital, using ads to reach different marketing goals has always been one of the most popular types of promotion. It works especially well for brand awareness and retargeting.
Sales promotion: Probably the first thing that people think when they see the word "promotion." It focuses on increasing sales using tactics such as offering discounts, gifts or special deals.
Personal selling: You can use this type of strategy in your promotional campaign to communicate directly with your customers via face-to-face communication.
Direct marketing: this type of promotional marketing includes different strategies such as email marketing or social media in order to directly communicate your messages to your target audience without intermediaries.
Public relations: the purpose of PR is to build and manage the image of your brand in the public sphere.
5. Prepare your promotional campaign before the big day
Make sure that everything is working properly before d-day arrives. This means ensuring you have seamless communication with your warehouse, that you have sufficient personnel, that your digital ad campaigns are well configured, and that you have the complete list of journalists for your public relations strategy (if applicable).
Such preparations will depend on the type of promotional strategy. In the case of sales promotions, for instance, you will need to check if your website and app don't lag and that they offer a good user experience. You may also need to build a direct email marketing (DEM) strategy to generate leads and to follow up purchases. If you have a physical store, it needs to be prepared for the promotion with adequate signage and layouts. To learn more about preparing for a big sales event, check our dedicated article here!
6. Measure your promotional campaign
Measuring the results of your promotional campaign is one of the most important steps because it shows whether the promotional strategy has been successful. If not, you'll know why and how the strategy could be changed for greater success. A reporting platform is therefore essential to monitor and measure KPIs.
Having a well planned promotional campaign in place is one of the most important things you can create for your sales and marketing strategy. It is not a quick process, but it will yield results when done correctly.
What is a promotional campaign?

A promotional campaign is a marketing tactic whose goal is to communicate a product, service or brand to a target audience.
What goals can you have in a promotional campaign?

Promotional goals depend on what you want to achieve, for example: brand awareness, brand positioning, increased sales, lead generation, announcement of special deals, greater brand loyalty, etc.