Holiday season is coming and that means that you need to have a promotional marketing campaign in place. Why? Because everyone loves going into a store and finding good deals and promotions. And especially during this period, people's expectations are all over the roof.
For this reason, in this article we will show you the key to creating the perfect promotional campaign for your business. However, let's talk first about what exactly is promotional marketing. Keep reading!
What is promotional marketing?
Promotional marketing is a marketing strategy that consists in communicating your audience about a brand or a specific product or service. In other words, it's used to increase brand awareness to potential customers with the goal of increasing sales.
It's one of the 4Ps of the marketing mix strategy along with price, place and product, meaning that promotion is a basic part of a larger marketing strategy and needs to be in line with the rest of strategies like social media, public relations or advertising strategies, for instance.
That's why, creating a promotional campaign is just not saying "hey, look at what I got", but you need to take into account different aspects in order for it to be successful, including the goals you've set.
Why should you create a promotional campaign?
Promotional marketing is best known as being used when you want to bring awareness to something you've created, like a brand or product. However, you can use a promotional campaign for other goals, including:
Differentiate a product, service or your own brand from your competitors
Share specific information about a product or service feature
Announce product changes or special deals
Promote a product or service launch
Brand positioning
Generate leads to convert them into customers
Increase sales
Attract a specific kind of customer
Improve customer loyalty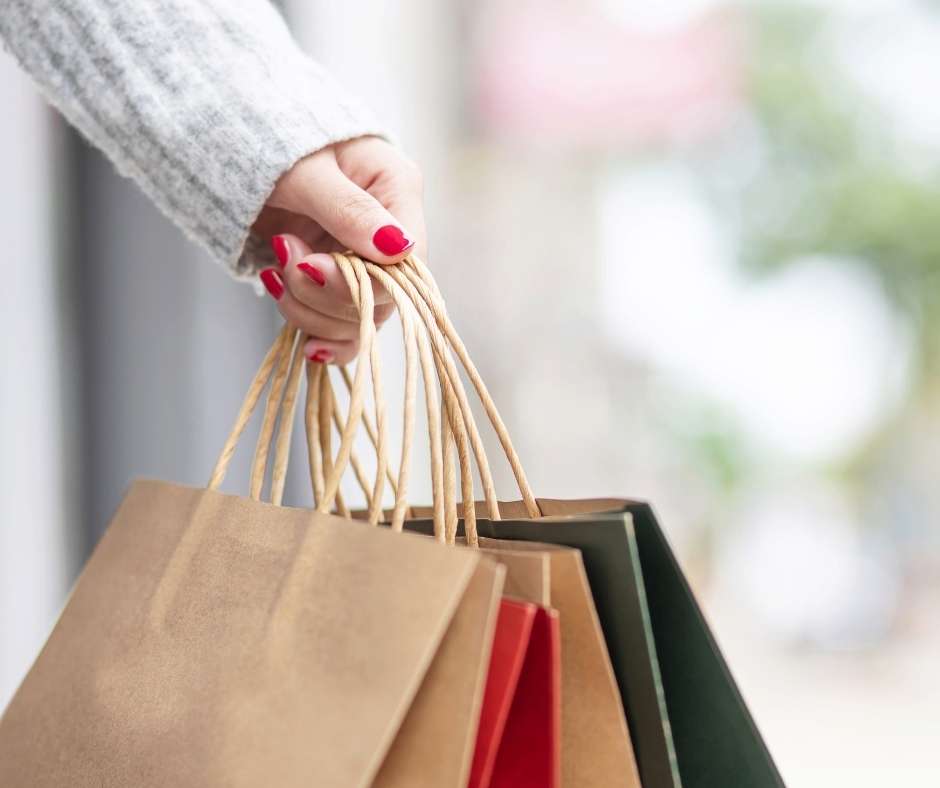 As you can see, promotion goals are not only focused on brand awareness and they are diverse enough that they can be planned for a short or long term, be more or less specific, etc.
However, planning a promotional campaign does have some common steps. Keep reading to know which they are!
6 steps to build your promotional campaign
1. Define your goals and target audience
What are you trying to achieve with your promotional campaign? In order to start one, you need to know what is going to be your main and secondary goals while setting the right KPIs so you can check the results of your campaign after.
Also, it is crucial to know what your audience wants from your business in order to give them exactly what they want to hear. But, first of all, it's essential to define your audience, their demographics, preferences, behavior and intention.
2. Set the appropriate budget
As with any marketing plan, you need to know how much budget you are going to spend on the campaigns. This will help you determine how many resources you are going to invest in and how you are going to manage them in your promotional campaign.
3. Plan the rest of the 4Ps
As promotion is part of the marketing mix, it's also necessary to plan the respective strategies for the price, the place and the product.
How many deals are you going to create? How are they going to be organized? Are you going to offer your deals online, offline or both? Which products are going to be affected by your promotion? These are all questions that you need to ask yourself in order to create a strategy that involves all parts of the marketing mix.
4. Choose what type of promotion you are going to use
There are a lot of ways of doing a promotional campaign and choosing the right promotion strategy is going to determine what kind of actions you are going to perform.
There are several different types of promotional strategies that you can follow: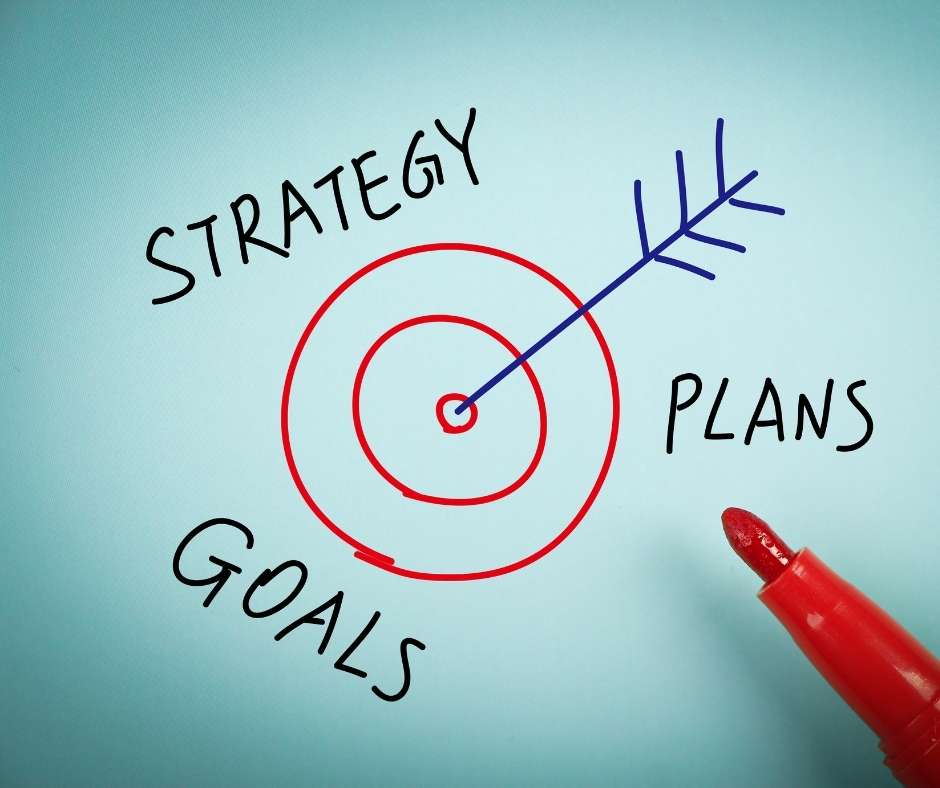 Advertising: Whether is traditional or digital, using ads to reach different marketing goals have always been one of the most popular types of promotion. It works especially for brand awareness and retargeting.
Sales promotion: probably the first thing that people think when they see the word "promotion". It focuses on increasing sales with different tactics like giving discounts, gifts or special deals.
Personal selling: you can use this type of strategy in your promotional campaign to communicate directly with your customers via one-on-one communication.
Direct marketing: this type of promotional marketing includes different strategies like email marketing or social media in order to directly communicate your actions to your target audience without intermediaries.
Public relations: the purpose of PR is to build and manage the image of your brand.
5. Prepare the actions for your promotional campaign before the big day
Make sure that everything is working properly before d-day arrives, like making sure you have a proper communication and flow with your warehouse, that you have the right human resources, your digital ad campaigns are well configured, that you have the complete list of journalists for your public relation strategy, etc.
These preparations depend on the type of promotional strategy you are going to use. In the case of sales promotions, for instance, some of the things to take into account include checking if your website and app don't lag and have, overall, a good user experience, building an DEM strategy to generate leads and follow up on your customer after the purchase or preparing your physical store, among other actions. To know more about how to prepare for a big sales event, check our previous article here!
6. Measure your promotional campaign
Measuring the results of your promotional campaign is one of the most important steps that can't be missed. Why? Because monitoring your campaign will allow you to know if your promotional strategy has been successful or not, what you missed and what can be improved in your next promotional campaign.
You can use different tools in order to do that, but having a reporting platform is essential and will allow you to check if you've reached your kpis and main goals.
It's sales season so having a promotional campaign in place is one of the most important things you can create for your sales and marketing strategy. If you don't have one, what are you waiting for?
What is a promotional campaign?

A promotional campaign is a marketing tactic whose goal is to let people know about a product, service or brand.
What goals can you have in a promotional campaign?

Promotional goals can be large, depending on what you want to achieve: brand awareness, brand positioning, sales increase, lead generation, special deals announcements, brand loyalty improvement, etc.