We celebrate Black Friday on November 25th, but effective preparation for it normally takes more time than you might imagine.
Black Friday is one of the most important periods for retailers and e-commerce businesses and probably the most popular shopping event during the year, along with Christmas. Consumers spend billions each year and the figures seem to increase year on year, especially with the growth of e-commerce.
So, what can you start doing now?
1. Stop procrastinating
Planning for a sales period as big as Black Friday is not something you can do a week before the big day. That's why you need to get things done now.
Start looking for the resources you need. If you have to update your website, look for someone with the right skills to do it. Or if you need more employees for your store during this period, start promoting your job openings.
2. Use your CRM to set your Black Friday goals
The first step is to set your objectives for Black Friday. One tip is to check the results you had during this period last year. How many products did you sell? How much revenue did you get? Did the customers continue to shop in your store the rest of the year or was it a one-time thing? What kinds of products were the most popular?
You can extract this data from your CRM databases, as described in another article here!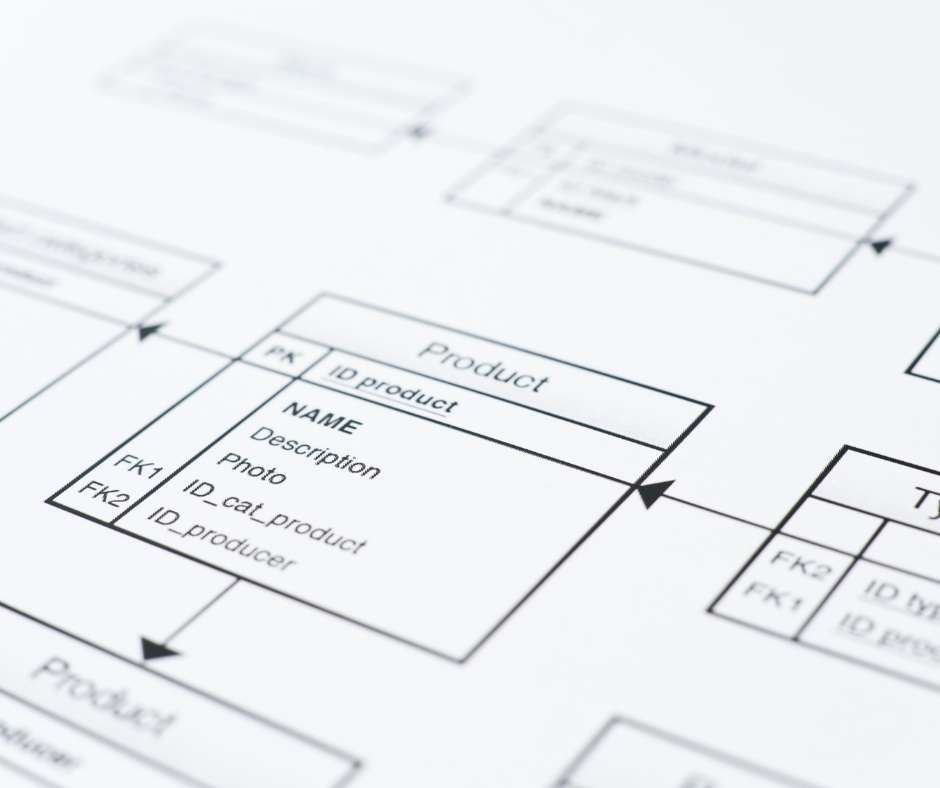 3. Analyze and prepare your Black Friday inventory early
Determine what additional products you need to purchase. Again, you can find this information in your own databases and CRM and will be useful to determine which products you need to buy more of.
Also, you need to take into consideration possible delays or problems during the order and shipping processes. What are you going to do if your inventory doesn't arrive on time for Black Friday? Do you have a back-up plan? Organize this to avoid possible timing issues and get over the worst-case scenarios.
4. Don't ignore your physical store preparations
Even though online shopping has become more popular, in-store shopping is still as strong as ever! Clean your store, pick the right banners to show in your display window, buy enough shopping bags, make sure that there's enough space for people to enter your establishment.
Retail psychology can also be used to increase sales. It takes into account the store arrangement, the way the products are displayed, the use of colors and other aspects to maximize sales and, ultimately, increase revenue.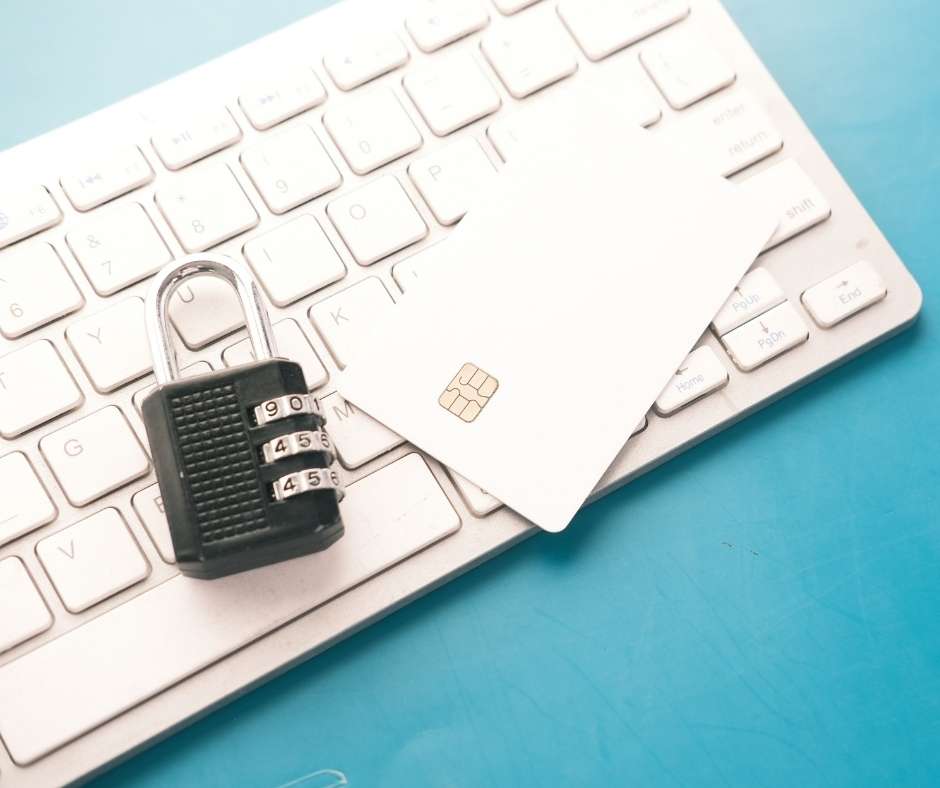 5. Prepare for possible logistic and IT issues
Planning your supply chain and your order and shipping process is crucial if you want to have an issue-free Black Friday. That also includes taking into account possible logistic issues that may appear during these processes, such as delays in the delivery of your products, stock outs or website crashes.
One thing you can do to avoid this is to have a security system in place to ensure safe transactions. Have an automated digital flow between your site and your warehouse, creating backups of your databases and website on a daily basis to prevent data loss, etc.
6. Get your website ready for Black Friday
Another important thing is to make sure that your website is working properly and can deal with the large amount of traffic that is going to receive during Black Friday.
This includes testing your servers, optimizing your website load times to decrease your bounce rate and also, having your website optimized for mobile devices. Also ensure that the customer finishes the shopping process by having easy navigation with eye-catching and clear CTAs.
7. Promote your business ahead of time
Don't wait until the big day to start promoting your business and your Black Friday deals. If you do that, you will miss a lot of potential customers.
Using social media can be a great way to announce your Black Friday sales and the moment these deals are going to be available on your online and physical store.
It's not unusual to hear about people waiting hours until the big day to start their Black Friday shopping spree. That's why creating a countdown that you can add in your website and social media is a great idea. Your audience will know when the sales begin! In the case of your physical store, using banners can be a great way to catch the attention of people and let them know when the fun starts.
8. Leverage your DEM strategy
In relation to the previous point, newsletters are also a great option to let people know about your Black Friday sales.
But not only that, you can also leverage your DEM strategy to increase sales and offer your subscribers additional perks of being part of your mailing list or loyalty program. For instance, you can award your subscribers with early discounts, special prices or special gifts for their loyalty towards your brand.
And don't forget to include a CTA and a specific landing page in your website to encourage users to join your mailing list or loyalty program to receive special benefits!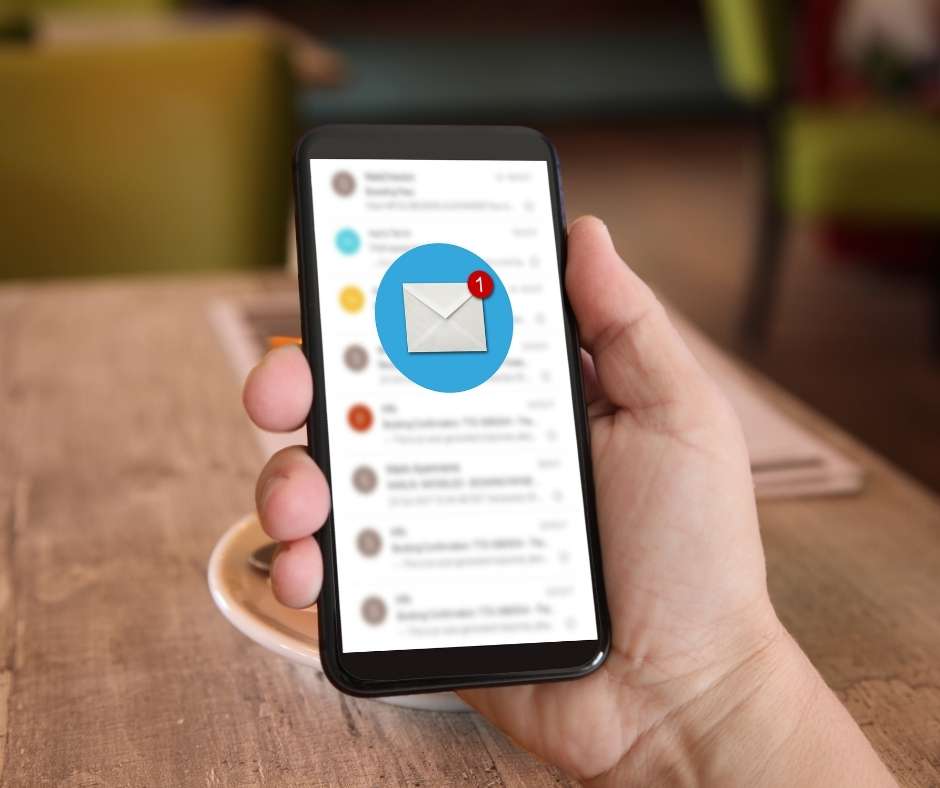 9. Position your website with the right SEO strategy
Last but not least, having a strong SEO strategy in place is crucial if you want your website to be noticed during Black Friday.
Let's be honest, Black Friday is a day of big competition in terms of SEO, so you need to think smart to make the most of it.
Make sure that there aren't any issues in your page, like 404 errors or broken links. These are basic issues that need to be solved before the big day comes.
Then, you should work on your keyword game. "Black friday" is going to be the most targeted keyword during this period, along with related ones such as "deals", "discounts" or "gifts". Combine these with the name of your products, focus on long-tail keywords and get creative!
Black Friday is near and there are a lot of things to take into consideration. Do you have everything ready for it?
How can I prepare for possible issues during Black Friday?

With the high amount of traffic and shopping transactions that Black Friday generates, the best way to prepare for potential issues is by creating daily backups of your website data, having a seamless flow with your warehouse, having enough stock or ensuring safe shopping transactions.
Is CRM useful for Black Friday planning?

Indeed! CRM data can be of great use for your sales and marketing strategy during this period. Since it has information about past and current customers, their journeys and their preferences, you can extract insights that can help you create the best strategy for Black Friday.