Video marketing is one of the most powerful assets you can use. Why? Because it's trendy, eye-catching and engaging! For this very reason, 86% of businesses include video into their marketing strategy, becoming a tool that has grown a lot in the last 5 years, according to explainer video experts Wyzowl.
However, building a video strategy can still be a bit tedious. That's why, today we're sharing some tips to succeed at video marketing.
To know more about how to build a video strategy, we've also created a quick guide so you can develop it in an easy way. If you're a beginner and don't know where to start, go check out our guide here!
Why it's time to build a video marketing strategy
The high engagement rates that video marketing provides, makes it the perfect tool to incorporate into your marketing strategy. It also provides better visibility and brand awareness, with all the benefits it provides to your business.
In addition, video marketing has become pretty cost-effective over the years. Thanks to the rise of this kind of content, video gadgets and editing softwares are becoming more available to the general public, so it's safe to say that anyone can dive into the world of video if they want to!
However, building a video strategy is not just taking the camera and starting filming. You need to plan all the aspects of your video, from your goals to details such as the music or special effects you're going to include. But since we already talked about that in our previous article, today we're sharing some tips to create a great video marketing strategy!
9 secrets to make your video marketing strategy successful
1. Invest in storytelling
Creating a video just for the sake of selling something is not the way to go. You need to focus on telling a compelling story that will make your audience stick to the video until the end.
You may be wondering how can you do that, right?
The key is creating value for your audience. That means giving your audience something that will make them connect with your brand, increasing its awareness and improving your brand identity. Create a good story that engages your audience and leave them wanting more of your future content.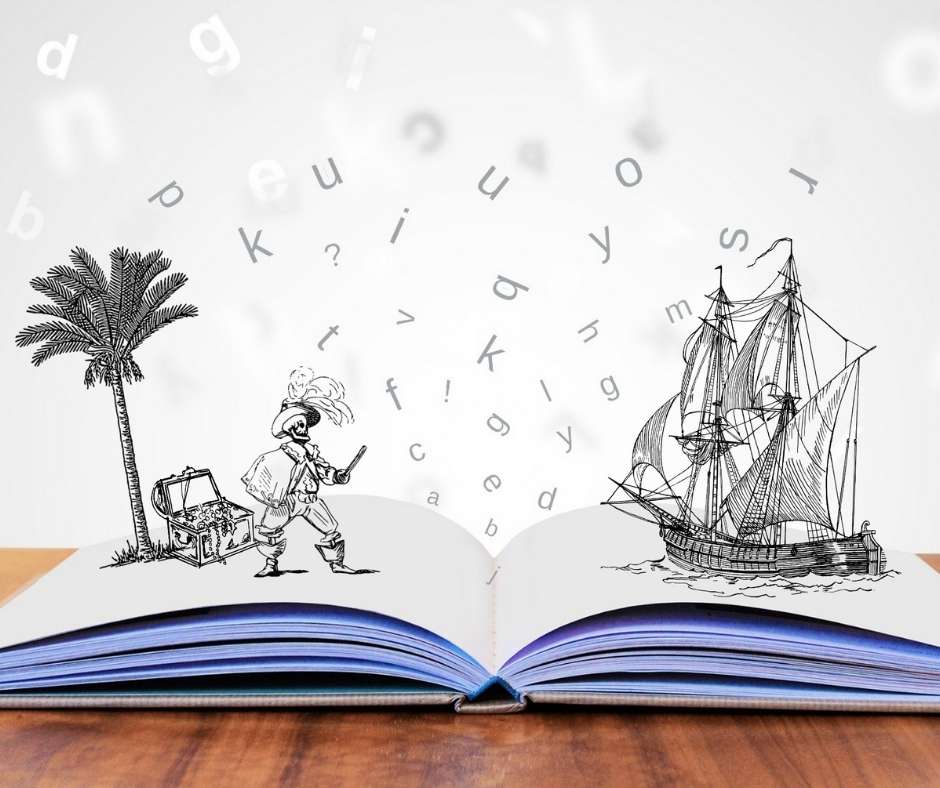 2. Focus on the first few seconds
This tip applies to mainly all platforms, including YouTube. The first few seconds of the video are crucial and will determine if your audience wants to keep watching it or not.
This shouldn't be a surprise to you when it's fairly known that attention spans keep decreasing every time, especially in this new age of social media.
Also, you may think that with short videos such as TikToks or Instagram Stories, this is not necessary. Well, think again! Many articles have been published about how TikTok affects the attention span of its users, so the more effort you put on the beginning of your videos, the better.
3. Add subtitles
Don't rely completely on music and audio effects. After all, according to streaming video site NextTV, 83% of online videos are watched without their sound on, while this percentage increases on mobile devices, with 92% of muted videos.
That's why, by not adding closed captions or other kinds of text into your videos, you're basically missing on a lot of leads and potential prospects.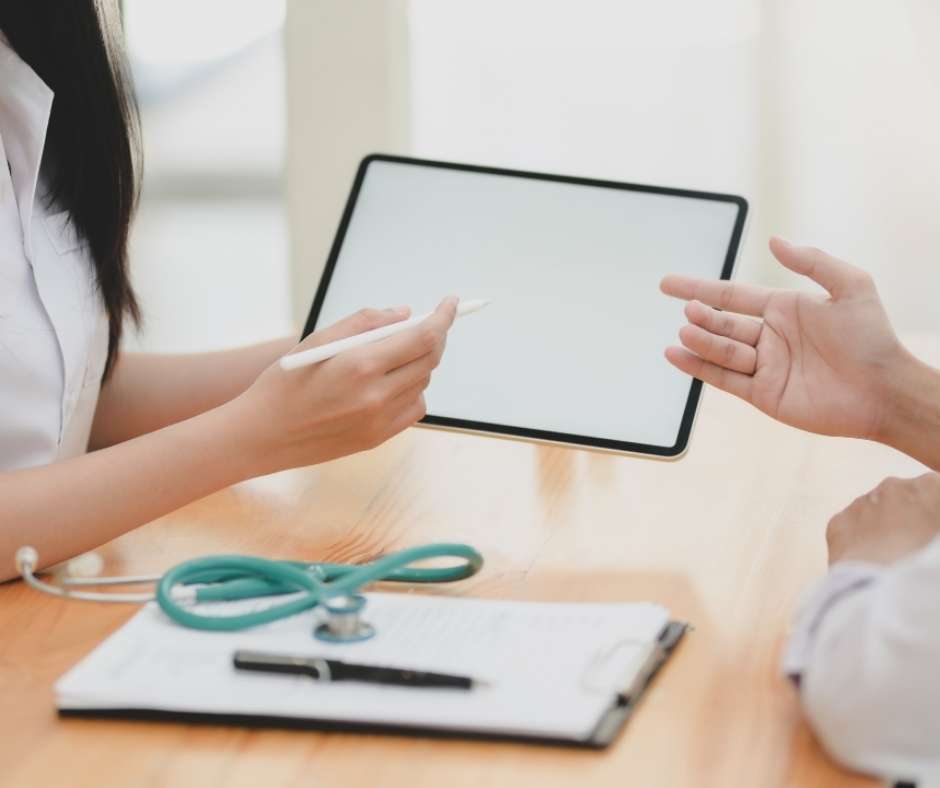 4. Create engaging titles and thumbnails
This tip is especially useful for YouTube. We all know that, when writing content, headlines are one of the most important aspects of your post or article. They will determine whether a person wants to click on the link and read the rest of the article.
With videos, as you probably guessed, it is the same. Make sure that the title of your video sparks curiosity and makes your audience want to watch your video.
Thumbnails are equally important as they are a preview of the content your audience is going to watch. That's why it needs to be eye-catching and convey the topic of the video.You know the saying, a picture is worth a thousand words!
5. Optimize for SEO
Don't forget that Google also ranks YouTube videos on its search engine. For this reason, you also need to think on SEO terms to help increase the reach and views of your videos, gain backlinks, and rank them on search engines.
YouTube SEO, in particular, is especially important as it's considered the second largest search engine after Google. You need to take into account the titles, thumbnails, captions and, of course, tags and keywords! Keywords are the most important part of SEO strategies, so leverage them by putting them in your titles, captions and descriptions.
If you have missed it, read our article about YouTube marketing to learn more info about how to grow your channel.
6. Adapt to each app algorithm
Adapting to each format and app is crucial if you want your videos to be pushed by their respective algorithms.
It's obvious that what works on YouTube doesn't work for TikTok, and what works on Instagram doesn't always work on Snapchat. For this reason, it's necessary to know well how each platform works and what aspects of them you can take into your advantage to make the most of each one.
7. Create a schedule
The best way to create an audience is to be consistent! By creating a schedule, your viewers will know exactly when you're going to post and it will create an expectation on them to watch your videos. This familiarity will help you in the long run as it will encourage your audience to watch the rest of your videos and not miss on future uploads.
Also, if you ever change this schedule, don't forget to inform your viewers so they don't miss your upcoming videos!
8. Follow your brand voice and identity
Make sure that people can recognize them to be part of your brand. If you're creating video content but it doesn't relate to your brand at all, your brand awareness is not going to improve.
To achieve this, you need to make sure to include brand elements such as the logo or colors in your video and thumbnails. But, more importantly, you need to be consistent!
9. Don't forget to share your videos!
Promote the videos you've created on other channels, such as other social media platforms or your website. If not, your audience is not going to miss on your content and your updates and you won't increase your reach.
Also, don't forget to add call-to-action buttons at the end of your videos and ask your viewers to share the video as well!
Video marketing can be a really useful tool and will help you improve your digital marketing results. Are you going to use these tips in your next video marketing strategy?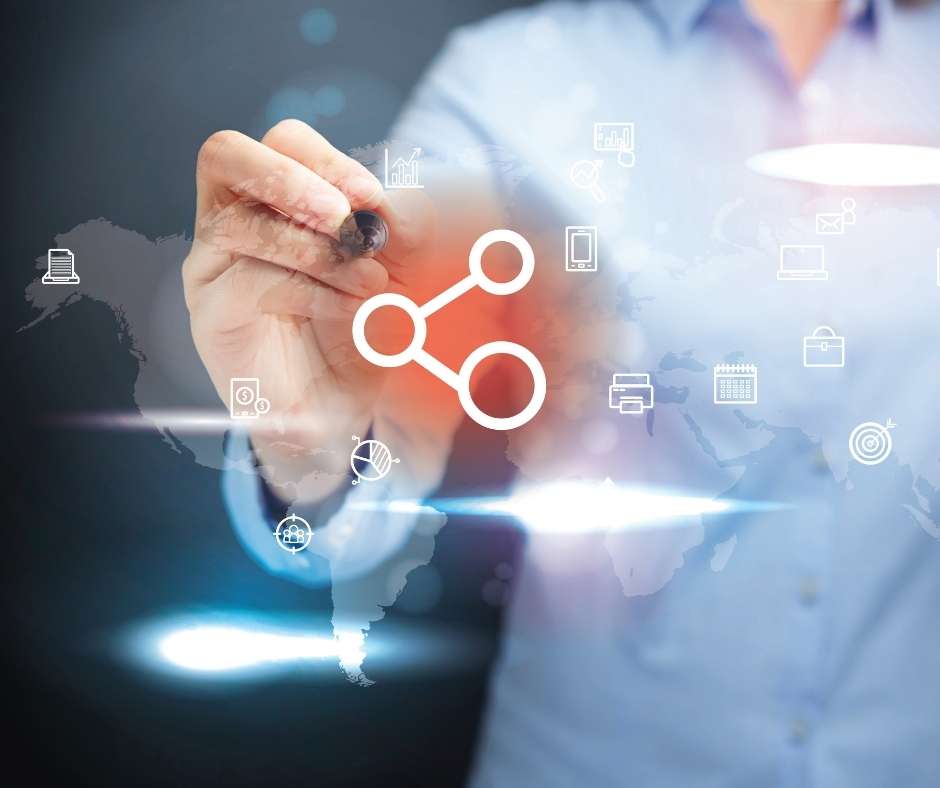 What is video marketing?

Video marketing is a marketing strategy that uses videos to promote a product, a brand or a message in order to reach a specific marketing goal.
How do I create engaging videos?

Using storytelling is a great way to create engaging and compelling videos. You need to catch your audience's attention at the beginning and keep it interesting to make sure they want to watch the rest of the video.