Competition is high in the digital marketing space, and for this reason, brands are doing everything and beyond to differentiate themselves from their competitors and increase their sales and revenue.
However, you must be thinking: how can I do that for my brand?
In this article we're focusing on social media to bring your sales strategy to the next level. Why? Because social media allows for more personal communication with your consumers and other stakeholders and it can give you this differentiation boost that you need to stand out from others.
So, if you want to learn some tips to improve your sales communication strategy via social media, keep reading!
1. Create an online branding
Having an online branding in place is the first step you need to do in order to have a presence on the internet and leverage it to improve your sales.
For that, you need to have a specific goal and mission for your online presence, do market research, create a guide style, create and design your website, choose the most appropriate social media platforms, offer a good user experience and interact with your online audience.
All the steps will help you assist your overall marketing strategy, improve your brand recognition online and generate added value.
2. Avoid a constant sales speech
We all know that social media can help you increase your sales and numbers of customers. But constantly asking your audience to buy your products or services is going to burn your audience out.
Remember that people are on social media to have fun, learn and be inspired by others, including brands. For this reason, this "buy, buy, buy" mentality can come across as spammy and will turn your audience off.
But the beauty of social media is that you can interact with your audience in multiple and unique ways, so the best thing you can do is to leverage that. How? Let's move on to the next point!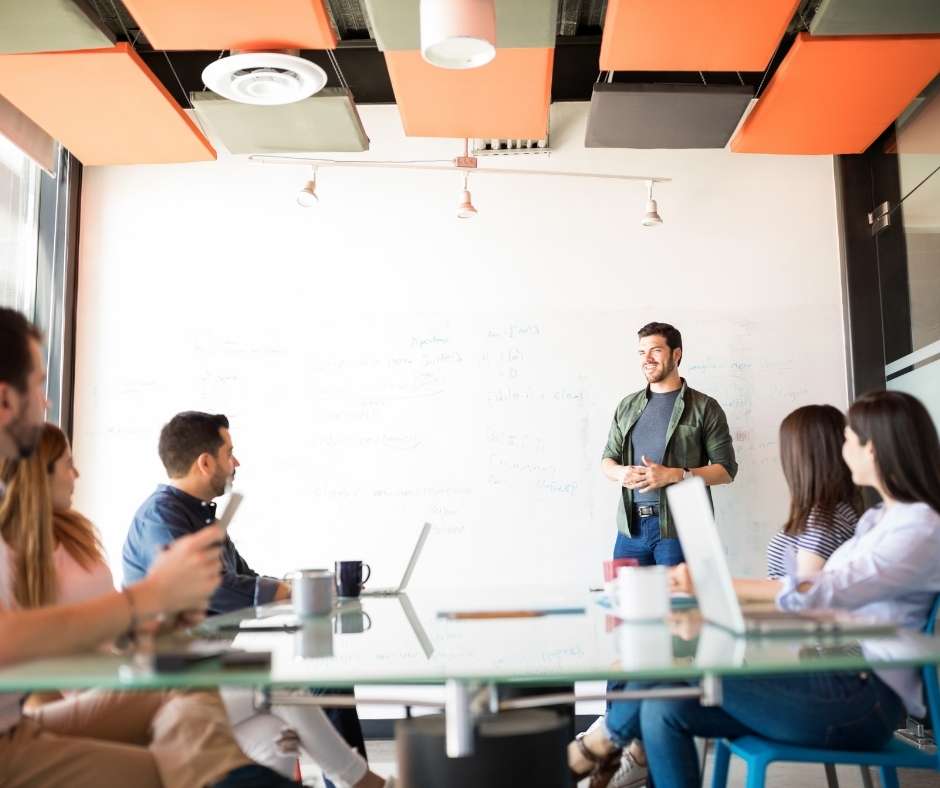 3. Be personal and connect with your audience
Social media is the perfect tool to build a community of people that wants to keep up with your brand. For that, you need to understand what your audience wants, appeal to their emotions and learn how to communicate with them via these social media platforms and not via sales strategies.
Some actions include welcoming your followers, replying to comments and starting conversations with your audience, creating content that solves their problems, encouraging them to share their stories, being open to feedback, following up on your current clients, etc.
Building a community in social media is crucial for any online brand since it can help you reach the right people, improve the engagement of your consumers and generate leads that you can convert into sales.
4. Learn the characteristics of each social media platform
This is important because each social channel has a specific algorithm and peculiarities that, if you know well, can help you improve your presence and reach more of your target audience.
Each social media platform was created with different goals. For instance, LinkedIn was born as a networking platform, Facebook, as a way to connect with friends and Instagram, as a platform to share pictures.
However, this has evolved and brands can be successful in any social media channel if they know how to create a specific strategy for each one. So don't be shy and be open to joining other platforms if they can be potentially useful for your overall marketing and sales strategy!
5. Use call to actions to drive sales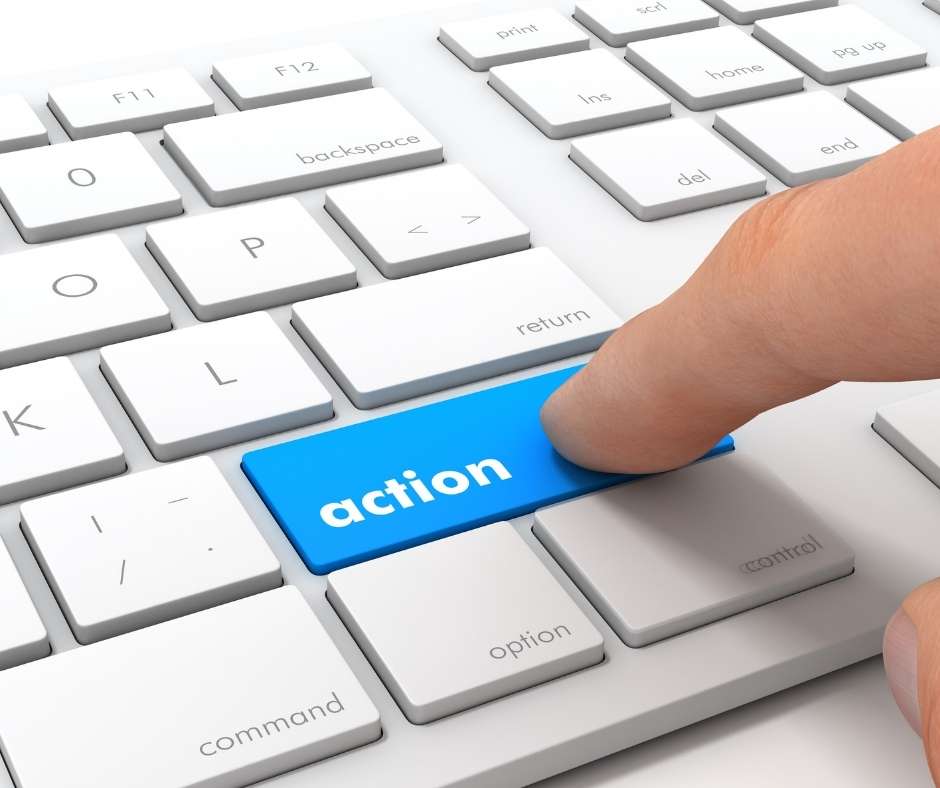 Being present on social media means little to your sales strategy if you don't encourage your audience to visit your website, check your products or other specific actions.
Yes, social media can help you generate brand awareness, but you can also leverage it to improve your sales as well. That's why using CTAs is crucial to lead your audience to do specific tasks and actions.
However, remember not to overwhelm your audience with an intense sales pitch. Adapt your language to the social media platform of your choice, creating the perfect speech for each one and let your work speak for itself!
6. Learn from your competition
You could say that practically every brand is present in social media nowadays. Which means that it's easy for you to spy on what your competitors are doing, learn from them and, of course, leverage this information to improve your strategy.
You can discover some new trends, features or updates on the platform that can affect your social media and sales strategy. All information is welcome and can help you extract insights about things that can be useful for you.
Also, social media can also be used for networking and generating new business opportunities with other brands, expanding your brand community.
Although they're different specialities, social media can definitely complement your sales strategy and strengthen it. So if you're not on social media already, what are you waiting for?
Do you have any questions about sales communication? Feel free to reach out and let us know!
How can I create an online branding?

As any branding strategy, you need to determine your mission, vision, goals, values, as well as your target audience and style guide, but applied to an online setting. For this reason, you also need to take into account digital media strategies and aspects such as email marketing, social media, content marketing and UX design, among others.
How can I drive sales with social media?

Social media is perfect to build a community and engage your current and potential customers. By adapting your language to each social media platform, you can inform about your products or services, drive your audience to your website and maintain the communication with your consumers.