When you see the term "data-driven marketing," you probably think about numbers, graphs, huge chunks of data and perhaps artificial intelligence used to process it all. It's easy to consider data-driven marketing a branch of IT, but it's really about a focus on the consumer through strategic analysis of data,
What is data-driven marketing?
Creating a data-driven marketing strategy means making decisions and extracting insights based on data generated by your audience and customers. This is usually on your digital platforms but also in personal interactions – a kind of data is usually known as first-party data.
First-party data is becoming more important as data privacy regulations become stricter. Companies like Google are restricting the use of (third-party) data-gathering cookies, so brands can no longer rely on global third-party data.
The goal of data-driven strategies, then, is to serve the customer by creating better interactions and to guide them through every step of their journey to the desired outcome of your strategy. That could be more sales, better customer relationships, more loyalty.
Having better defined goals and KPIs through essential data is a crucial step to making your strategy work, as well as helping to refine and define strategy in response to ever-changing data. It will help you to choose channels for your communication and plan customers' journeys more exactly.
You can read more about how to improve audience experience with a data-driven strategy in this article, but first . . . I
Let's talk stats!
Did you know that according to Google 61% of people expect brands to create tailor-made experiences for them? Moreover, 90% of marketers consider personalization one of the most important aspects contributing to profitability.
A data-driven strategy will provide you with the tools to meet your audience's expectations and generate an optimal experience for them.
Many marketers believe that having a data-driven perspective is the most successful way to increase their revenue, driving up to eight times more ROI than those businesses that don't have a data-driven approach. According to marketing tech platform Invoca, brands are expecting to increase their budget for data-driven marketing.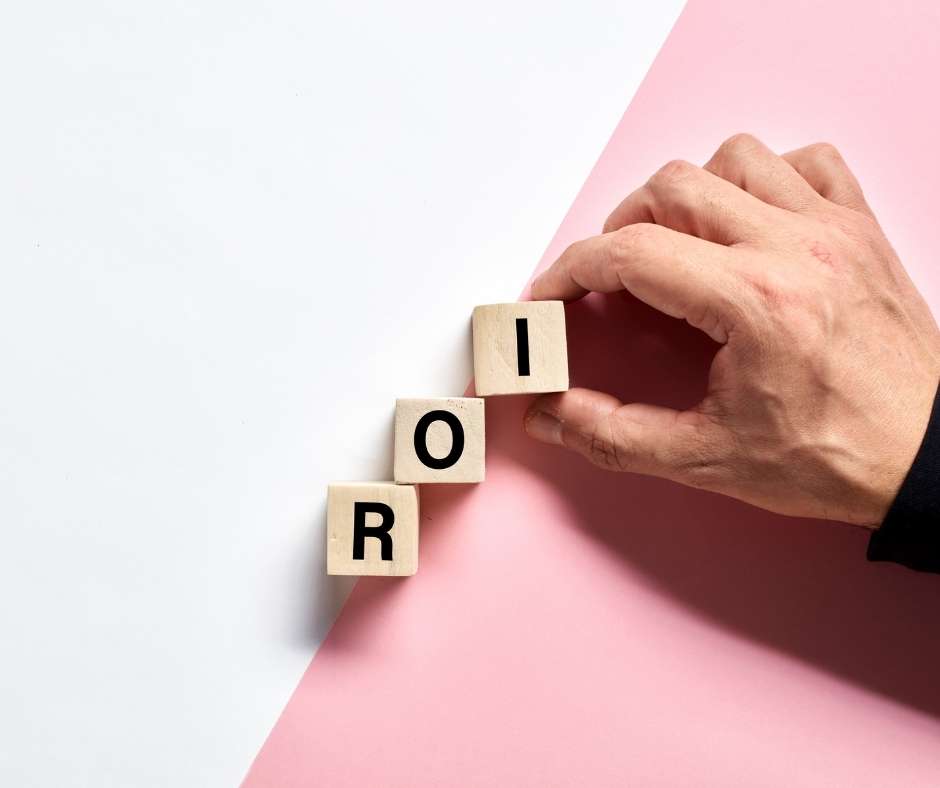 More benefts of data-driven marketing strategy
We have already covered a few, but here are some more detailed reasons to start working on a data-driven strategy.
1. Reach the right users
A data-driven strategy will help you reach the ideal audience for your brand. Marketing analytics tools will provide detailed customer demographics such as their locations, interests and motivations. With this information, you determine who is the right audience for your products or services and focus your efforts on targeted users while still attracting more customers and expanding your audience.
2. Get a better understanding of customer behavior
A data-centric view will show how your leads and customers discovered your brand's site, how much time they spend on it, which social accounts they use and what products and services they're interested in. This, in turn, can help you create "lookalike" audiences of more potential customers. Knowing more about your customers' behavior helps you to move them seamlessly through the customer journey – easier for them, better for you.
3. Create great brand experiences for your audience
Data-driven strategies help to create highly personalized and targeted campaigns for your users across different channels, drawing them to your website or other core. This also creates a good brand experience for your users, as they feel that the brand sees them and responds to their interests.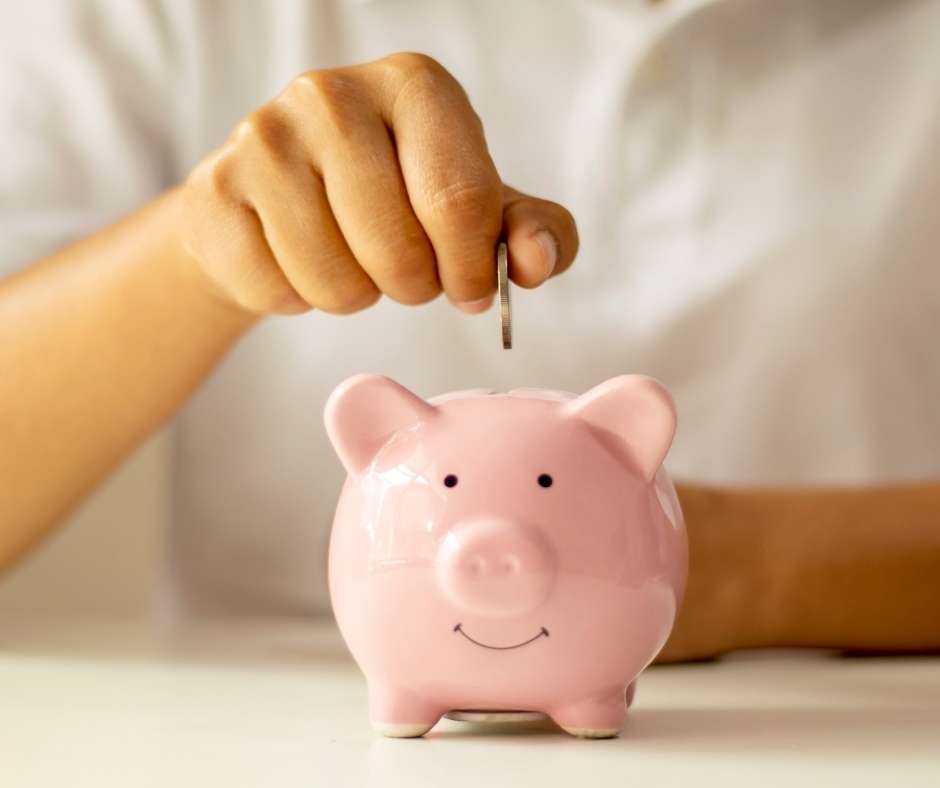 4. Better budget management
Focusing on specific customer journeys and channels will help you identify which areas of your marketing strategy need more investment (and which ones don't). With better budget management, you will be able to allocate your resources in a more efficient way.
5. New business opportunities
You may discover that a large percentage of visitors to your site are not necessarily interested in the products you're currently offering, though they have been attracted to the brand and what it represents.
You can leverage this information to develop new goods or services in response to customer need, such as complementary products, adapted versions of products or completely new products.
6. Increase sales
It all leads to the ultimate goal of increasing performance and revenue. More customers, better engagement, better budgeting and more innovation will all lead to increased revenue. The information, the raw material, required for this is all there in the first-party data. You simply have to process and use it.
What is data-driven marketing?

It's an area of marketing that involves making decisions and creating strategies based on data extracted from your audience.
Why should I have a data-driven approach?

First and foremost, it's a guaranteed way to increase performance and revenue. But it also can help you develop more personalized campaigns, understand your audiences and better manage your budget.