When you see the term data-driven marketing, you're probably thinking about numbers, big chunks of data you use to generate data trends by using Artificial Intelligence.
While this can be a very broad definition of data-driven marketing, it's important to note that these strategies are not about IT. Yes, you need the proper tools to analyze your data, but the strategy's main focus is actually the consumer.
What exactly means to be data-driven?
Creating a data-driven marketing strategy means making decisions and extracting insights based on data generated by your audience and customers.
For this reason, first-party data is gaining a lot of importance during the last couple of years. You already know that cookies are going to disappear by next year, so brands can no longer rely on third-party data from users all over the world.
The goal of data-driven strategies is to serve the customers and guide them through every step of the journey to the event you want them to achieve for your strategy.
That's why, having well defined goals and KPIs is a crucial step if you want your data-driven strategy to work. This will define the way you're going to approach this strategy, which channels you're going to choose and what customers' journeys you're going to focus on.
We've already discussed how to create a good experience for your audience based on a data-driven strategy. If you want to know more about this, don't hesitate to check this article!
Let's talk stats first!
Did you know that, according to Google, 61% of people expect brands to create tailor-made experiences for them? And that 90% of marketers consider personalization as one of the most important aspects contributing to profitability?
A data-driven strategy will provide you with the tools to meet your audience's expectations and generate an optimal experience for them.
Also, marketers consider that having a data-driven perspective is a successful way of increasing their revenue, driving up to eight times more ROI than those businesses that don't have this approach. And they don't plan to slow down anytime soon! According to marketing tech platform Invoca, brands are expecting to increase their budget for data-driven marketing as well.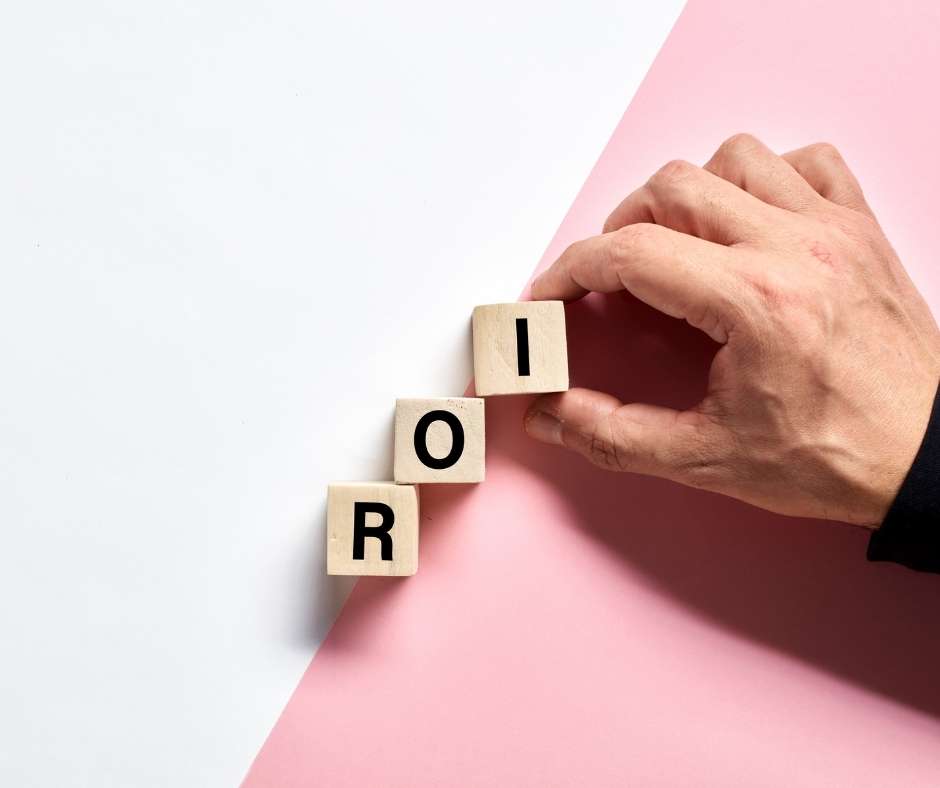 So, why should you opt for a data-driven marketing strategy?
There are several reasons why you should definitely start working on a data-driven strategy. Let's discuss some of them.
1. Reach the right users
Opting for a data-driven strategy will help you reach the ideal audience for your brand and marketing strategy.
Thanks to marketing analytics tools you can learn about your customers' demographic information, their interests and motivations and how they discovered your site. With this information, you can analyze and determine who is the right audience for your products or services. With this, you can focus your efforts on these certain users while working on attracting more customers, expanding your audience.
2. Get a better understanding of your customers
In addition to the information above, you can also discover thanks to a data-centric view, how your leads and customers discovered your brand's site, how much time they spend on your site and social accounts and what products and services they're interested in, among other information.
You can obtain useful information about your prospective customers and help them throughout their journey in order to lead them to the conversion.
3. Create great brand experiences for your audience
Another big reason why you should have a data-driven approach is because it can provide highly personalized and targeted campaigns to your users.
The insights generated and information gathered about your users will allow you to create personalized messages and content for each of your leads via different channels with the goal of attracting them to your site.
This will create a good brand experience for your users. As we pointed out before, they expect brands to meet their expectations, so basing your strategy on analyzed user data will definitely bring your targeting to the next level.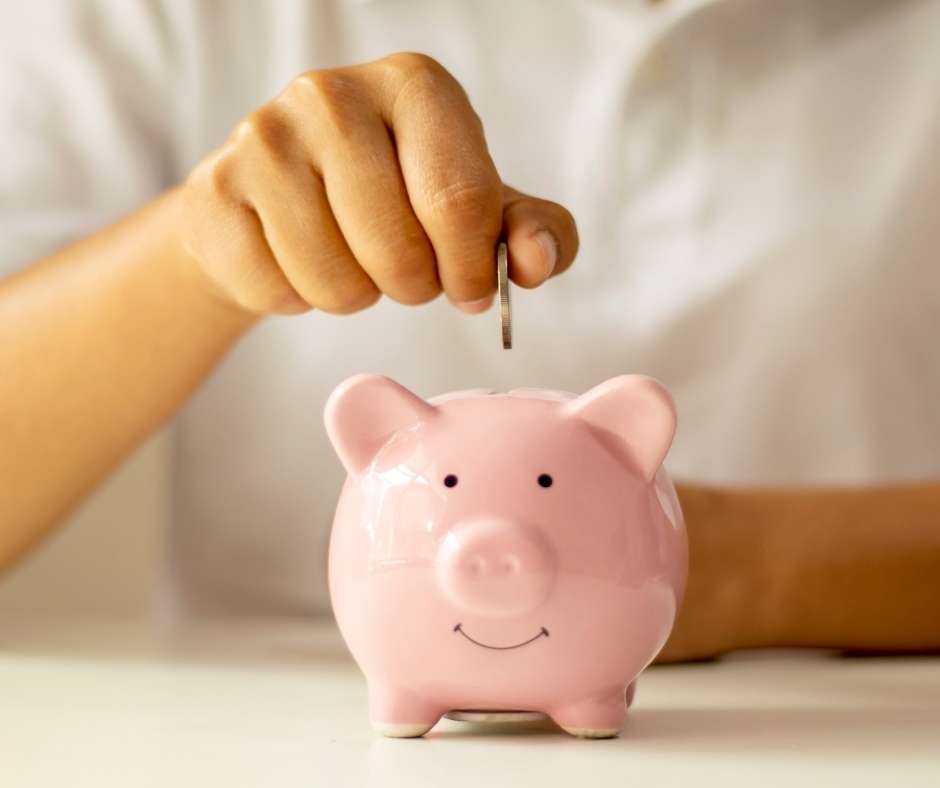 4. Better budget management
Focusing on specific customer journeys and channels will help you identify which aspects need more investment and which ones don't. With better budget management, you will be able to consider what to focus your time on and how to allocate your resources in a more efficient way.
5. New business opportunities
As we discussed in the first point, data-driven strategies can help you reach the right audience for your business. But you may find out that a big chunk of the users that are visiting your site are not quite interested in the current products you're offering.
You can leverage this information and use it to develop new goods, like complementary products, transforming these new insights into solutions for your users' problems.
6. Last but not least: Increase sales
Seems like the most obvious reason simply because it's true. All these previous points we've discussed have the ultimate goal of increasing performance and revenue.
You can see that there's no reason why not to adopt a data-driven approach. If you play your cards right and focus on creating a good user-experience, the results will be more than satisfactory.
What is data-driven marketing?

It's an area of marketing that involves making decisions and creating strategies based on data extracted from your audience.
Why should I have a data-driven approach?

First and foremost, it's a guaranteed way to increase performance and revenue. But it also can help you develop more personalized campaigns, understand your audience and manage your budget better.