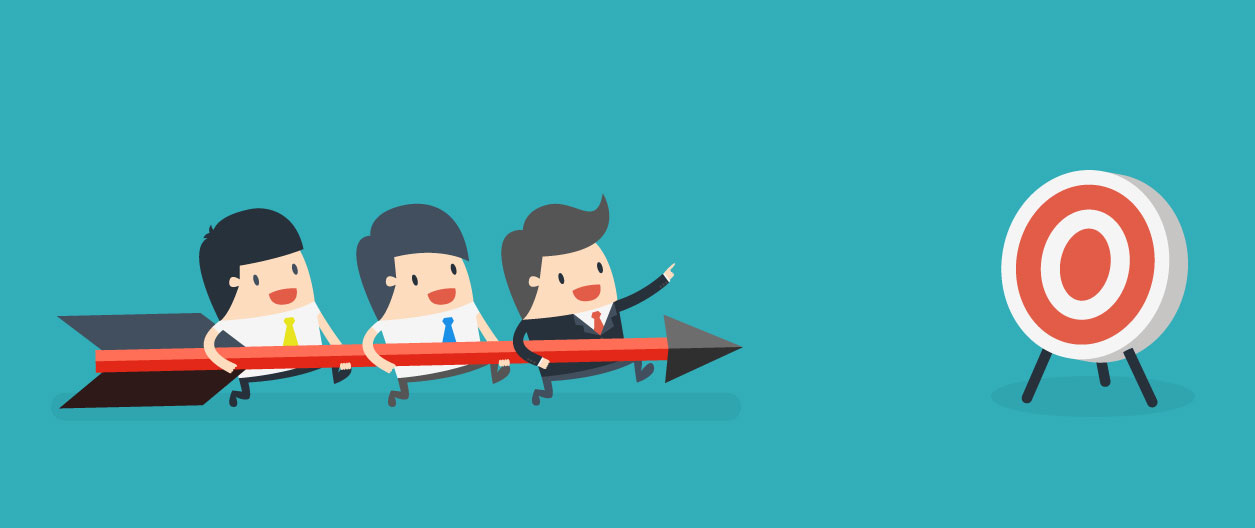 This is probably a question that many brands have in mind right now. The situation has changed so quickly that our plans seem not to be valid anymore. However, rather than losing hope and discarding your entire strategy, you should analyze what can be adjusted. Probably some ideas still apply and if you were thinking about making THAT decision, then let me tell you, that you should not give up. Is now the right time to bring your marketing in-house? Definitely, yes.
When options become needs
Before the normal became the new normal, you already had some reasons to think about insourcing your marketing. Are these reasons still valid? This is the first question that you should try to reply to. Control over your strategy, activity, budget and data. Has it changed due to the current situation, for instance? Probably your answer is: I need to regain control even more than I did before.
What about agility? Was your brand able to react fast enough? And to adapt? Were you able to direct the change? Well, the good news is: you still are.
If you think about all the reasons why bringing your marketing in-house had been a good idea for years, you will probably find out that something, indeed, has changed. What used to be an attractive option has simply become a need.
Is your brand close to your customers?
Well, that's a tough one. It's not just a question of perception. Not even sentiment analysis, although social media can definitely help you understand the current state of affairs. What you really need to know is: do you have a real view of your customers? And the way to do this is by defining a general profile and using your data to identify segments and analyze behaviours.
Now that you are able to reconstruct the facts, think about a couple of possibilities within the same broad scenario. Do you really understand the whole customer journey? Moreover, do you actually manage the customer experience? You will, if you also manage your own data. Are you ready to do so?
Is your company able to respond quickly in critical times?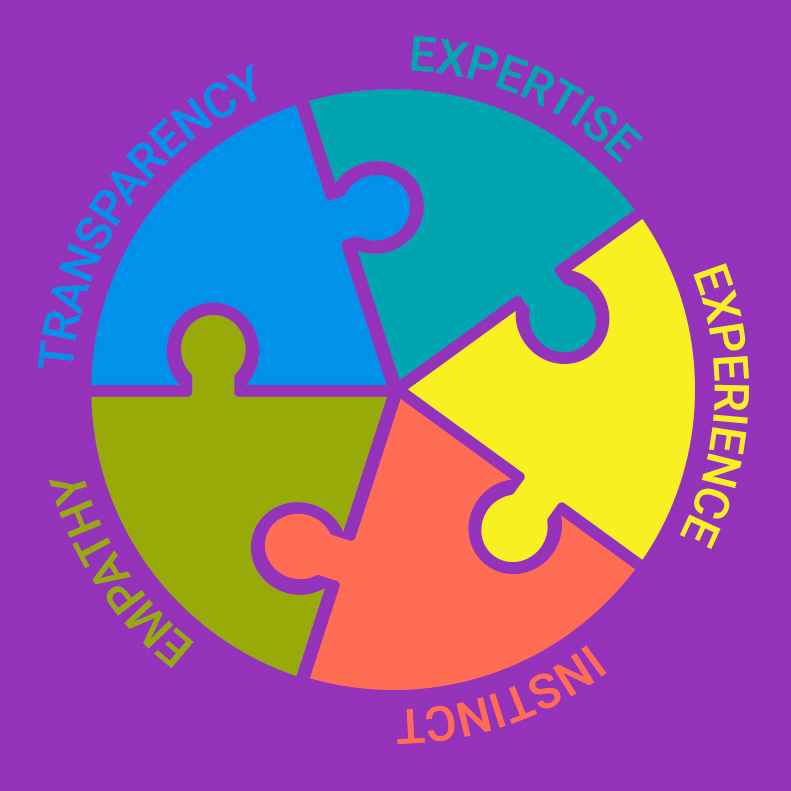 The current situation has proven that reacting is not enough. It's also a question of time. We are now accustomed to getting what we want almost immediately. This is part of the magic of the new digital era. Chatting to your friends and relatives, miles away from you, only requires pressing a button. The same as buying your favorite book, ordering dinner or knowing what is going on in Siberia.
Like you, your customers want your brand to react, adjust and adapt always faster and faster. There is no need to say that when you are in control of your own strategy that happens much more easily. Though, having an in-house marketing team, will not also help a faster reaction, but it will also mean having real-time access to customer insights.
Can you actually bring your marketing in-house?
That's the million-dollar question. Can you? Here is how you should think about it: do you have the capabilities and the budget to build an in-house marketing team?
To answer that question, you will certainly need to think about budget first. This is the only asset that allows your company to increase and diversify other assets. Tricky, right? That's why growth hacking exists, but wit can not always compensate for the lack of budget.
You will need to invest in talent and technology and that involves developing and adapting other capabilities too. That requires time and money and, if you want your investment to pay off, you will have to really focus on retaining and continuously training that talent too.
In addition to time and money, you need to ask yourself what the management capabilities are. Are they enough to start this project? Also, is the workload enough to hire several full-time employees?
Making the impossible possible
Building, training, managing and retaining your own marketing team is a difficult task. So is working on your own marketing strategy and implementing it. But it's worthwhile. It really is, because what used to be expenses, have now become an investment. This means that the return will always be higher when you have your own in-house marketing team.
However, it's quite a scary thought. How am I going to do this alone? This is usually the first question that comes after the realization that insourcing our marketing is a need and not an option anymore. Though, the answer is easy: find the right partner and don't ask them for the fish, but to teach you how to fish instead.
How do I know if my brand is close to my consumers?

You can use your own data, including social media, to identify segments and analyze the behavior of your customers and their journey.
Why is it important to have an in-house marketing team?

In-house marketing will allow you to gain control over your marketing strategy and access to insights about your customers in real time.