It's a no-brainer that Instagram is one of the most popular apps of the last few years, especially for brands! And that's because Instagram has been evolving and adapting for brands and marketers, providing new ways of advertising their products and tracking their results.
In today's article, we wanted to share some interesting facts and stats about Instagram! Are you ready?
Instagram General Stats
1. Instagram will be 12 years old in 2022.
The app first launched on October 6, 2010 and by the end of that year it already had 1 million accounts created. A year later, its users grew to 10 million. And we know the rest!
2. Instagram is the 4th most used social platform on the internet in the world as of October 2021.
In January 2021, the social media site had 1,221 million users while its app is in the 4th position in terms of active users, behind Facebook, WhatsApp and Facebook Messenger.
3. People spend an average time of 7.5 hours per month on Instagram.
The app is the third most used social media app in the US, after Facebook and TikTok. But its average user time is lower than these two, which are 17.7 and 21.5 hours respectively.
4. Only 0.01% of people use Instagram as their social media platform.
Most IG users also tend to use other social media platforms, in particular Facebook (83.1%), YouTube (78.8%) and Twitter (55%).
Instagram Demographic Stats
5. 51.6 % of Instagram's ad audience is male.
Therefore, 48.4% of them are female.
6. 70% of Instagram's global advertising audience are under 34 years.
Which means that the main audience of the app are Millennials and Gen Z! Also, these age groups are also male dominated while the audience over 35 years old are mostly female.
7. India is the largest ad audience on Instagram in terms of location with 230 million users.
Being one of the most populated countries in the world, it makes sense! It is followed by the US, Brazil and Indonesia.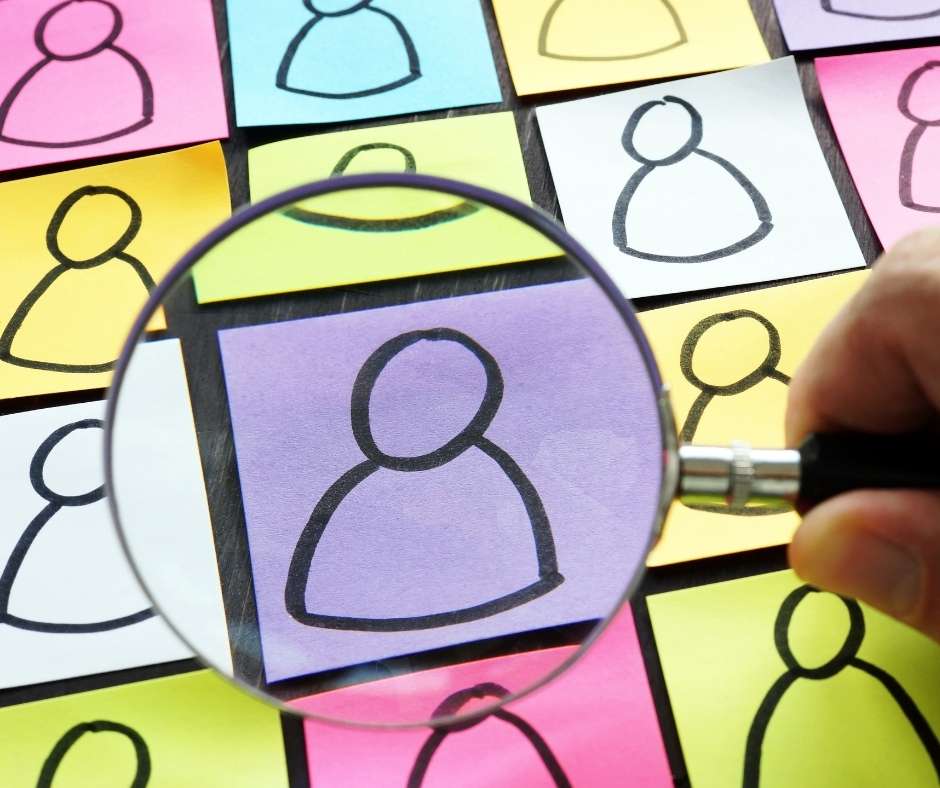 8. 60% of people with a household income of $100+ use Instagram while only 36% correspond to households with $60-70k income.
While Instagram's audience is pretty diverse, it's curious to see that people with higher income use the app more than people with lower income.
Instagram Advertising Stats
9. In 2020, the revenue in ad sales was $17.4 billion.
Instagram's sales have been increasing steadily and it's expected to reach over $40 billion in 2023!
10. The average cost of a CPC ad on Instagram is around $1.00.
A cost-per-click ad is between $0.07 and $1.00 on average, but it depends on other factors such as the target audience, ad placement or timeframe.
11. An influencer post on Instagram costs between $100 and $2.085 on average.
It depends on the amount of followers but also on the type of format you choose: post, video or story.
Instagram Content Stats
12. Instagram users want brands to create fun (55%), authentic (53%), creative (53%) and informative (51%).
That's why you need to keep in mind what your audience wants from you and your content. They also want it to be personally relevant, inspiring, aesthetically produced and it has to reflect the brand's personality.
13. The top interests of Instagram users are travel (45%), music (44%) and food (43%).
People love leisure activities, so it's no wonder that these topics are the ones that IG users look for the most when they use the app.
14. 85% of people surveyed fuel their interests by viewing photos posted by brands they like.
People rely on brands to boost their interests and find new ones by following brands' accounts.
15. 64.9% of the app's content are photo posts.
While Instagram has been introducing new formats, such as reels, it seems like photo posts keep being the most popular format people use! Also, 17.3% of the content are carousels and 17.8% are videos.
Instagram Creators Stats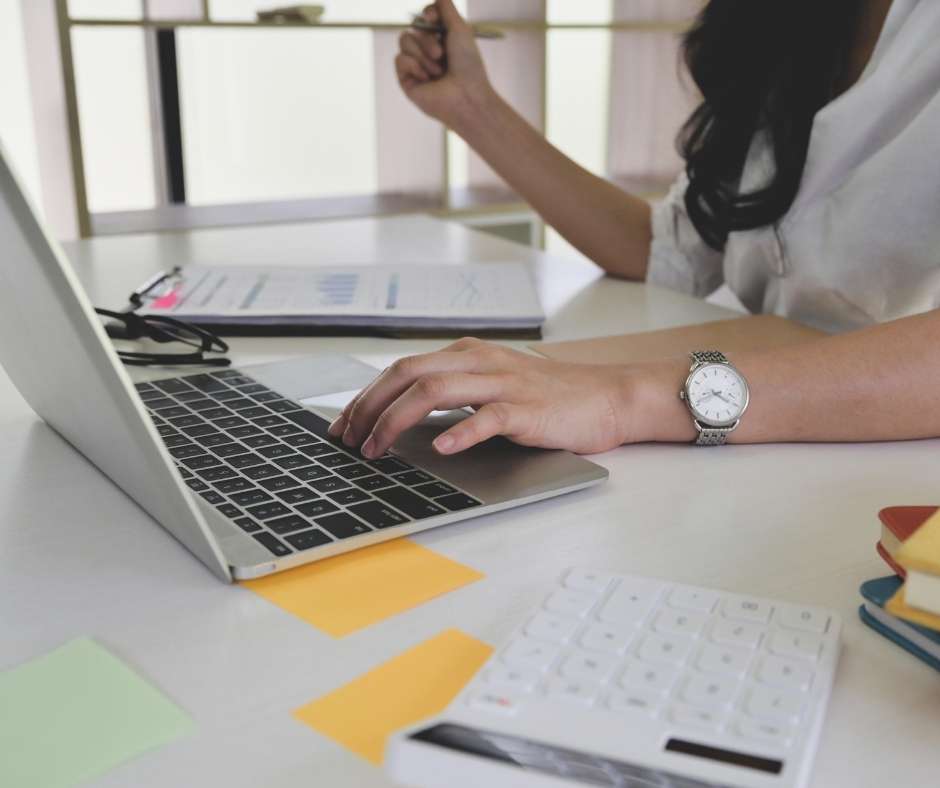 16. 68% of Instagram users go to the app to interact with creators.
That's why it's really important for creators to work on improving their audience's engagement. Being original, authentic and fun will definitely help!
17. 1 in 4 young people from 13-24 years old believe that micro-influencers have more impact in creating new trends.
Gen Z are digital natives and are picky about what they want to consume, so it makes sense that they consider micro-influencers to be more, well, influential.
18. 4 in 5 believe that social media influencers have more influence than traditional types of celebrities.
With the rise of social media, online influencers have become a new breed of celebrities. And their impact is undeniable!
Instagram Business Stats
19. There are over 200 million business accounts on Instagram.
Being present in social media, and particularly Instagram, is an important part of any business strategy. This data shows it well!
20. Over 70% of consumers go to the app when they want to buy something.
The selling power that Instagram has is unmatched! It's usual for people to consult the social media platform when researching for products, as this stat confirms.
21. 2 of 3 people surveyed say that Instagram favors communication with brands.
If you're a brand and you don't have an IG account, what are you waiting for? It's about what your audience expects from you, and having an Instagram account will benefit you in multiple ways.
22. 50% of Instagram users become interested in brands after watching their ads inside the platform.
Ads are great to increase your brand's reach, so don't shy away from creating ad campaigns to boost your brand's awareness.
23. 44% of people discover local and small brands on the app.
If you're a small business, being on Instagram is crucial. People like to support local brands, so by creating an IG account, you will be able to reach a lot of potential customers.
24. 44% of people surveyed use Instagram to shop on a weekly basis.
This stat reinforces the previous one. Ever since the app introduced in-app purchases, this feature has become pretty popular among IG users.
25. Almost half of young people keep up with their favorite shopping accounts on Instagram.
Instagram is an ideal channel to connect with your audience and keep them informed. Sharing news and updates about any aspect of your brand will keep your audience engaged!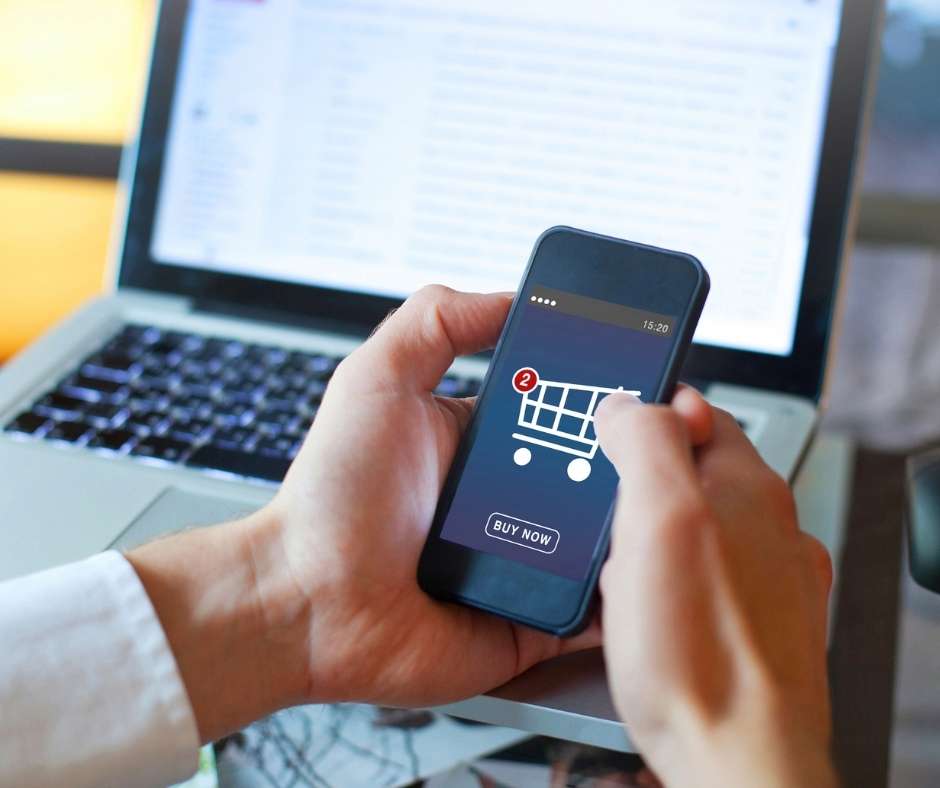 26. 83% of people say Instagram helps them discover new products and services.
It's not unusual for people to use social media as search engines. That's why being on Instagram is a great way to reach potential customers who are looking for specific products and services.
27. 80% of surveyed people use Instagram to decide if they want to buy a product.
IG influences the buying process! That's why communicating and engaging with your audience is crucial to convert leads into customers.
Can I sell my products via Instagram?

Yes you can! You can set up your store, create collections, add your products' details and allow your customers to place an order. However, this option is just available for businesses in the US.
How can I configure Instagram Shopping?

You need to set up the process in Commerce Manager or directly in the Instagram app. Then you need to fill in your details, select your sales channels and checkout method and, finally, add your products.