Corporate branding is one of the most fundamental aspects of any business. After all, it represents everything your brand stands for: values, mission and ideas. And while this is common knowledge for many big brands, smaller businesses may not appreciate the full significance of branding or may not have the resources to develop their own brand identity.
That's why we have created 7 tips to aid those who are having difficulty creating corporate branding from scratch and also for those who want to strengthen their existing branding strategy.
New businesses are on the rise, especially after the worldwide Covid-19 pandemic that forced many people to work from home and re-evaluate their working practices. This kind of freedom and creativity is great, though the challenge is to understand all aspects of creating a new business – not just the service or product you are offering. Often, corporate branding is one of the main differentiators between companies.
You can find more information about branding here, but in this article, we'd like to be more specific about boosting your brand image and creating the perfect corporate identity.
1. Be clear
Clearly communicating your brand's identity is one of the most crucial aspects, whether verbally or visually. This means that the branding strategy must be comprehensible to everyone who experiences it – and not necessarily at a conscious level. It's about how your branding makes a person feel about your company.
When people think of corporate branding, they generally think of the visual part: the logo, colors, typography, etc. These are important aspects of the brand values and identity but not the only ones. It's also necessary to carefully construct the messages delivered and the voice of the brand. All parts must work together seamlessly.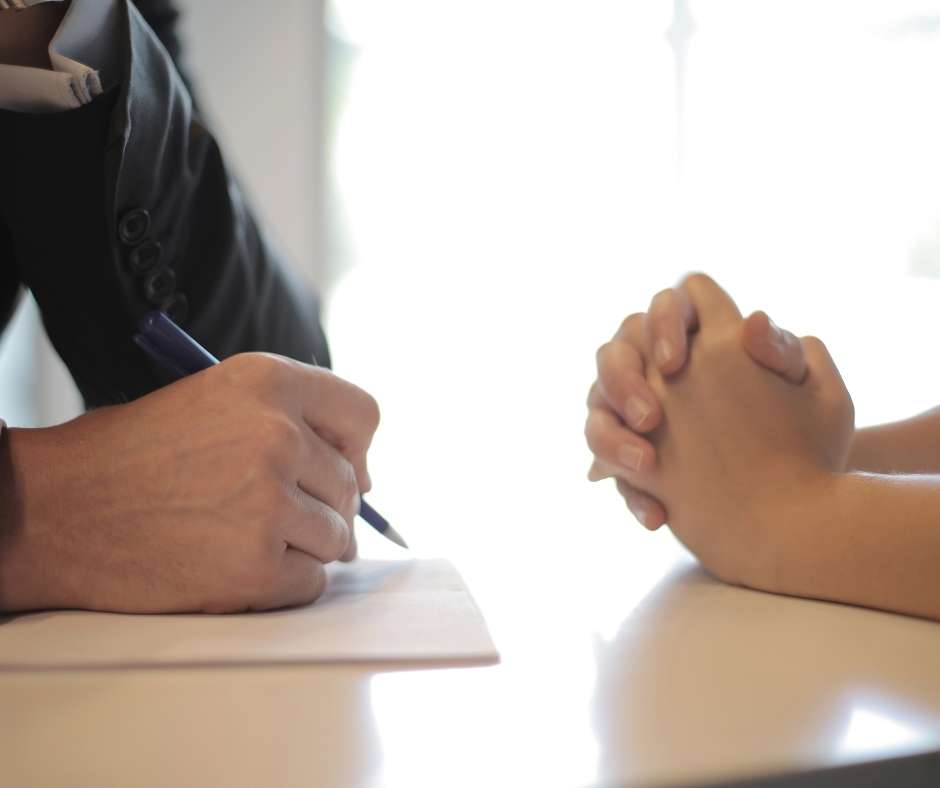 2. Think analytically
A lot of the creative work behind successful branding happens before the customer sees anything. There's a whole foundational level of strategy and analysis supporting the brand.
Do extensive research on your competitors to compare their approach (and avoid repeating it). Think in the long term, too, because you don't want to redesign your website and all of the content if you have a new idea in two months. "Future-proofing" your brand means anticipating not only how your target audiences will respond, but also how your brand fits into the wider market.
Marketing analytics tools can give you valuable information on what your audience likes and also competitor activity.
3. Improve your internal communication
Businesses often forget that communication with staff is an essential part of the corporate branding strategy. Ask your teams for feedback so that the brand you create is authentically based in your company culture. Also, be clear in the way you communicate the brand internally once it is designed. A corporate brand is more than a poster or a logo – it's a promise and an expectation.
Typically, the business owner is the one most invested in the corporate brand, but this doesn't mean you can impose it on employees. People need to understand that their work exists within the corporate identity. Everything they do contributes to how customers perceive the brand.
4. Be authentic and original
Differentiation is clearly essential. There are many brands out there, some of them potentially offering a similar product or service. How will your brand stand out among the others – especially if customers have not yet experienced your product and developed a sense of brand loyalty?
Try to answer questions such as: What makes your business special? What's your personal story – why did you create this business? How should people feel when they interact with and purchase from your business? Having a personal approach can sometimes help distinguish a brand. Think about charismatic founders such as Richard Branson who have become famous brand representatives of their company.
5. Communicate with your customers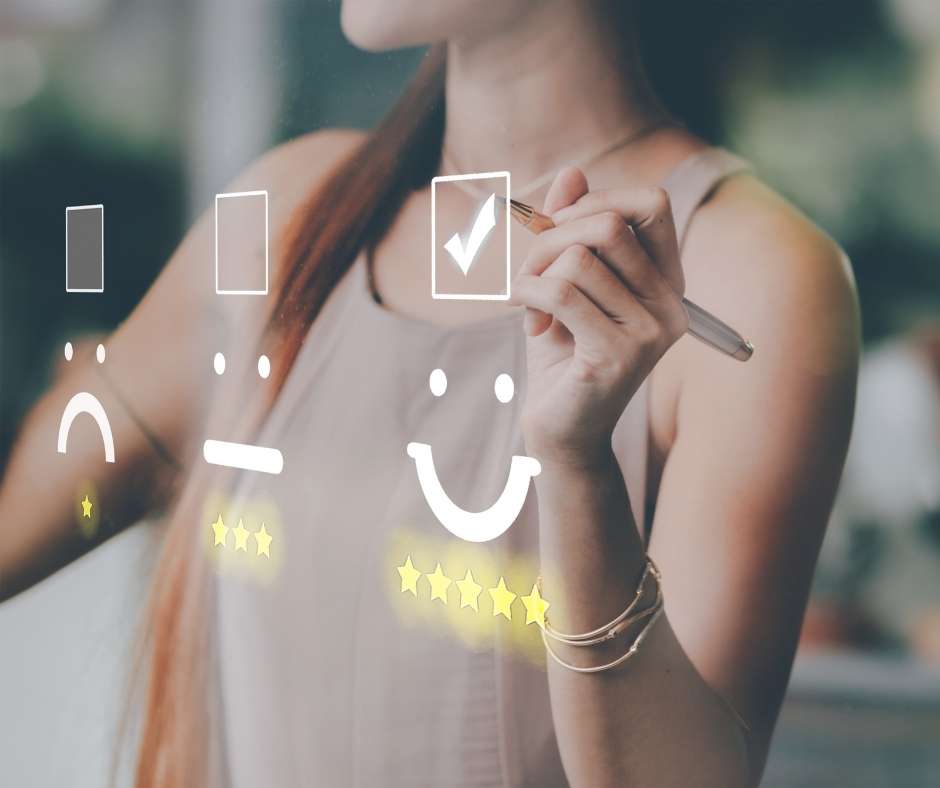 Choosing the right messages for your customers is crucial. Part of this is interacting directly with them to ask for feedback, learn about their needs and understand their impressions of the market or your offer.
Customers inevitably develop an image of your brand independently of what you create, based mainly on their personal tastes and experiences. It's essential to understand these factors.
For example, before you say that your product is "The Best X on the Market," you need to know what "best" means to your target audiences. Of course YOU think it's the best!
6. Don't try to please everyone
While your customers' opinions and needs are important, you also need to accept that not everyone is going to like or want what you do. That's why the initial research is important to establish a base. You know the value of your offer and you know that the target audience is interested. All you need to do is communicate that as part of an authentic corporate brand and people who believe in it will follow you.
Some people try to second-guess audiences and worry about pleasing everyone. Accept that this is impossible. It could also affect the authenticity of your brand, which should be something you fully believe in. When people see and feel that you are totally committed, they are happier to believe in the brand.
7. Be patient
Building a brand identity is not something you can do in one day. Corporate branding requires a lot of time as people become aware of your existence. The key is to be consistent with your messages and activity across all touchpoints. Trust must be earned and you do this by remaining on track.
How can you build your corporate branding?

First of all, you need to determine your mission, objectives and values. Then select your target audience, define your voice and messaging, create a visual identity and differentiation point and establish your brand's guidelines.
How can I differentiate my brand from others?

Looking for a differentiation point is one of the most important aspects of corporate branding. Sharing your story and having a personal approach is crucial to reach and engage your audience.