Corporate branding is one the most fundamental aspects of any business. After all, it represents everything your brand stands for. This means: your brand's values, mission and ideas. And while this is common knowledge for many big brands, small businesses may not have it that clear or may not have the resources to develop their own brand identity.
That's why, with many people quitting their jobs and starting their own businesses, it's no wonder that people are becoming interested in the topic. And we have the solution for you!
In today's article, we're sharing 7 tips to aid those who are having difficulty in creating a corporate branding from scratch and for those who want to strengthen their existing branding strategy.
According to newsite Oberlo, new business applications have been increasing in the US, with a record of 5.39% in 2021. This has been a sudden rise since 2020, when the Covid-19 pandemic started. There was a 4.38% increase in applications compared to previous years, when this porcentaje had a steady but slow rise.
What we know for sure is that starting a business is definitely not easy. There are a lot of elements to consider, including corporate branding!
We've already talked about the most important aspects and showed you how to do it here, but we wanted to share some useful tips to help you boost your brand image and create the perfect identity for your brand. Find them down below!
1. Be clear
It may sound ambiguous, but communicating your brand's identity in a clear way is one of the most crucial aspects, whether it's verbally or visually.
What exactly do we mean by this? It means that your branding strategy must be comprehensible for everyone that comes across it.
When people think of corporate branding, they think of the visual part of it: the logo, colors, typography, etc. And why this needs to, of course, represent the values and identity of the brands, there are other important parts to keep in mind such as the messages delivered and your brand's voice. All of these aspects must be cohesive and clear about what you want to convey to the audience.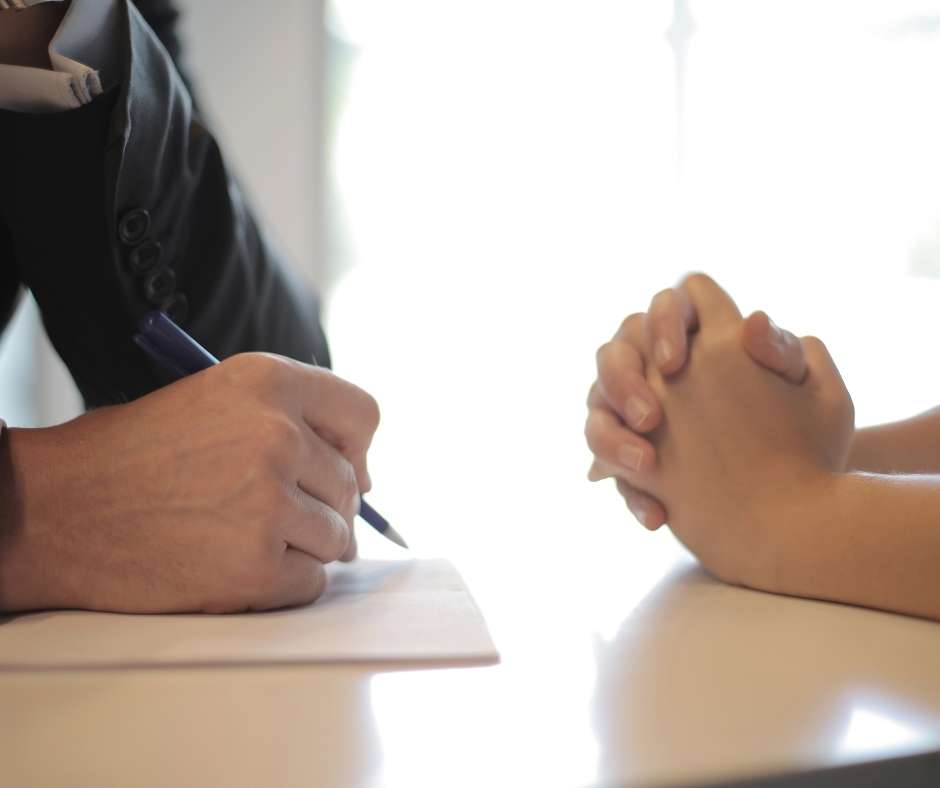 2. Think analytically
Yes, building a brand from scratch entails a lot of creative work. But being strategic and analytical will take your brand to the next level.
Do extensive research about your competitors and always think for the long-term. Being analytical will allow you to extract insights that will be incredibly valuable for you in terms of corporate branding.
To do that, you can use marketing analytic tools to find out what your audience likes or what your competitors are doing. The possibilities are endless!
3. Improve your internal communication
People often forget that the communication with your staff is part of your corporate branding strategy as well.
Understand your employees, ask for feedback and don't forget to get involved in the company's culture to make sure that everyone is on the same page and they understand what your brand is about.
As the owner of a business, you must realize that the person that cares the most about your brand is you, so you are the one that needs to take the initiative. That doesn't mean you must act like a tyrant. Think of it like a relationship, communication is key to make things work!
4. Be authentic and original
You need to make sure that you find that special something that differentiates your brand from your competitors. It may sound obvious, but it's not an easy feat!
Try to answer questions such as: what makes your business special? Or what's your personal story? Having a personal approach can make your brand distinguish itself from others. After all, no two people are the same! This allows your brand to have a backstory and a unique personality.
5. Communicate with your customers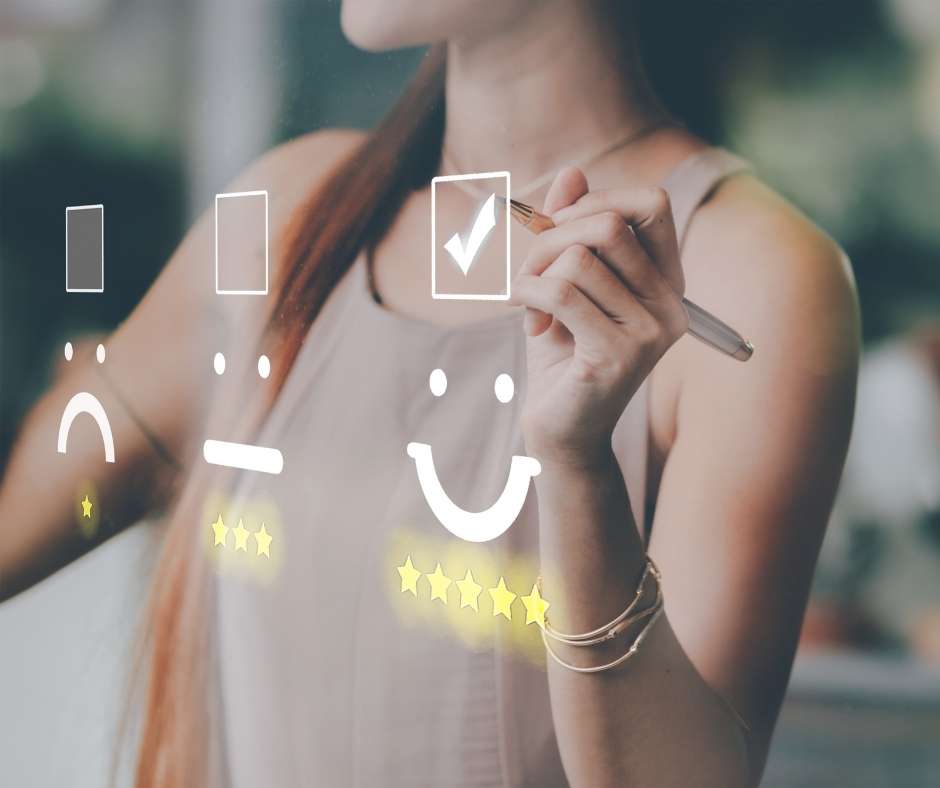 Choosing the right messages for your customers is crucial as well. In order to do that, you can also ask them for feedback about your brand and what they want to see from you.
The customers are going to develop an image of your brand whether you like it or not. That's why understanding your customers and crafting the perfect messages for them is very important.
While you don't have total control of what your audience thinks of you, you can do the best you can to communicate your identity and influence your audience's opinion to make sure they understand what you're trying to say.
Remember our first tip? This is one of those times where you need to put it into action!
6. Remember that you can't please everyone
In relation to the previous point, while you should take into account the opinion of your customers, you need to keep in mind that not everyone is going to like what you do or support the decisions you take.
But don't be discouraged! The best you can do is create a strong corporate branding, listen to your staff, customers and stakeholders and be fresh and authentic!
7. Be patient
Building a brand identity is not something you can do in one day. Corporate branding requires a lot of time as you need to create an identity and build a reputation. What you need to do is be consistent with your messages and actions and, in time, you will see your efforts pay off.
Building a corporate branding strategy takes time, but we hope these tips will help you!
How can you build your corporate branding?

First of all, you need to determine your mission, objectives and value. Then, select your target audience, define your voice and messaging, create a visual identity and differentiation point and establish your brand's guidelines.
How can I differentiate my brand from others?

Looking for a differentiation point is one of the most important aspects of corporate branding. Sharing your story and having a personal approach is crucial to reach and engage your audience with your brand.