We're sure you've probably heard the term social selling before. But, do you know exactly what it means and how it can help you reach your sales goals?
In this article, we are going to talk about this concept, why it is so important and we will share some tips to leverage this sales technique. Read ahead!
What is social selling?
When you first heard the words social selling, the first thing that probably came to your mind is the action of selling services or products via social media. Spoiler alert: that's not what it actually means!
This technique is confused with other concepts like social commerce or social media marketing but, while social selling is related to these aspects, its definition is very different.
Let's see how they differ from each other:
Social Media Marketing: It is a marketing strategy that uses social media platforms to reach different marketing goals, like promoting products or services, increase brand awareness or increase brand loyalty, among many others. In short, it uses different social media techniques to answer bigger marketing goals.
Social Commerce: This concept refers to the use of social media to directly sell services or products within the platforms. This means that social media users can become customers, being able to purchase products without leaving these apps.
Social Selling: It refers to a sales technique that consists of connecting with prospects via social media with the goal of converting them into clients. It is used by salespeople and it involves interacting with potential customers by answering their questions, pain points and offering relevant content and information to nurture them and create trust-based relationships with them.
While social media marketing and social selling are highly related to each other, both have very different goals. But that doesn't mean that marketing and sales can't join forces to leverage social media and create synergies to make the most out of these platforms.
Let's see how social selling can be useful in your sales strategy.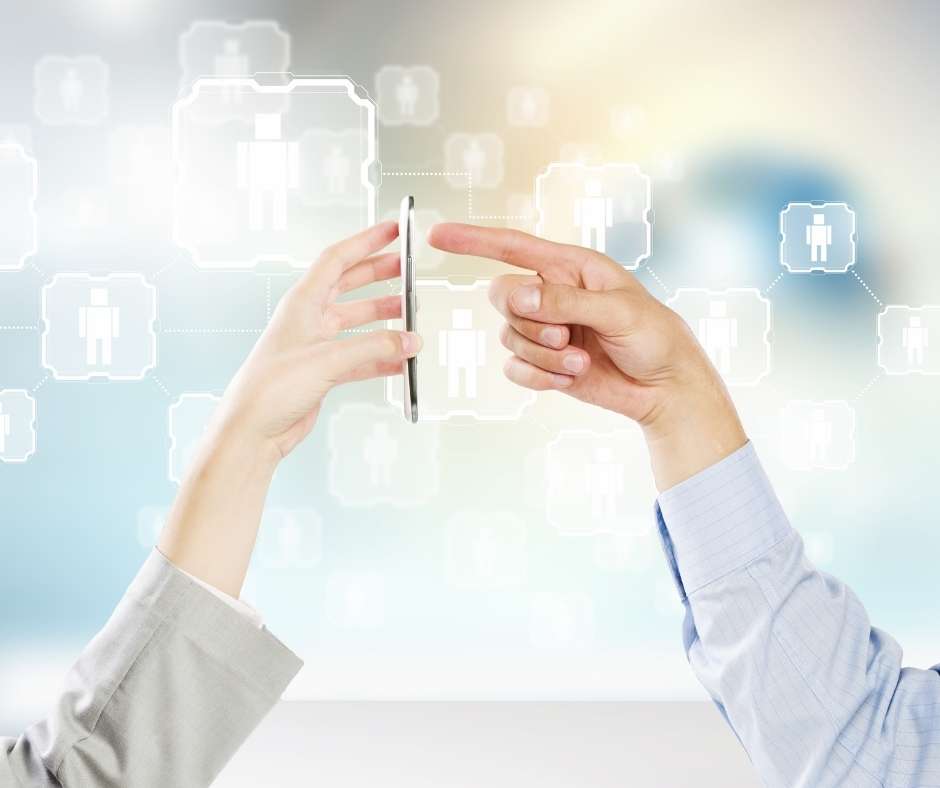 5 reasons why you should start using social selling now
Social selling has a lot of benefits for your sales strategy and, therefore, to your business as a whole. To put it short, it can help you increase revenue and build trust.
In particular, there are many reasons to start using social selling:
1. You can engage with your audience more easily using social media than other channels, like phone calls or emails.
This is due to the nature of social media –it's more informal than other channels and you can interact with users in a more personal and engaging way. Social media allows brands to show their personality and build more authentic relationships with users.
2. You can track prospects and gain quality leads.
How? There is a lot of information available on social media. Just looking at one account, you can discover that user's demographic and professional information, their interests, etc. That's why social media can be incredibly useful to collect information and track potential customers.
3. Social selling is proven to be successful.
Many stats reinforce this statement. As Startup Bonsai explains, 72% of sales professionals who use social selling exceed their sales quota by 23%, compared to people who don't use social media in their sales strategies.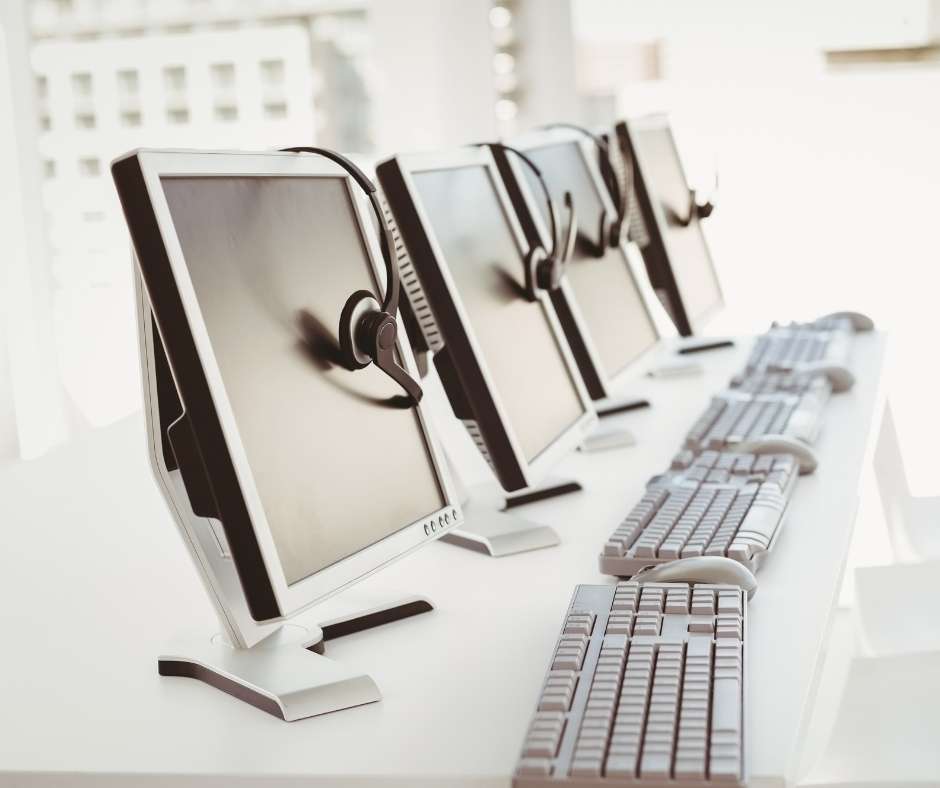 SuperOffice also supports this: 89% of salespeople consider the platforms like LinkedIn to be important tools to close sales deals.
4. Social media is trendy, while other tactics like cold calls are becoming less effective with time.
Everyone is on social media: Instagram, LinkedIn, YouTube, TikTok… So it makes sense to leverage this channel for other purposes like Social selling rather than just promotion or brand awareness. Right?
Not only that but, as we mentioned before, social commerce is already a thing, showing the great power these apps already have in the sales world.
5. You can use the power of social proof.
One of the benefits of social selling is that you can use a lot of social media tactics to improve your results. And social proof is one of them!
Social proof consists in sharing user generated content (UGC) to build credibility and position your brand as a professional and a leader in your sector. This way, you can share testimonials, reviews and successful cases to improve the authenticity and trustworthiness of your brand and lure potential customers.
5 tips to make the most out of social selling
So far, we'd discussed how important and effective social selling is to reach your sales goals. But how can you leverage social media and use social selling to its full potential?
1. Determine your audience
This is a must in all kind business strategies for a reason. If you don't determine your audience, your sales strategy will be all over the place. That's why, when using social selling, you need to determine the demographics, likes, interests and other aspects that define your audience in order to deliver them the most relevant and effective messages.
2. Choose the most relevant social media platforms
Another crucial aspect. Your social selling tactic won't be successful if you don't choose the right platforms. This means that you need to select the platforms where your audience is present to be able to reach them: LinkedIn, Facebook, Instagram, Twitter…. Easy, right? Just imagine the results if you fail this step!
3. Create relevant content
In collaboration with your social media and content team, you should focus on posting content that meets the needs of your potential customers, such as guides, how-tos or FAQs.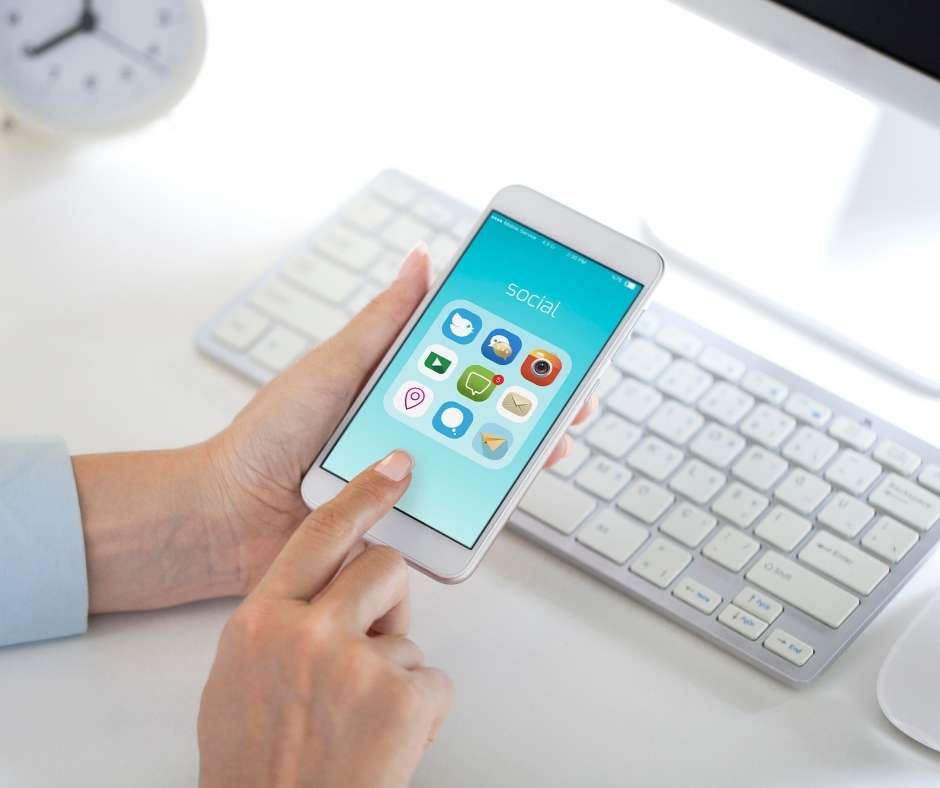 The content needs to refer to the prospects' pain points, answer their needs and be informative and engaging so the prospects are motivated enough to do the next step.
4. Be credible
This can be a broad topic, so let's get to the point. If you want your prospects to trust you and your brand, you need to build credibility. This translates into different tactics: creating a cohesive visual strategy, being consistent in your tone, personality and messaging, making yourself useful to your audience, engaging with other brands or businesses, getting verified by the platform, referrals, etc.
5. Use social listening tools
Another useful tip to improve your social selling is to use social listening tools to know what people are saying about you, your industry and your competitors via specific keywords, hashtags and buzzwords.
Just scrolling through a social media app can be tedious and sometimes unproductive, that's why social listening can be a great choice to do research more effectively.
The importance and the benefits of social media can be palpable in any aspect of a business, and sales is no different. Social selling can be an incredibly helpful technique, and with the correct guidance, it will take your sales to the next level.
What is social selling?

Social selling is a sales technique that uses social media to interact with potential clients by creating meaningful relationships with them in order to generate quality leads and improve sales.
Is social selling and social commerce the same?

No it's not. While social selling consists of building trust-based and long-lasting relationships with prospects and clients, social commerce refers to the action of selling products and services directly via social media platforms.