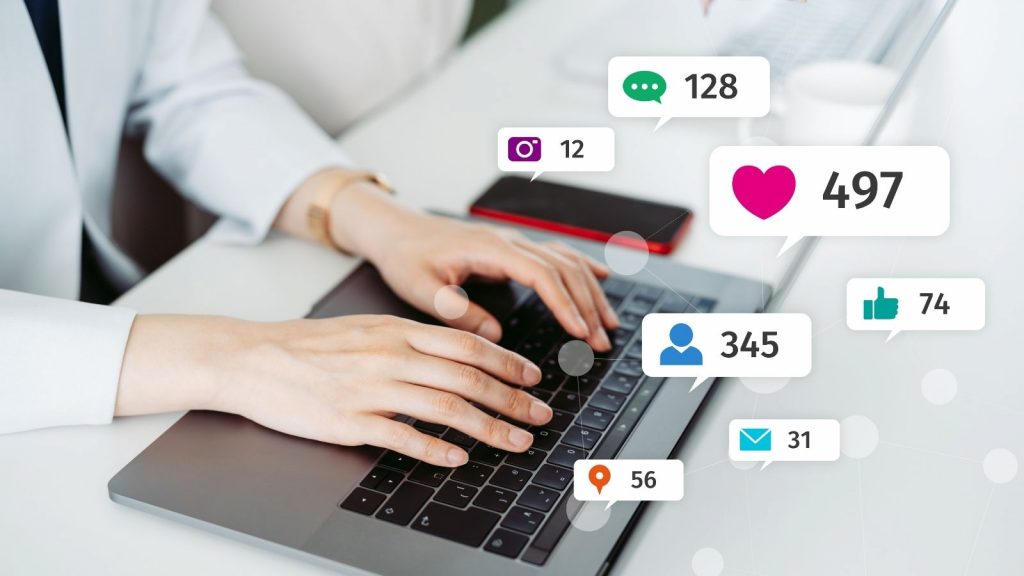 Love or hate them, influencer campaigns are increasingly popular. You can learn more about them in our previous article here, but here we're going to look at some of the tools you can use to manage such campaigns.
What are the benefits for your brand?
Influencer marketing is indisputably a hot topic. Here are 7 benefits that you should keep in mind: 
Building trust and credibility
Influencer marketing campaigns create better engagement and interaction with your target audiences, bringing them closer and creating a stronger relationship
Your brand has its target audience and influencers have their audience. If you put them together, your brand and your product/service will be discovered by a broader audience. It's definitely a nice way to expand and generate new leads.
These new relationships with celebrities and 'viral people' are mutually beneficial. Influencers will spread and promote your brand and in turn they will receive benefits from your business.
Influencers have the power to focus their followers' attention on a specific product or service. Is there a better way for your target audience to discover your business and the services/products you're offering?
Increasing brand awareness
Increasing your visibility and reaching a broader audience ultimately means increasing brand awareness, too.
Offering high-value content
Sometimes we lack ideas; sometimes we don't have budget or time; sometimes Instagram or Facebook algorithms limit our reach. 
Collaborations with influencers are an amazing way to push your social media strategy. They will produce fresh and new content that will improve your strategy and social image.
Influencer marketing tools: 7 amazing options to measure your campaigns
How can you measure the effectiveness of your campaigns? And how can you find the right influencers?
Let's take a look at these 7 amazing tools:
Create effective influencer marketing campaigns by filtering millions of influencer insights to find the ones that capture your target audience's attention.
Run a search to quickly discover content ideas, uncover platform insights, identify passionate influencers and more.
With multiple prospecting profiles and intuitive keyword search, Pitchbox allows you to find influencers in your niche in a matter of seconds.
Grin is an all-in-one relationship management platform for cultivating an authentic influencer network – and a more valuable brand.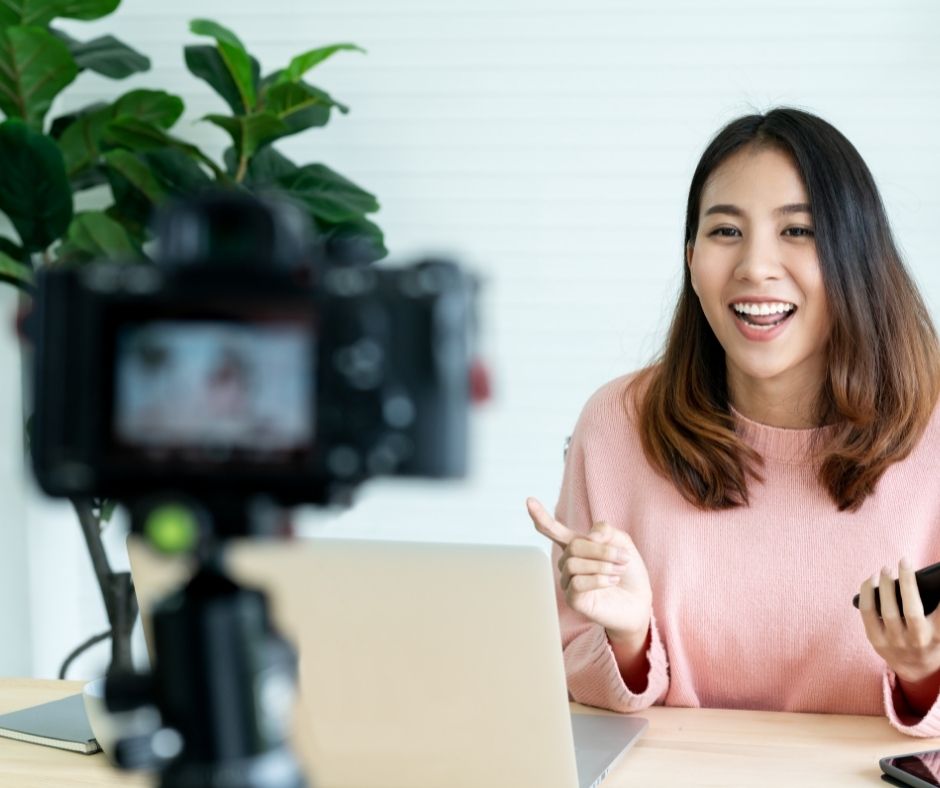 Upfluence helps you find influencers for your brand, monitor campaigns, and generate sales through more authentic partnerships.
Neoreach provides best-in-class search, data management and tracking with enterprise-grade analytics.
What is the future of influencer marketing?

Contrary to popular belief, influencer marketing is expected to continue growing, especially with the decline of third-party cookies. Small influencers in particular will gain importance for brands wanting to increase authenticity and engagement with their clients.
Is influencer marketing effective?

Yes, it can be effective if you choose the right influencers. People have become saturated with the influencer market and it's hard to build trust, which is why you need to carefully plan your strategy and focus on quality instead of quantity.