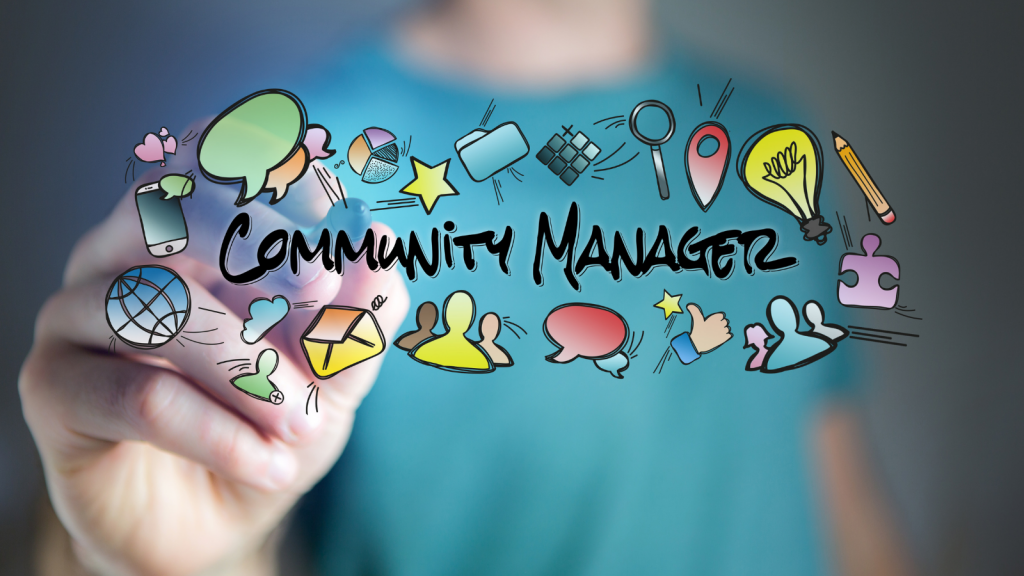 How many times have you read that Community Management is fundamental to maintain your brand's reputation?
But what exactly means Community Management?
According to revive.social.com:
Community Management is the process of diving deep into your audience, interacting with them directly, and bringing them together so they can interact with each other. Along the way, you'll be able to build loyalty and customer satisfaction.
Why does community management matter?
If an effective content strategy is fundamental to engage your audience, Community Management is essential to maintain it, build trust in your brand and 'humanize' your business.
Community Management is not only a matter of customer support. The goal is to prove that your brand is also human, one that cares about its audience, interacts with its followers, fans and customers and builds authentic relationships.
In the information era, it's not only a question of how to sell a product or a service, but how to communicate it, which values are connected with your product/service, how to make your customers fall in love with your business and how to differentiate your brand from all the others in the market.
Managing your community will help you understand the importance of social listening too.
You will need to reply to all questions and doubts of your audience, but also listen and monitor what the 'Internet' says about your brand, intercepting trending topics and identifying possible growth opportunities.
5 killer tips for an effective community management
Plan ahead your content
Plan ahead your weekly materials and topics, so you can have content coming out reliably at all times.
Build your community
Create interest in your product/service. Build up your community.
Stay in touch
Interact with your audience, build an emotional connection with them.
React on time
Reply to all the comments in real time if possible.
Listen to your audience
Understand what is important to your target audience.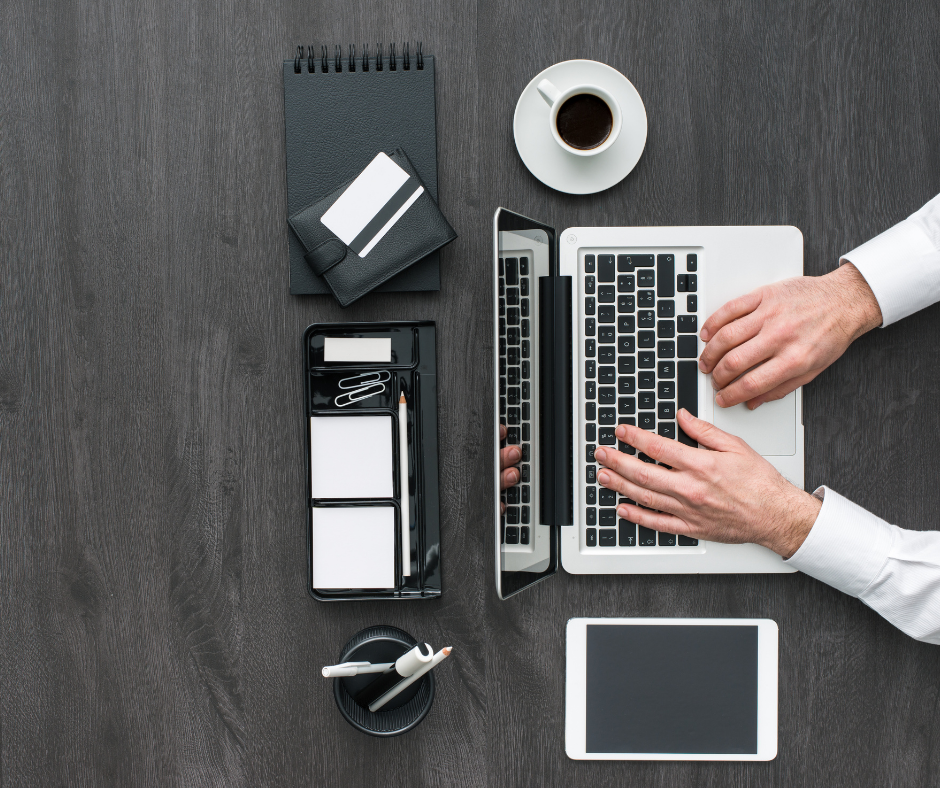 7 amazing tools:
This tool will help you to manage multiple networks and profiles and measure your campaigns.
It will help you create beautiful designs & share them with your team.
SproutSocial offers deep social media listening and analytics, social management and customer care.
A powerful Twitter tool for real-time tracking, organizing, and engagement.
This is the perfect resource to keep all of your documents, and schedules in one place, accessible from any device at any time.
It's a news aggregator and an excellent tool for collecting the news relevant in your industry.
It's a Free URL shortener that will help you to create perfect URLs for your business.
What is a community manager?

A community manager is the person that interacts with the audience with the goal of maintaining your brand's reputation and loyalty.
Why does community management matter in marketing?

Community management is a really important discipline in marketing. It allows you to humanize your brand and communicate with your audience, not only for customer support, but for building a relationship with them.