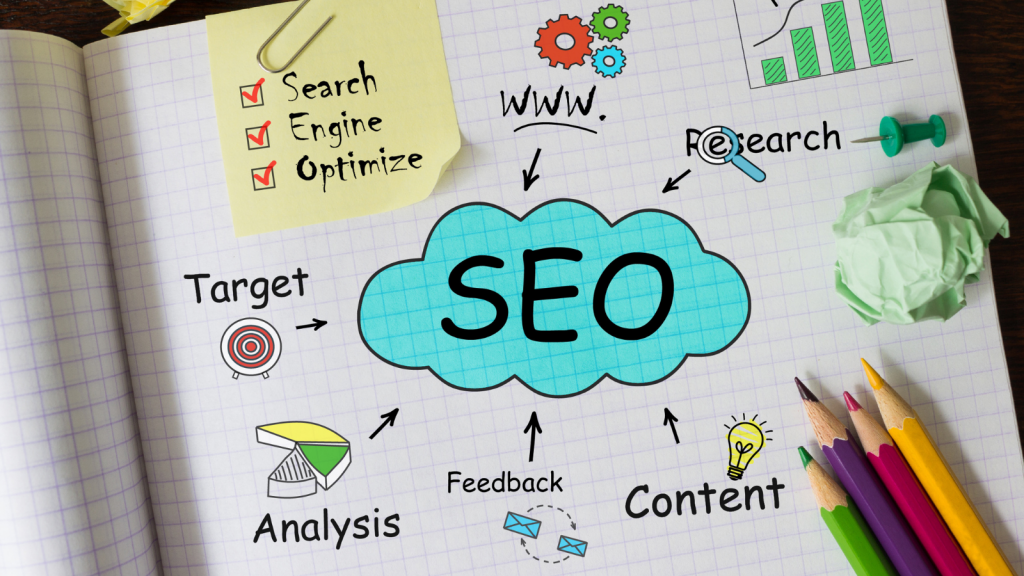 SEO: What is it? And what are SEO tools? Why are they important?
SEO is a method used to improve a website's ranking in search engines such as Google, Yahoo or Bing.
According to Wikipedia:
SEO is the art and science of persuading search engines such as Google, Bing, and Yahoo, to recommend your content to their users as the best solution to their problem.
If some weeks ago, we talked about SEO for ecommerce, key tactics for a flawless e-commerce SEO strategy and about SEO and web development, this week we will focus our attention on the importance of SEO tools.
Many marketers still ignore it, but having access to powerful and easy to use SEO tools will make your SEO strategy stronger and more effective.
What are the most important reasons to use professional Marketing instruments?
We have collected for you 6 brilliant reasons, have a look:
Professional instruments will speed up the SEO process
Tools are faster than us collecting and processing information.
Finding high-converting keywords for your Content Marketing
SEO tools help you to identify the right keywords and industry terms that have decent search volume and low competition.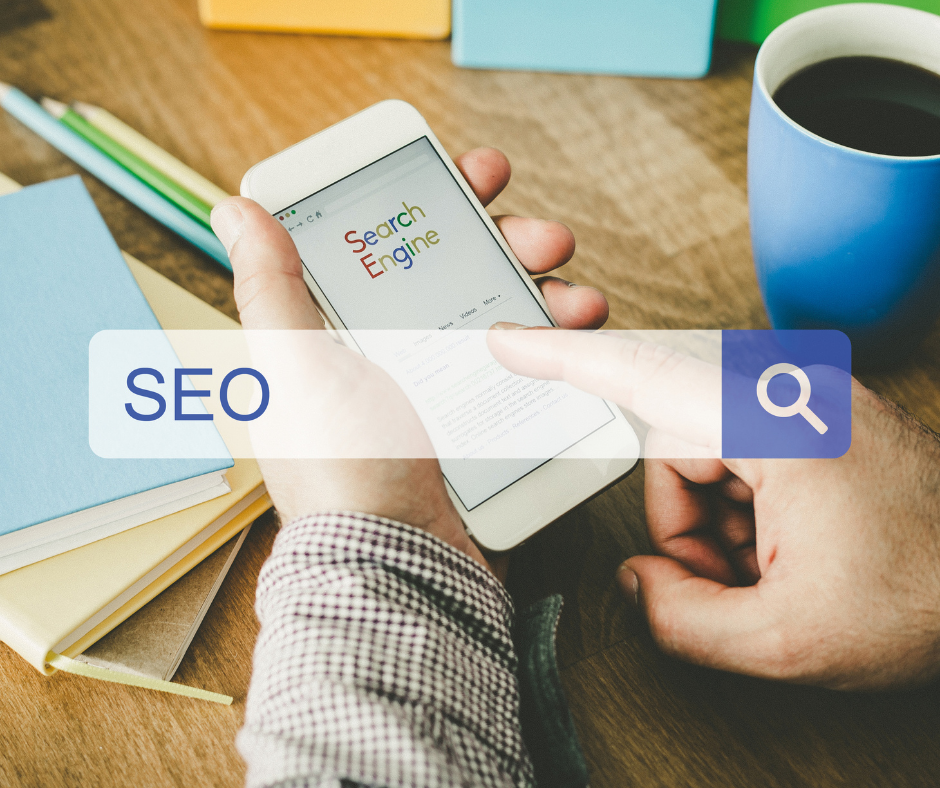 Tracking SEO progress & Key Performance Indicators (KPIs)
Key Performance Indicators, such as traffic, conversions, rankings can be difficult to search manually. Professional instruments will help you to identify the best KPIs.
Communicating clear ROI to your clients
Your clients want to see not only an increase in traffic but also in sales. Professional tools make it evident what's working and what isn't.
SEO tools will help you to gain valuable Insights about your competitors
Many instruments allow you to dig into your competition's SEO strategy.
Searching for possible optimization
SEO tools can also tell you if your site is already ranking for but where some added optimization could make a huge difference.
Saving time on manual SEO auditory
In-depth auditory needs hours and money to generate by hand. Using SEO tools you can save money and time while delivering better quality of results.
What are the best SEO tools?
Check these 6 useful ones and let us know if you like them, or if you use others:
---
Google Analytics lets you measure your advertising ROI as well as track your Flash, video, and social networking sites and applications.
---
Ahrefs is an all-in-one SEO toolset, with free learning materials and a passionate community.
---
Search Console tools and reports help you measure your site's Search traffic and performance, fix issues, and make your site shine in Google Search results.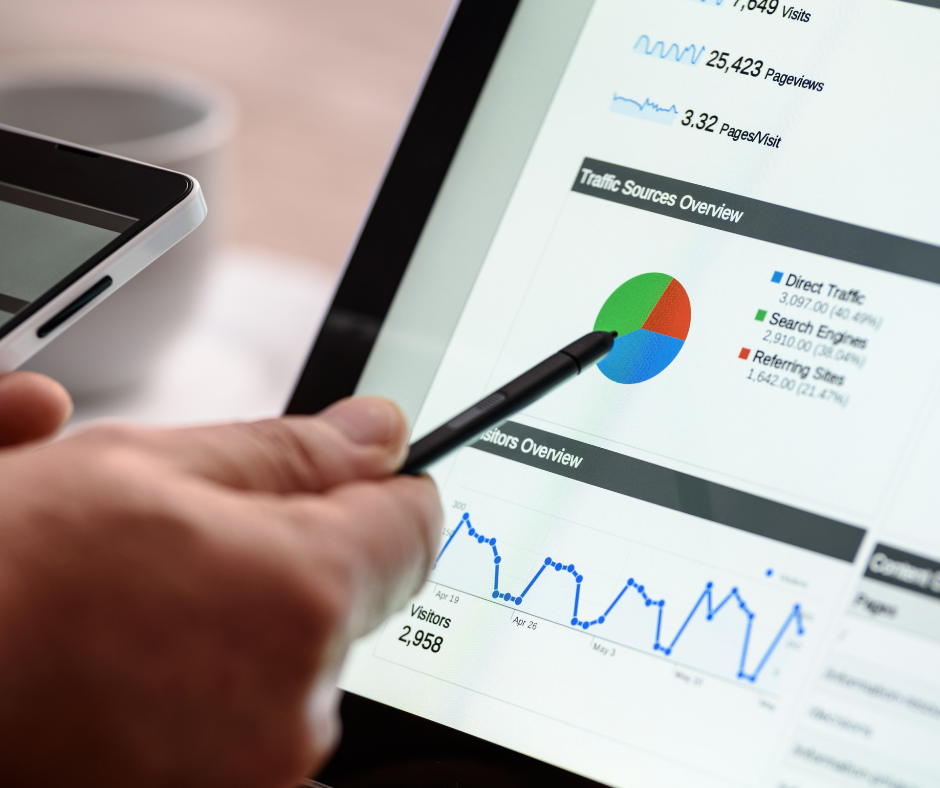 Jaaxy is a keyword and research platform that was developed by affiliate marketers for affiliate marketers.
---
Ubersuggest allows you to get insight into the strategies that are working for others in your market so you can adopt them, improve them, and gain an edge.
---
Backed by the largest community of SEOs on the planet, Moz builds tools that make SEO, inbound marketing, link building, and content marketing easy.
---
We want to close this article with a funny but wise quote:
"The best place to hide a dead body is the second page of Google Search".
What are SEO tools?

They are instruments used by marketers to speed up and optimize the SEO process. The objective of these tools is to create a strong and effective SEO strategy.
Why should I use SEO tools in my strategy?

By using SEO tools, you can track your progress and measure your results, find high converting keywords, optimize your strategy and generate valuable insights. But most importantly, it allows you to save a lot of time.