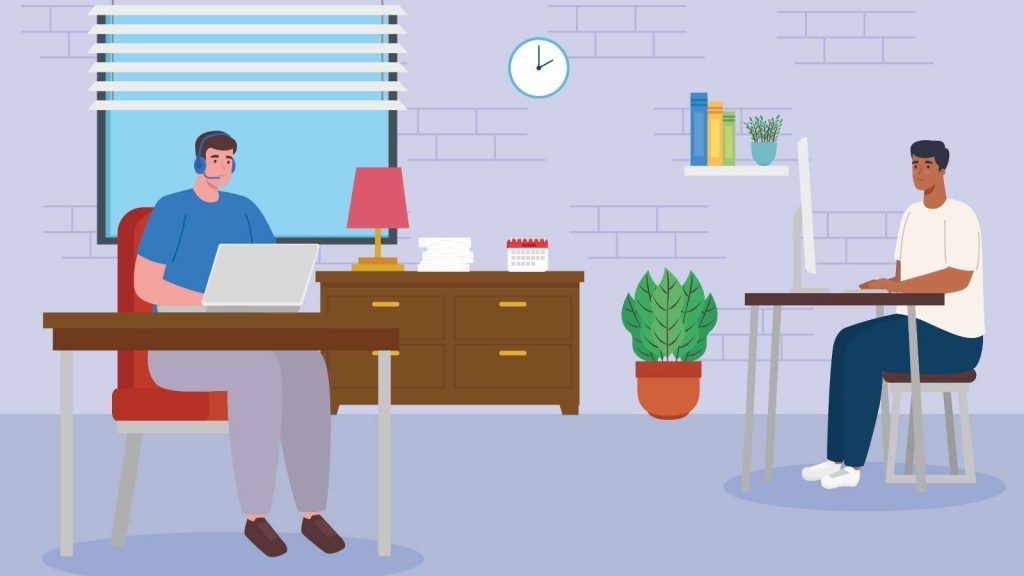 Collaborative software and collaboration tools help businesses accomplish common goals. They can be non-technological, such as paper, flipcharts, Post-It, notes or whiteboards. They can also be software tools and applications.
We are predominantly social animals and we know that if an individual can do great things alone, a group can often do an excellent job. Covid completely changed the way we work, with many teams working completely remotely on different continents or even within the same city. Thus, this kind of software has rapidly increased in importance.
Here are some ways these tools can help your business:
Collaborative software improves productivity
No matter whether your team works remotely, collaborative software will help to manage all the steps of your work process and they improve productivity. According to a study of the platform goremotely.com, online collaboration tools and digital workplaces can increase productivity by up to 30%.
All in one place
You don't have to search for files and documents on your laptop or in emails. With the help of collaborative tools, you and your team will have all the documents in one place and you won't lose anything.
Reduced emails
Tired of unnecessary emails? Collaborative software will help you to reduce the amount.
Reduce the amount of meetings
Tired also of so many long and unnecessary meetings? Collaborative software helps to limit the number of meetings because each member of the team can check workflows and the steps in the process.
The most common collaborative software tools
What is the most efficient and useful collaborative software?
You can find many options. Some are online and free and some are paid. We suggest these 5 as intuitive, online and pretty easy to use:
Google Workspace
Microsoft 365
Slack
Asana (also mentioned in our project management article here)
Trello (another good instrument for project management)
Video conferencing tools
If you are just looking for video conferencing tools for your online teams, we suggest these:
Skype
Microsoft Team
Google Meet
Slack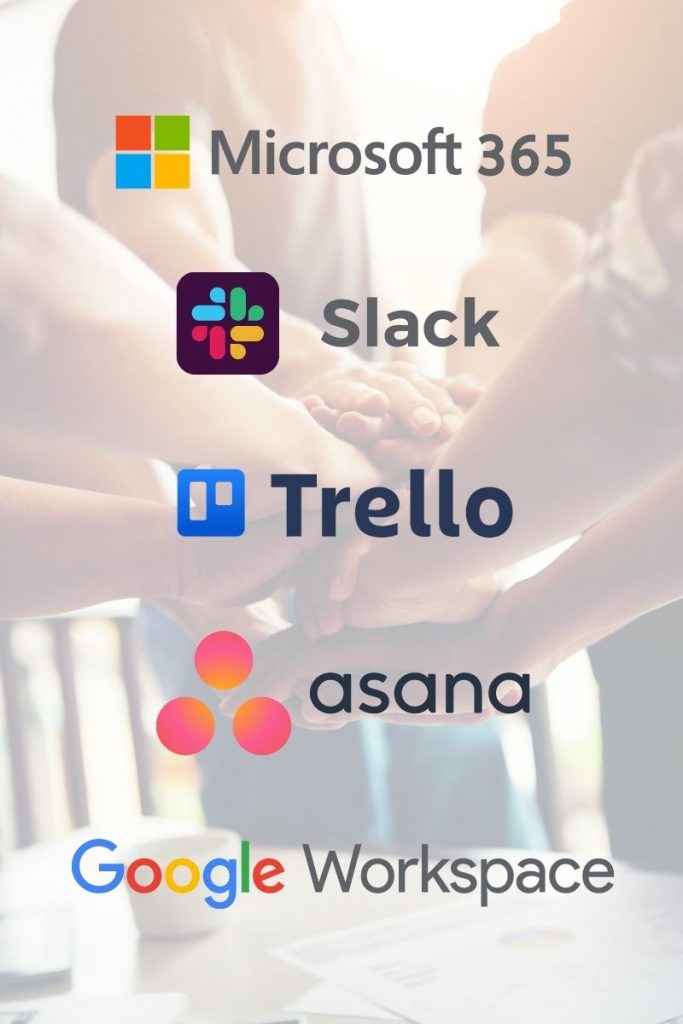 What is collaborative software?

Collaborative software is a tool that allows people to work on a common task to achieve goals.
What are the benefits of collaborative software?

It increases productivity and communication, reduces the amount of additional documents, files and meetings and it can help you follow all the steps of the process more deeply.