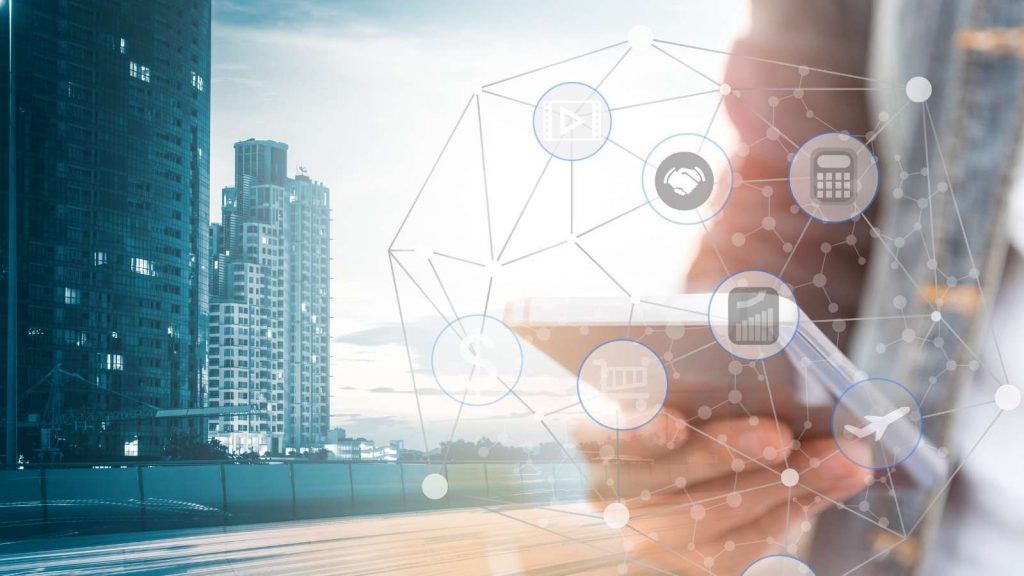 New year, new opportunities! The beginning of a new year is always the perfect moment to define new marketing strategies, to track results and goals, and to think about what we have learned from the previous months.
And of course, it's time to share new predictions.
2022 has just started but we already know for a fact that Marketing Technology will be one of the most important topics of the year.
If you don't know what Marketing Technology is, here the definition you are about to search for:
Marketing technology, also known as MarTech, describes a range of software and tools that assist in achieving marketing goals or objectives.

Source: www.marketingevolution.com
Now, let's have a look at the main MarTech trends of the year, shall we?
9 marketing technology trends for 2022
Privacy
Is still one of the most important marketing challenges this year and technology plays a very important role, because it is the key for companies to leverage their first party data.
Stories
Being video one of the most engaging formats on most platforms and storytelling a very much appreciated art by almost any human being on earth, stories will continue to be a powerful asset to convey marketing messages.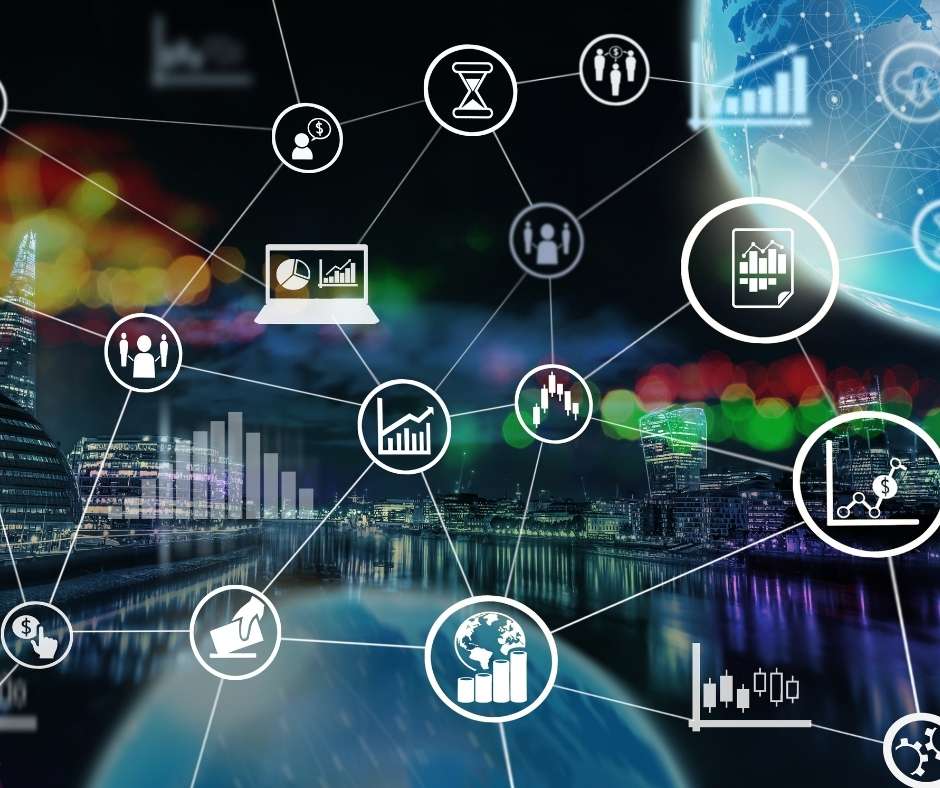 AI
Artificial Intelligence will help drive revenue, and develop strong relationships while reducing the effort of marketing and customer support teams.
Metaverse
Will the Metaverse help boost engagement & increase visibility? The most plausible answer is yes. But, how will companies leverage it? For now, we can predict a surge of AR and VR devices and a lot of new strategic challenges.
Voice Search
This technology is on the rise. It is and will be a hot trend in digital marketing and online shopping. As voice-assistant technologies get more developed and improved, many things will change. Not only our interaction with online shops, browsers and media, but also some key marketing aspects. Content marketing, for instance, will have to embrace the change and adapt to it.
ESG
Buyers want brands they trust. Being transparent about your company's position, values and views on environmental, social and governance issues, will help build a strong, trusted, credible brand. But also, a brand people will love.
Retail
Every day more and more ordering platforms are considering the possibility of build advertiser access as a way to increase revenue. However, that requires very specific capabilities in terms of both marketing and technology.
Web3
2022 is the year of blockchain, cryptocurrency, smart contracts, NFTs, and DAOs. Hard to predict how this all will evolve, but definitely worthwhile to watch!
User Experience
According to Salesforce.com, 69% of U.S. consumers prefer using chatbots when engaging with brands. Luckily, technology now makes it possible to improve UX by creating engaging content that speaks directly to users and by taking personalization to a whole other level.
Why is marketing technology important?

Keeping up with technology trends is crucial for marketers. It will give you a competitive advantage over your competitors and will allow your strategy to avoid becoming obsolete.
How will marketing technology evolve in 2022?

The rise of the metaverse, AI tech and web3 is going to impact the marketing industry in the next few years. Also, focusing on improving the user experience and meeting their expectations is going to be important for brands in the long run.