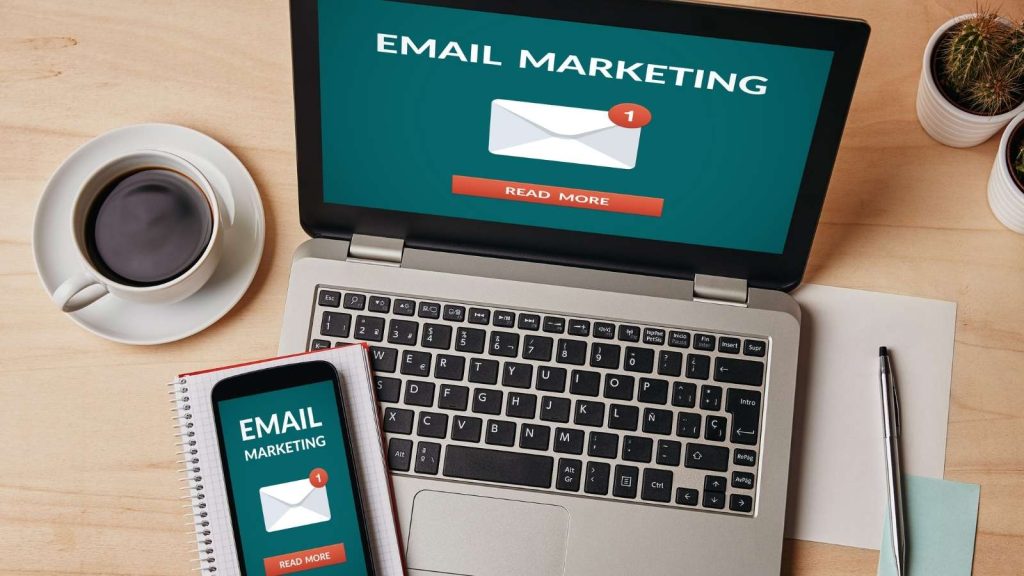 Some people believe direct email marketing is a thing of the past, but the experience of most brands, marketers, and agencies – including our own – says otherwise. After all, an estimated 99% of users check their email every day according to OptinMonster.
Direct email marketing (DEM) is an online marketing strategy based on email campaigns that are sent to specific target customers who have previously consented to receive such content.
Benefits of using direct email marketing
The most important advantages of this strategy are personalization and interactivity. DEM allows brands to cultivate a direct relationship with their customers while, at the same time, boosting engagement through call-to-action prompts.
As HubSpot Research revealed in a global survey, 78% of marketers have seen an increase in email engagement over the last 12 months.
Another perk of using DEM is that it's very easy to measure with different metrics and KPIs, such as open rates or click-through rates. This allows the brand to analyze and evaluate performance and optimize towards a better ROI.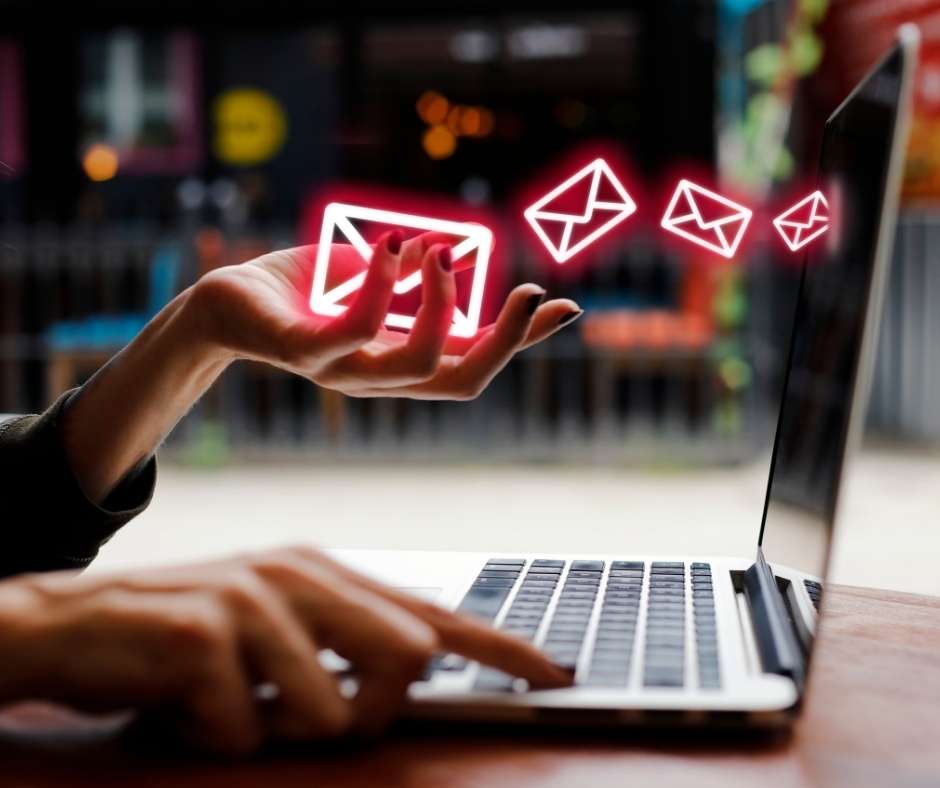 What we've learned after sending over 50 million emails in 6 months
Most retail companies have already integrated DEM as a key channel of their marketing strategy. This is also the case of one of the top Italian brands for children and baby clothes, present in more than thirty countries across three continents.
Bucksense helped the brand by strategizing and sending three types of personalized emails: sales, pre-sales, and promotion emails. After a 6-month period, the company saw a significant rise in customers and sales. Accounting for a quarter of the total number of sales, it is fair to say that DEM contributed extremely positively to the increase.
The numbers speak for themselves
During this period, 62.5% of users opened at least one email.
Out of the total users that bought something during this period, more than 50% were part of the mailing list.
73.27% of users included in the mailing list that bought something clicked at least once on the email.
And while data is certainly key to evaluating the performance of our DEM campaigns, it is even more important to understand how to measure and interpret such campaigns. For instance, can we still trust the traditional last-click attribution model? What happens when DEM is part of a multi-channel strategy? How can we tell audience overlap from a complex customer journey?
Tracking, measuring and analyzing
The way we track, measure and analyze data determines the way we interpret results. Therefore, whenever we speak about results, we need to speak about how we came to these conclusions.
We observed that:
In six months, there were 156K online purchases. In 113K of these, more than one channel was involved.
Direct, organic, and paid media data showed that users were active on all those channels and chose the most convenient one whenever they wished to access the online store.
Only 50% of users bought something on the very same day they visited the online store, while 30% of users took more than 12 days to finalize their purchase.
Only 28% of users bought something directly from the store without having had any previous interaction with the brand, 55% of users needed at least 3 touch points and 14% up to 12.
What the data proves
In the light of these findings, it seemed logical to discard the last-click attribution model. Instead, we concluded that the right approach was to see DEM as a key element of a multichannel strategy and an asset to increase sales. In fact, 25% of the total sales analyzed over that period involved DEM.
If you are about to start working on your first DEM strategy and need a hand, here are some observations: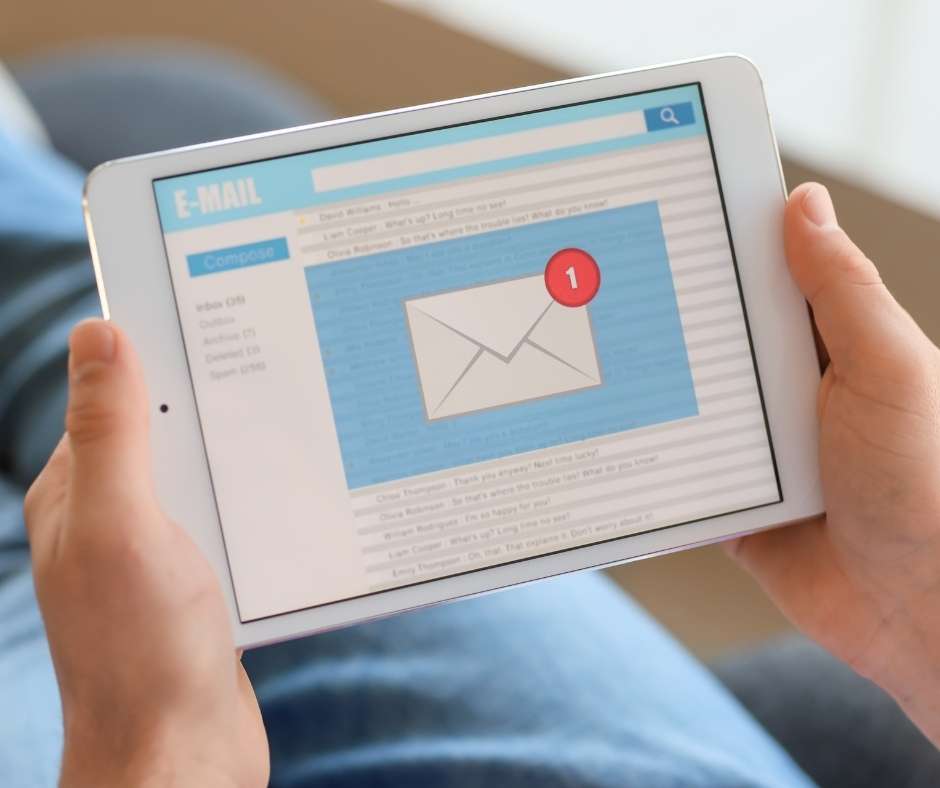 The customer journey includes many different channels that work in a complementary way within the same brand environment. Therefore, last-click attribution models are not realistic when it comes to understanding what influenced or triggered purchases.
DEM is part of that multichannel environment, but it plays a key role, since a quarter of the tracked sales involve that channel. In other words: Without DEM, 25% of sales would probably have never happened.
If DEM is a powerful tool, for many different types of businesses, it becomes absolutely essential for ecommerce brands because customers usually need several days and interactions to make a purchase.
Keen to learn more? Don't miss our DEM Series. Next post coming soon!
What is direct email marketing (DEM)?

DEM is a marketing strategy based on sending a series of emails to a targeted audience. The goal is to transmit the brand's messages to its customers through newsletters.
What are the pros of DEM?

DEM is easy to measure thanks to different metrics, so it's easy for brands to optimize their strategy. Also, DEM allows brands to build engagement with their audiences thanks to its personalization and interactivity.