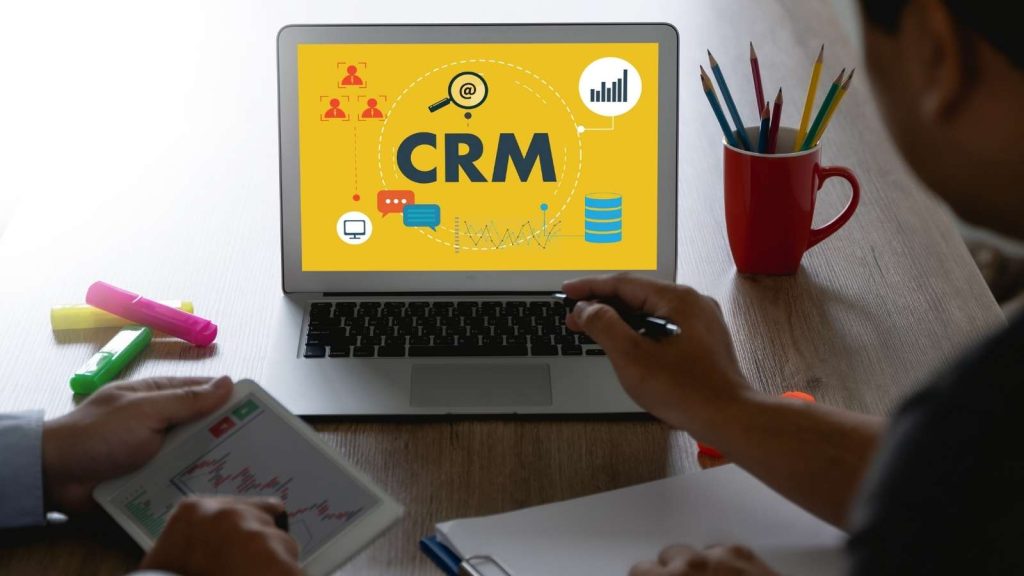 Nowadays, programmatic advertising is a vital part of any digital marketing strategy. Marketers have found it to be profitable and have been increasing their spend on it annually – more than 50% of their media budget according to ROI Revolution! You can boost it even further with your CRM data.
With so many brands betting on programmatic ads, it's important to make the most of them to use them most efficiently.
One way of using programmatic ads to their full advantage is to use information from your CRM. This data is information about your direct customers: their identity and descriptive traits, as well as information about their buying behavior, motivations and buying decisions. It is first-party data, information that your direct audience has provided to you voluntarily and it is therefore more quality-driven than third-party data.
Don't forget that this data also includes offline users. There's certain information that as a marketer only you have, and it's something that can add value and set you apart from your competitors.
How to use your data for programmatic campaigns
Better personalization
Using more deconstructed and exhaustive information about your current audience can help you reach the potential customers you're looking for.
CRM data allows you to segment your target audience in a more detailed way and build retargeting audiences.
Retargeting
By having data from customers that have already converted, you can use that information to push different products and be more selective with your segment options.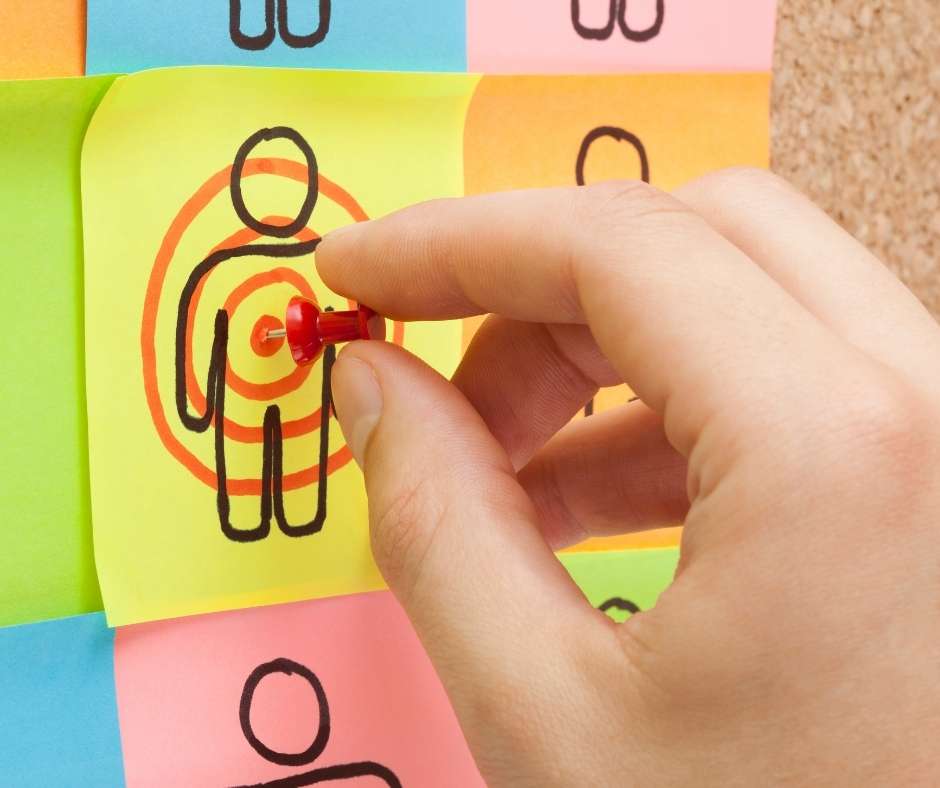 CRM data as a benchmark
Using third-party data can be potentially detrimental to your programmatic ad strategy. It can affect your segmentation and your campaigns may not perform as well as you planned.
Since CRM data comes from your direct customers, it's the most genuine source you can find about your audience.
Re-engagement
Understanding the behaviour of your audience is crucial when the engagement is at low levels. You can use CRM data to conduct your less engaged customers back to your brand and business with strongly targeted campaigns.
Wantto read more about how CRM can help your sales and marketing? See this article.
How do you use CRM data in programmatic?

You can use CRM data to segment and target your audience in a more exhaustive way, create more accurate retargeting campaigns and re-engaging audiences.
Why should I use first-party data in programmatic ads?

CRM is a first-party source so the data that you use is more reliable and will provide better results than third-party cookies.