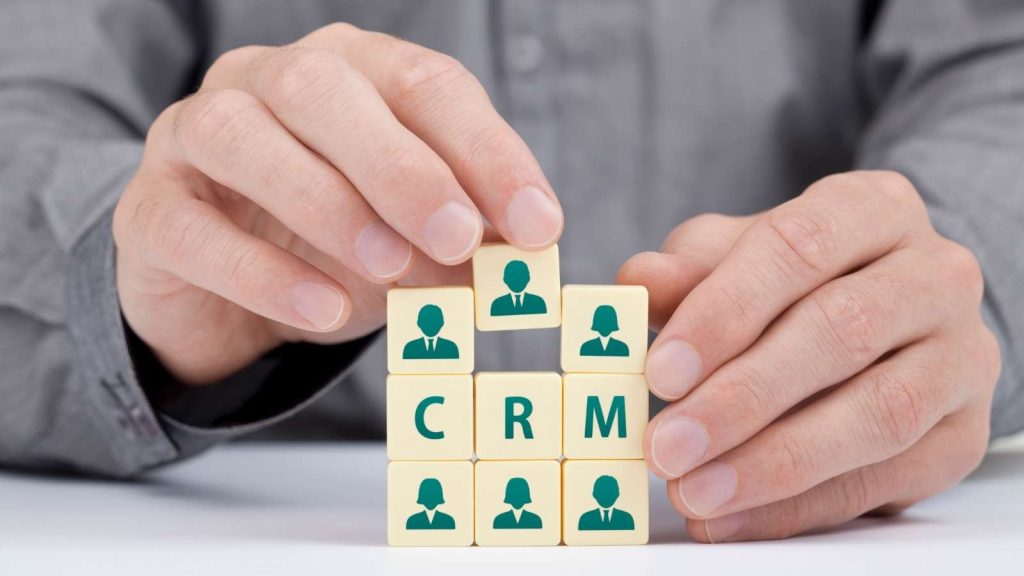 We've already discussed how to use your CRM data in order to buy programmatically. Don't miss the article if you haven't read it yet!
As you already know, third-party cookies will be obsolete by 2023. That's why advertisers have been focusing on collecting first-party information from their channels and planning their next strategy. While we've already shared some tips on how to leverage first-party data, in this article we will explain how to unlock its full potential!
What should brands do with their CRM data?
Looking at what the future of advertising holds for us, any present-day brand should be able to use their first-party information effectively for their marketing strategy.
Usually, brands use their CRM data to measure and re-engage customers, uploading these customer lists at once until they come up with the next marketing strategy. But there's much more that can be done. Modernizing the current data flow between CRM and marketing platforms is a great option.
But what does having a modern data flow mean?
The main focus of this term is updating. For a modern data flow, brands should use first-party data that holds privacy and security information and it's updated on a daily basis.
In order to do this, we recommended extracting the data from your CRM, mincing it and sending it to a data processor like Bucksense. Some other common data processors are Google 360, Meta, LiveIntent and LiveRamp.
This process allows brands to have constant updates on their audience that they can use later in every programmatic platform with prospective campaigns. You can segment the audience in vastly different and specific ways depending on what your brand is looking for and what the strategy is.
For instance, think about a travel company that closes sales over the phone. This company targets users who called one year ago, but never booked anything.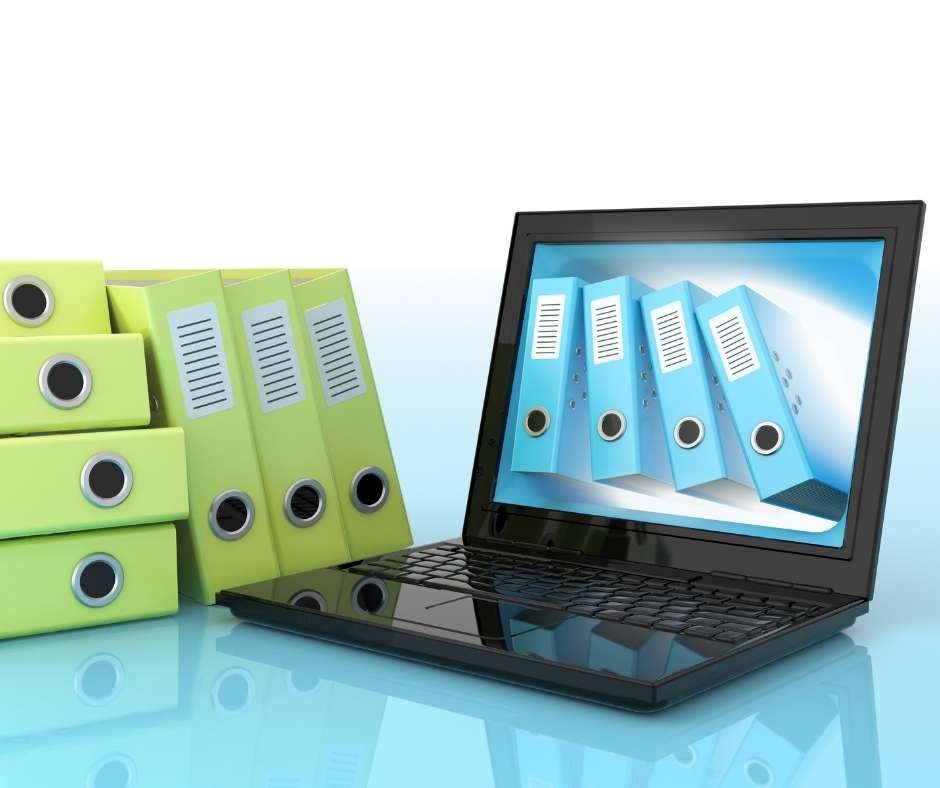 Some tips to leverage your updated data flow
But now, what's the best way to use this new data flow? Here are some tips:
Targeting and measuring
Organizing your CRM the right way allows you to target your audience and measure your results in ways that you haven't thought about before. This will eventually turn into new ways of producing leads in a more efficient way
Budget planning
Knowing about all the possibilities that a modern data flow offers can help you determine what parts of your strategy and daily operations can be pushed and strengthened. Therefore, this will allow you to be more mindful of how you spend your budget.
Combine online and offline channels
You can't track offline data via online marketing tracking systems. That's why first-party data is crucial to update your marketing strategy with complete information about your audience coming from both your online and offline channels.
Engagement
You can create a multichannel and omnichannel strategy with the data collected from your online and offline channels. This will allow you to engage your clients and reinforce your message from multiple perspectives.
Retargeting
Thanks to this new modern data flow, you can create retargeting and prospective campaigns that leverage the data you've collected and processed beforehand.
The advertising world is moving forward and first-party data seems to be key to survive this fast-changing industry. Realizing this in time and working on leveraging your CRM data will give you a huge advantage over your competitors. Stay tuned if you want to know more!
What is CRM data?

CRM data is the information coming from your Customer Relation Management database. It includes information regarding your customers' identity and behavior.
How can you use CRM data programmatically?

Using personalized segmentation, creating retargeting and prospective campaigns, managing your budget and measuring your campaigns more accurately.