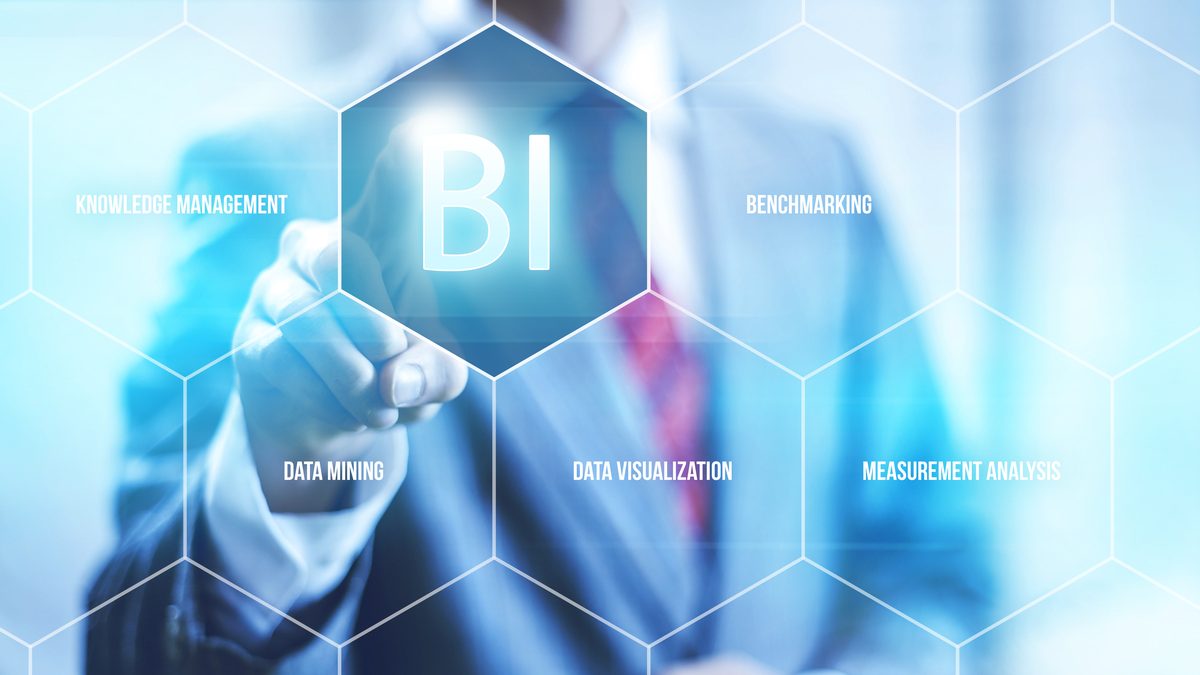 You have probably heard them a thousand times, but maybe you are not quite sure about the meaning of these magical words: business intelligence. Today we are going to clear all your doubts. What is business intelligence and why is so important? Keep reading.
What is business intelligence?
Business intelligence (BI) is the combination of business analytics, data mining, visualization, tools, infrastructure, and best practices for organizations to make efficient, data-driven decisions.
In other words, Business Intelligence refers to everything, from technology to strategies and practices, that helps organizations collect, analyze, integrate, and present data and information in a way that it's useful to improve business performance.
Companies use BI to identify and monitor significant events and trends in order to evolve and adapt best to new scenarios.
Also, you might be surprised to know that BI is nothing that new.
Traditional Business Intelligence, capital letters and all, originally emerged in the 1960s as a system of sharing information across organizations. It was further developed in the 1980s alongside computer models for decision-making and turning data into insights before becoming specific, offering from BI teams with IT-reliant service solutions. Modern BI solutions prioritize flexible self-service analysis, governed data on trusted platforms, empowered business users, and speed to insight.

tableau.com
Why is it so important?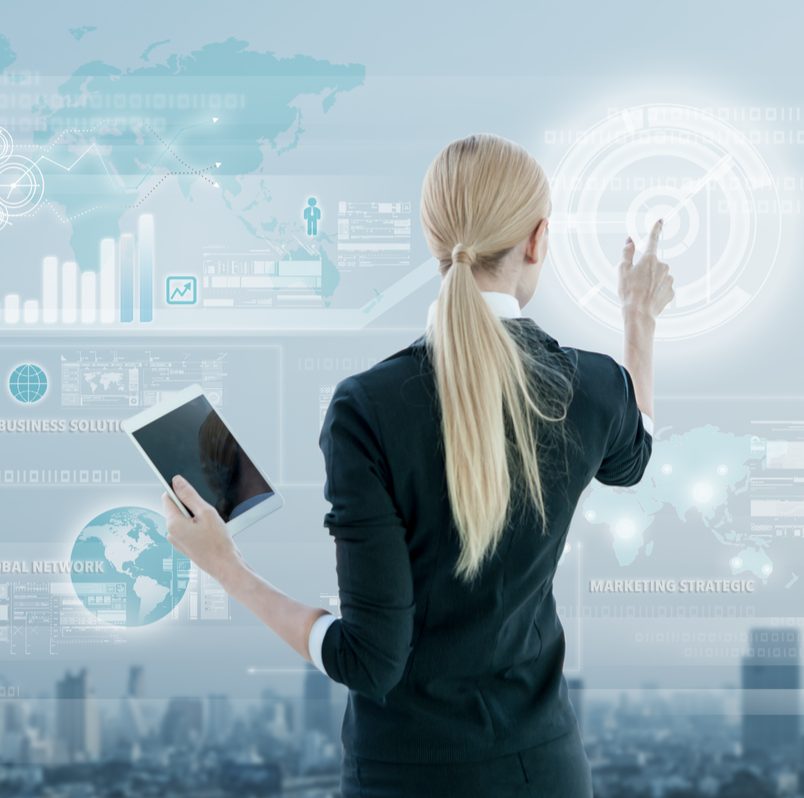 The answer to that question is extremely simple: it helps companies make better decisions. Every decision should be supported by facts or at least some kind of logic. Organizations use BI to gather relevant data and work with them in a way that they can identify important facts. Those facts are going to be the basis of their further decisions. In other words: they will guide organizations towards their goals.
Making data-driven decisions is not so much about collecting data as it is about understanding what's useful and how. If this is still too vague take a look at a list of things BI can do for your business.
Turn data into useful info that can be used to modify or implement strategic plans.
Help identify which business areas need improvement or changes.
Help understand where and how to allocate resources to meet your goals and increase ROI.
Improve your understanding of consumer behavior and optimize your services and products accordingly.
Take your marketing and sales strategy to another level.
Improve productivity by optimizing data analysis and interpretation.
Gain competitive intelligence.
Business Intelligence and actionable data
A BI system would be able to help you identify key trends and patterns in data. That would also make it easier for you to see how different areas of your business connect and interact. This also means that business intelligence is key to improve organizational processes and identify opportunities.
Sales and market intelligence are more than just raw data
Sales people and marketers, usually keep track of their potential customer's moves by using a CRM. This means that they collect data from the entire sales cycle, from acquisition, to post-sales services. Incorporating CRM data into the BI system can increase your sales. Also, help you gain further market insights as well as provide market entry support.
Let's not forget about competitive intelligence
Do you want to know what your competitors are doing? Oh, yes, you definitely do!
Identifying key intelligence topics might help you know how to monitor your competitors and what to monitor exactly. This definitely will give you the chance to be a few steps ahead and make the right strategic decisions.
In conclusion: Business Intelligence could significantly improve efficiency
You can use business intelligence to better manage information across different departments. Also to reorganize company processes and adjust goals. This often translates into a better way to use time and resources. When that happens, operations become more efficient. That usually means that there is an increase in productivity too.
What is business intelligence?

Business Intelligence is the combination of technology, strategies and practices that allow companies to make data-driven decisions and improve their business performance.
What is the goal of business intelligence?

As explained before, the main goal of business intelligence is making better, more efficient decisions. It can help you identify opportunities and weaknesses, understand customer behavior and where to allocate your resources, and improve productivity.