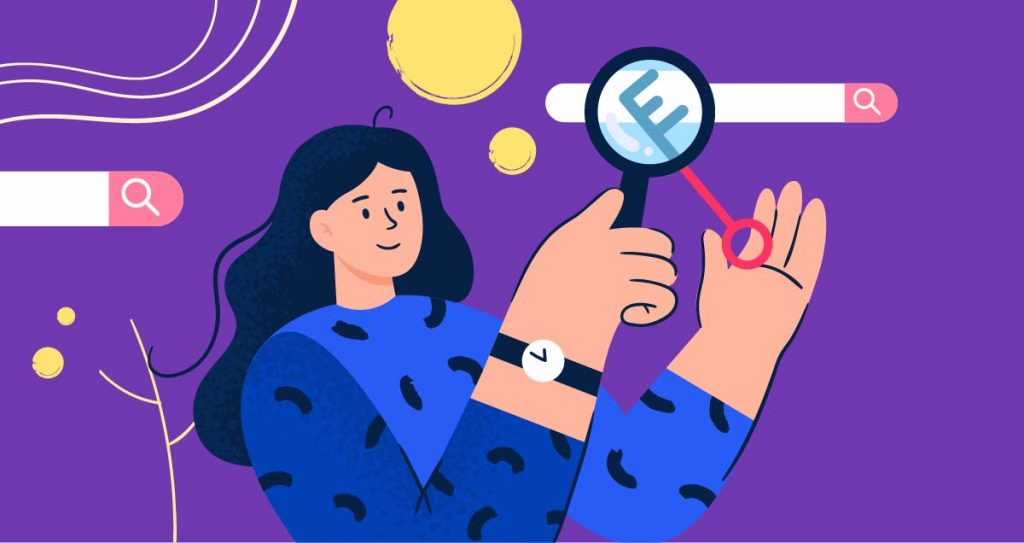 Even though SEO and web development and design seem to be very different things, they are closely related. Therefore, companies that externalize these tasks assigning them to many different agencies, tend to deal with an array of issues. In this article we will analyze the relationship between SEO and web development and design. Why only one agency? This is the final question that we will clarify. Keep reading.
How are web design and SEO related?
The answer is simple: UX. The goal of both SEO and web design is to provide users with the best possible user experience. So designers focus more on navigation and look and feel, SEOs work on the aspects that help the site rank well in search engines. However, the objective is the same: nice, user-friendly sites that help businesses succeed.
A bit vague? OK, let me explain that better. In order to be efficient, websites need to give visitors exactly what they are looking for. This means that the site has to be functional, appealing and able to clarify user's questions. Also, users should be able to find it easily.
In other words: form and content have to work together for the site to be efficient.
What's more important? Design? Web development? SEO?
Mmmmm… Wrong question, my friend. I'm afraid there is no "more important" here. Sorry.
If you think that great design is enough and that could compensate for bad SEO or the other way around, forget it. Strong SEO will lead users to your site, but good design will keep them there.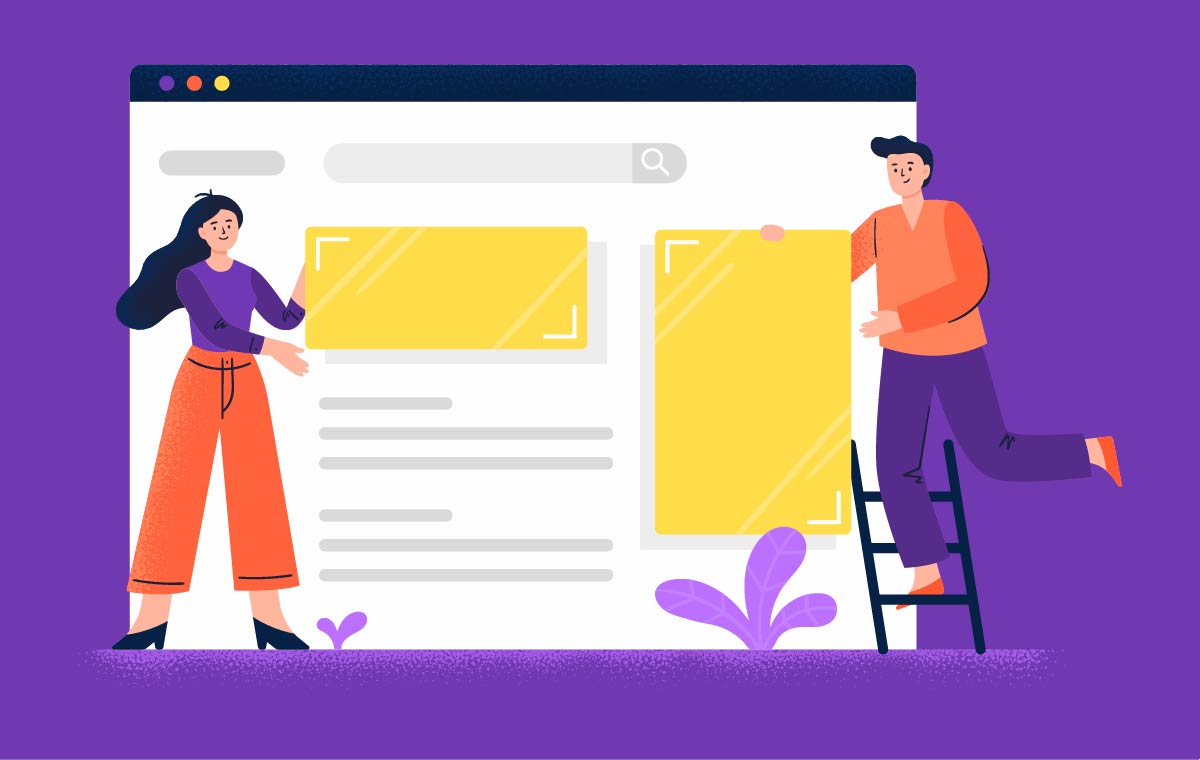 In other words: if your site is really nice but no one ever goes there, then it is useless. However, if your site ranks at the top of search engines but your design and navigation are terrible, the site takes forever to load, etc., then… your visitors will leave and your site will no longer rank so high.
Also, keep in mind that there is no real website without development, so the nice elements and the smooth navigation need an equally good coding job in order to become an actual site.
Why should your web development and design and SEO agency be the same?
While it may seem like the SEO needs and website development should be outsourced by different specialized agencies for better results, the reality is very different. Working with two different agencies to handle both activities separately will intertwine tasks. That means confusion, miscommunication, and terrible results.
Like we have just said, SEO and web design and development need to work together. So, if you are looking for a result-oriented performance, then choose an agency able to build your website and work on your SEO. This way, you will ensure that your website ranks to the top of the search engines and your visitors return. Ultimately, the goal is that they also become customers.
How can you make sure that web development, design and SEO work together?
Designers, developers and SEO people should be involved in the early stages of your project. This will help the designer create a site architecture that is SEO-friendly. Also, it will provide a good opportunity for your SEO team to start working on the solution to potential issues.
Although they are related fields, avoid the temptation to save costs by hiring one individual who does both web design and SEO (or even design, development and SEO). Those are different fields after all. Therefore it is better to hire separate people who are fully competent and able to do a great job, rather than someone who does everything, but the quality of the work is actually mediocre.
The best solution is to hire a full-service Internet marketing agency. By getting an established team of designers, developers, and SEO professionals to work together on your site, you can make sure that there is a specialized person taking care of every aspect and, at the same time, that the result is going to be cohesive.
Is web design related to SEO?

Yes, it is. A good web design needs to be functional and appealing to your audience in order to provide a positive user experience. Creating a user-friendly website for your audience can help you, along with SEO, to rank your website higher.
How should I manage UX design and SEO at the same time?

The best way to have a harmonious web design and SEO strategy is by having the same agency for both activities. Since both disciplines need to work together, that's the best way to have an effective performance.