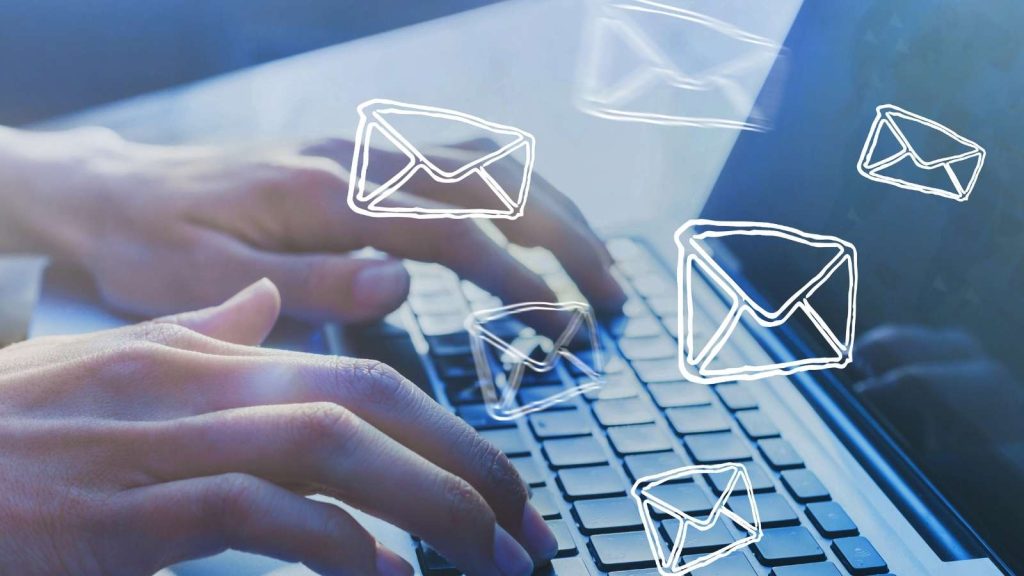 We recently wrote about direct email marketing (DEM) and how it can help brands boost their sales and you can read the article here! Today, however, we're going to share a few more insights and explore which elements of a newsletter are more effective.
Data-based results
We analyzed data from 17 million optimized emails sent over a one-month period to a database of 1300k users and compared it to the activity of the previous month. Here is what we observed:
The opening rate increased by 12%, with an average of 4 openings per user.
Click-through rate increased by 9%, with an average of 1.5 clicks per user and 121,000 unique users.
During the campaign period, orders increased by 7%, contributing to total revenue growth of 16%.
What improved the DEM performance?
Various aspects contributed to the increased newsletter-driven revenue:
Promotions campaigns
We sent three different kinds of emails: for pre-sales, sales and for special promotions. According to our data, promotion emails were the ones that generated the highest revenue.
Knowing the audience and their interests certainly helps brands make better decisions when working on special promotions. But knowing that this kind of email performs better than others allows marketers to easily optimize resources and budget allocation.
CTA buttons
The placement of CTAs plays an important part in the effectiveness of the campaign. Our analysis showed that the emails with a visible CTA at the top of the page performed much better than those with the CTA at the bottom of the page.
Newsletter menu
The menu is the point of reference for users that already know the brand or are regular customers. That usually means that they already have clear preferences and may be even looking for something specific when they open the newsletter. That's why it is not surprising to learn that these users attracted by the content and with a purchase intention clicked directly on the menu displayed in the newsletter.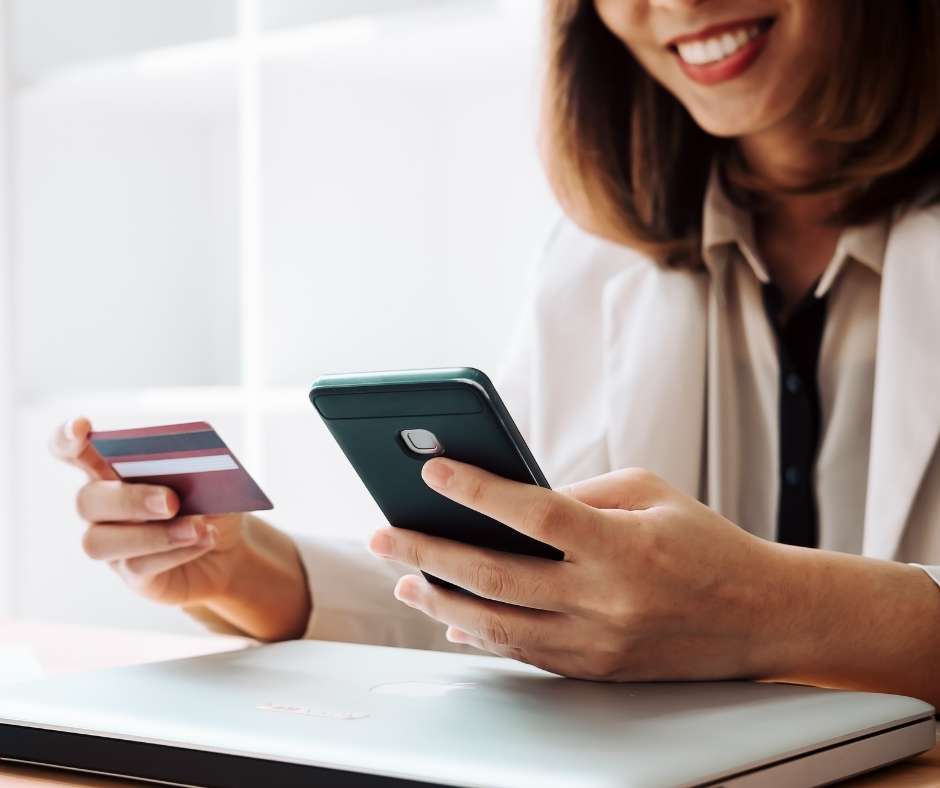 Head image
Users wanting to explore their options are more likely to click on the hero image. This, along with a clear CTA, are the elements with the highest visibility. They are the first thing users see and the first they click on when they're indecisive.
This means that working on direct CTAs and optimizing hero images is an almost infallible way to drive users to perform specific actions.
Logo
On the other hand, users that are not really interested in the content of the newsletter usually click on the logo. The data shows that clicks on the logo result in average sales of 2% compared to those newsletters sent for special promotions, where the percentage goes up to 25%.
Test what works
While these are some tips you can implement in your DEM strategy, you still need to find out what works best for your audience. You can try sending emails with different fonts, images and lengths as we did.
Don't be afraid to experiment in order to create the best combinations to match your users' interests. Learn about your audience and how they behave so you can implement the best email strategy for your brand.
What type of newsletter campaigns are most effective?

After analyzing and implementing our DEM strategy, we saw that special promotion campaigns performed better compared to those promoting regular sales and pre-sales.
What elements are important in a newsletter campaign?

In order to create an effective campaign, we recommend having an optimized menu and an attractive head image and logo. Also, the placement of CTAs plays a key part since it provides a better performance.
What is direct email marketing?

Direct email marketing, or DEM, is a marketing strategy based on sending email campaigns to a specific target audience or subscribers.