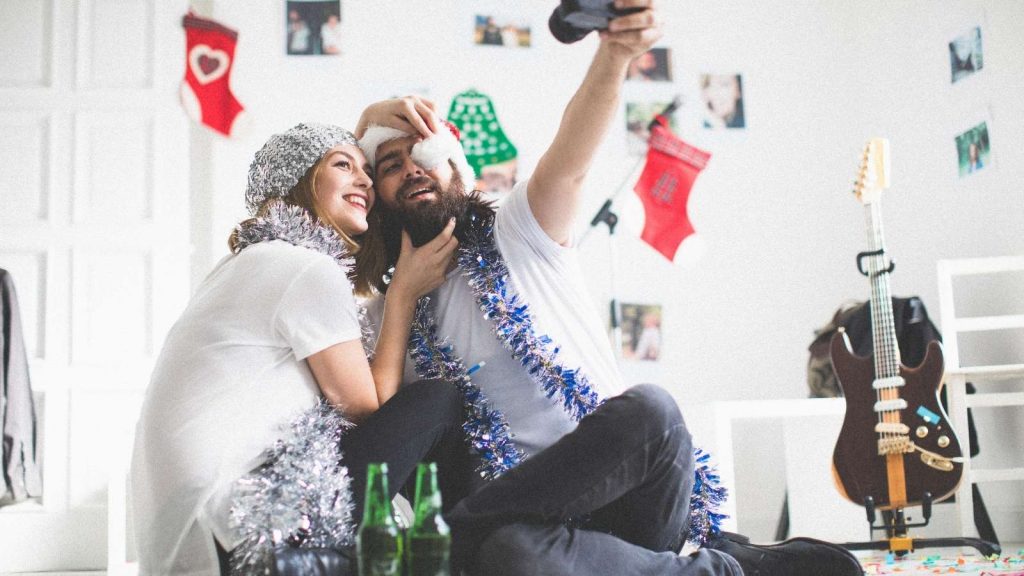 Black Friday and Cyber Monday are over and the holidays are coming soon. Time to get ready for Christmas!
This means that the shopping season is only starting for brands and businesses and they can continue offering special deals to reduce their stocks or to promote their services.
If you are searching for some useful tips to improve your ecommerce results, you can find some practical ones here.
This week we want to explore with you an amazing option to push your Christmas campaigns: Leveraging user generated content.
UGC – The definition
Whether you are familiar with the term or not, here is a short definition:
alternatively known as user-created content (UCC), is any form of content, such as images, videos, text, and audio, that has been posted by users on online platforms such as social media and wikis.

Source: Wikipedia
And some stats
Do you know that 25% of search results for the world's top 20 largest brands are links to user generated content and 34% of bloggers post opinions about products and brands?
(Source: Erik Qualman – American author of Socialnomics and Keynote Speaker)
37% of Generation Zers use Instagram as inspiration for Christmas shopping.
7 benefits of User Generated Content
What are the benefits of UGC for brands and businesses?
Let's focus on the most important ones!
Sharing stunning user-generated content is a great way to spark brand desire.
People find UGC more trustworthy
Is it the same for you, right? Your audience just trusts UGC more than the usual branded content.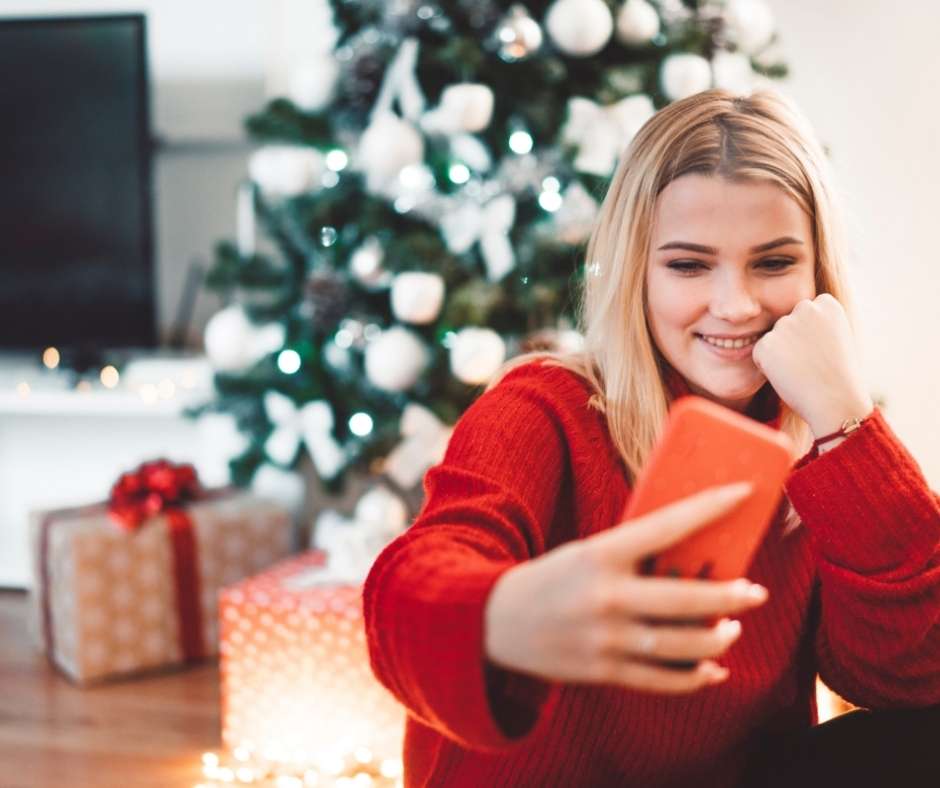 You can leverage user-generated content alongside branded
You're sourcing images directly from your fans on social media so there's little to no extra cost involved. This way, you won't have to split your budget or invest less in your branded content.
UGC allows brands to build relationships with their fans
Brands who highlight UGC from their supporters can build a deeper relationship with their customer base.
Your brand is open to conversation
When marketers encourage customers to share UGC, they know that they can share their authentic experience with their favourite brands.
UGC is key to building social proof and credibility
In fact, seeing content from real customers increases your credibility and brings your brand's promises into perspective.
Drive purchasing decisions
According to stackla.com: 79% of people say UGC highly impacts their purchasing decisions.
How to create a user generated content strategy this Christmas
We have all understood the benefits, but how can we create a proper UGC marketing strategy?
We have some useful tips for you. Take a look.
Encourage your followers to get involved.
Show off UGC on your website.
Use a great call-to-action.
Showcase Customer Reviews.
Integrate UGC into your emails.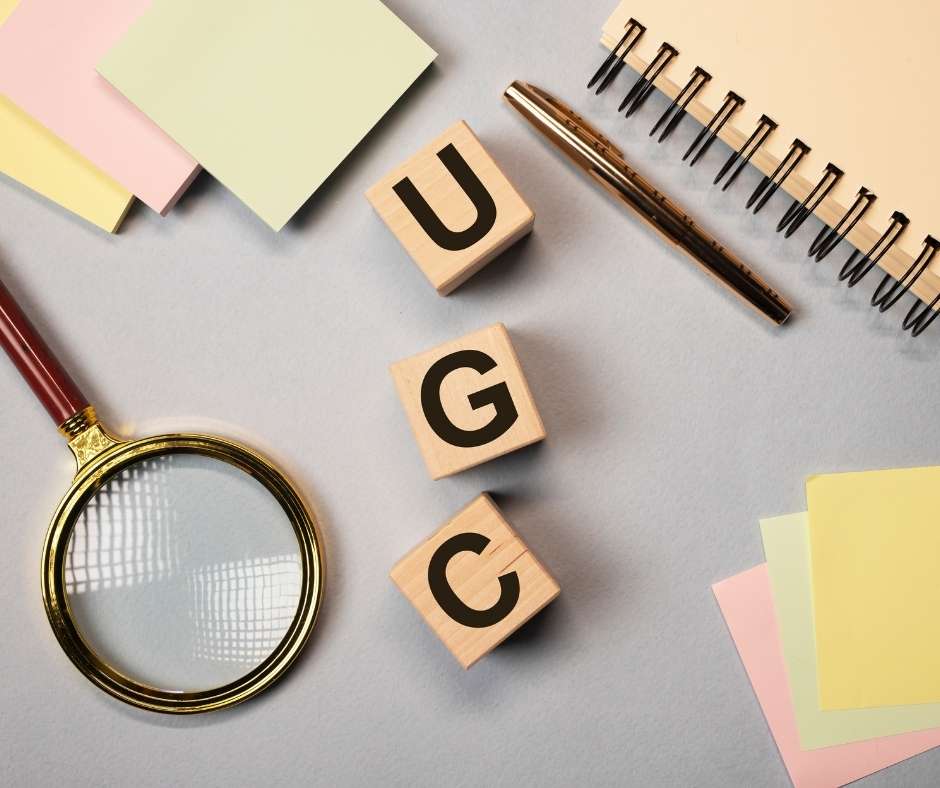 Are you ready to start your Christmas Marketing campaign?
What is user generated content (UGC)

UGC refers to all content that has been created by users online. It includes social media posts like images, video or text, or wiki publications.
Why is UGC important for brands?

UGC is considered trustworthy by other users, so it provides great credibility to brands and has the capacity to impact users' purchasing decisions.