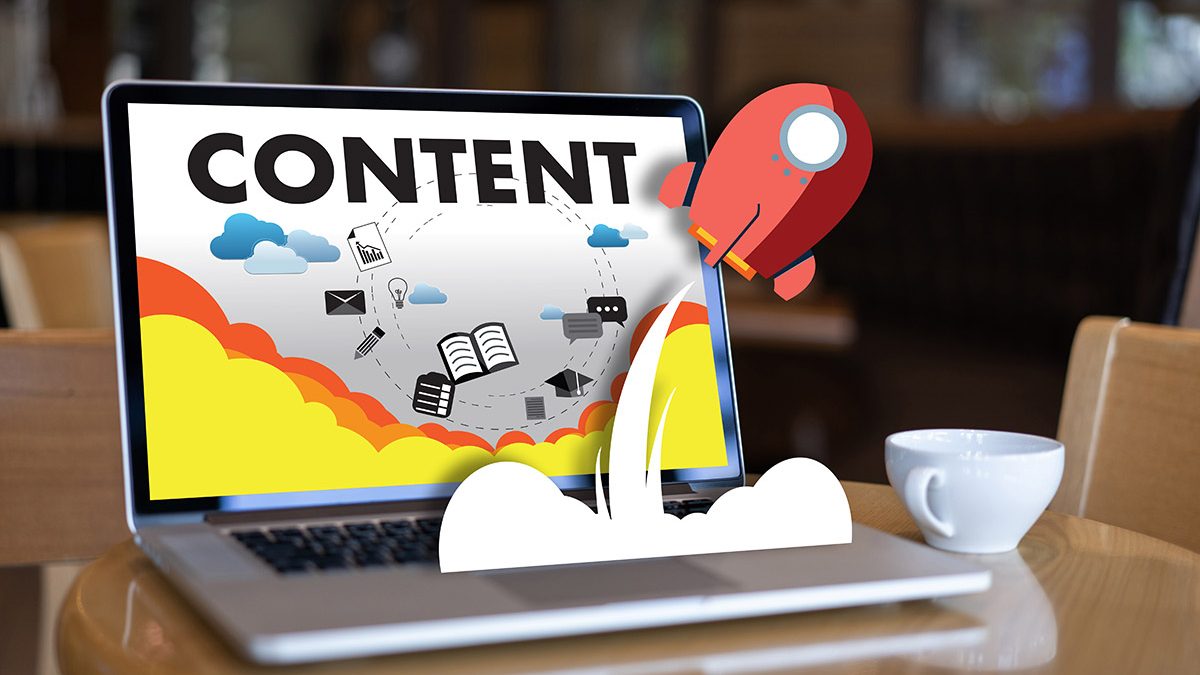 Selling online becomes more and more competitive everyday. Therefore, a user-friendly website and great products are not enough to thrive anymore. Not very good news? Well, there is a solution for every problem, right? So, don't panic, because here is yours: content. Keep reading to find out why editorial content is a MUST for ecommerce business.
Why your online shop needs a blog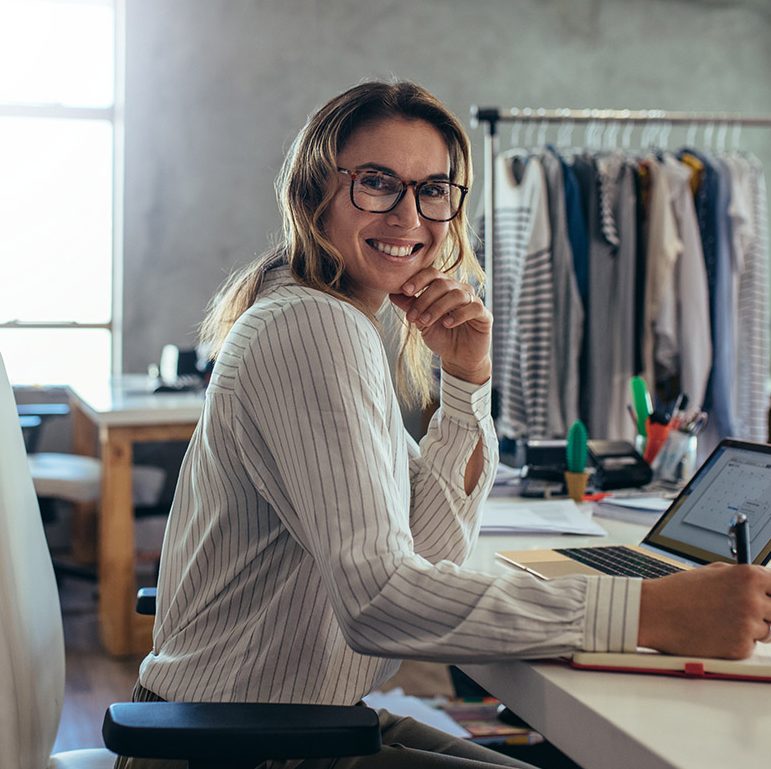 For three good reasons: traffic, leads and sales.
According to Hubspot, ecommerce businesses that have their own blogs and publish on a regular basis generate more traffic and leads than those without blogs. Why?
Brand building: a blog is the best way to share your brand's identity and values, as well as to tell your stories. It is also your best chance to become an authority in your niche.
Showcase your products: your products are great, but can you make them more attractive? Can you show your customers how to make the most of them?
Reach new audiences and boost engagement. In other words: more traffic and an audience happy to become your customers.
Lead generation: leverage your email list.
User retention: if your content is good, users will have one more reason to keep coming back.
How to work on your blog strategy
Before you even start taking pictures of all your products, planning great newsletters and writing great content, you need to build the basis of your content strategy:
Define your purpose: challenges and goals
Define your brand identity: voice, personality, story and values.
Identify your customers: your target customer profiles
Build your publishing plan: what to publish and when
Plan distribution: how to drive traffic to your articles
Work on conversion: how to convert visitors to subscribers
Don't forget about measurement: define your KPIs and monitor data
Technology will be your friend here: think about the tools you'll need to execute your strategy
How can content help you showcase your products
Apart from all these benefits that we have just mentioned, there is something that you need to keep in mind: the ultimate goal is to sell your products. So, if there is a way to make them more appealing and to show their full potential, this is by creating awesome editorial content.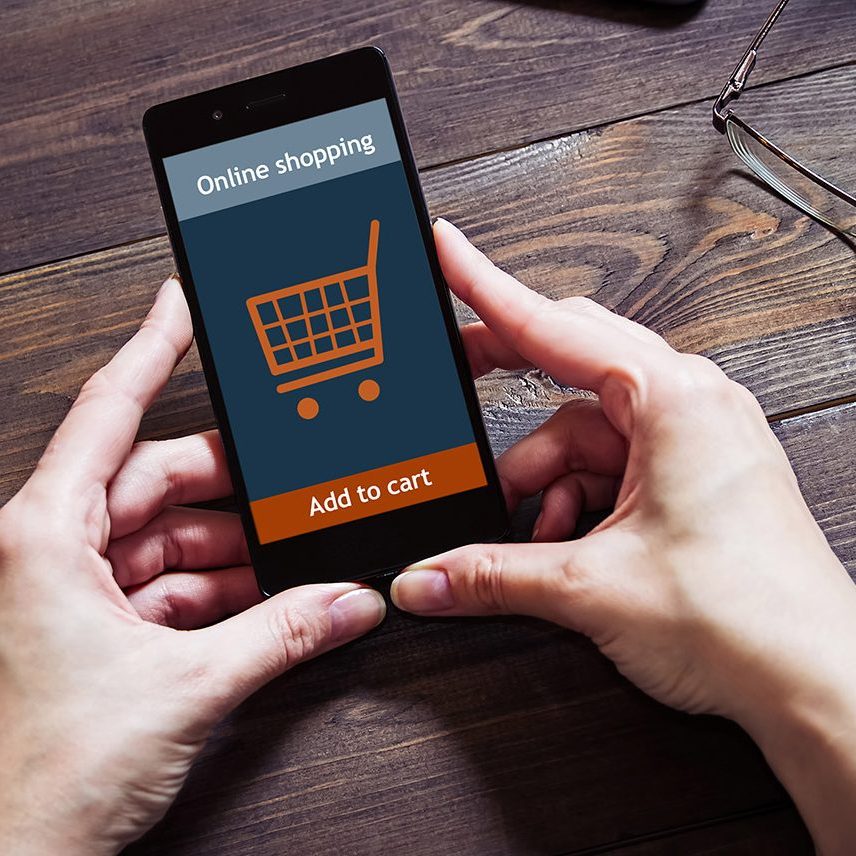 Here is a key question: if you had to choose between a nice t-shirt and the nice t-shirt that a good-looking person is wearing, while happily reading an interesting book at a lovely, comfortable home… What would you buy?
The answer is clear, right? But it's not only because of the halo effect that the nice environment produces. It is also because when looking at the t-shirt in the catalog of the shop, it seemed to be just another nice t-shirt. However, the nice t-shirt of your article is not just a thing, but something that could be part of your life. A precious object that you could get to enjoy and love. Also, something that could even help to enhance your own look. Or something that could make you more stylish, for instance.
And since the t-shirt is so nice… Can your customers maybe see a few seasonal looks? Any other fashion tips related? Or perhaps there is a story to tell about how it was made, right? Would your customers like to know how to fold it in a smart-Marie-Kondo-ish way?
Editorial content unlocks the power of the products you are selling. This is it. It shows how they can transform your life, your home, the way you look… And how they can improve something, from other objects, to specific situations in life.
So, yes, having a great catalog is important. It should be well-organized, clear and complete. But if you really want to let your customers know that your products aren't just any products, there is only one thing you can do: work on editorial content. Start a blog, then build a newsletter and distribute original, nice, creative images on your social channels. The effort will definitely pay off.
How can I start a blog for my business?

To create a successful blog, you need to create a content strategy. For that, you should define your purpose and brand identity, define your target audience and KPIs and focus on driving conversions.
How can content help me sell my products?

Content allows you to promote and display your products and services in an appealing way, showing their benefits and offering them as a solution to your user's problems.