In the last couple of years, data has been the epicenter of marketing strategies. And with good reason! Data can provide accuracy, security, and personalization and help you achieve your marketing goals in a more effective way. That's why data has become an integral part of any strategy nowadays and will continue to be in the near future.
But there's another element that is considered a key part in the marketing industry: the customer.
The customer as the centerpiece of the puzzle
In order to have a successful data-driven strategies, brands need to have an overview of the users they're targeting their products and content to. That's why first-party data is extremely important.
It's obvious, isn't it? The information that the customers provide to marketers reflects the relationship and their experience with your brand and your products in a very accurate and detailed way.
And with the deprecation of third-party cookies, this has become even more important. That's why the more sources of first-party data are available, the better.
However, you may be wondering: how can I create better brand experiences for my customers in order to keep them engaged and increase my sales? Here's when data-driven content comes into play.
Organizing your content
Creating brand experiences from scratch it's not necessary if you already have information from past interactions with your customers. In the words of Exchange Wire, "there's no better predictor of future customer actions than past customer actions".
The best thing you can do is leveraging your already-existing content and organizing it to build better brand experiences with your customers.
However, measuring content performance has always been complicated as opposed to, for example, advertising campaigns. Then, how can you organize and evaluate its performance? I'll give you just one word: metadata.
Let's dive into its definition: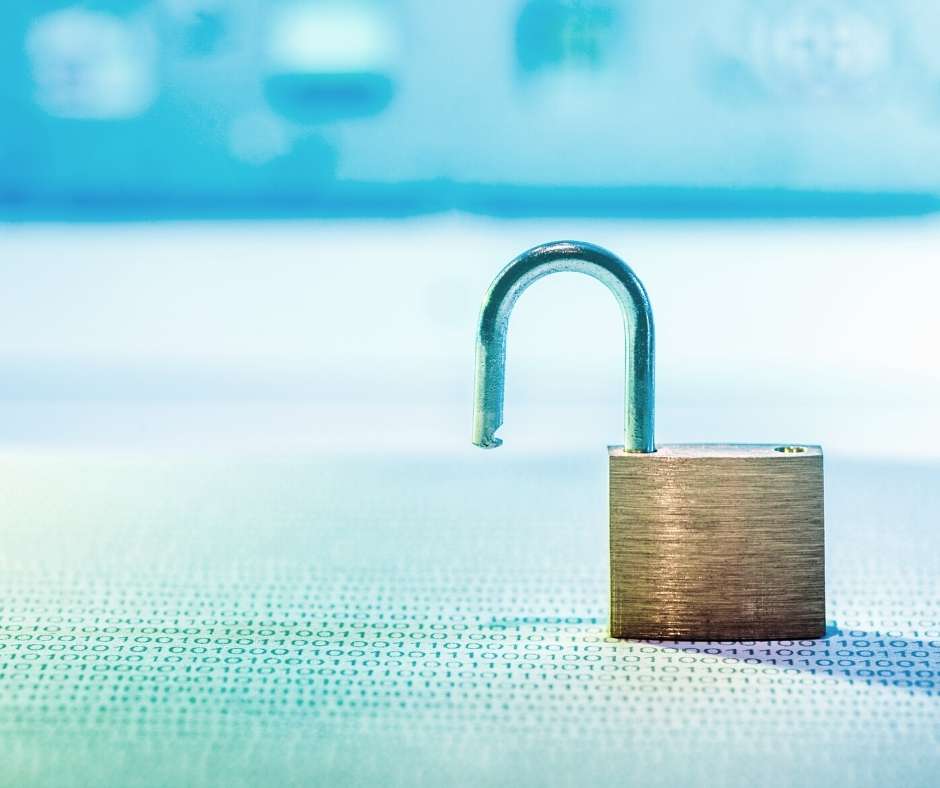 "Content metadata is all the descriptions or attributes of the content itself, whether it be a webpage, image, product listing, video, audio, or other pieces of content that are stored in centralized repositories within these enterprise solutions."

Michael Shearer via Claravine
The goal of content metadata is to describe and organize your content so you can use it to analyze its messages and performance and, later, create content strategies and personalized brand experiences.
Some of these attributes you can include in your content are:
Client
Buying stage
Content type
Media format
File size
Language
GEO
Industry
Vertical
Product line or brand ­­
Category
Tags
Publish and expiration date
SEO keywords
As you can see, the attributes can be quite detailed and exhaustive. The more complete and intricate your descriptions are, the more precisely you will be able to target your audience and offer them a more personalized experience.
For instance, you can target users that are in a specific buying stage in order to offer them relevant content to push them into the conversion. After all, tailored user experiences are already commonplace, so brands are forced to invest in personalization in order to meet users' expectations.
How to create data-driven user experiences
Create a buyer persona
You need to build a customer profile to identify your users, describe them and understand what their motives and goals are. That's why first-party data is crucial for this step. It's the primary source for creating precise and customizable user experiences.
Use content metadata to analyze your content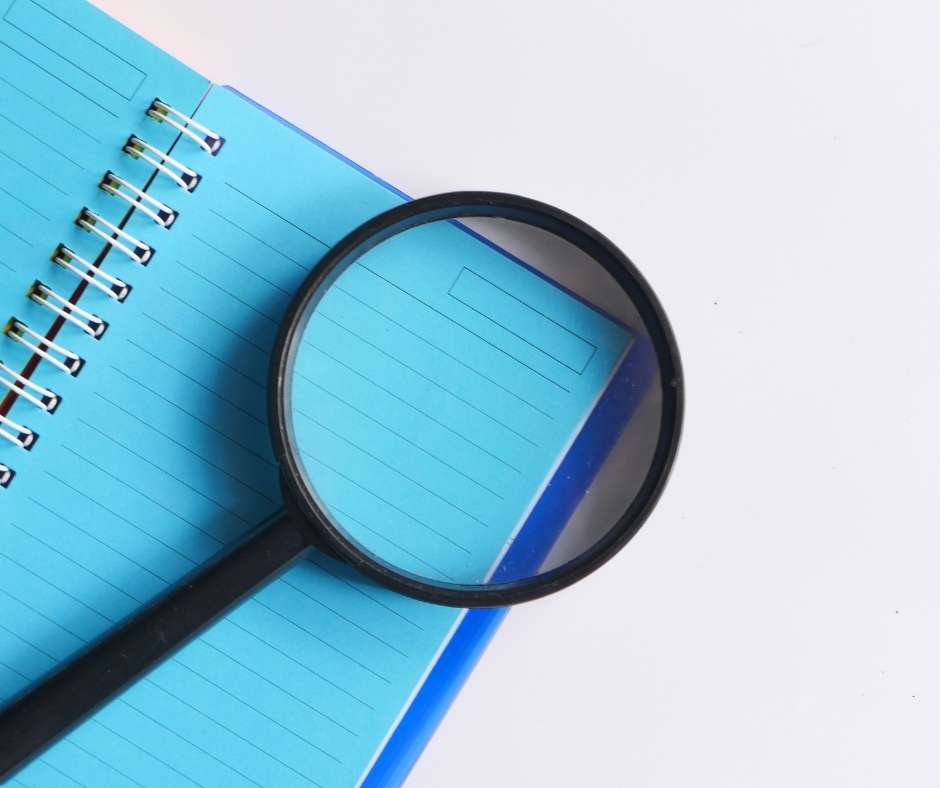 Map your content inventory in order to find coverage gaps. That means, those points in your users' journey that your content is not supporting. A robust taxonomy is vital to build a base for your future content strategies.
Analyze your content performance. This will help you identify trends and generate insights about which elements are the most impactful to your users' brand experience.
Identify what content can be "recycled". Content creation can be very time-consuming, so identifying what assets can be used again can help you save time and invest your resources for other important projects.
Use the extracted information to target your customers via data-driven content
The last step involves creating new data-driven content that will meet your users' needs. You can do that by covering those gaps that your content is not supporting but are important steps in your customer's journey, or using content pieces that already exist to reinforce your message.
Using a mix of the right keywords and relevant content will allow you to target your customers at the right moment, improving your brand experience along the way.
I know what you're thinking, all of this seems like a very exhausting job. And, indeed, it's not a simple process. However, using data-driven content can definitely be highly rewarding and will help you bring your brand experience to the next level.
What is content metadata useful for?

Metadata allows you to describe and organize your content so you can use it afterwards to measure its performance and extract insights.
How can I build brands experiences with data-driven content?

First you need to create a buyer profile of your users. Then, you should analyze the performance of your content in order to find what's missing and what can be improved. Finally, you can target your audience and create better brand experiences for them.