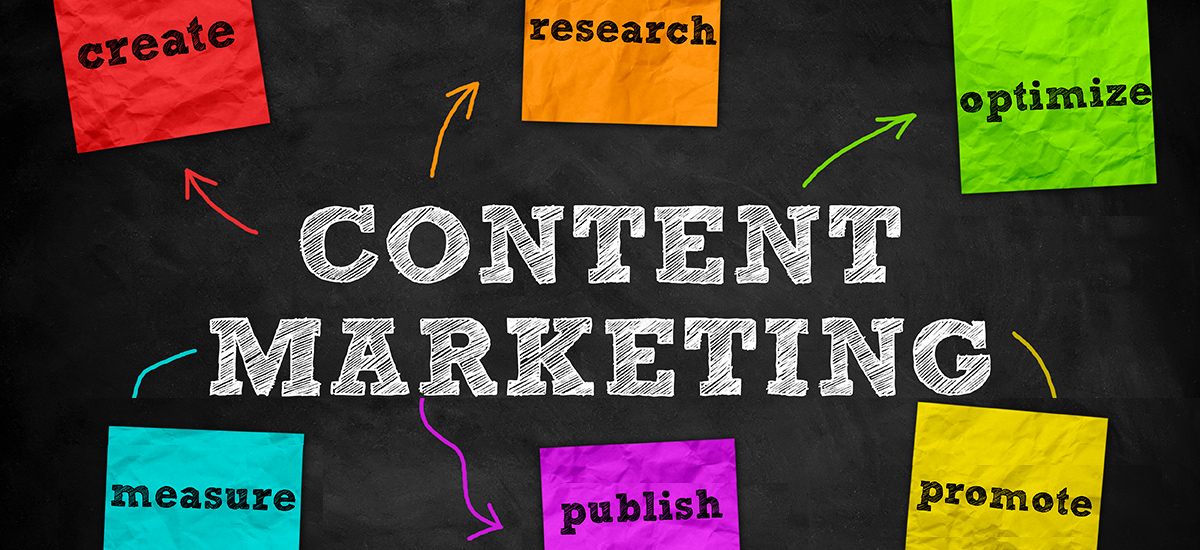 Content marketing is now at the core of every effective marketing strategy. In fact, it is one of the aspects most marketers admit they need to improve because it can provide 3 times the results in lead generation than paid advertising. However, creating a coherent multichannel content strategy is not as easy as it might seem, Let's look at the subject in more detail
What is content marketing?
According to the Content Marketing Institute:
Content marketing is a marketing technique of creating and distributing valuable, relevant and consistent content to attract and acquire a clearly defined audience – with the objective of driving profitable customer action.
Sprout Social defines like this:
Content marketing is a type of marketing where brands plan, create, promote and analyze content to meet strategic goals. Brands use content to attract, engage and interest users through various forms of content, from long-form guides to short videos.
In other words, every blog, newsletter or post from a brand or a company is content marketing. By producing valuable, interesting content, brands hope to attract people who could be potentially interested in their products or services. Optimizing this content helps to retain these users by building an actual community and transforming it into loyal customers.
Content marketing is based on interest and affinity so it is a more organic way for brands to generate leads and therefore a very effective strategy.
Here are a few examples:
Websites
Yes, a website is just a basic resource to put your company out there. But it is also the basis of a further content marketing strategy. There is a huge difference between just writing a few words about your business and uploading some great pictures and working on SEO-optimized content that helps you gain more visibility.
Your website should not just be a simple business card, but a real asset to reach those people who otherwise would not be able to discover your company online or offline.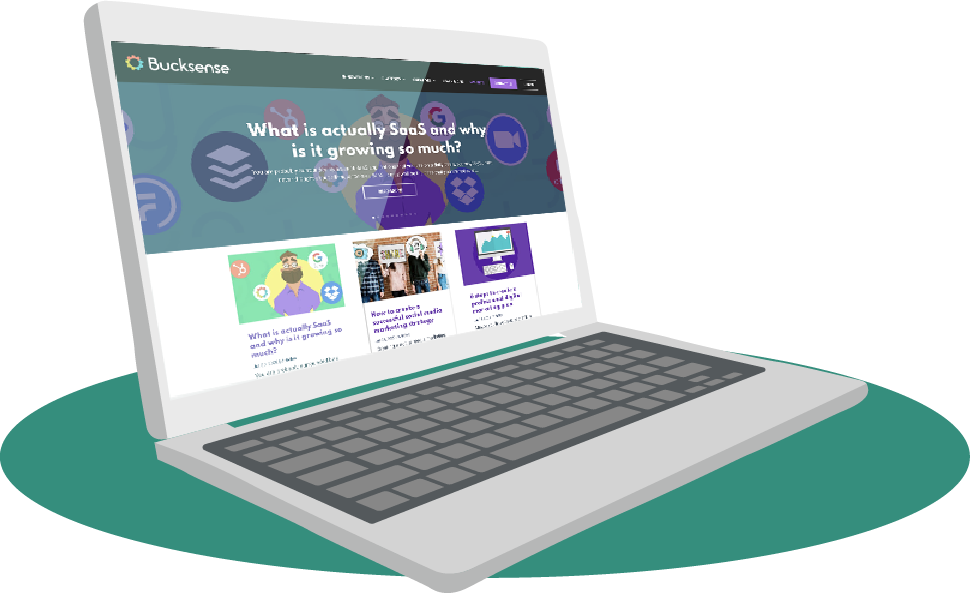 Blogs
Blogs allow marketers to tell people things they cannot show on their websites. While the website should be more informative, a blog is a resource that allows companies to show their more human side or address other related areas of interest. It can also tell the stories behind the products or talk about related events and changes in the industry.
Again, every single text should be based on previous keyword research and it will require an ongoing SEO optimization in order to improve its position in Google's ranking.
Podcasts
Until a few years ago, podcasts were the wild, unexplored territory of the whole content ecosystem. However, things are changing quickly because people realized that producing a podcast is not as expensive as it might appear. It is also a relatively easy form of content consumption.
More content marketing options:
E-books, guides and downloadable content
Listicles
Features
Press releases and news
Newsletters and e-mails
Case studies and white papers
Tutorials and webinars
Landing pages
Slideshows
Infographics
Videos
Social posts
Why content marketing?
There are many reasons why this type of marketing is becoming so important and popular. The data shows that this is not just another advertising resource but something much more powerful.
Content marketing statistics:

Due to content marketing's global/multichannel approach, it is the perfect way to increase organic traffic and visibility and generate awareness. Brands and companies in general can be present on every relevant channel in different ways, sharing different aspects, insights and content. This allows them to reach a wider audience while also helping create a bond with the audience that would not be possible if the brand was simply showing its products or presenting a new promotion.
Content marketing is the perfect way to establish your business as a referent within the industry, to create authority and to generate engagement.
What is content marketing?

Is a type of marketing that focuses on crafting and distributing valuable content in order to attract and engage users. It has become more important these past couple of years since it boosts lead generation more than paid advertising.
What kind of content can I create?

There are multiple options of content pieces you can create. Some examples include websites, blogs, videos, podcasts, social posts, tutorials, infographics, newsletters or e-books.