Great news, my friends: Christmas is almost here! Yes, I know. After the Black Friday and Cyber Monday frenzy, you still have to get ready for another big event. But you can do it. Come on! It's the last big effort of the year and if you feel like you've already done it all… Here are the best ecommerce tips to maximize your Christmas sales. Pay attention! 😉
Plan and optimize in advance
Before you actually get into the usual Christmas craziness, you should start planning your marketing actions and optimizing your website and media:
Strategize offers, promotions & sales
Review website & blog content
Make sure your website, blog or shop is mobile optimized
Think about mailing campaigns & segments you're going to target
Build a detailed plan of social media activities, advertising & PPC campaigns
Make sure advertising materials such as banners & landing pages are ready on time
Make sure that your online strategy is in line with your offline plan
Give your media a Christmas look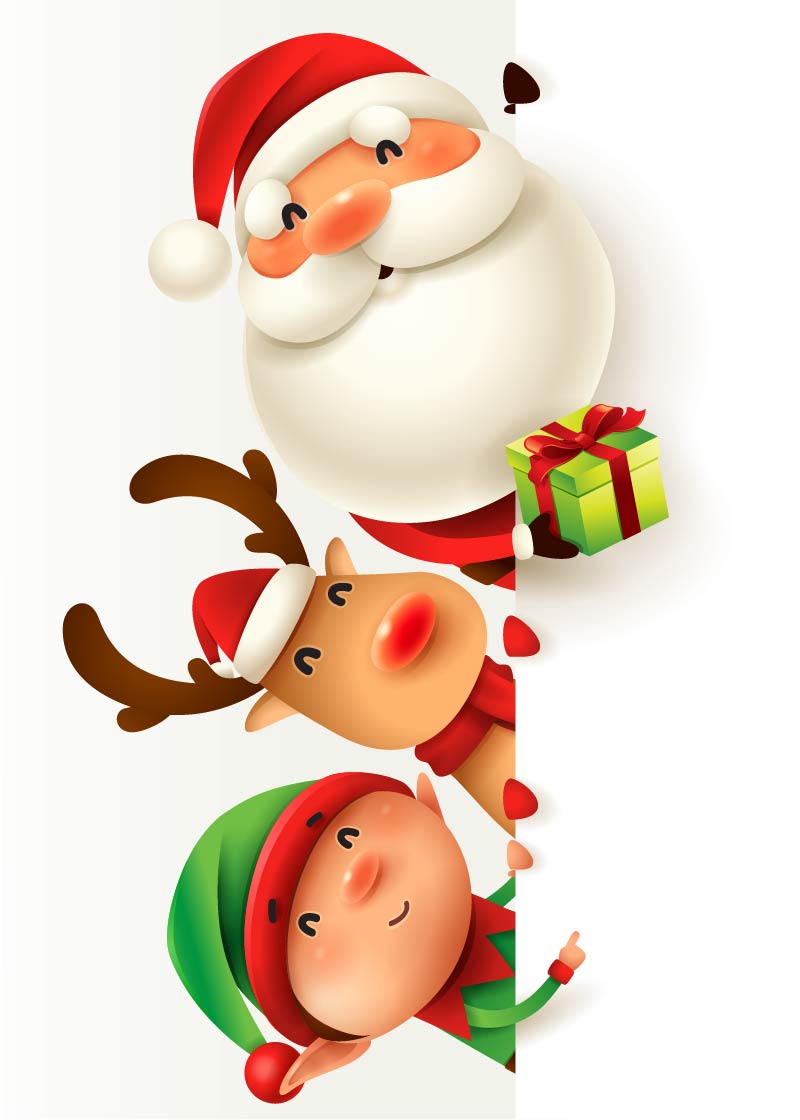 There are many Christmas templates that you could use to give your website, online shop or blog a fantastic Christmas look. Let's say it's just some cool digital Christmas decoration, right? Why not? Let the Christmas spirit flow!!!
The other thing that you should do, apart from temporarily changing your site's theme, is to modify accordingly all your resources: banners, social media channels, etc.
Offer free delivery
Shipping costs can dissuade users from buying in your shop or even from buying online. In fact, according to Walker & Sands, 79% of people state that free delivery impacts their decision of buying online.
Free delivery will make it easier for your potential customers to buy online, but it will also help you get more attention and win some extra points of engagement.
In other words: if you worry about your Christmas sales, try the free delivery "trick".
Improve your return policy and increase your Christmas sales
Customers will definitely prefer a shop with an easy return policy over the rest not just because, like we said, it's easy, but also, because it's a question of trust.
Clear policy, free return and quick refund. That's all you need to skyrocket your Christmas sales and make your customers return to your shop soon.
Add some Christmas cheer to your packaging!
Think about this moment when everyone is looking forward to finally opening their gifts! Everything is red and white, Santa has just visited your home and now… you open your present and find a boring, brown box? Not really cool, is it? Now think about removing the wrapping paper and finding a box that could have been made by Santa himself. Much nicer, right?
The opening experience is important. If you are not really sure it matters that much… just look for "unboxing" videos on Youtube.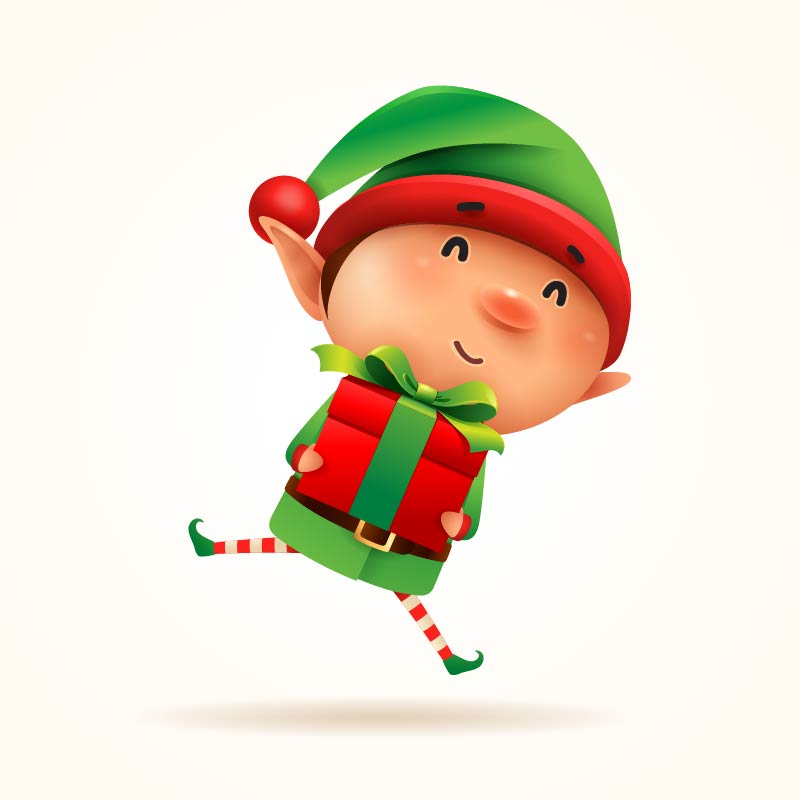 Offer gift wrapping options
Some people are really good at planning everything ahead and have their presents bought on Black Friday and Cyber Monday and wrapped the next day. But… let's be honest. Not everyone is like that.
For those who do everything last minute, are always really busy or are not just very good at wrapping presents, why don't you offer that option? And if you already have it available, then why don't you highlight it?
Don't forget about gift cards
Present, packaging, wrapping… and gift cards! A great option for those customers who don't want to buy the wrong present. Also, a great option for you. Why? Because recipients of gift cards usually spend 40% more than the card's value.
Also, gift cards are a great way to reach more potential customers and to increase your email database. Plus, some people will redeem their cards after Christmas, so the seasonal impact may last a bit longer.
Have you bundled items?
Bundling some of your most popular items together is a great way to guide your customers through your catalogue and also, to help them buy the perfect gift.
Like almost everything in marketing, there is a psychological factor here because when products are bundled together, people often perceive the whole thing as a bargain. In other words: they feel happy about the great deal.
Giving multiple payment options will improve your Christmas sales
Removing frictions is key to improving conversion rate. That's why offering payment possibilities that spare the long and boring process of filling in card details is a MUST. Paypal or other mobile digital wallets like Apple Pay, for instance, will simplify things at a critical stage of the process.
What do you need to do? Whether you already were thinking about optimizing checkout or you were assuming that it was OK, you should know that now it's the right time to improve it. So, don't think twice and implement multiple, easy payment methods. It will pay off not just now, but the rest of the year too.
Don't focus only on Christmas sales
Does it sound contradictory? Maybe. However, Christmas is an opportunity to sell more throughout the year. Why? Because:
Doing a great job now will reinforce the positive perception of your company and increase engagement and customer loyalty
It is a great chance to work on customer acquisition
You can offer gift cards, vouchers and coupons that people could redeem next time they shop or in a few weeks or months.