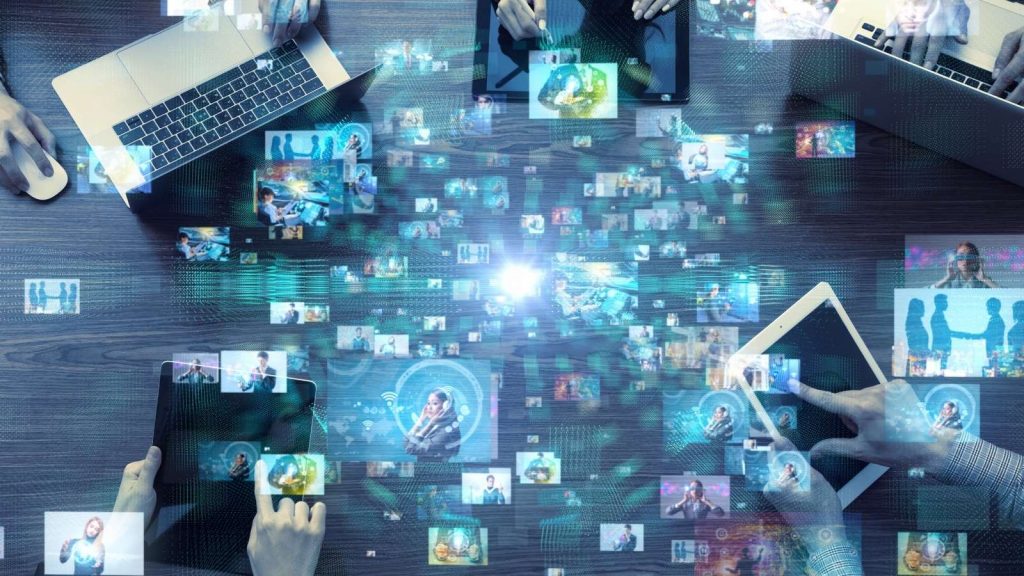 Video marketing.
Video marketing works because it uses highly relevant, well-curated, engaging content that people are happy to consume. That's why sometimes users don't perceive it as marketing. Younger consumers in particular prefer to receive content in video form and react negatively to a screen of text.
How to build a successful video strategy
Select the purpose of your video
Why are you creating this video? Will it be an ad? A tutorial? Are you going to show how a product/service works? Creating an Instagram reel, for instance, is different from creating a tutorial. Every video has its own creation strategy.
Find your target audience
Who is going to watch your video? What value or information is it going to give them? Are you creating it for your existing followers? Or do you want to impact a new audience?
Do you want to show your new products? Or are you trying to push an underperforming service? Maintain the focus on your campaign goals and define a personalized strategy.
Even if your video is going to be super short, write a full script and organize all of your ideas. This script will be fundamental to arrange the production of the video.
Not all videos need music, but if this is the case, then choose the perfect tune. If you are presenting a new product, for instance, use energetic music. If you are talking about the values of your brand, go for something with the same personality.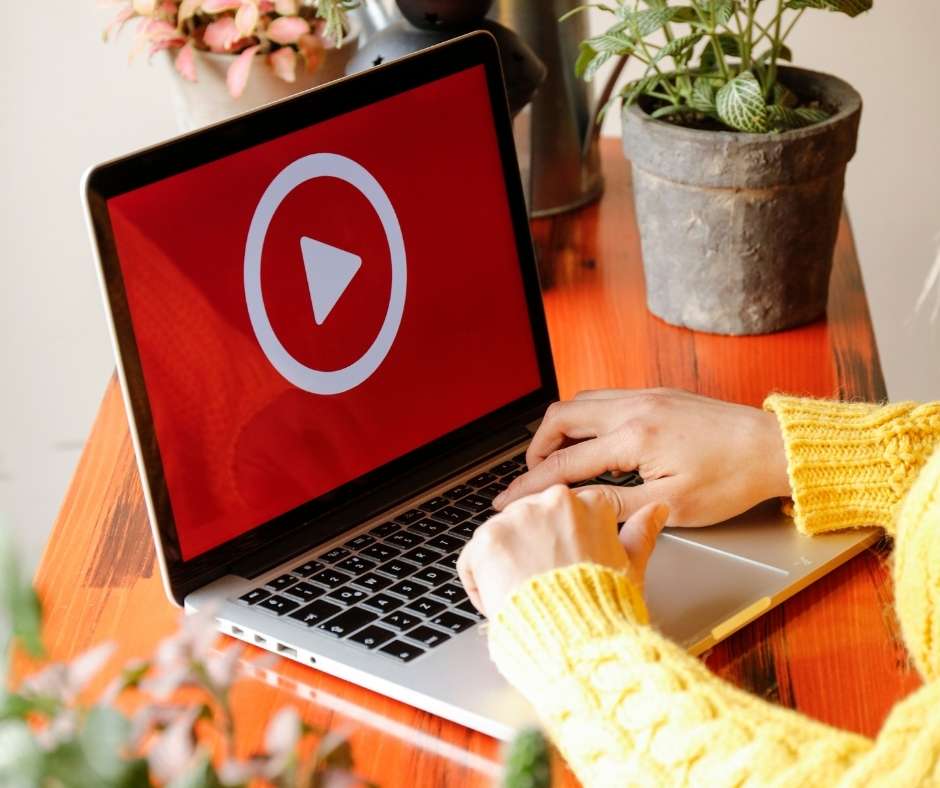 Optimize your videos with SEO content
Optimize your videos by including keywords in the description. Google indexes YouTube videos. This way, when someone searches for that keyword, your video will appear in the results. This is an amazing way to push your content and improve your brand's visibility!
Choose the right video hosting platforms
Should you upload your video on YouTube? Or maybe IGTV would work better? Remember that the best platform is where your audience is!
And last but not least
Don't forget to insert a call to action!
10 benefits of Video Marketing
Get higher visibility and engagement.
Increase traffic.
Your videos will be always visible on your social media feed.
Many users watch explainer videos to learn about a specific product or service before buying it, so a correct video marketing strategy will boost conversations and sales.
Videos are a customized way to engage with your target audience.
Videos can help improve your website's ranking on search engine results pages (SERPs).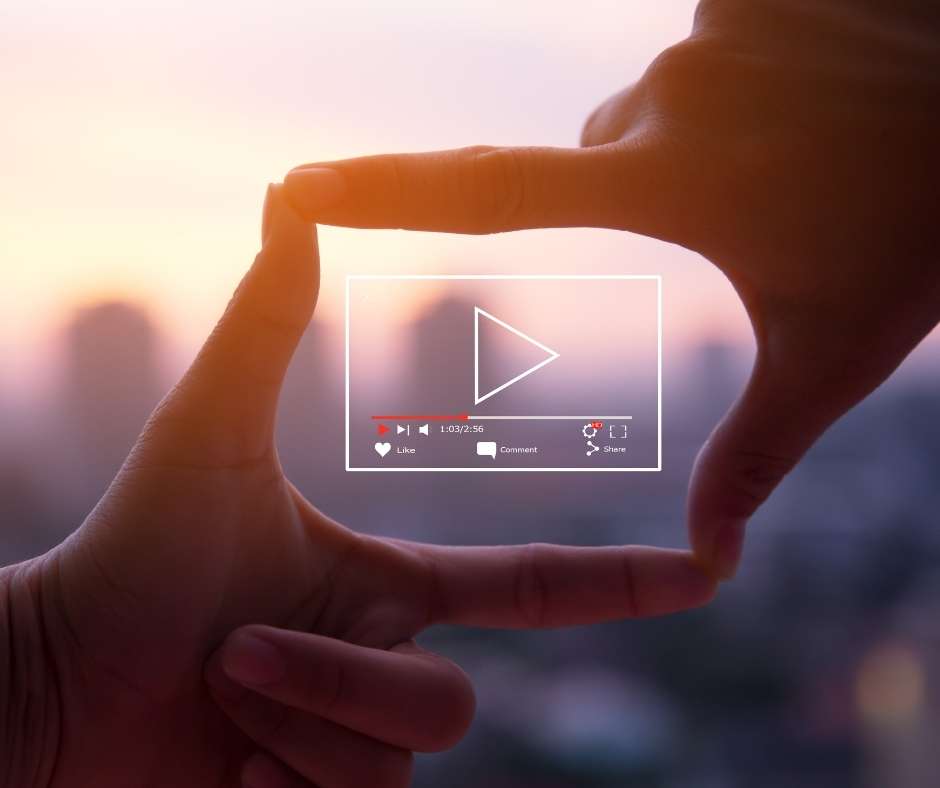 7. Your site and social channels will get more backlinks.
8. A video is dynamic and recyclable. You can share it more than once, turning it into a trailer, a reel or a gif.
9. Video marketing generates better ROI than any other marketing content.
10. A great video marketing strategy will help you to develop and improve your brand identity. See this article for more.
What are the benefits of video marketing?

Video marketing is really useful to get better engagement and visibility. Usually, this type of marketing drives a lot of traffic, is customizable, dynamic and generates high ROI.
How can I create a marketing video strategy?

You need to target your audience, set the correct goals and plan your video thoroughly. This includes writing a script, using the right music and SEO content and choosing the best platform to publish it.