We're sure you agree that automation makes one's life a lot easier, don't you think?
A lot of automation tools have become indispensable for marketers, as they help manage big volumes of work and allow them to save a lot of time, especially in the world of social media.
Social media, on the other hand, has become a full-time job. And while many people dismiss the power of these platforms, marketers know that being on social media is crucial for their marketing strategy. As many people say, if you're not on social media, you don't exist! That's why social media automation tools are really important to optimize times and make the most of this indispensable channel.
We're already talked briefly about social media automation here, but if you want to learn more about its benefits and uses, keep reading!
What is social media automation?
Social media automation refers to the process of optimizing social media activities using automation softwares. Easy right?
However, this doesn't mean that all steps of your social media strategy should be automated. The key is to find the activities that, by using automation tools, work best for your strategy.
Social media automation, for instance, is mostly used to schedule posts and publish content, freeing yourself of posting everything you need manually. It specially works when the amount of content is high or when you're trying to optimize your posting times.
But, what are the other uses of social media automation?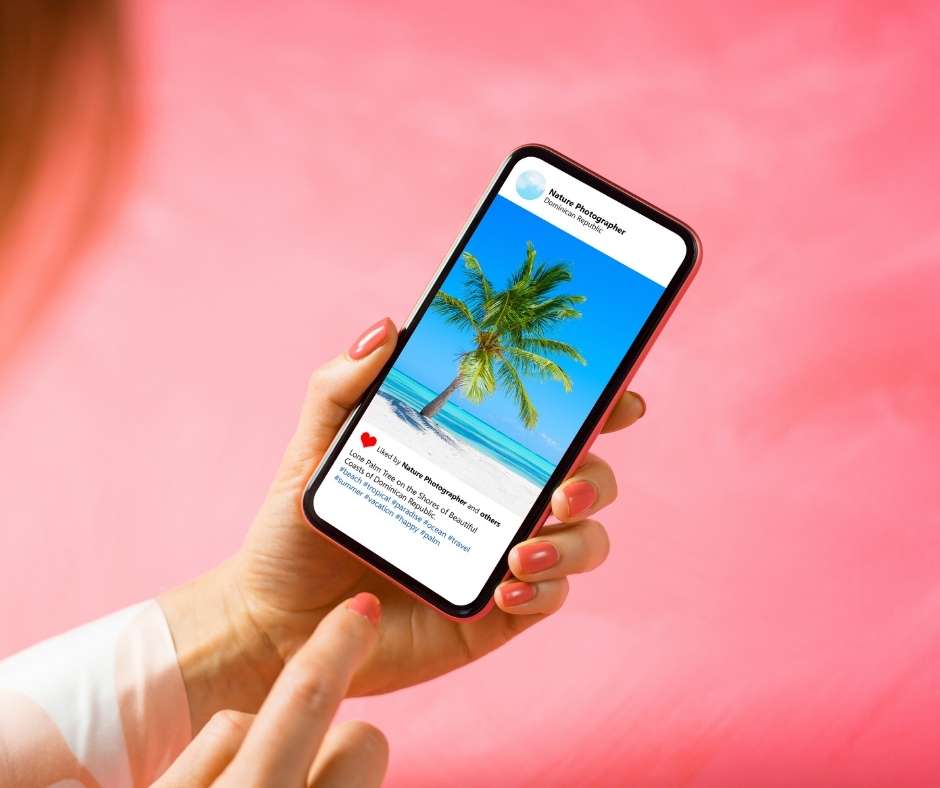 What can you use social media automation for?
Like we explained before, posting and scheduling are the most common uses of social media automation. But, can you use it for something else? Indeed! See down below:
1. Customer service
You can use automation to interact with your customers and offer them basic information about your services.
What does this exactly mean? This means that you can automate answers to FAQs or common service requests, offering your customers essential information about your business, products and services.
This can be done with chatbots, which have seen a great evolution in the last couple of years, increasing their precision and utility.
2. Analytics
Analytics is another of the main uses of social media automation. It can be helpful to collect data and analyze the performance of your posts and account, such as the reach, engagement and followers.
All these insights, along with available reporting options, will give you an overall view of how your social media accounts are doing and update your strategy accordingly.
3. Social ads automation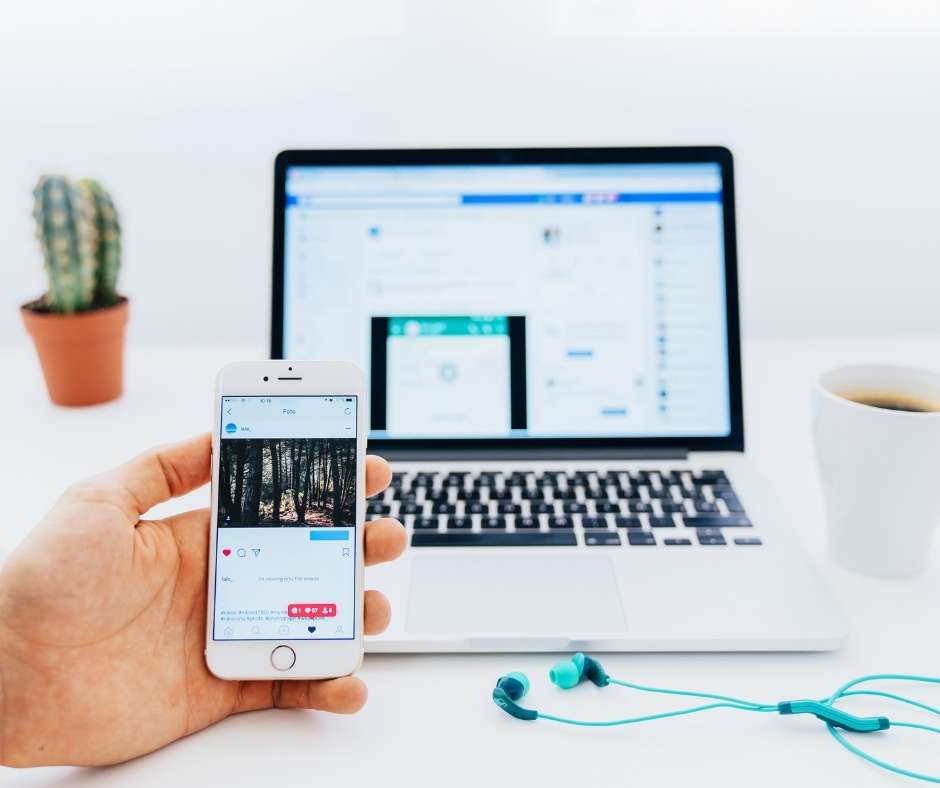 Automating social media ads can definitely help you build a strong ad strategy. That's because social media ad tools have a lot of targeting and ad test options and you can track your results and manage your budget among other aspects.
4. Social media commerce
Apart from customer service automation, you can also use social media automation for ecommerce.
Thanks to the development of commerce options on social media like Instagram, Facebook or Pinterest, social commerce automation can help you optimize the selling process and help you reach more consumers.
5. Social listening
Social listening tools allow you to know what's trendy or not, what are the conversations surrounding your brand and what your competitors are doing on social media.
This can be really helpful for your social media strategy because it allows you to fix and change aspects that can be improved. This kind of investigation labor can be really exhausting and time-consuming, that's why social media listening tools are on the rise and can help you save a lot of time.
These kinds of social media automation tools have a lot to offer, especially for your content strategy. That's why we want to share some tips to improve your strategy and promote your social content in an automatic way.
5 tips to use your social content automatically
No great social media content will work if you don't know how to promote it properly. And using social media automation tools is a great way to do it!
Here are some tips for you:
Use social media tools to schedule your posts at the best times and reach the biggest amount of people.
Crosspost your social content across other social media accounts by automating the social sharing process.
Promote your social media content on your newsletters. When you think of automation tools, the first thing that probably comes to your mind is email automation. With its big development and all the options available, leveraging this type of automation can help your social content strategy as well.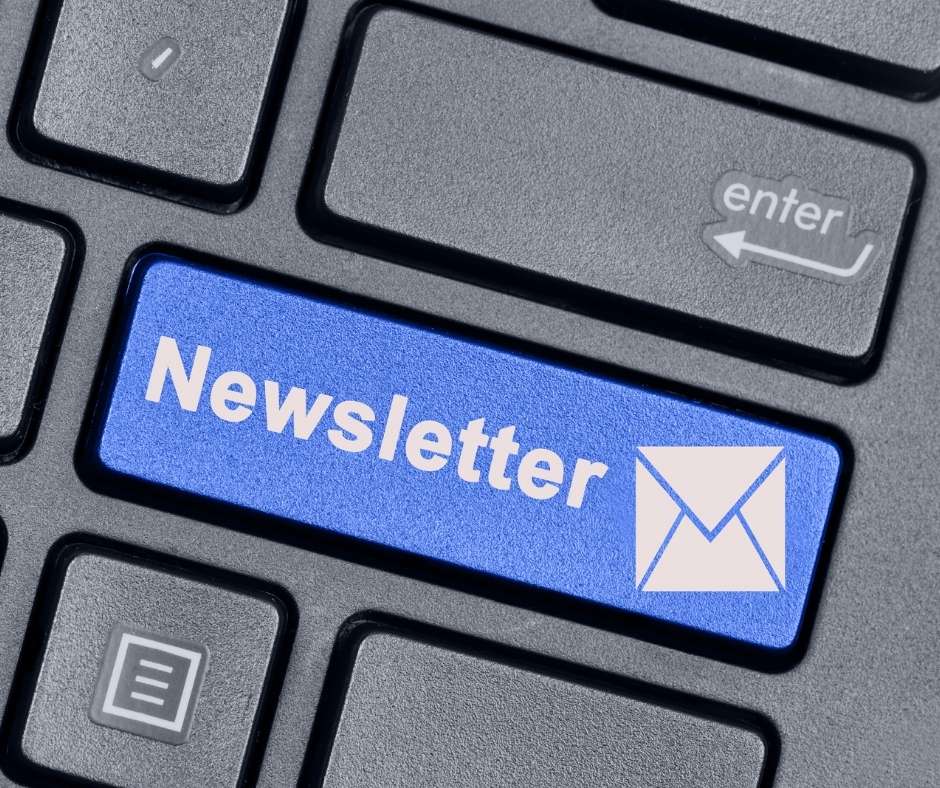 Learn how to post automatically. Social media automation won't work if you schedule all your posts blindly and with no sense or structure, as it can make your feed feel chaotic and turn your audience off. You need to be smart about your posting habits and make your feed and brand behavior feel cohesive.
Choose the right automation tools. Again, using automation tools recklessly can be harmful if you don't know how to use them properly, so choose the tools that fit your strategy the best to use them to their full potential.
Social media automation can be a great way to push your social media and content strategy to its best potential! If you're creating great social content and want to promote it automatically, social media automation tools are the right fit for you.
Contact us to learn more about how to use social media automation!
What is social media automation?

Social media automation is defined as the process of optimizing social media activities and actions using social media softwares.
What can you use social media automation for?

Social media automation can be used in many ways such as scheduling and posting, analytics and reporting, social listening, customer services, social ads or social commerce.