Automation tools have become indispensable for marketers, helping to manage high volumes of work. They allow teams to save time, especially in the fast-moving world of social media. Indeed, social media has become a full-time job for many due to its power and reach.
Marketers know that being on social media is crucial for their marketing strategy and there is some truth to the saying that if you're not on social media, you don't exist! Social media automation tools, therefore, are exceptionally important to optimize time and use these channels effectively.
We have already addressed social media automation here, but now it's time to take a deeper dive into its uses and benefits.
What is social media automation?
It refers to the process of optimizing social media activities using automation software. Clearly, the whole process cannot be automated nd nor should it – the key is to find the activities that can be optimized by automation.
Social media automation is mostly used to schedule posts and publish content, avoiding the necessity to laboriously post everything manually. This is especially useful when the amount of content is high or when trying to use optimal posting times.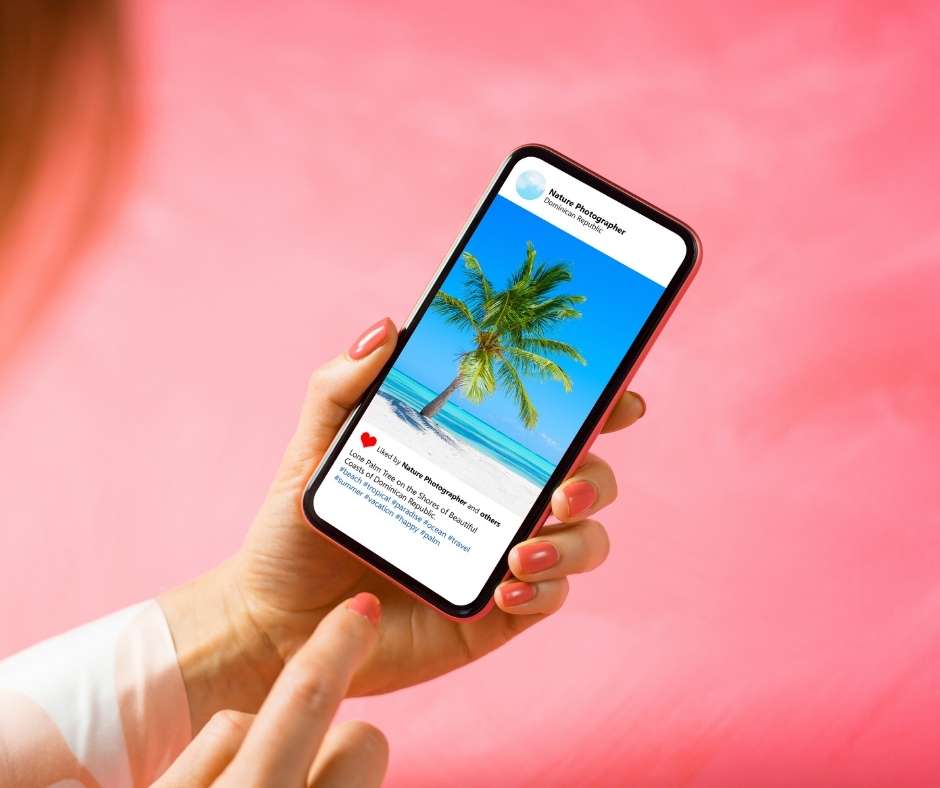 How is it used?
Additional benefits include:
1. Customer service
You can use automation to interact with your customers and offer them basic information about your services. In practice, this means such things as automating answers to FAQs or common service requests, and offering your customers essential information about your business, products and services. This can be done with chatbots, for example, which have evolved greatly in the last couple of years, increasing their precision and utility. The overall benefit is a 24/7 customer service offer.
2. Analytics
When social media analysis is automated, it allows constant data collection about the performance of your posts and the account, reporting on such things as reach, engagement and number of followers. These insights, along with various other reporting options, will give you an aerial view of how your social media accounts are doing and help you to update your strategy accordingly.
3. Social ad automation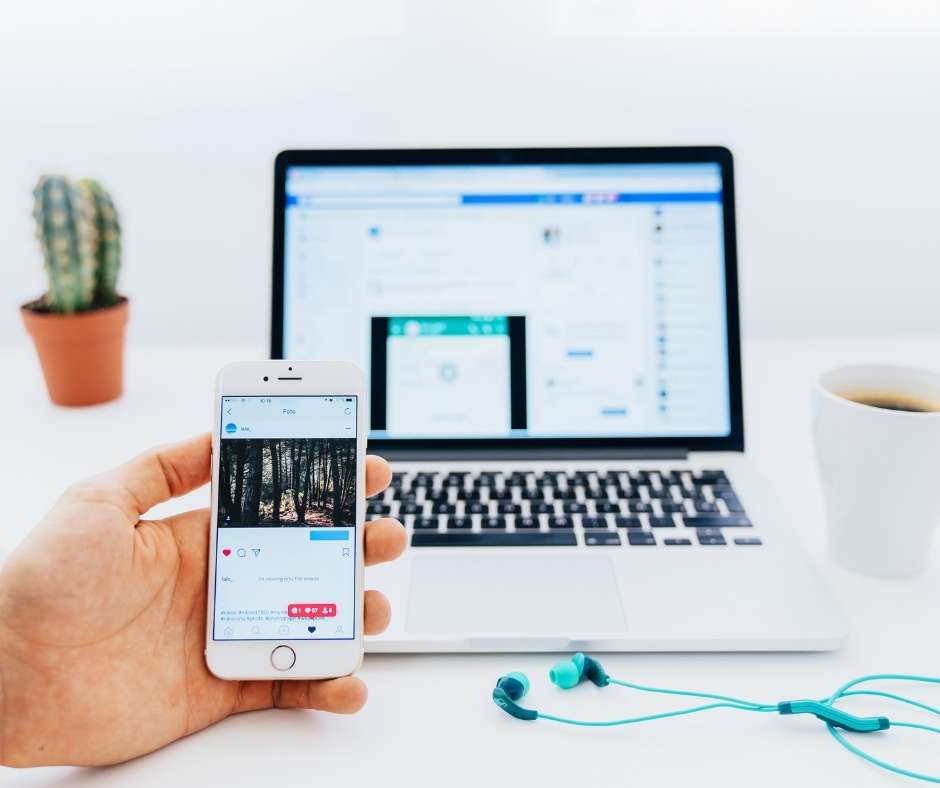 Automating social media ads can help you build a stronger ad strategy because social media ad tools have many targeting and ad testing options to track your results and manage your budget.
4. Social media commerce
Apart from customer service automation, you can also use social media automation for ecommerce on platforms such as Instagram, Facebook or Pinterest. This can help you optimize the selling process by reaching more consumers in a more targeted way on the platforms you know they regularly use.
5. Social listening
Social listening tools allow you to discover what's trendy or not and to follow the conversations surrounding your brand or your competitors' brands. The value of this is being able to tweak, delete or create new content according to what is actually happening in the social sphere. Such reserach can be very time-consuming if done manually and daily, which exlains the growing popularity of automated tools.
Social media automation tools clearly have a lot to offer your content strategy and overall efficiency. How to use them? Here are some tips:
5 social media automation tips for social media content
No social media content – no matter how good – will work if you don't know how to promote it properly. The best automation tips we can offer are:
Use social media tools to schedule your posts at the best times to reach the most people.
Crosspost your social content across other social media accounts by automating the social sharing process.
Promote your social media content in your newsletters. In fact, when you think of automation tools, the first thing that probably comes to mind is email automation. With its already well developed status and with all the options available, leveraging this type of automation can help your social content strategy at the same time.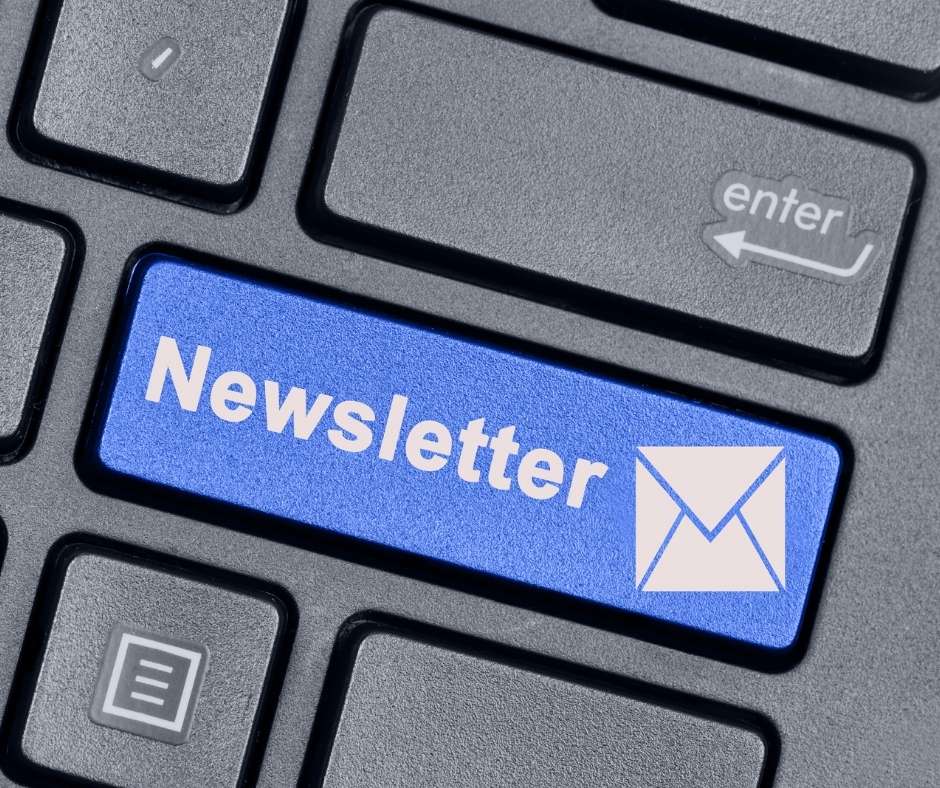 Learn how to post automatically. Social media automation won't work if you schedule all your posts blindly and with no sense or structure, as it can make your feed feel chaotic and turn your audience off. You need to be smart about posting habits and make your feed and brand behavior feel cohesive.
Choose the right automation tools. Again, using automation tools recklessly can be harmful if you don't know how to use them properly, so choose the tools that best suit your strategy and use them to their full potential.
Social media automation can be a great way to push your social media and content strategy to its greatest potential. If you're creating great social content and want to promote it automatically, these tools are ideal for you.
Contact us to learn more about how to use social media automation!
What is social media automation?

Social media automation is defined as the process of optimizing social media activities using social media software.
What can you use social media automation for?

Social media automation can be used in many ways, such as scheduling and posting, analytics and reporting, social listening, customer service, social ads or social commerce.