Founded in 2005 as a simple online video platform and bought by Google in 2006, YouTube is now the most visited social network in the world. It started as an entertainment channel but then changed its business model to generate revenue not only from ads, but also from paid content such as documentaries and movies.
We've written previously about the importance of video marketing as part of your business strategy, but here we'd like to get into the specific case of YouTube as a sales and engagement channel as part of corporate strategy.
YouTube marketing tips to grow your channel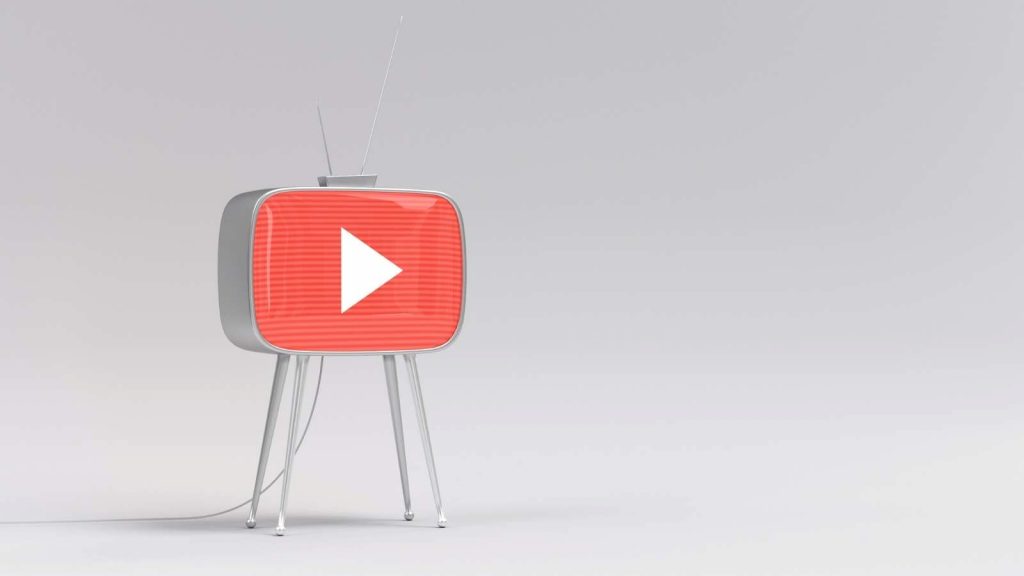 Customize your channel layout and organize your content so users can find it easily. Don't forget to use branded images and order your videos by topic.
Publish regular video content to feed demand and keep your brand channel updated.
Put a lot of effort into the quality of your content and ensure that it is adapted to your target audience and strategic goals. You need to add value.
Write engaging YouTube titles that capture the essence of the content and make it attractive. Titles are the first thing users see.
Use YouTube SEO to increase your traffic, choosing your title and description to target important keywords. For more tips on SEO check out another article here!
Start with a great opening that hooks and interests the viewer. The first seconds of a video are absolutely crucial.
Add a call to action, but keep the CTA clear and simple.
Ask for comments and subscriptions: The more likes and comments, the higher your videos will rank in YouTube search results.
YouTube: 5 fun facts
According to Alexa, YouTube is the second most visited website in the world – after Google but before Facebook.
500 hours of videos are uploaded every minute on this channel.
2 billion people log in to YouTube every month.
81% of Americans use YouTube in 2021.
68% of YouTube users state that videos help them make a purchasing decision.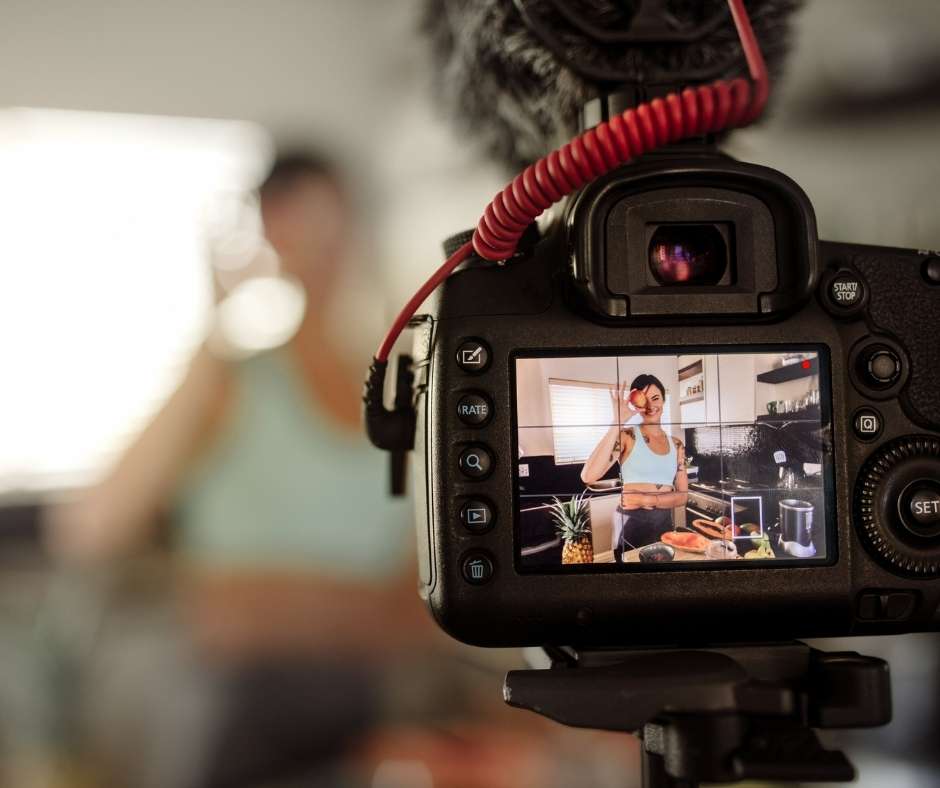 YouTube is a remarkably effective tool for marketers, but it relies on high-quality content designed for specific audiences and delievered regualrly to meet demand. It is a big commitment, but with potentially huge benefits.
How is Youtube beneficial for my marketing strategy?

Being one of the largest platforms in the internet, YouTube can be highly beneficial for your business. It's cost-effective, it has a huge user base of potential clients, it has useful analytic features, and it allows you to cross-promote your videos through other channels.
How can I grow my YouTube channel?

You can grow your Youtube channel by creating quality content, uploading videos and shorts regularly, writing engaging titles, organizing your videos in different playlists and using SEO to increase your traffic.