Founded in 2005 as a simple online video platform and bought by Google in 2006, YouTube is the most visited social network in the world.
It started as an entertainment channel but then changed its business model. In fact, it no longer generates revenue from advertisements alone, but it offers paid content such as docs and movies.
As one of its Former CEO said:
YouTube is becoming much more than an entertainment destination.

Chad Hurley
We've already talked about the importance of video marketing in your business strategy, but it's definitely worthwhile to take a look at YouTube's specifics.
As you can imagine, depending on the product/service that we are selling, this channel can be essential for many businesses, but it needs to be part of an effective plan of action.
That's why this week we'll try to give some tips to build an effective YouTube Marketing strategy.
So, how can we define YouTube marketing?
It's the practice of promoting businesses and products on YouTube's platform, by uploading valuable videos on a company's YouTube channel or using YouTube ads.

www.backlinko.com
How can marketers leverage YouTube to incorporate it into their corporate strategy?
Are you ready for some magic tips?
Let's start!
YouTube marketing: Tips to grow your channel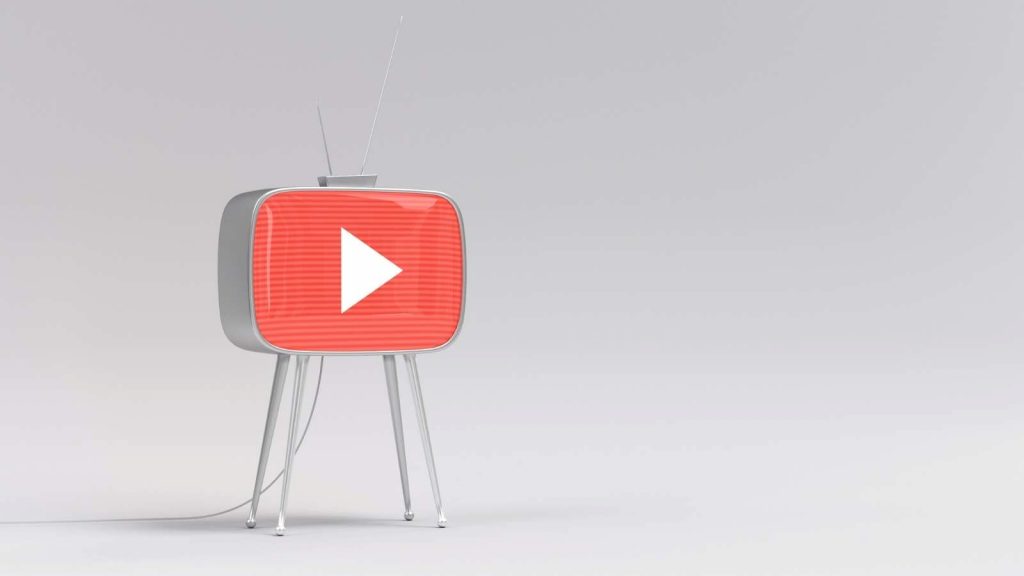 Customize your channel layout and organize your content: Don't forget to use branded images and organize your videos by topics.
Publish regular video content and maintain your brand channel updated.
Create regular YouTube content.
Put a lot of effort in the quality of your content and be sure that they will be adapted to your audience and goals.
Write engaging YouTube titles: Remember that they are the first thing that your audience will see.
Use YouTube SEO to increase your traffic: Use your title and description to target important keywords.
Do you remember our article about the importance of SEO? No?! Check it out here!
Start with a great opening: Remember that the first seconds of a video are absolutely crucial.
Add a call to action: But keep your CTAs simple.
Ask for comments and subscriptions: The more likes and comments, the higher your videos will rank in YouTube search results.
YouTube Cookies (no, you are not going to read a baking recipe):
Cookies: We "accept" them every time we open a website. But what exactly is a cookie?
It's a small piece of text sent to your browser by a website you visit.
Some cookies store information, others remember preferences, so they make the site more useful to you.
According to policies.google.com YouTube uses the 'PREF' cookie to store information such as:
User's preferred page configuration,
Playback preferences,
Autoplay,
Shuffle content,
Player size.
For YouTube Music, these preferences include volume, repeat mode, and autoplay.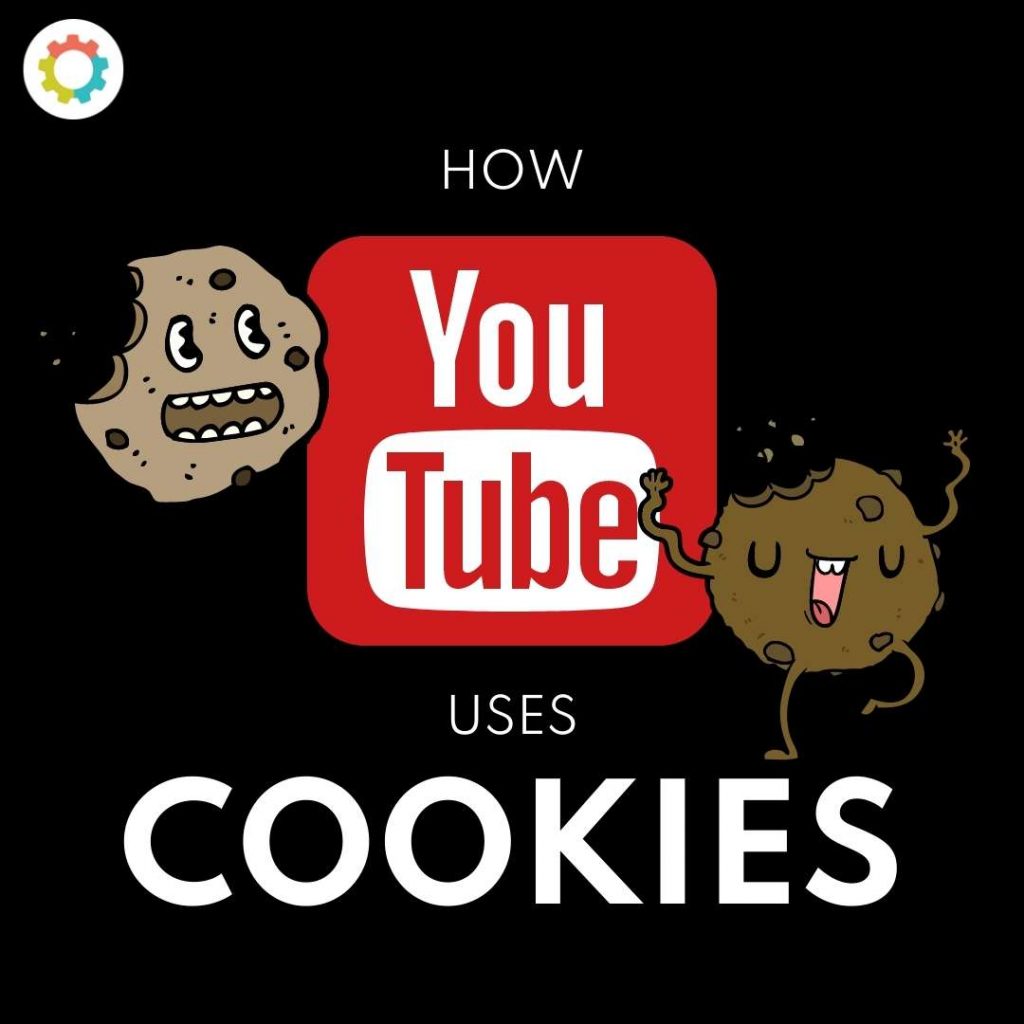 Other cookies, called 'CGIC' improve the delivery of search results by autocompleting search queries based on a user's initial input.
And others are used to maintain and enhance a user's experience during a browsing session.
Why are we talking about cookies? Because at the end of July 2023 Google will not support third-party cookies anymore, so everything depends on how marketers use first-party data.
You can read more in this article but don't worry, we will discuss this topic again and again in the next months. So don't miss our next articles!
YouTube: 4 Facts that you probably don't know
Ok, now let's talk about something funny.
We all know the enormous influence of YouTube, but do you know that…?According to Alexa, YouTube is the 2nd most visited website in the world. It goes after Google but before Facebook.
500 hours of videos are uploaded every minute on this channel;. Amazing, right?
Source: hubspot.com
2 billion people log in YouTube every month.
This stats is courtesy of blog.youtube.com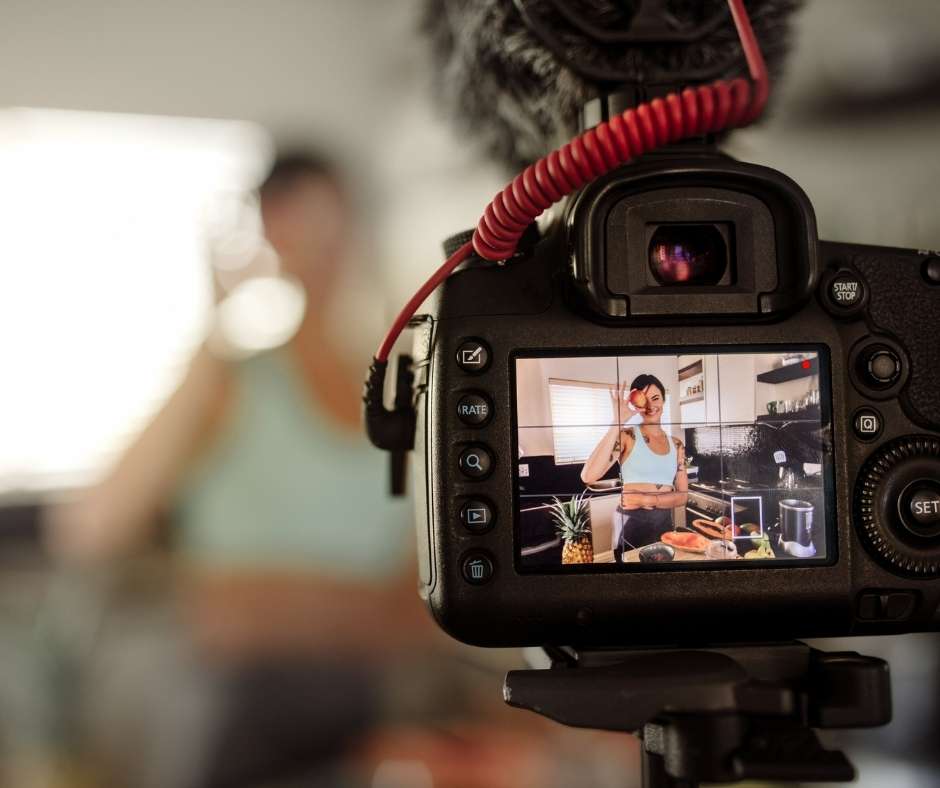 81% of Americans use YouTube in 2021. This channel is more than viral.
Source: hubspot.com
68% of YouTube users state that videos help them make a purchasing decision. That's why this channel is essential for many businesses.
Source: google.com
How is Youtube beneficial for my marketing strategy?

Being one of the largest platforms in the internet, using Youtube as a part of your marketing strategy can be highly beneficial for your business. It's cost-effective, it has a huge user base of potential clients as well as useful analytic features and it allows you to cross-promote your videos through other channels.
How can I grow my Youtube channel?

You can grow your Youtube channel by creating quality content, uploading videos and shorts regularly, writing engaging titles, organizing your videos in different playlists and using SEO to increase your traffic.