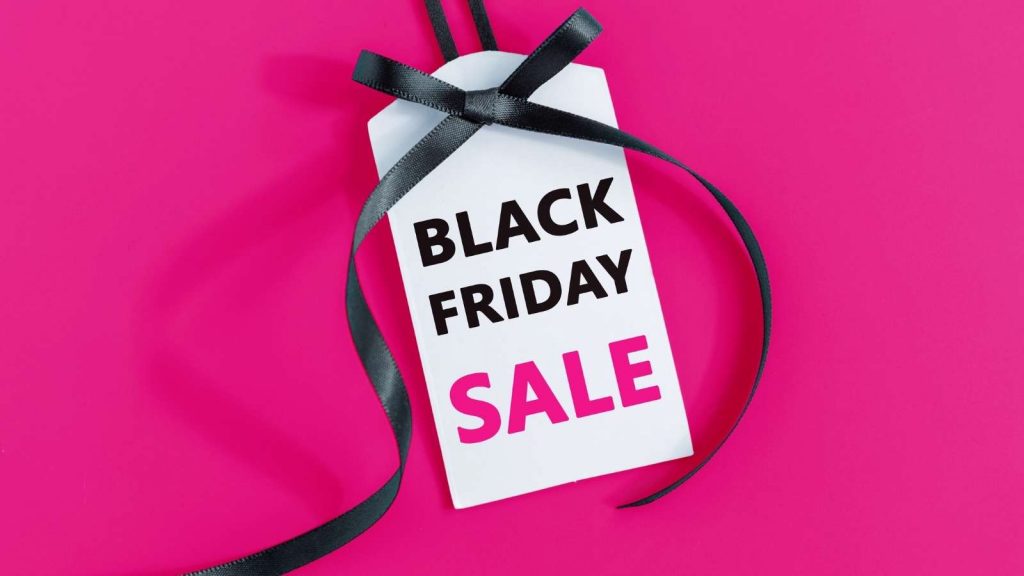 The countdown will soon come to an end: In less than a month, two of the most important shopping events of the season will be 'celebrated' again everywhere: Black Friday and Cyber Monday.
If you are looking for some last minute tips to launch your campaigns, you are reading the right article at the right moment.
Creative marketing ideas for Black Friday and Cyber Monday
If you remember, some weeks ago we gave you some creative ideas on how to prepare your website for these important events.
In fact, most businesses are working on special promos, so you definitely need to make your brand stand out from the crowd.
If you haven't read our article, you can check it out here.
The Black Friday ecommerce guide for beginners
If you have recently opened your online store and this is going to be your first Black Friday, you will probably need a guide. Don't worry, we have the perfect one for you. Check it out here!
Are you ready for some prep tips?
But now, it's time to optimize your channels. We are sure that these last minute prep tips will help your brand shine. Ready?
But first, a fun fact
Did you know that the term "Black Friday" was coined in the 1960s to mark the kickoff to the Christmas shopping season?
"Black" refers to stores moving from the "red" to the "black," back when accounting records were kept by hand. Red ink indicated loss while black was the color used for profit.
Black Friday & Cyber Monday: 6 Last minute Prep tips
Create a multichannel strategy
What does it mean? It actually means that you should use your social media channels, push notifications, SMS and other channels to promote your sales.
This way, you can spread your message (and your promos) through different channels and reach your audience and new possible clients in your niche. Multichannel strategies are especially useful when businesses -no matter big or small- have to fight for the attention of their clients in a highly competitive environment.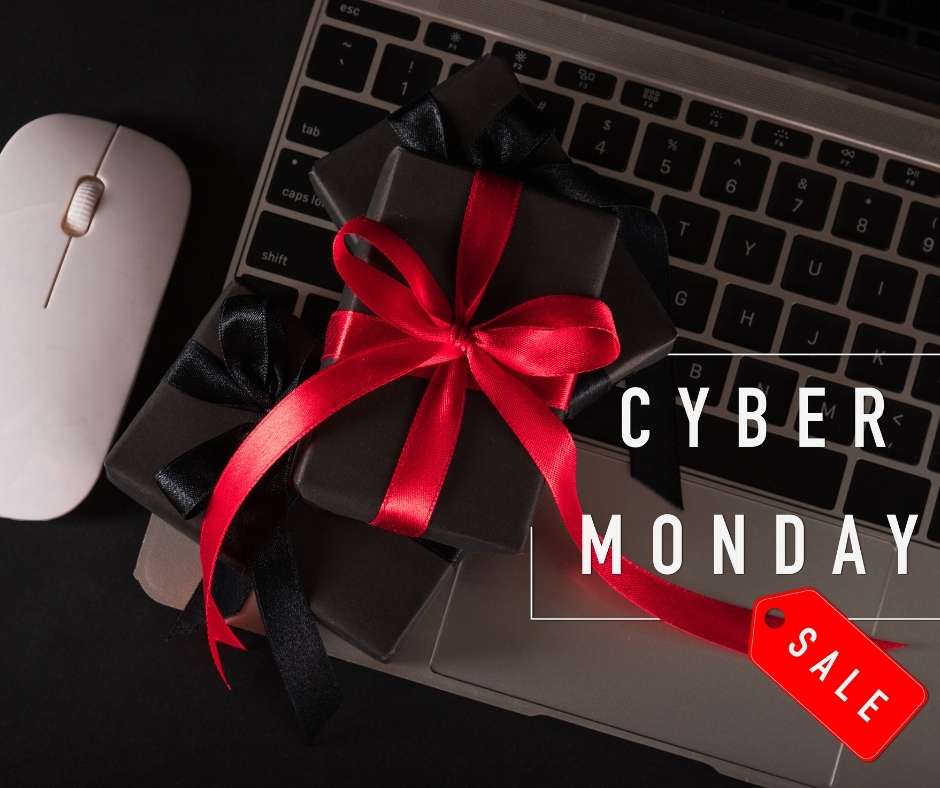 Prepare a strategy for your offsite channels
If you are going to work on your multichannel strategy, remember to be coherent across channels. Promote your special sales through offsite channels (social media, SMS, push notifications) to boost visibility, but keep the same look&feel as on your website.
Boost your email list subscribers
Last year, Black Friday emails saw the highest number of opens and links clicked: 116,5 million emails were sent.
Why are the stats so relevant? Because they mean that boosting your email list subscribers with potential customers before the launch of your campaign will almost certainly guarantee a higher number of sales.
Simulations will help you see how your site responds and make changes in time. You don't want your site to be slow and overloaded right when you can notably increase your sales, right?
Make sure that your customer service is ready
And, if needed, add a live chat to your online store.
Make sure everything works great on mobile devices too
45.12% of the world's population owns a smartphone and, on average, app users visit 3 times more pages per session than mobile web users.
Also, during the last holiday season (November and December 2020) 40% of revenue came from smartphones.

Source: adobe.com
Day by day, more people all over the world navigate and buy from mobile. That's why you definitely should check and optimize your online store for mobile.
Do you wanna know more about the importance of mobile apps for advertisers? Then, don't miss this article!
Black Friday & Cyber Monday: Optimization tips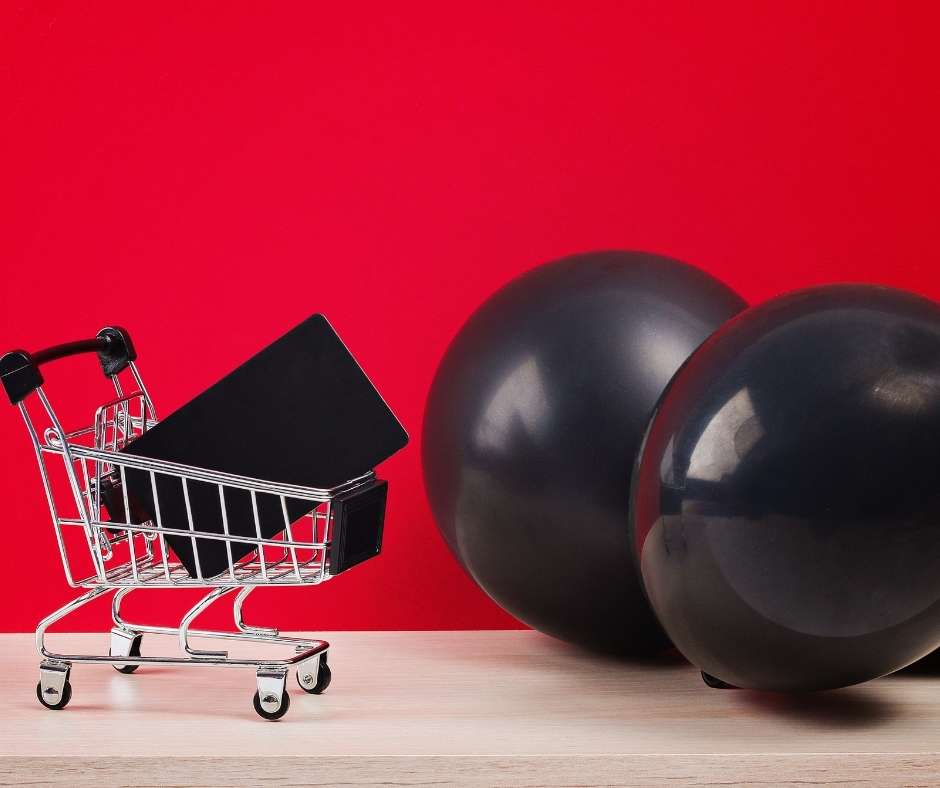 Use banners for deadlines and shipping offers
And, if you can, offer free shipping options.
Before the beginning of Black Friday, fix all the possible problems of the checkout process.
Run through each link in every email you plan to send, make sure your promo codes are spelled correctly wherever they're advertised.
Don't forget about logistics
Double-check all the logistics involved in your Black Friday/Cyber Monday sales.
If you cannot offer discounts, send to your clients a selected gift voucher. They will come back and buy again on your website.
But the most important advice we can give you is to:
Make the customer the most important hero of your story.

Ann Handley, Digital marketing & content expert, Keynote speaker.
What's the best marketing strategy for Black Friday?

Using a multichannel strategy will allow you to spread your message through all of your channels and reach all your users and potential clients.
What is the best marketing tip for Black Friday?

The more valuable tip is to make sure your site is optimized for the big day. This includes your links, the checkout process, your customer service and checking that your site works on mobile devices too.