If you are new to the ecommerce world, probably now it's a bit too late to work on the best Black Friday strategy ever, but there are still few things that you can do to get the most out of it. From preventing slowdowns on your website to offer flash sales, here are a few evergreen tips. Ready for a full immersion? Here is The Black Friday ecommerce guide for beginners. Enjoy!
The History of Black Friday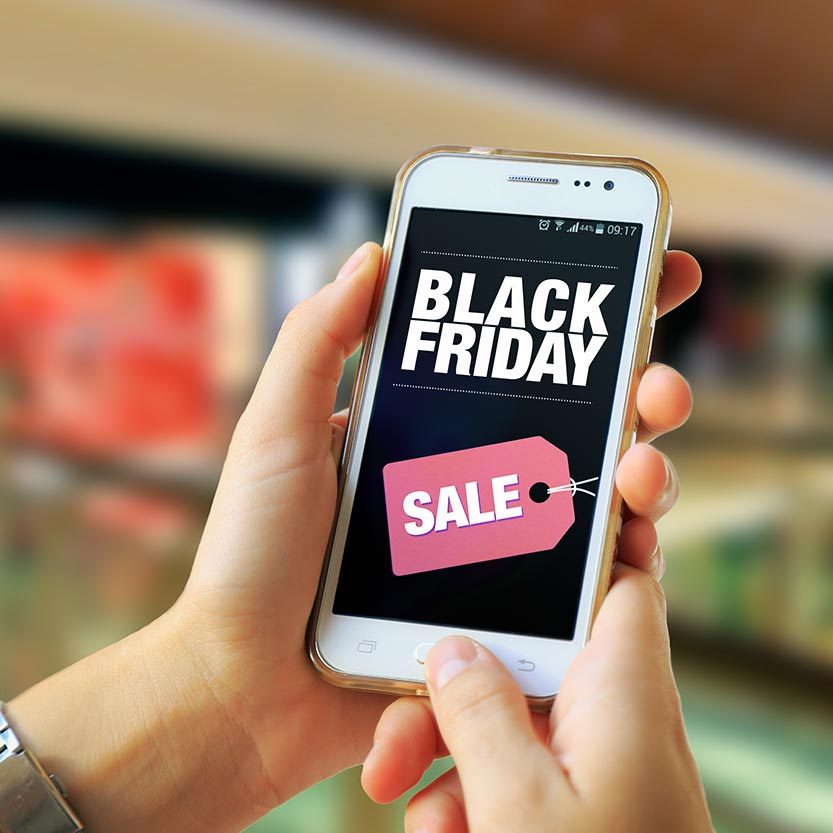 Despite the many interpretations, rumors, theories and urban legends around Black Friday, the most plausible hypothesis is that the name of this event comes from the police and not from the illuminated brain of a genius marketer.
With Black Friday happening in between Thanksgiving on Thursday and the Army-Navy football game on Saturday, it became the perfect day for tourists to shop. The chaos originated by hundreds of shoppers and tourists motivated that the Philadelphia police started talking about that Friday as the Black Friday.
Black Friday does not just last for a day
Nope. Have you subscribed to any newsletter recently? I'm sure you are already getting dozens of emails from your favourite clothing brands, Amazon and favorite shops letting you know that they have awesome offers that you definitely don't want to miss. If this is not your case, then let me tell you that yours is an exception.
Brands and ecommerce businesses usually start preparing for Black Friday up to six months before the event. It's such a lucrative date that we can see special offers and discounts even a week earlier. They usually last until Cyber Monday is over. So, more than a day, it has become an entire season.
According to Adtelligent:
In 2018 Adobe Analytics Data showed that Thanksgiving Day and Black Friday brought in $3.7 billion and $6.2 billion in online shopping revenue. Cyber Monday generated $7.9 billion in online sales. Moreover, Saturday and Sunday taken together grew 25% year-over-year, faster than both Black Friday and Cyber Monday.
Interesting, right? Taking a look at these figures, it becomes really obvious why brands and online shops need to make it last as long as they can in order to leverage its full potential.
Tips to survive and thrive
Focus on marketing strategy, design and content
Your main goal is to stand out of the crowd. Your potential customers will decide between you and your competitors, that's why great deals and good products are not enough. When your ads are appealing, your design is attractive, your texts are clear and you manage to create relevant content and to place it right where it matters, it's much easier to cut through the noise.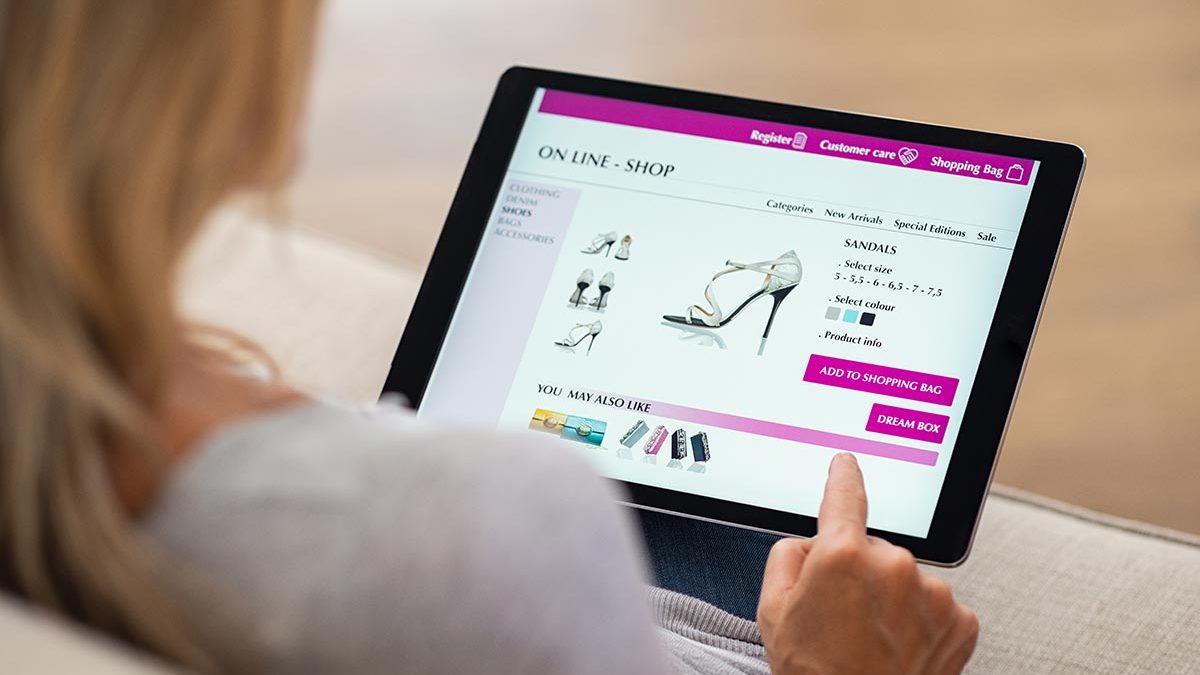 Start planning in advance
Does that all sound challenging to you? Well, let's face it. It is challenging, indeed. But if you start planning your strategy in advance, you will have time to cover all the important aspects, starting by the optimization of your website.
Keep in mind that CPMs will be higher
Because there will be a lot of traffic, a lot of ads and, in general, a really high level of activity, CPMs will be higher. Make sure that your budget is big enough to set your strategy in motion without being limited by CPM rates that are 50% higher than normal. Black Friday and Cyber Monday are great revenue opportunities and the competition across channels is also huge.
Prospecting, retargeting and emailing
Retargeting your website visitors is key, because they have already shown buying intent. Instagram and Facebook are going to be really useful channels for that, but you should build your audience in advance. That's why you need to work on prospecting campaigns a few months before Black Friday. Increasing your budget for that quarter, allocating more money on your prospecting campaigns and even more on retargeting during Black Friday and Cyber Monday will be key for you to reach all those visitors who could become customers.
This should be coordinated with your email marketing strategy. Identifying engaged users is key to develop a more sophisticated strategy for them. Emailing the entire database to let them know about your Black Friday offers is good. Working on a specific strategy for engaged users too, is even better. Though, always avoid spamming users!
Promote early access
I think we agree that engaged contacts deserve early access to your best deals, right? It's just fair, but also, it is a great way to stand out against your competitors.
Keep in mind that email is still the highest converting channel, so emailing your engaged users a week before Black Friday, will encourage users to start buying things and making wish-lists for Black Friday and Cyber Monday. During those specific days, when the competition is at the highest level, you can increase the number of emails sent to your engaged users to maybe a couple a day (more than that would probably ruin your sender reputation).
However, if you keep your discounts consistent throughout the week, sales will also continue to spike.
Use all the available channels
Emails, Facebook and Instagram are key to your strategy. Ads, social posts and emails are part of your entire content marketing strategy, that should be coherent across channels. So, if you are also active on Pinterest or Youtube, for instance, or you have a blog, don't forget to create content that can support your ads, give your customers another reason to buy your products, show how to use them, how nice they look, etc.
Whether the content you create is about your products or is related content, I am sure there is a lot to explore there that will ultimately be useful for the global strategy to perform better. It's not just about increasing visibility, but also, engagement.
Is your website ready?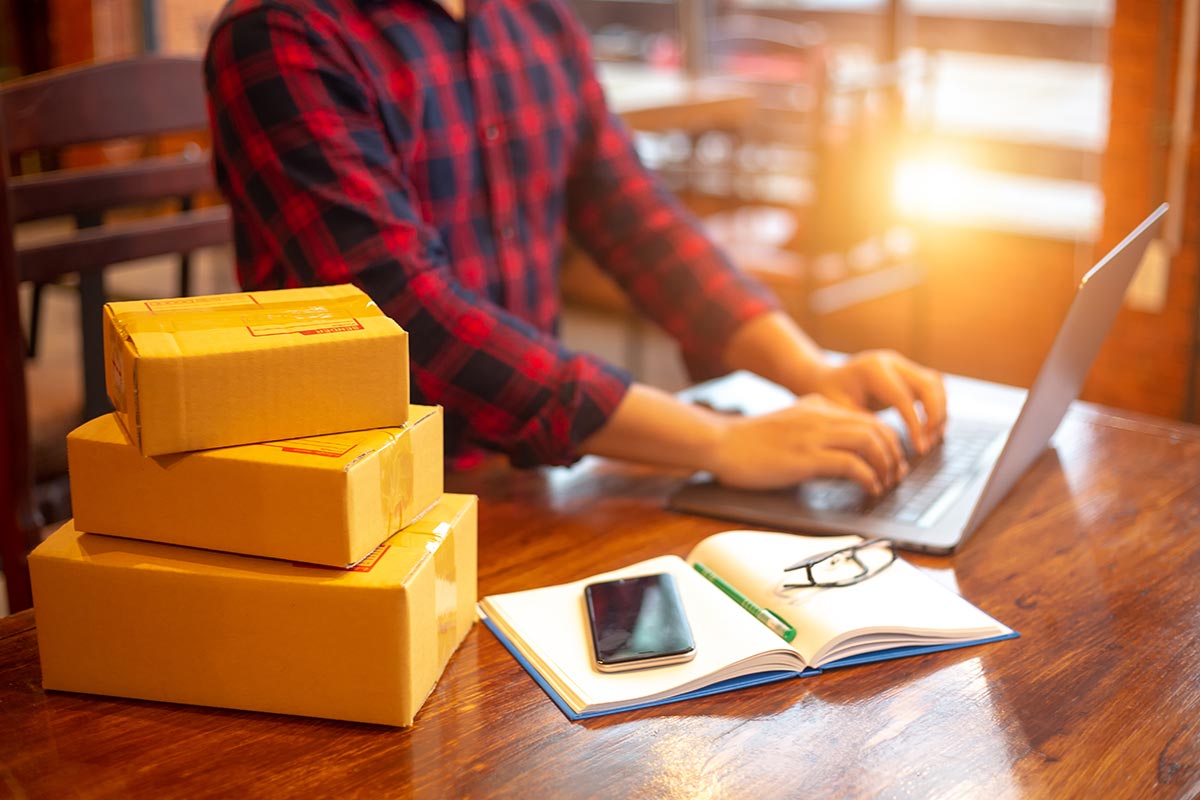 If your website is not ready to deal with huge traffic spikes, then all this effort will be in vain. Because you will plan everything in advance, there is no reason to panic here. This is what you have to check:
Website speed
Unnecessary plugins and elements
Conversion funnel
Product page and checkout process
Google auto-filler
It all comes down to the same single point: making it easy for your customers to buy your products. The first thing that you need to know here is that the traffic volumes are much higher during Black Friday and Cyber Monday, so checking the site speed is basic. Remove all the elements that are not necessary, make sure your servers can deal with it and your APIs will not be overloaded.
Then, analyze and evaluate your conversion funnel. Can users navigate through the site in an easy way? Is the transition from ads and content to your product page optimized? How many clicks are they away from their desired products? Is the product information complete and sufficient?
And the checkout process? Can they buy the product with just one click? Can they just do it as guests? And how long does it take for them to complete the process? Is Google auto-filler active?
Last but not least…
Because you have been performing several tests in advance, you know the kind of issues that may come up. So… I know you've already guessed it, but I am going to say it anyway: ALWAYS HAVE A CONTINGENCY PLAN.