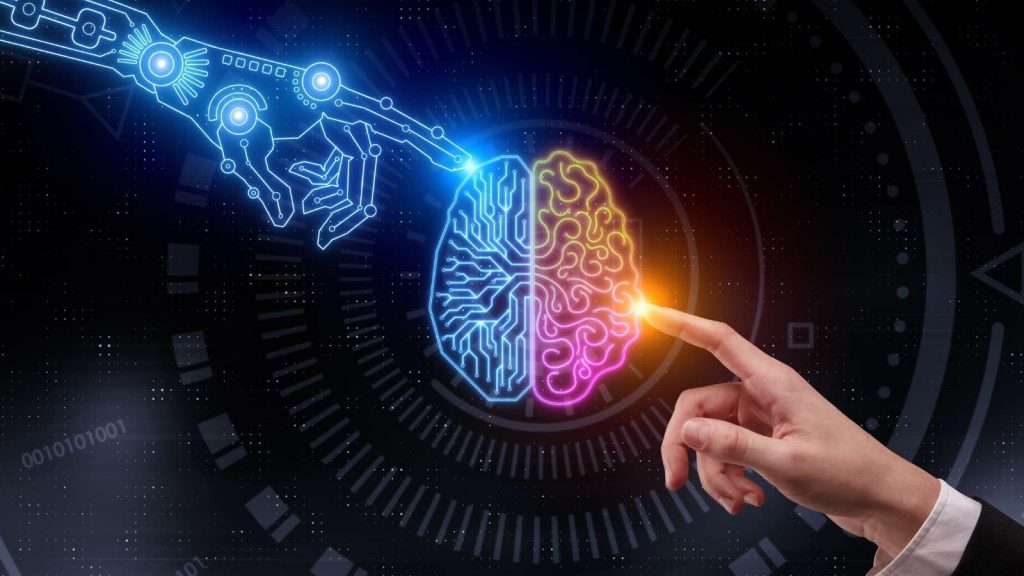 The name sounds like science fiction: Artificial intelligence (commonly known as AI), but this technology is here to stay and it will surely transform digital marketing.
But how? Will it be a threat or an ally for marketers?
This week we analyze all its pros but firstly, let's clarify what we are talking about.
Do you know what AI is? In case you are about to get confused… Although the names sound similar, AI and business intelligence are two different things. If you want to refresh that last concept, here is what you should read.
But let's get back to AI:
AI is an area of computer science that attempts to understand the essence of intelligence and produce a new intelligent machine that thinks, responds and performs tasks based on the data that is being fed into it, just like humans do.

Source: smartinsights.com
6 benefits of Artificial Intelligence for Digital Marketing
Optimization of campaigns
AI can optimize marketing campaigns. It can also eliminate the risk of human error.
They are AI-powered systems that communicate with humans using real-time, originally generated responses. Chatbots are essential for customer experience.
Using machine learning and big data analysis, AI is able to provide businesses with very accurate insights.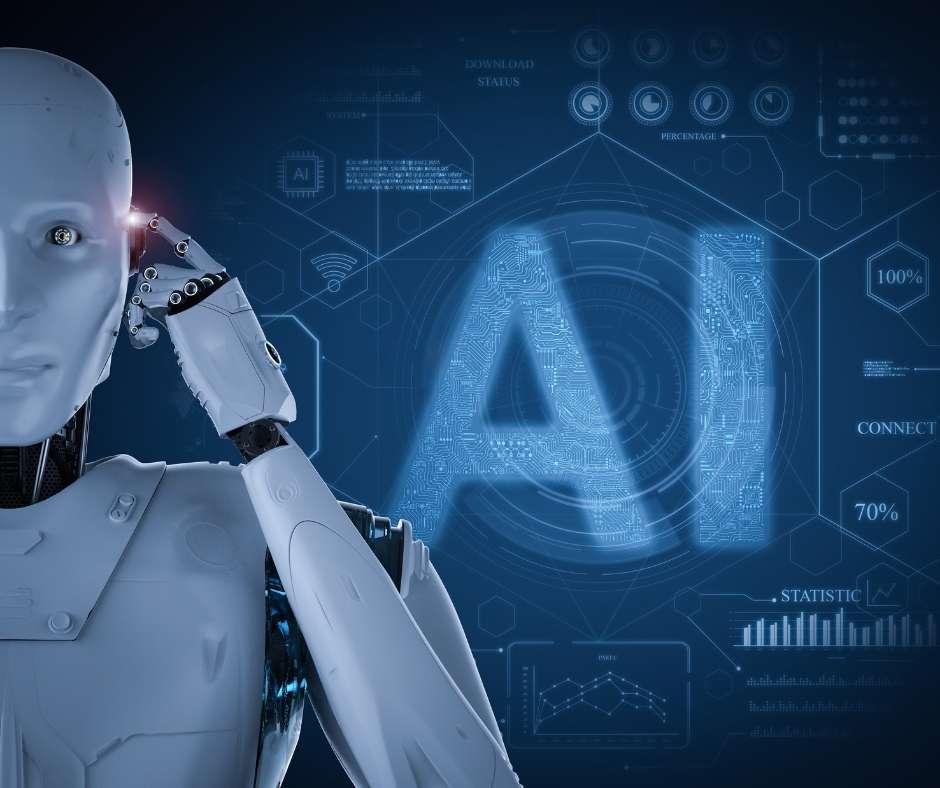 AI-driven content marketing
AI is developing the ability to take care of the content generation process, creating texts and images.
Artificial Intelligence can target customers with personalized promotions and offers.
AI is able to identify micro-influencers that are most likely to suit specific brands and audiences.
And, if you are working on your influencer marketing campaign and you don't know how to search for the best Influencers in your niche, just try these tools.
AI and first-party data: A winning partnership
One of the many advantages of AI is its capacity to improve audience targeting. If businesses learn how to use it and how to place it side by side with their first-party data, they can see considerable improvements in the results of their campaigns.
Let's see how they can work (and perform) together:
People prefer to phone a brand when they need specific information.
These calls may be converted into rich first-party data with actionable insights using AI.
AI can employ first-party data to present material or information suited to customer's preferences.
Amazing, right?
Conversations that clients have with chatbots can help to understand if you are selling the right product to the right consumer.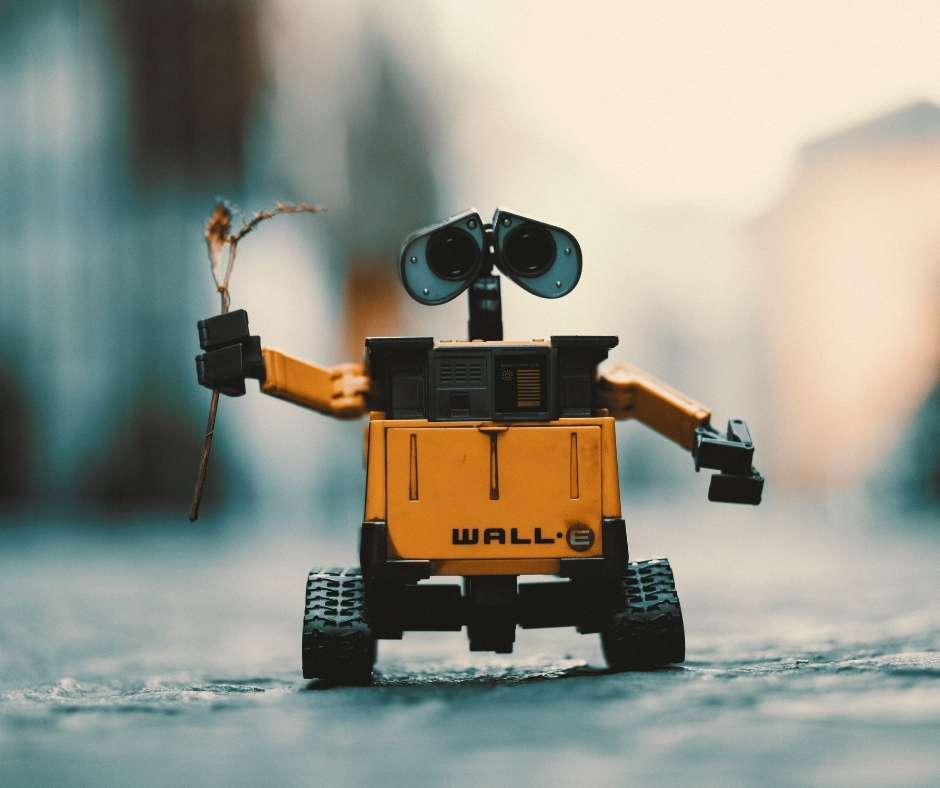 This is also a good reason to get a chatbot for your ecommerce. But, if you still have doubts, you can find more good reasons here.
AI: Will it be a threat or an ally for marketers?
According to semrush.com, more than 80% of retail executives expect their retail companies to adopt AI-powered intelligent automation by 2027.
Should marketers be worried about it?
If we analyze all the benefits and changes that AI brings to us, we will definitely say that this technology is here to help us work better and more efficiently, but we should know how to use it. As Amit Ray says:
As more and more artificial intelligence is entering into the world, more and more emotional intelligence must enter into leadership.

From "from Mindfulness Meditation for Corporate Leadership and Management"
We should remember that, just "artificial" is not enough. Even if AI is growing up quickly, 'human' emotional intelligence is still fundamental to make better use of these new technologies.
What are the pros of using AI in marketing?

Artificial Intelligence will allow you to automatically optimize your campaigns, communicate with your audience and extract valuable insights thanks to machine learning.
Can AI be used to leverage first-party data?

Of course. AI and first-party data make a good combination that will allow you to improve the way you collect data and engage with users.