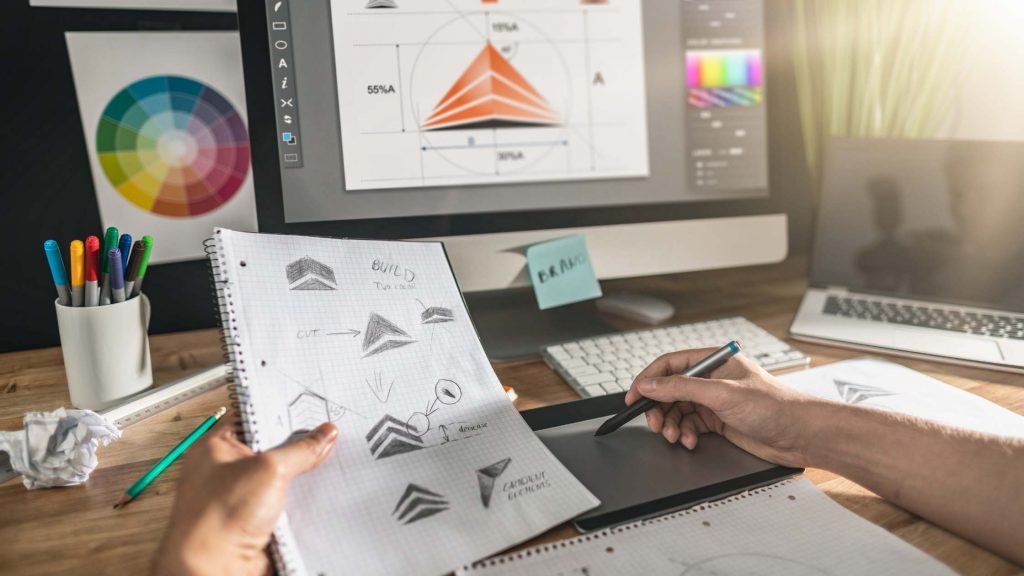 Have you recently changed your website or your business strategy? The next step could be to update and redesign your logo. It may seem like a simple process but let's pause to consider a few important factors: 
Do you need to refresh or redesign?
Are you sure that your logo is completely outdated? A refresh with some minor changes is the more common route, while a complete redesign is usually a consequence of a complete business rebranding.
Look at the story of your business
To understand where you want to go, you have to start where you came from. Your origin story, traditions, values and principles are fundamental.
Redesign your logo
Your logo is the visual representation of your business, the image that people have in mind when they think of your services. Your old logo may seem outdated to you but it could be etched in the minds of millions. For this reason, a redesign is usually a good idea.
Isolate elements of your current logo that you would like to save and which ones you want to change. It could be the colors or subtly changing an edge to a curve.
Your business = Your colors
Colors are very important to the perception of your business. Have you noticed, for example, that technology companies often use blue and light blue in their logos? According to the psychology of colors, blue can be used to promote communication and interaction.
Red, meanwhile, is the universal color of excitement and passion. If you want to convey that your brand is calming, you might want to choose green or light blue. 
Colors impact emotions and can be the key to good design. 
Think of your audience
Will your audience still be able to identify your brand in this redesign? Whatever changes you make should ensure that brand recognition is still as strong with your target audiences.
Integrate your logo redesign consistently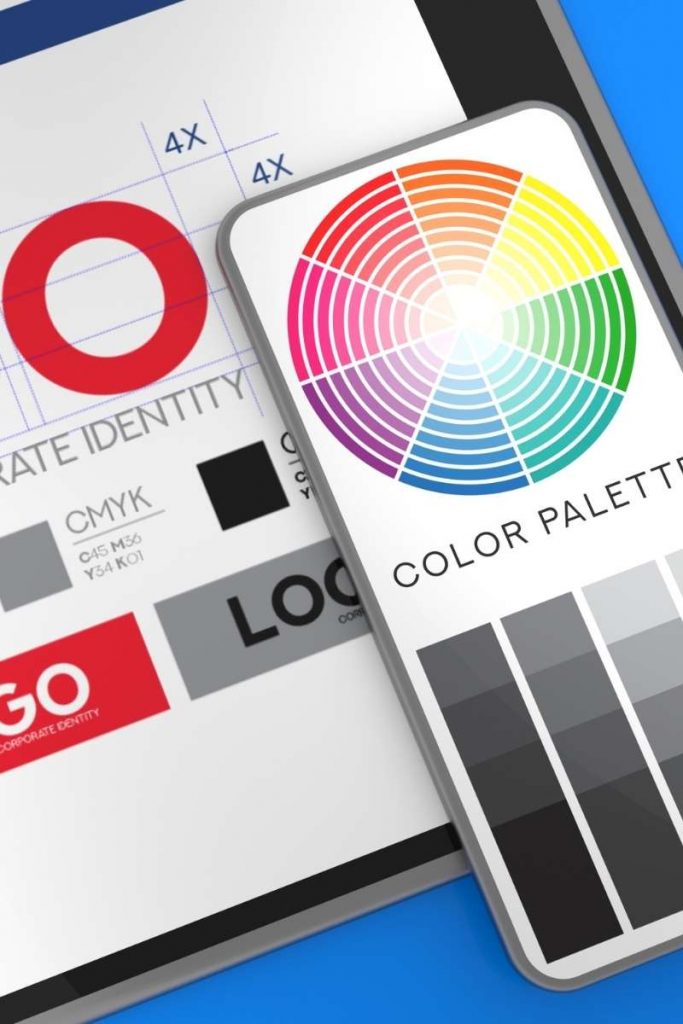 When your new logo goes live, remember to remove the old one everywhere, from your website to business cards to social media. Brand uniformity is essential.
If you're setting up your first business and you don't know how to create your first logo check out this article for 10 simple steps to creating a great logo. Alternatively, contact us about any branding questions you may have.
Why are logos always being redesigned?

The most common reason behind changing a logo is because it's become obsolete. You can either refresh or redesign your logo, depending on what your brand needs.
How can I redesign my logo?

First of all, there's no need to change the elements that are already working for you. If you want to change other components, you need to keep in mind your audience, your brand colors and remember to update it everywhere.