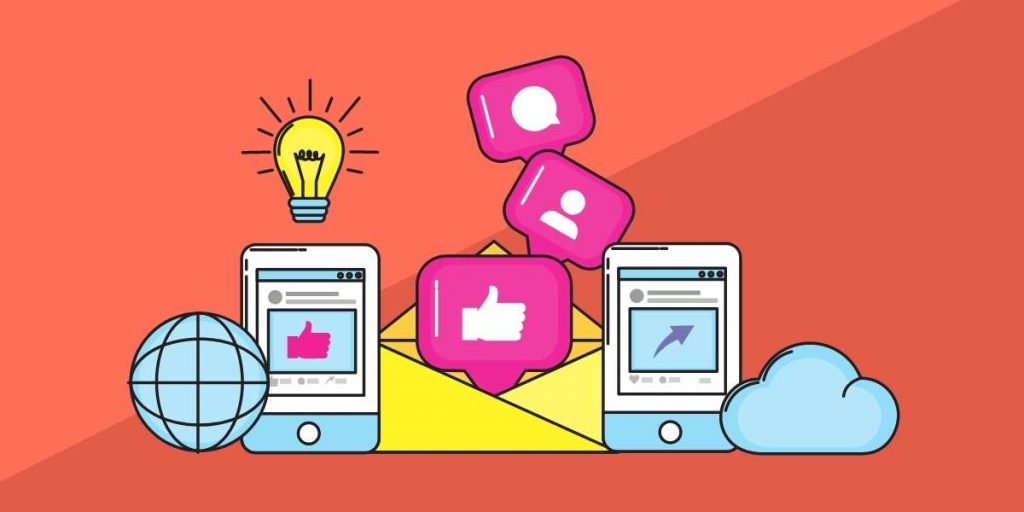 Although most marketers, business owners and large corporations have already discovered the power of social media advertising, algorithms and users keep evolving. That's why at Bucksense we keep reviewing, researching and testing best practices in paid ad strategy? Here is a quick guide to Facebook & Instagram advertising.
Current social media trends
Before we start talking about the specifics, there are a few things that you should know:
Privacy matters and regulations are becoming stricter, so social media platforms continue to make improvements in this area and to grow their user base.
Innovation does not only affect this area but is a common feature of all social media networks in general. They continue to release new features in order to increase the amount of time that users spend on their platforms.
Despite the debate about influencer marketing efficiency, social commerce is a reality. Consumers trust other people more than they trust most brands, so collaborations with influencers are still a thing.
Now, how can you leverage Facebook and Instagram ads? Let's get into the nitty gritty.
What is this platform ideal for?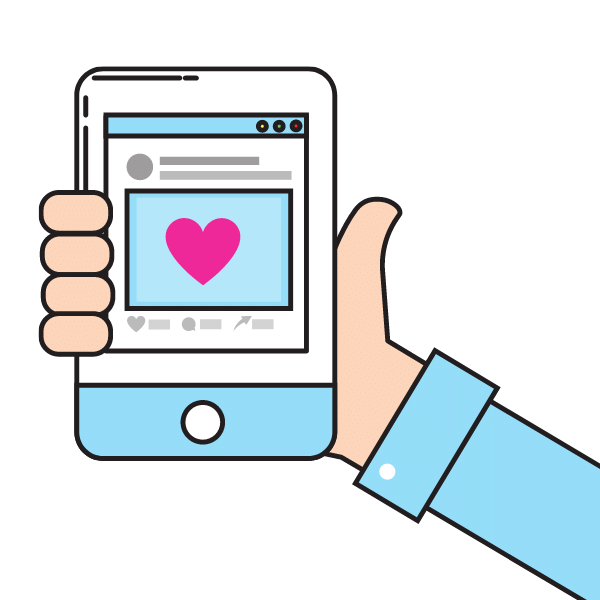 Maybe you've been using it for EVERYTHING. Literally everything. And at some point, you've realized that there was a huge difference in terms of performance, depending mostly on vertical, right? If that's the case, don't worry. There is no harm in testing. Testing means learning. How else would you know if something works without testing it?
To spare you a few more tests, here's something you might like to know: Facebook and Instagram ads work great in the following cases:
For branding campaigns: They are very effective when it comes to increasing awareness.
For prospecting campaigns with goals such as: increasing traffic volume, promoting app downloads, generating leads and video views or just improving engagement.
Retargeting or remarketing: Mostly useful to generate conversions or sales.
However, don't forget that your paid advertising activity should always be combined with great social media management and a solid content strategy.
Best practices and tips for Facebook & Instagram Ads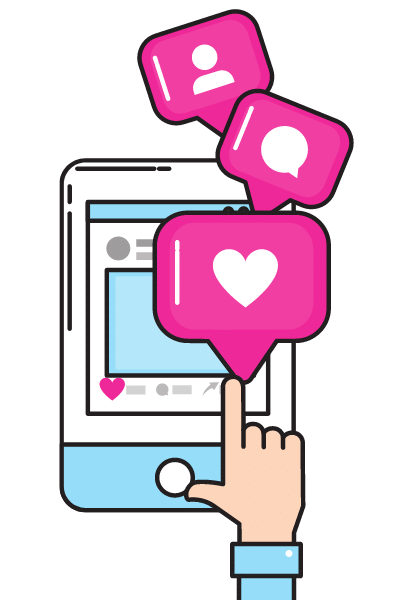 Use the "campaign budget optimization" feature for more efficient results.
Always perform A/B tests.
Separate campaigns by goals and ad sets by audience type
Have a clear call to action to make sure your audience knows what to do next.
The goals of your remarketing campaigns should be lower-level conversions such as purchase completion, for instance, and you should use product-focused creatives.
Keep in mind that high-level conversions (e.g. reach) are typical goals of prospecting campaigns.
Use lifestyle creatives for branding campaigns and use feed-based creatives for retail campaigns.
Keep text in images below 20%.
These are just a few little things that you can do to improve results for every single campaign that is currently running or that you plan to activate soon. Although most of these things might seem obvious, even the most experienced marketers tend to overlook some of them sometimes. Let's be honest: who has never skipped A/B testing because they were convinced about what works best? If you've never done so, congrats – you are probably a highly methodical person. But most of us need a reminder from time to time.
And… speaking of reminders, here is another important one: Always take a full-funnel approach when working on your Facebook & Instagram campaigns. Whether you are only advertising on that platform or it is part of a broader strategy, it will help you to never lose sight of the whole customer journey.
Why is Facebook and Instagram useful in advertising?

Both platforms are really useful for branding and prospecting campaigns to increase traffic, downloads or views, as well as retargeting campaigns.
What are the current social media trends?

Innovation is always an important aspect in social media as well as the evolution of privacy regulations, which are becoming stricter. Also, influencer marketing will continue to grow.