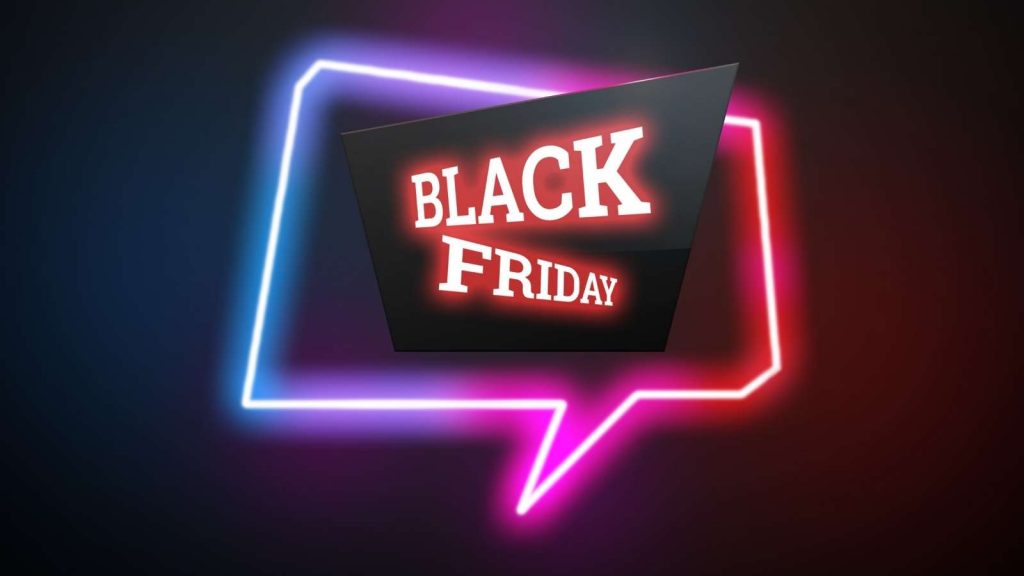 Summer sales are over now, but the most important shopping season of the year is just around the corner. It's time to plan the strategy for two of the most important events of the season: Black Friday and Cyber Monday sales.
Even if you know that these are some of the main events for marketers and retailers, do you know their origins?
Black Friday
This is a colloquial term for the Friday following Thanksgiving in the United States. Many stores offer highly promoted sales on this day.

Black Friday has routinely been the busiest shopping day of the year in the United States since at least 2005.

Source: Wikipedia
Are you looking for a Black Friday ecommerce guide for beginners? Don't forget to check our old article here, you will find many interesting tips to work on your strategy.
Cyber Monday
It's a marketing term for e-commerce transactions on the Monday after Thanksgiving in the United States. It was created by retailers to encourage people to shop online.

Sorce: Wikipedia
A few tips for Black Friday & Cyber Monday
Black Friday & Cyber Monday both originated in the United States. However, nowadays shops, businesses and online stores all around the world celebrate them. So, it doesn't matter where you are located and how big and famous your brand is. You cannot miss these events!
Just to give you some numbers, according to spendmenot.com, Black Friday 2019 saw 93.2 million buyers shopping online.
So, the question is: If shops and ecommerce all over the world offer deals and special sales, how can you stand out from the crowd and outperform your competitors?
We've selected for you some amazing tips to help you make your brand shine:
Create pre-sale brand curiosity
Announce on your website, social media channels and newsletter that something big is coming. You will create curiosity and expectation.
Create shoppable content
Make sure to create visually appealing, "shoppable" content for your social media channels: tag products, add prices, colours and… A call to action!
Work on your website
According to spendmenot.com, in 2019 more than 40% of shoppers made their Black Friday purchases online. This means that your website and social media channels have to be ready for Black Friday and Cyber Week deals. Work on them in advance!
Do you want to outperform your competitors?
Prepare a dedicated landing page with all your super offers! Your consumers will love it and… your competitors will imitate you!
Offer a hidden discount on your website
This will be an amazing surprise for your loyal customers and also for your new clients. Black Friday & Cyber Monday are the best opportunities to do it! Everybody loves surprises and discounts, right?
Reward your loyal customers
In a high competition environment, brands have to 'protect' and maintain their loyal followers. Don't let them run away. Send them personalised newsletters and offer them special discounts for a new purchase.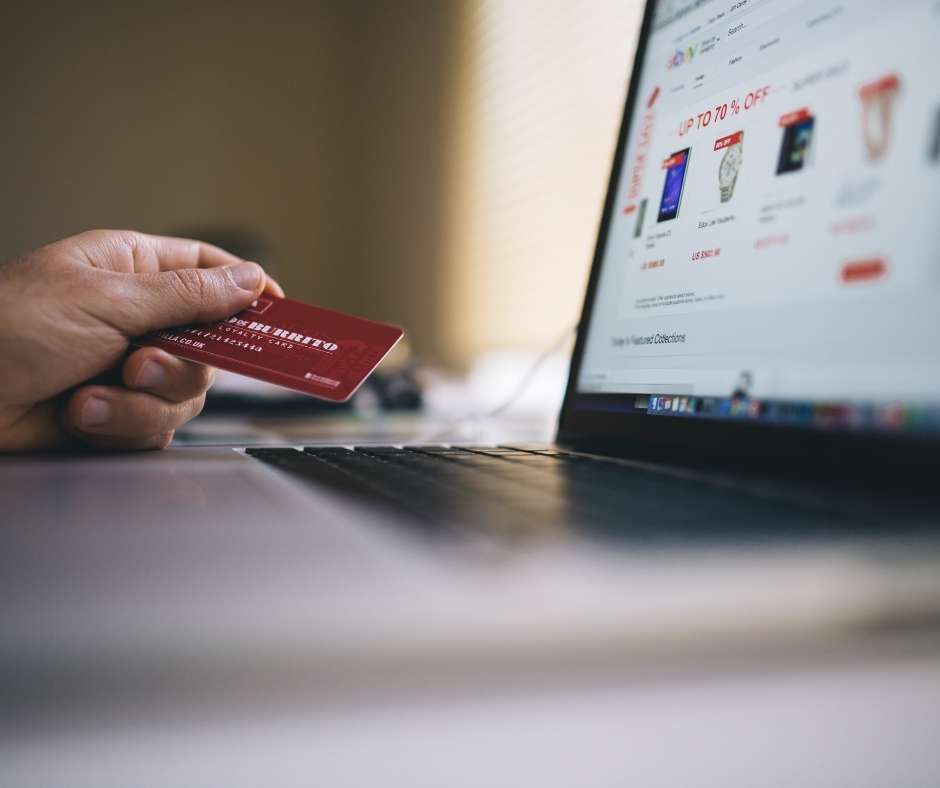 Want some extra tips?
Prepare a retargeting plan for the ones who abandoned carts
Why have they abandoned the website? Is the user experience of your website poor? Try to attract people that have abandoned their carts with an additional discount or by offering free delivery.
Extend Black Friday and Cyber Monday sales
Extend the sales for a weekend or for a full week.
Push your channels with exclusive offers
Promote Black Friday and Cyber Monday with special and different sales for every channel.
Create a dedicated hashtag to encourage UGC
Invite your customers to share their experience using your personalized hashtag.
Share user generated content on social media
Are people publishing content on social media using your hashtag? They are the real protagonist of your campaigns. So, what are you waiting for to share their content on your social media?
Offer a no questions asked return policy
Your customers will appreciate that you make it easier for them and they will surely buy from you again.
Launch special offers every hour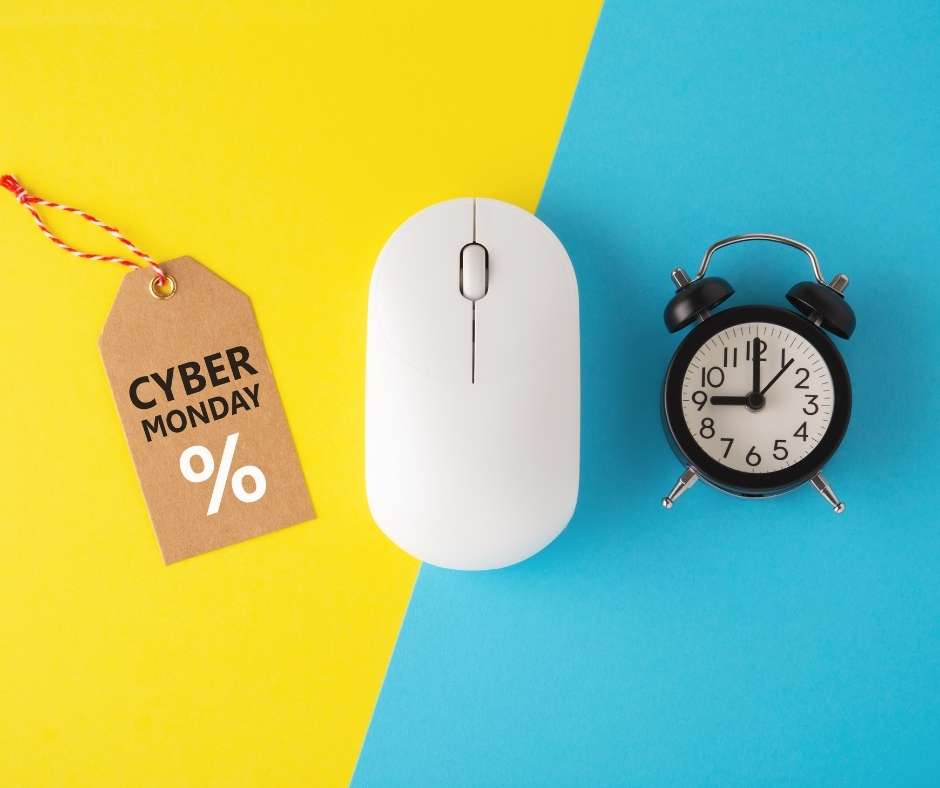 Spread UGC in product recommendation emails
This way, you will surprise your clients with attractive discounts and offers.
How can you do it? Add user generated content to emails and newsletters. Your clients will be the real protagonists of your campaigns!
How can advertisers prepare for Black Friday?

For marketers, Black Friday begins before the Friday before Thanksgiving. You can prepare for the big day by creating buzz before the sale, updating your website, providing rewards and hidden discounts and creating exclusive offers for your clients.
Why are Black Friday and Cyber Monday important for marketers?

Both Cyber Monday and Black Friday are two of the biggest shopping events in the world. The estimated spending on Cyber Monday and Black Friday in 2021 are $10.7 and $8.9 billion in e-commerce transactions respectively, making this a huge opportunity for marketers to maximize their revenue.
What tactics can marketers use to start Black Friday on a good note?

Before the holiday period arrives, marketers need to create expectations and brand curiosity to increase your potential customers. This includes announcing your Black Friday sales and promotions on their website or social media, decorating their sites and creating related content.
Why should brands focus on retaining customers during Black Friday and Cyber Monday?

Black Friday and Cyber Monday are highly competitive days for brands, that's why they need to make sure that customers stay engaged with the brand by rewarding their loyalty with special offers and content.