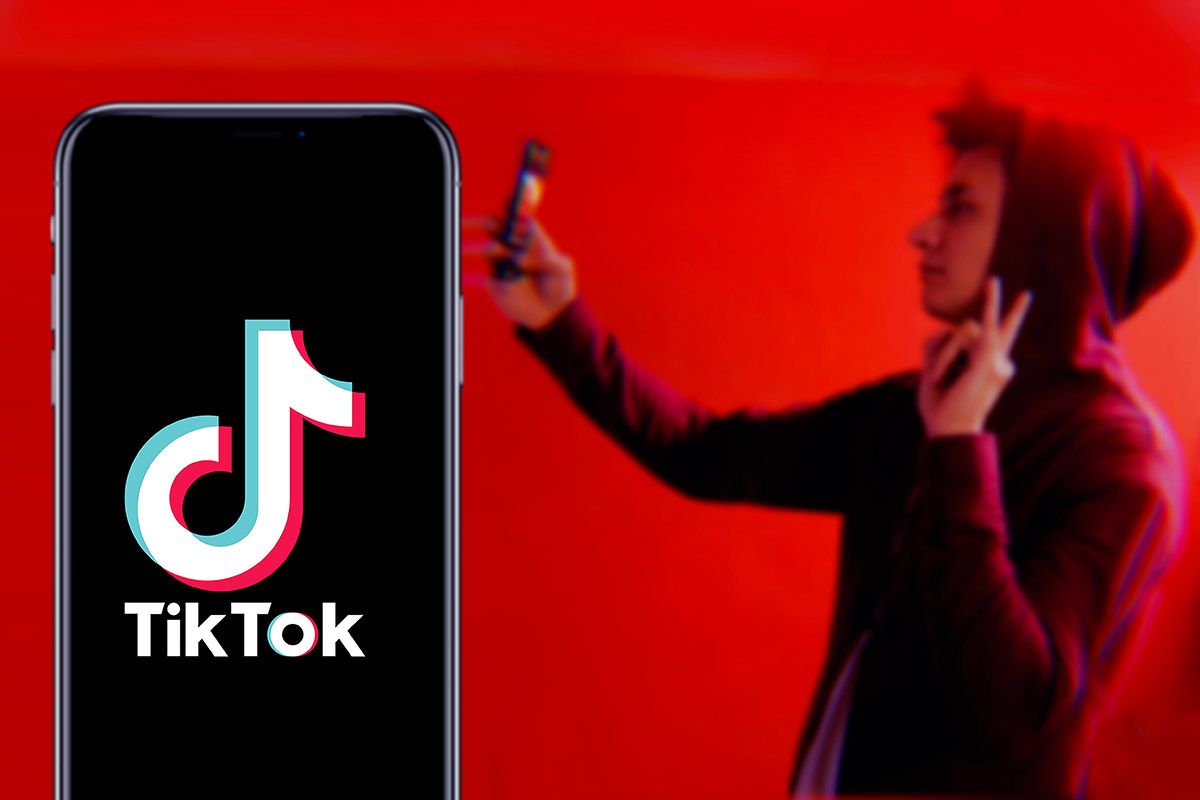 TikTok remains one of the fastest growing social media apps. It has 1 billion monthly active users in 2023, and 4.8 billion internet users worldwide have a TikTok account – 20.83%. What makes it so successful? Should you be advertising on TikTok? Let's take a look at the phenomenon.
Why is TikTok so successful?
One reason is that users don't have to follow anybody in order to see their content. Another is that going viral is easier than on other social media platforms. This is incredibly attractive for a very young audience looking for attention and affirmation. Also, this feature has another advantage. Users can consume enormous amounts of content. Feeds are not limited. And since videos are so short, time basically flies.
Essentially, TikTok has everything people like in other social networks, plus a better algorithm, an engaging format and incredible micro-entertainment power. Let's not forget that Gen Z has an average attention span of eight seconds.
Because TikTok is all about trends and challenges, content is fun and entertaining. Creating memes becomes particularly easy. Also, videos are easy to record and to watch – useful to know when video is one of the top-performing content and ad formats.
Is it a threat to other platforms?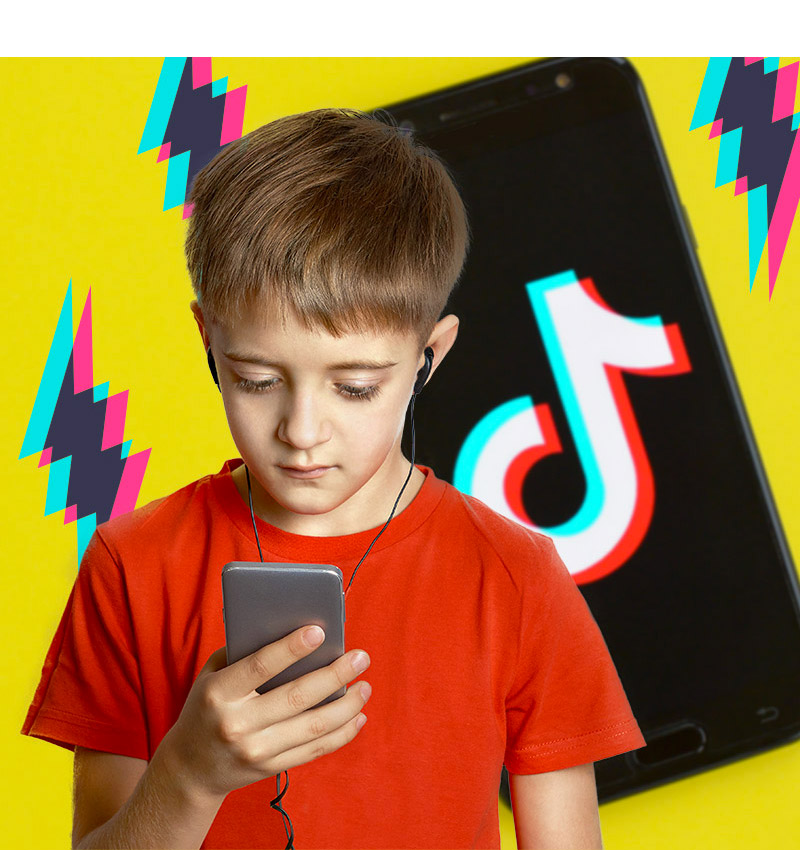 In a word: yes. According to data from AtlasVPN, users spend more time on TikTok than on any other social media platform, including YouTube, Facebook and WhatsApp. Consider these stats from SocialPilot:
TikTok is available in more than 200 countries.
52.38% of TikTok's population worldwide are aged 18-24.
The United States (136.5 million), Indonesia (99 million), and Brazil (74 million) have the largest TikTok audiences.
TikTok usage is highest among adults aged 18-29 at 48%, followed by 30-49 year-olds at 20%, then 50-64 year-olds at 14%.
57% of TikTok's global users are female, and 43% are male.
Females in the age group 18-24 account for a 24% share of TikTok's audience, while males of the same age add up to approximately 18%.
60% of TikTok users are GenZ.
Does it make sense to advertise on TikTok?
TikTok is the dominant platform among GenZ, which right now has a spending power of over $143 billion only in the US. Also, it makes up to 40% of consumers and influences 70% of food purchases in families and 80-90% of other articles.
Being present on the social network is a must. However, it's not just about brands or companies being present. It's about how brands and companies interact with GenZ on TikTok. As we discussed in our other article, GenZ has a very clear idea of how brands and businesses should behave. That involves everything from the way they operate to the way they advertise. Check this out for more insights.
Why is TikTok important for advertisers?

Being Gen Z's favorite app, it can give you a lot of opportunities. Gen Z has a spending power of $143 billion in the US alone, so it makes sense to advertise on this platform.
Why is TikTok so popular?

TikTok lets you consume a lot of content without the need of following people, so content can become viral very quickly. It's incredibly attractive for the younger generation as the content is fun, trendy and entertaining.