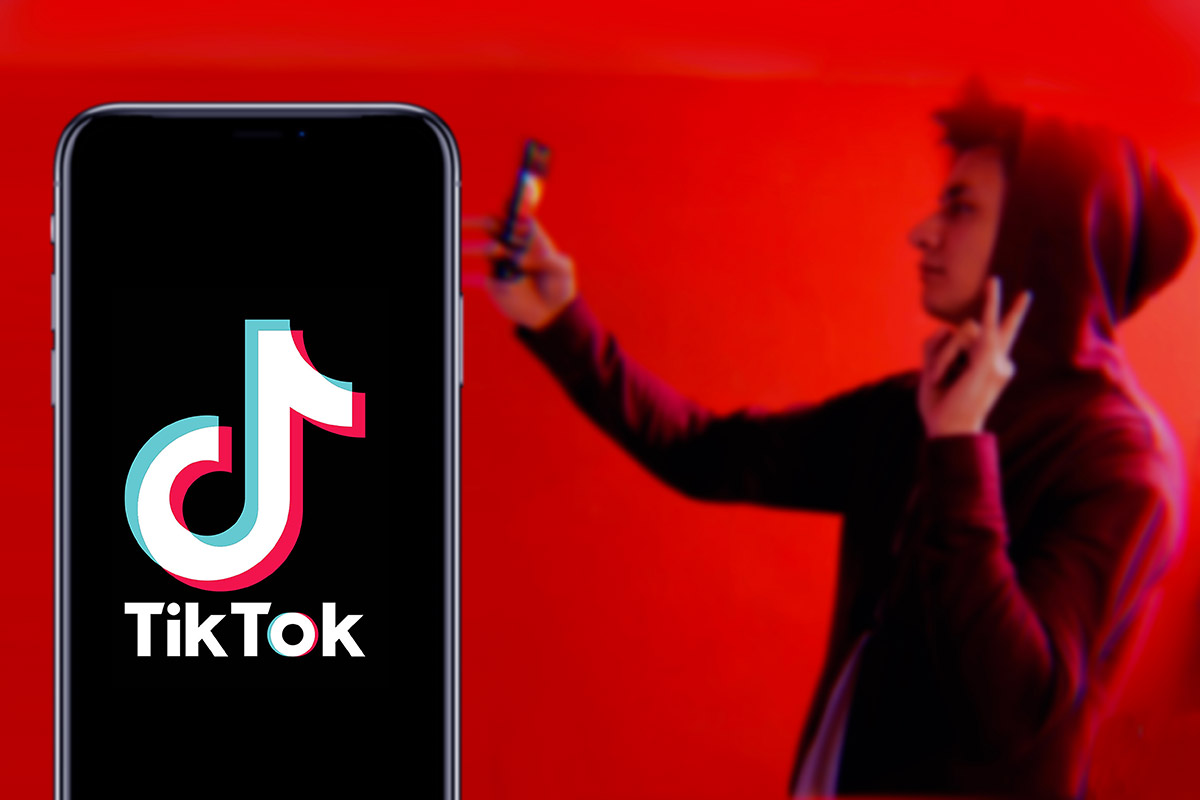 TikTok is one of the fastest growing apps. Last year it drove growth in social app use by 100% among kids. In 2020 numbers have already doubled. Why? What is it that makes TikTok the ultimate social network sensation? Is it a threat to other platforms like YouTube or Instagram? Does it make sense to be and advertise on TikTok? We will answer all these questions in the next few lines. But first things, first. TikTok keeps growing and it's not going to stop anytime soon. Why?
Why is TikTok so successful?
Because users don't have to follow anybody in order to see their content, going viral is easier than on other social media platforms. This is incredibly attractive for a very young audience, looking for attention and reaffirmation. Also, this feature has another advantage. Users can consume enormous amounts of content. Feeds are not limited. And since videos are so short, time basically flies.
Because TikTok is all about trends and challenges, content is fun and entertaining and creating memes becomes particularly easy. And… videos are easy to record! And to watch. In fact, video is one of the top performing content and ad formats.
So, basically, TikTok has everything we like from other social networks, plus a better algorithm, an engaging format and an incredible micro-entertainment power. Let's keep in mind that Gen Z has an average attention span of 8 seconds.
Is it a threat to other platforms?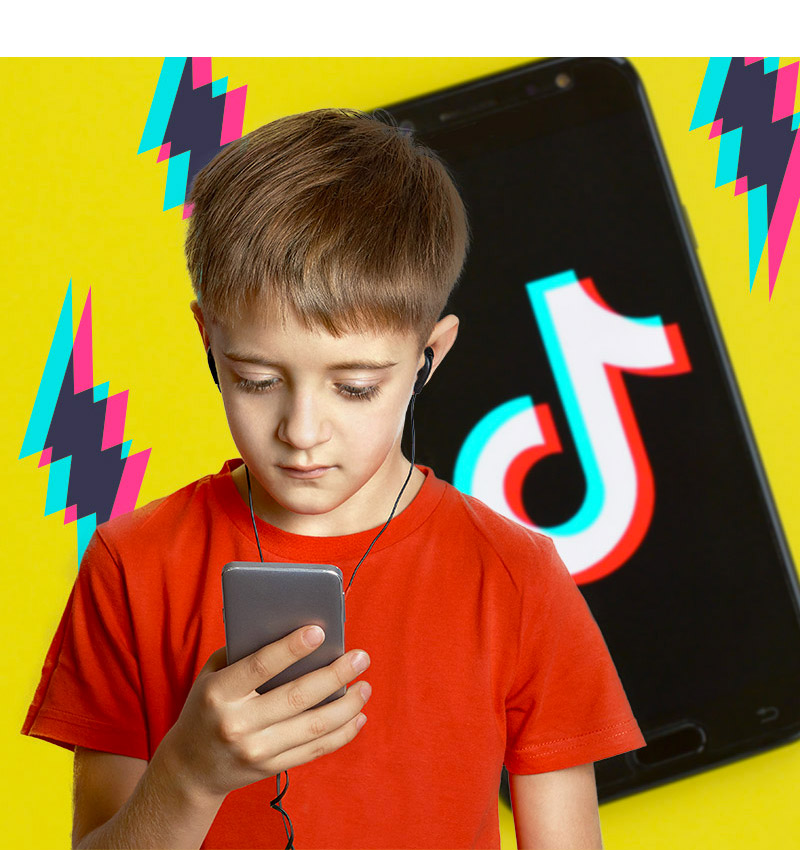 Knowing what we now know about TikTok, you probably don't even need to look at the data. Yes, you are right. TikTok is indeed a threat to other platforms. But… to which ones?
According to Qustodio, children between 4 and 14 years old spend 85 minutes a day on YouTube and 80 on TikTok. The report only takes into account data from the US, UK and Spain. However, these numbers are a telling indicator of TikTok's potential. Especially if we think about the fact that 83% of TikTok users worldwide have created at least one video.
Not only grows much faster than other social networks right now, but also, TikTok's engagement is much higher than normal.
Does it make sense to advertise on TikTok?
TikTok is the dominant platform among GenZ, which right now has a spending power of over $143 billion only in the US. Also it makes up to 40% of consumers and influences 70% of food purchases in their families and 80-90% of other articles.
Being present on the social network is definitely a must. However, it's not just about brands or companies being there. It is about how brands and companies interact with GenZ on TikTok. Like we already explained in another article, GenZ has a very clear idea of how brands and businesses should behave. That involves everything, from the way they operate, to the way they advertise. If you don't know what I'm talking about, just check this out.