E-commerce sales are expected to make up 17.5% of retail sales worldwide by next year. Sounds promising, right? However, many businesses still don't have a website. If you are one of them, then now it's the time to change that. And if you don't really know where to start from, here is how to set up your online store step by step. Keep reading.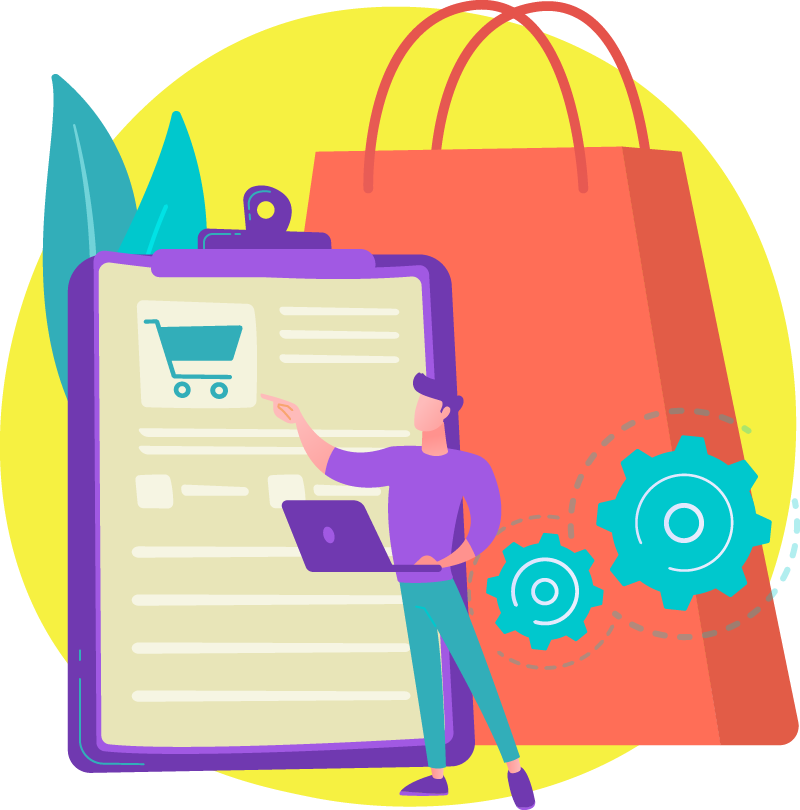 Choose the right platform for your online store
Building an online store has never been so easy. Most e-commerce builders are created to adjust to many different types of stores, needs and levels of complexity, so you probably won't need to work on a custom platform, which will save you a lot of time, money and effort.
Choosing the right e-commerce website builder is a very important first step then. You should definitely dedicate some time to compare all your options. From Shopify to Magento, there are many platforms that could fit your needs, so it is very important that you choose according to the size of your online store and the actions that you'd like to perform. This involves choosing by price (estimate your sales volume) and features.
Choose you plan
So basically you will need to ask yourself these three questions:
How many products can I sell per month?
How much can I pay for my e-commerce platform?
What features do I want/need?

Online payments
Video
Analytics
Ads
Etc.
Is your choice still the right one? Yes? Then what version of it? In other words: which plan?
Get a domain for your online store
Ideally your domain should be the name of your store. If you want to buy a product from a specific brand, you just google the brand or even go to: www.brand.com, right? But maybe your brand is not that famous yet, so you need to think about a name that inspires trust and it's easy to remember.
If you already have a domain name, you will just have to transfer it. Easy, right?
Select the template and customize your store
Time to start thinking about the design of your website! This is probably the most creative part of the setup process. However, you still need to be practical and think about:
Does your template include all the features that your store needs?
Is the navigation easy and smooth?
Does it match the general still of your brand?
If you have already defined your brand guidelines, then this step will be just about adjusting everything to fit into your brand's ecosystem. Otherwise, you will need to work on:
Text Size and Font
Color Scheme
Images
Positioning of Products
Features
Embedding Social Media
Etc.
Start adding your products
Before you start taking pictures and writing descriptions, here is a tip: organize all your products by category. Once you've done so, work on lists of products, then image and description. This will allow you to maintain a coherent structure and a cohesive style across your website's sections. Not to mention that uploading the info and updating your site will be much easier.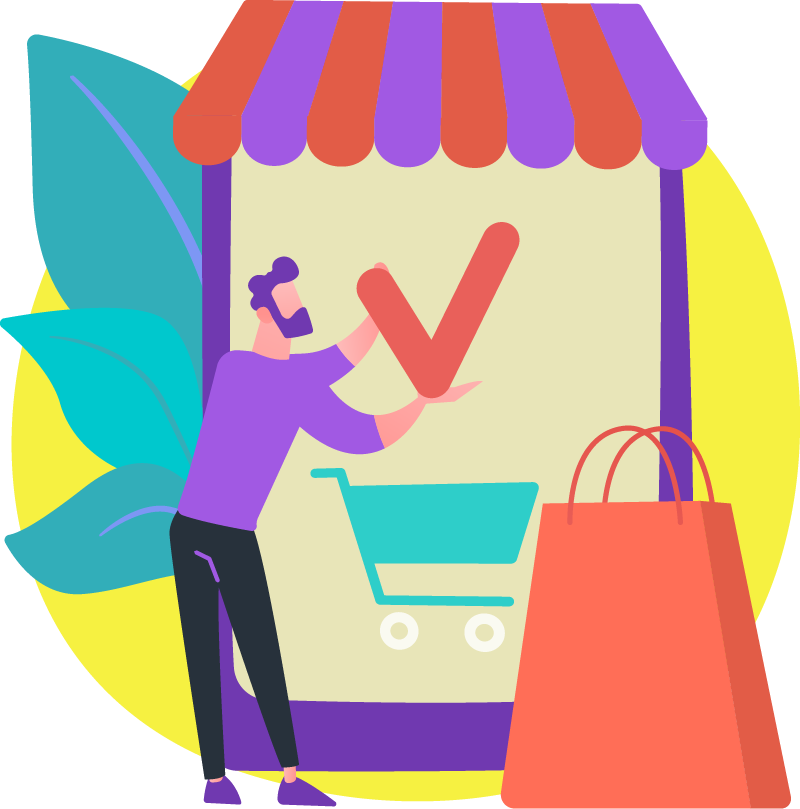 When working on product descriptions just make sure to use easy words and short sentences and to be as clear as possible.
If you already know the best performing keywords related to your product, then try to use them when writing the description. Otherwise, my recommendation here would be to work a bit on your SEO strategy for your online store to rank better.
Configure your payment method
Your e-commerce website builder will have a series of payment method options available for you. This is quite convenient, because now you only need to think about:
How many sales a month do you think you can make?
Are you planning on selling internationally?
What's the best option in terms of fees?
And the most secure one?
Time to think about shipping
Have you thought about how are you going to deliver your products? Probably yes, right? Otherwise, now it's time for you to do it.
Every e-commerce builder offers different shipping options. From dropshipping to pre-setup shipping providers.
Also, this is all you need to define in order to ship a product:
Origin address
Zones
Options (free shipping, flat rate, local pickup…)
Shipping service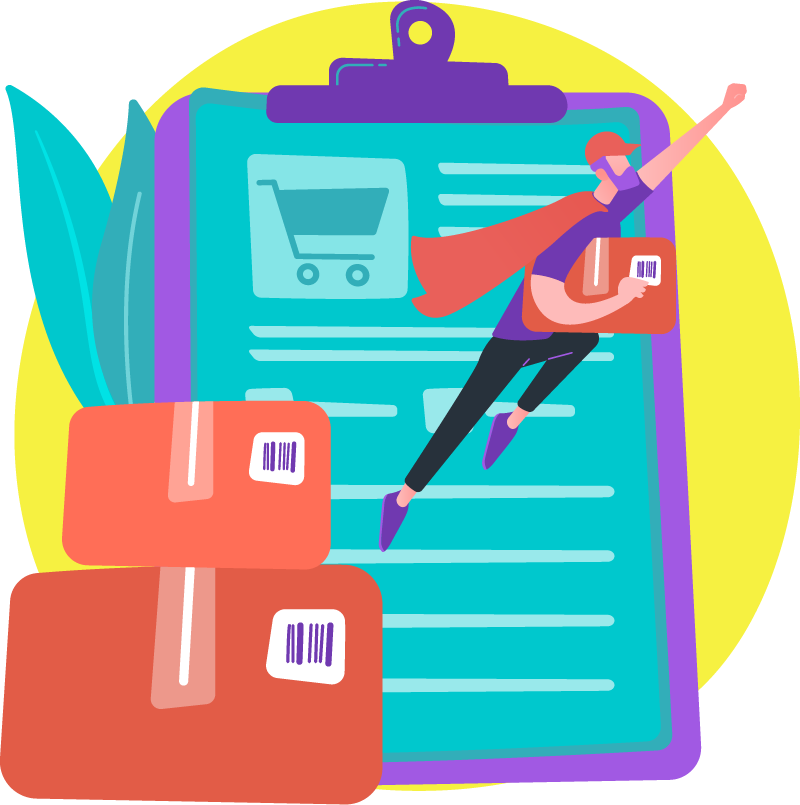 Double check all settings
Now that you are almost ready, let's just double check your online store settings to make sure that everything is going to work as planned. Shall we?
Language
Currency
Timezone
Address
Store name
Contact details
Order settings
Product settings
Is everything correct? Because if it is, then it's time to…
Publish your online store
Yes! Finally! However… don't rush it! Before you hit the "publish" button, there is something else that you need to do. Test and preview.
Here what you need to check:
Do all your stores functions work properly?
And your checkout?
Is the content correct?
Have you taken a look at the mobile version of your store?
And on different browsers?
So now… the time has finally come. If everything is correct, you can just go ahead and publish your online store. Congrats!