We are going through times of uncertainty and fear, very often leading to budget cuts or at least to newly cautious strategies, where marketers and advertisers limit their spending. This is why efficiency, agility and accountability are more important than ever as advertisers and marketers look for quick alternatives to make the most out of their budgets.
Digital advertising is also more important than ever, and the idea that programmatic is more effective than other digital channels is increasingly widespread. Programmatic is clearly a more data-driven way to advertise and the fact that algorithms are based on criteria where results are directly related to spend also makes it a very valuable environment within the whole digital ecosystem.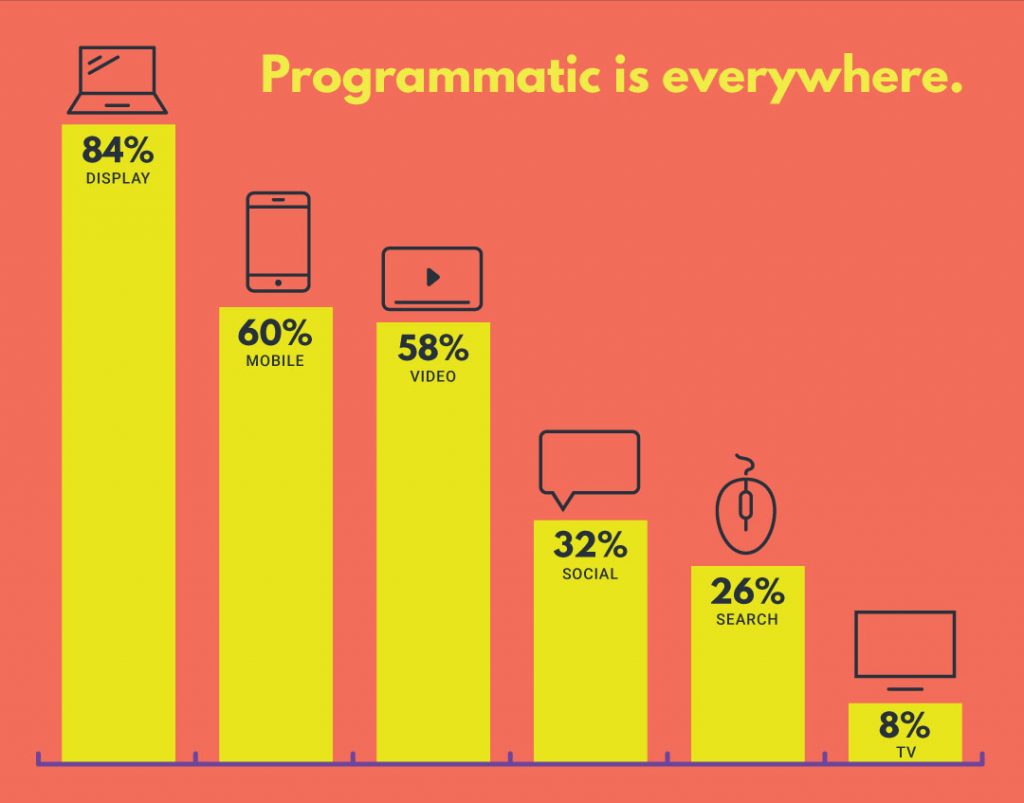 Advertisers know this, and even those who have been reticent to invest in it in the past now recognize that the flexibility of programmatic buys and real-time control over campaign strategy and spending are essential because, just as in our regular lives, we all need to optimize our efforts and resources right now.
So maybe we should change our views about programmatic and start to see it as more than just another channel or another way to approach our audience. Rather, we should see it as a key resource to improve efficiency not just now, but in the long term.
The fact that this has become a new option for many advertisers will bring positive changes: more diversity, more volume, more quality and, in general, more relevant and curated advertising. And maybe more creativity too, since a situation like this has made it obvious that efficiency and creativity come hand in hand.
The e-commerce industry, which is currently growing more than any other, is now increasing its spending on programmatic, which seems like a match made in heaven. The question is: how are other industries going to leverage programmatic? And most importantly: how is the programmatic advertising industry going to take advantage of this opportunity?