In a dramatic turn of events, a new virus suddenly hits the world and we find ourselves trying to decide how to live from now on. What to do with everything that we planned. How to build a new reality where that, what we used to do, is still valid and valuable. The task is not easy. Everything has changed and we are compelled to react quickly in all possible aspects of our very existence, from the way we live and relate to others, to the way we work. Innovation is the key.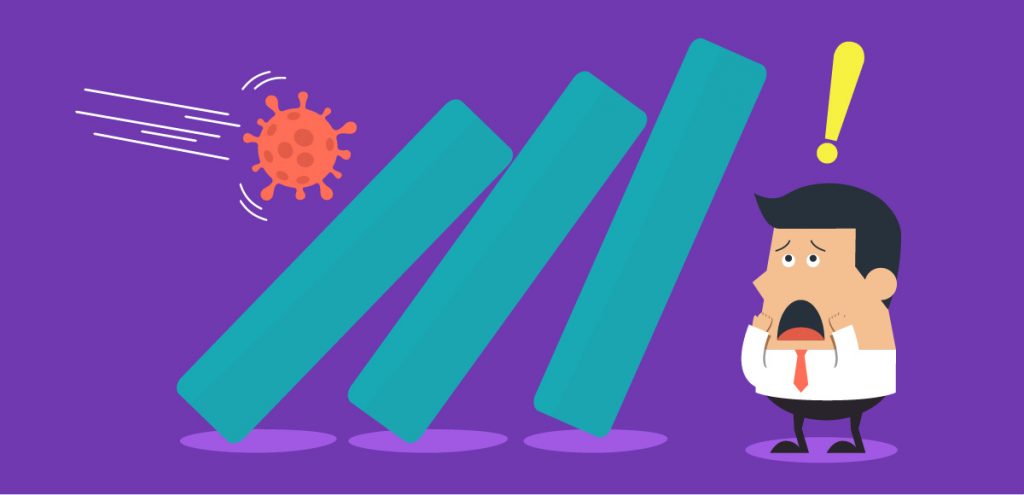 We feel lost and afraid. Are our services still needed? Would people keep buying our products in the new normal? Does our old strategy still apply? The answer is: maybe, but probably not. Surely not in the same way as before. Not quite what you were expecting to read, right?
Crises often have more side effects than we think. This is not just a health and an economic crisis, but also a total reconstruction of values, from the base to the top of the system. Crisis of faith, trust, etc., are a natural consequence of the current situation and so feeling lost is completely normal.
Something old, something borrowed, something new.
However, there are two things that will show us the way: a correct analysis of the situation and the lessons learned from the Great Depression and the Great Recession, among other crises. In both historical moments there was a key factor that kept companies and brands afloat and even made them excel at almost every action they performed. I'm talking about INNOVATION.
From General Foods selling frozen foods in the 1920s to Coca-Cola now with their giant 3D ad in the middle of Times Square, the results may be very different, but the idea is the same: hey, everything has changed, let's do something new.
Even the old things can be done in a new way. You will still be able to go to a bar, choose a table outside and enjoy your coffee in the sun. You will need to keep your distances, disinfect your hands, wear a mask… It's just the new way to perform the same old act, right? Well, this applies to your business and your marketing strategy too.
In other words: we can borrow some knowledge from old situations to come up with new solutions.
So what does innovation mean right now?
Two things: new ways to perform old actions or meet old needs and new solutions to new problems. In both contexts innovation needs to be oriented to people, to your audience, your customers. Why? Because they decide whether your products or your services are useful or just whether they like them or not. Sometimes that's enough to prefer a brand over its competitors.
So, now, here is what you have to do: you have to address your customers issues and concerns in a new way. This implies finding new solutions to their problems too. You might be thinking: wait… can I not solve a new problem in an old way? Or: can I not address new concerns like I used to do before? The answer is: old knowledge applies only because it's the most powerful resource for you to create something new. Take it, use it, transform it into something useful in this new situation.
The current context can be defined with three words (I'm sure, you've already analyzed this): lockdown, social distancing, crisis. But these three words actually provide a golden opportunity: you can bring people together.
Make people happy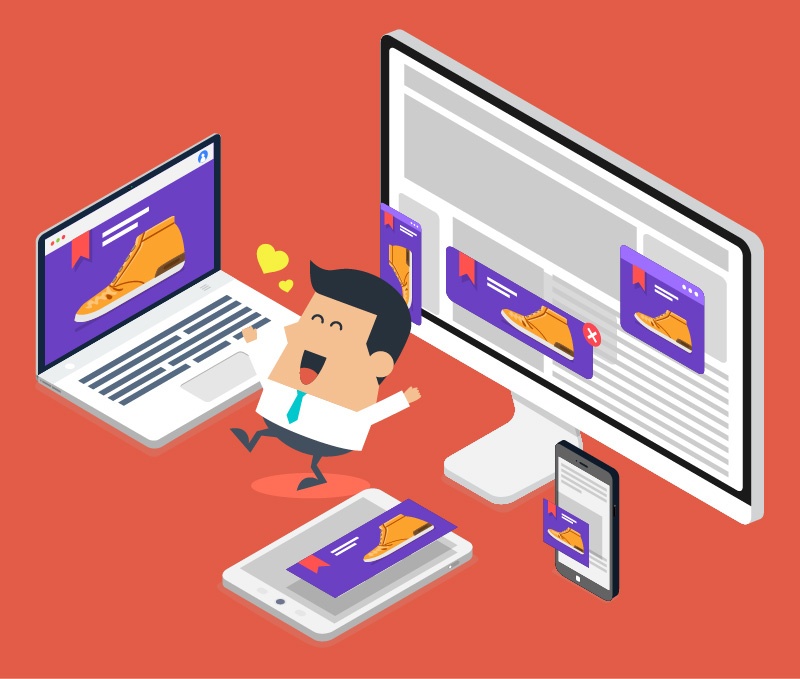 You don't have to come up with really complicated stuff that is totally out of your reach. Sometimes it's not even about the product or the service, but about the way you talk to your customers (see Coca-Cola).
If you sell sneakers online, no one will expect you to e.g. launch an app that allows users to connect and customize sneakers together for your brand later to produce them. If you can do it, great. Otherwise it would be much easier to just ask your audience on social media to share some pictures matching sneakers and masks and vote the best look.
Both actions would bring people together. However, maybe option one is too expensive and requires too much time and effort, whereas the second one is easy and already available to you.
There are many simple ways for you to innovate. Focus first on what you can do right here, right now and take your time to carefully plan more complicated actions if you feel like it, but don't obsess over unachievable goals, no matter how interesting they might seem. Just keep it simple, innovate to make people happy and the effort will pay off. 
What's the modern meaning of innovation?

Consumers are the ones that decide what products and services are useful or not. That's why innovation now refers to addressing your customers' issues and concerns and finding new solutions.
What are the benefits of innovation?

In short, making people happy! Meeting your customers' needs and finding solutions for their problems, while having a good communication with them will bring you success.