2020 marked a turning point. Although we could see most of the fundamental changes coming, the pandemic accelerated the process in a way that no one could have predicted. But, most importantly, it has also changed us all. So, if you are wondering how to meet your customers' needs in 2021, here is a little help.
How do people feel?
After a year of difficulties, pandemic and lockdown, this is perhaps one the most important questions marketers have to ask themselves in order to know what people need.
The health crisis has also triggered a mental health crisis. People are concerned about the vaccine and, in general, about mental health and wellbeing. Brands may not be able to put an end to this situation, but they can certainly support people.
Kindness is all you need
Ok, maybe not all. But it helps make everyone's life much better.
Empathy is not just a way to understand customer behaviour, but also, a feature that allows brands, organization and people to understand and support others.
However, as the world gets more and more complicated, so does the idea of empathy here. It means caring for other people, but also, for the planet and the world we are living in. That all translates into:
Supporting people during the pandemic
Treating the planet with love and respect
Offering high quality at a fair price
Being ethical: supporting social causes and applying fair internal policies
Eco-friendliness is a must

The lockdown had a very unexpected consequence: nature went back to life. Suddenly, we could all hear birds singing and see trees growing stronger and greener than ever before. And suddenly, we also realized that we failed at the simple task of being friendly and respectful to the world we live in.
Environmental issues went straight to the top of our priorities list. And so, we started caring about people, organizations and brands being eco-friendly.
According to Global Web Index, 51% of consumers want brands to put more effort into this particular aspect. And after all… Isn't that a form of kindness too?
Home, sweet home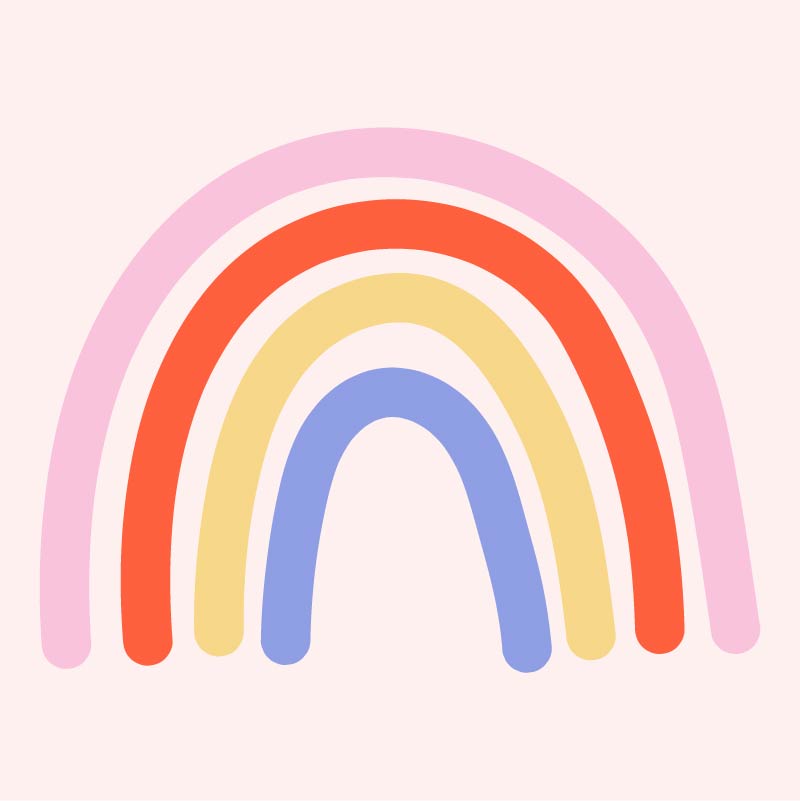 With so many restrictions on the streets and the constant threat of the virus circulating free, our home has become much more than a place to live. It has a whole new dimension. We feel safer at home than anywhere else, but also, we have discovered that "home" could also mean: office, gym, atelier and as many things as we need.
This change in the perception and the use of our own space opens the door to new forms of entertainment (e.g. live streaming shows) and products (from home-wear to decoration and practical gadgets to adapt our space to our new needs).
Tech for everyone
As ecommerce becomes the norm and the streaming landscape becomes more complicated, technology becomes even easier to use and fully normalized, no matter how old customers are. That unleashes the enormous power of older generations who used to lead a much more "offline" life before the pandemic.
Behaviours and decisions of Gen X and baby boomers will be more important than you might think and therefore usability becomes an even more important aspect of every single online product or business.
In other words: brands and organizations should not just make it easier for their current (usually tech-savvy customers), but also for those potential new users who are not that familiar with a fully digitized world yet.
Quality still matters the most
Value for money. This summarizes everything, right? Throughout the past few months, we've seen massive job cuts, companies struggling to pay their employees, people being furloughed… But bills kept coming in. They still do, no matter how much money we have in the bank. We still need to buy clothes, food, computers, phones. And we want to pay a reasonable price for that.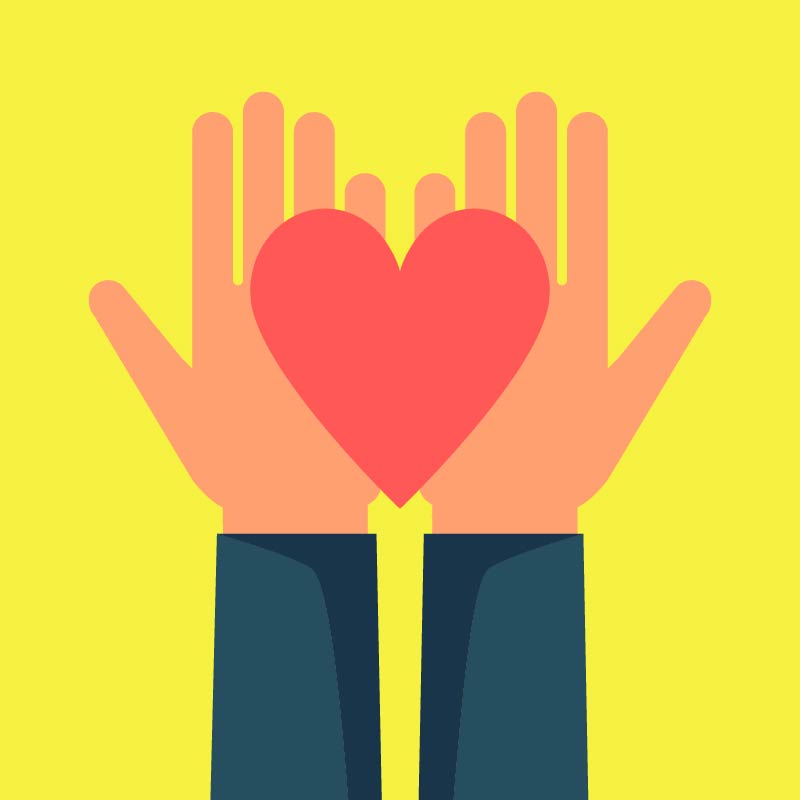 People want high quality products at a fair price and brands able to offer that will not just be perceived as good brands, but also, as supportive, ethical brands.
All in all…
What your customers want in 2021 is for your brand to be more human. Brands and organizations have to be realistic and sympathetic. They need to understand people's issues and concerns and offer solutions or at least, make life easier somehow.
Quality, empathy, kindness, fairness, inclusion… All these values don't just show ethical commitment. They are also the key ingredients for your brand to become RELEVANT.
What do customers expect in 2021?

People nowadays are worried about their health, both mental and physical. That's why customers are looking for kindness and empathy, sustainability and eco-friendliness and high quality services and products.
What can brands do to stay relevant during 2021?

The best way brands can approach the new year is by being more ethical and sustainable. Also, adapting their activity to the online world will be key to maintain users, especially when mobility restrictions are still habitual.