After a challenging year, the mobile advertising environment seems to be slowly recovering. Although it is still very difficult to make long term predictions, many industry experts feel optimistic. Maybe because of the increase of mobile usage or perhaps because of the V-shaped recovery in ad spend. In any case, 2021 could be a great year for mobile marketing. So, let's jump straight into it. Let's analyze mobile marketing in 2021: What the year will bring. Ready?
New opportunities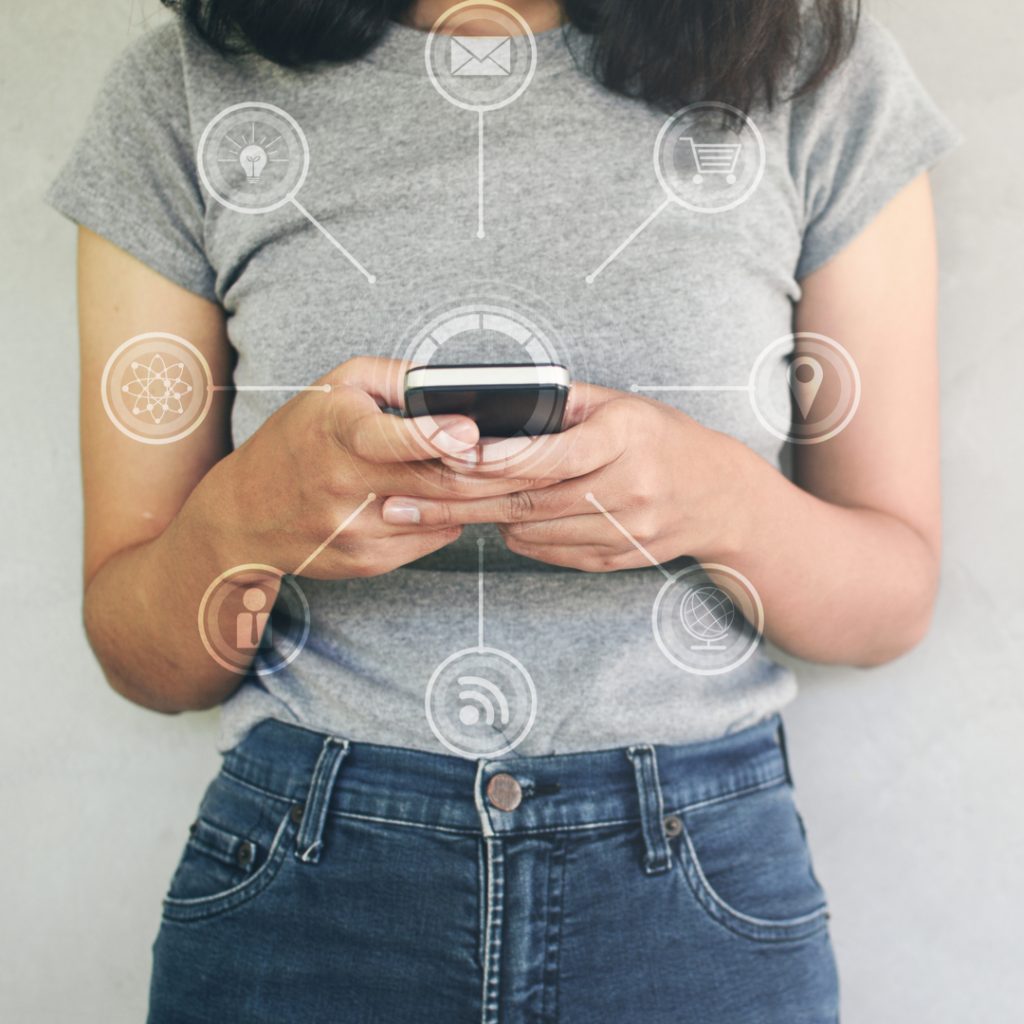 Among the many consequences of the pandemic, there were some positive ones too. The rise of creativity or the optimization of many work processes in order for organizations to be more nimble are just some examples.
Also, the change of routine and way of living is an opportunity for brands and marketers to develop new products and services. In general terms, that translates into both a more technological and a more human market, that has become mostly mobile.
eCommerce, fintech, health and education platforms and tools that make it easier to work from home are interesting mobile opportunities for organizations and marketers to explore.
Mobile marketing
In a new normal where people spend more and more time online, advertising also becomes mostly mobile. According to AppAnnie, people spend 25% of waking hours on mobile. This means that, when talking about ad spending, we should consider a shift from digital in a broad sense, to mobile, specifically.
In other words:
The coronavirus pandemic dampened growth in US mobile ad spending, but due to increased mobile usage, we now expect mobile ad spending to hit $156.38 billion by 2023, edging out our pre-pandemic figure of $155.26 billion.

Source: eMarketer, Mobile Advertising Outlook 2021
Also, another interesting thing is that:
Magna projects cinema and OOH advertising to bounce back the most among the five traditional media outlets as consumers become more mobile.

Source: Forbes
So, the rebound of digital advertising is actually deeply related to the acceleration of mobile adoption.
AI in mobile marketing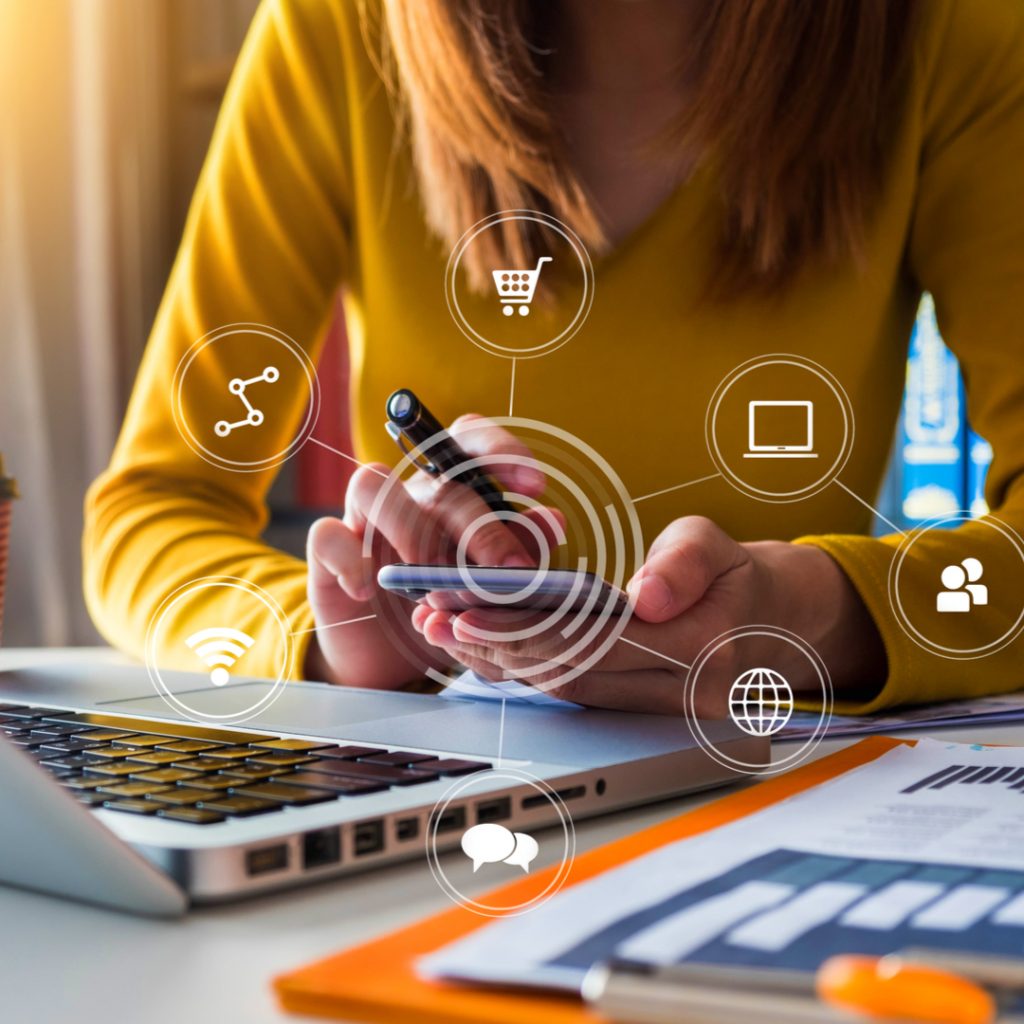 Since AI plays a fundamental role when it comes to addressing the new challenges brought by the pandemic, it is becoming more present in almost all industries.
In the AdTech environment, AI has been key to detect and respond to new patterns of consumer behavior. Also, to address the needs of consumers in a whole new situation. Assets like chatbots or predictive algorithms cannot only make things easier for consumers, marketers and organizations in general. They can also increase engagement.
The role of AI and predictive intelligence in this new environment is still undetermined. However the evolution of the adtech industry has made it clear that both things will continue to play an increasingly important role.
Privacy changes
After Apple decided to put its privacy changes on hold, most marketers are quite confident that privacy regulation won't impact the market as negatively as we all thought.
However, privacy regulation and technology changes (meaning Chrome cookies and IDFA deprecation) are transforming the way identity works. So, marketers and brands should expect innovative alternatives to come to market this year.
What are the effects of the pandemic in mobile advertising?

Many of the consequences have been positive. Creativity and optimization processes have been improved, new products have been developed and the mobile ad spend has increased.
What verticals have grown due to the pandemic?

The verticals that have prospered the most during this period are e-commerce, health, fintech and education tools.